Exclusive
Secret 911 Call Log Reveals 17 Major Security Breaches At Mar-a-Lago After Donald Trump Left Office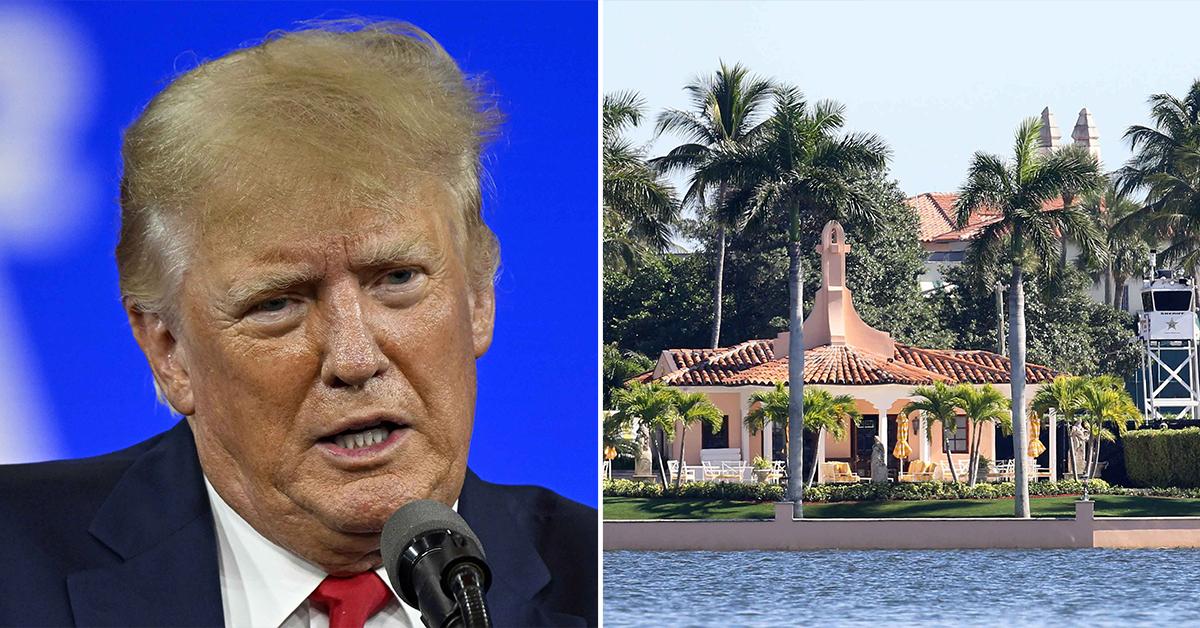 Florida law enforcement was called to Donald Trump's Mar-a-Lago 78 times between the time he left the White House and the FBI raided the sprawling property, a secret 911 call log reveals.
The document obtained exclusively by RadarOnline.com also details for the first time how 17 of those incidents were classified as a "suspicious person" or "trespass(ers)" who managed to infiltrate the grounds that are supposedly heavily fortified to protect the former president.
Article continues below advertisement
Remarkably, the calls to Florida authorities suggest the incidents were not able to be resolved by the Secret Service, who maintains a constant watch over Trump and his family when they are at the 20-acre Palm Beach, Fla., club.
Most notably a Chinese businesswoman was arrested in 2019 and later convicted of trespassing at Mar-a-Lago while carrying a bag full of electronics. She was sentenced to eight months in jail.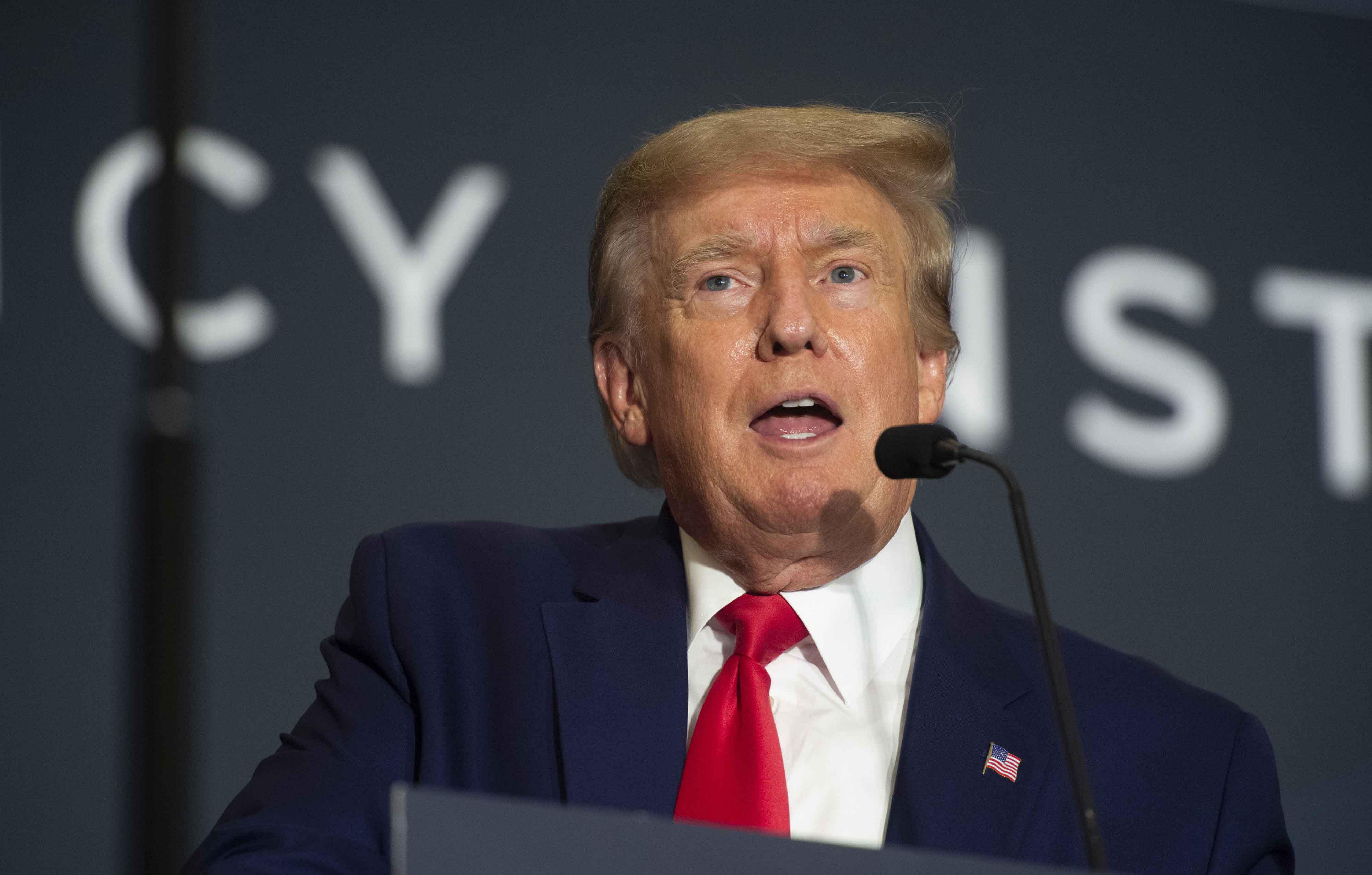 Article continues below advertisement
Yujing Zhang, 33, incredibly managed to slither past five Secret Service agents and into the ornate main reception area of the mansion before she was handcuffed. Amazingly, Trump was nearby playing golf at his namesake course, Trump International.
Zhang was armed to the teeth with a laptop, an external hard drive, four mobile phones, and a thumb drive with malicious hardware.
The revelation of the repeated security operations shed new light on the national security concerns presented by the former president in the wake of last week's raid, and the home he dubbed the Winter White House.
"Clearly they thought it was very serious to get these materials back into secured space," Mary McCord, a former Department of Justice official told Reuters.
Article continues below advertisement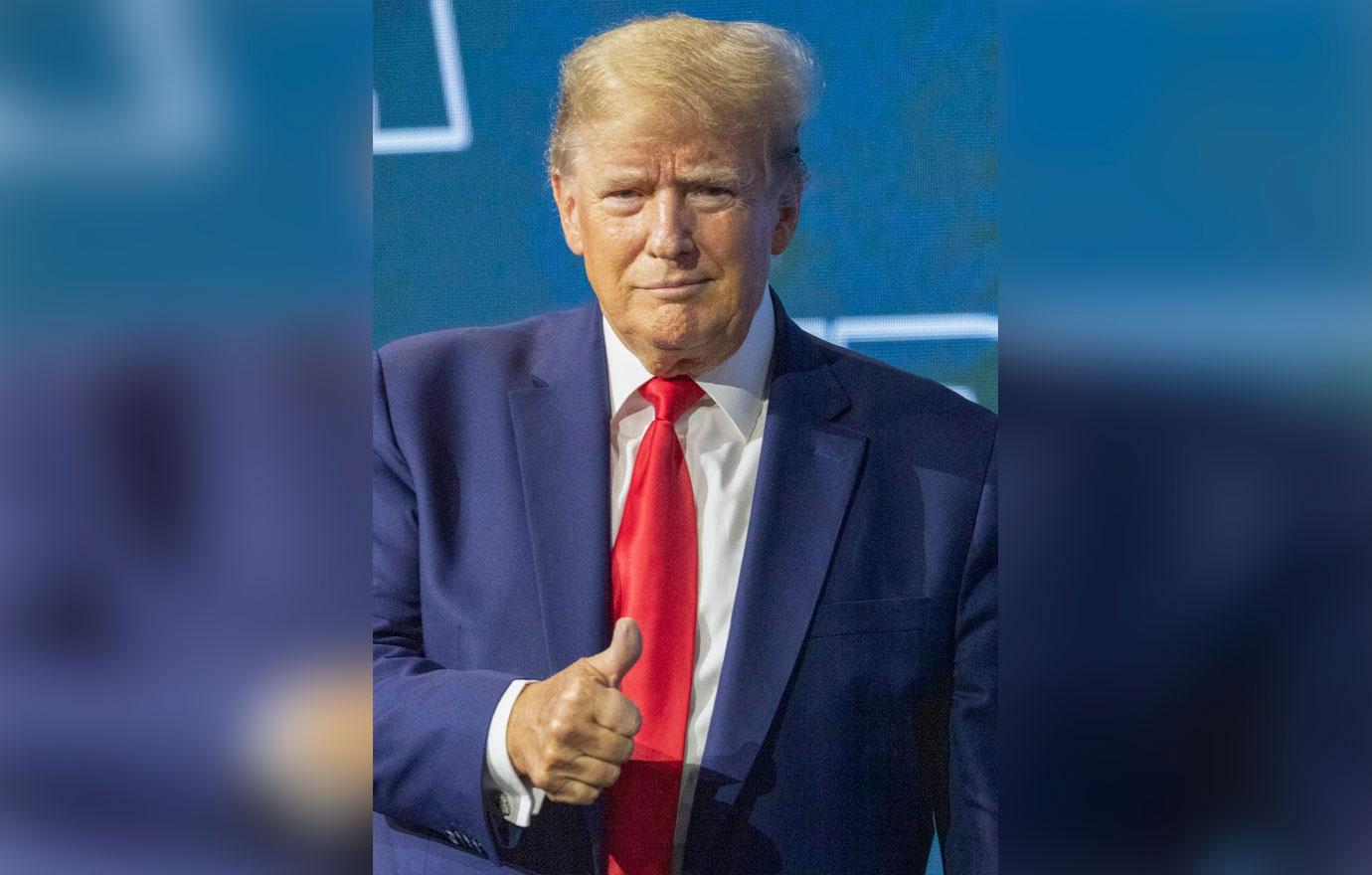 "Even just retention of highly classified documents in improper storage - particularly given Mar-a-Lago, the foreign visitors there and others who might have connections with foreign governments and foreign agents - creates a significant national security threat."
One former intelligence officer told Reuters the Mar-a-Lago location is a "nightmarish environment," for security of classified information
Article continues below advertisement
RadarOnline.com obtained the 911 logs by filing a Freedom of Information Law request with the Palm Beach police department.
The documents also reveal cops were called to Mar-a-Lago for a variety of different reason which included assault and battery, medical emergencies, motor vehicle accidents, property damage and lost property.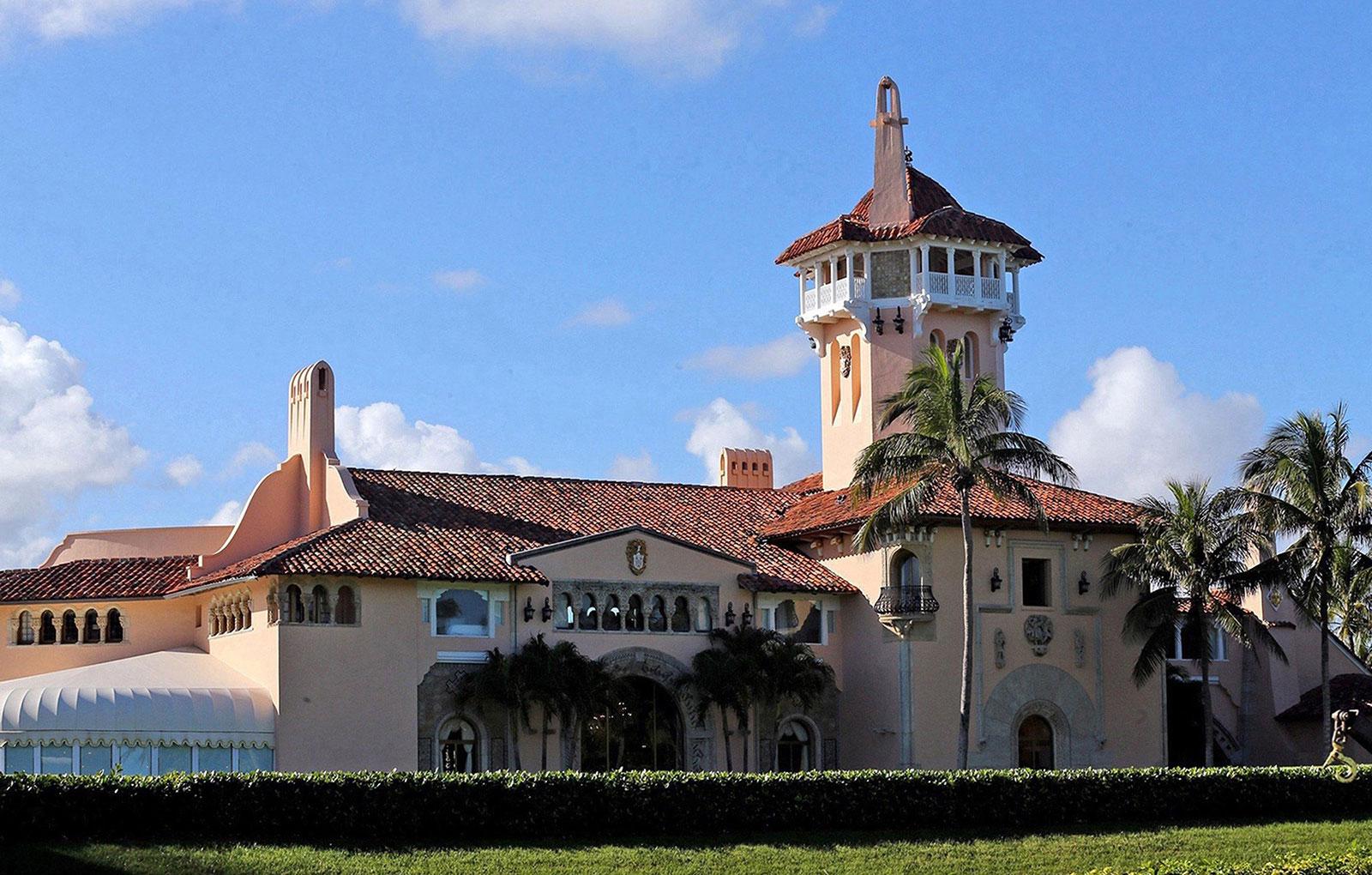 Article continues below advertisement
The call logs did not distinguish whether the emergencies were associated with the Trumps or the hundreds of guests that visited the property for a high-class shindig or a round of golf.
In July, the Secret Service paid $580,600 in taxpayer monies to an Arkansas contractor "to provide Mar-a-Lago with physical security build-out upgrade," according to a report.