'This Is A Disgrace To Our Country': Donald Trump LOSES IT After DOJ Releases Heavily Redacted Mar-a-Lago Affidavit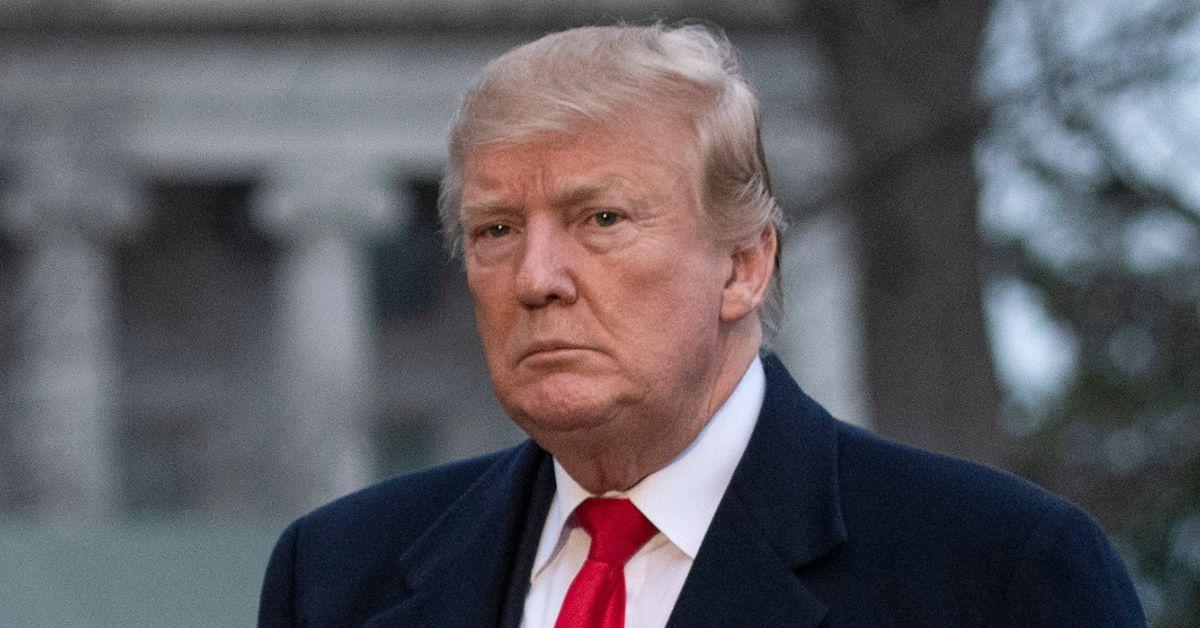 Donald Trump didn't waste any time responding after the Dept. of Justice released a redacted copy of the affidavit used to raid Mar-a-Lago earlier this month, RadarOnline.com has learned.
Friday afternoon, just minutes after the DOJ released the redacted affidavit, Trump took to his social media platform, Truth Justice, to slam the FBI and DOJ for their "total public relations subterfuge."
Article continues below advertisement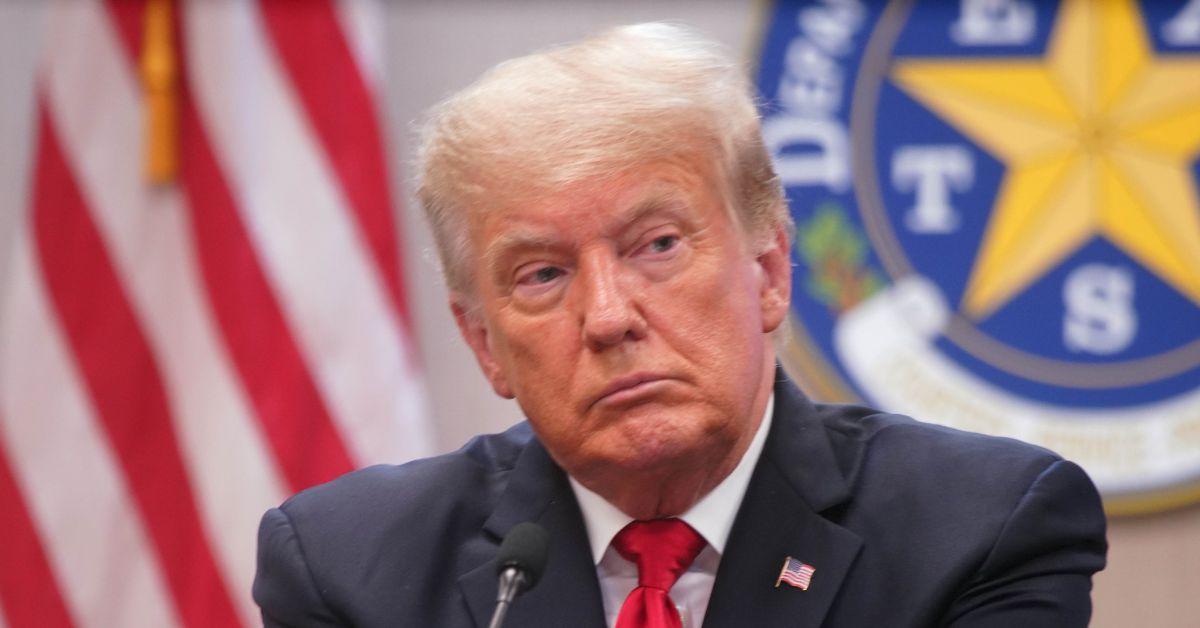 "Affidavit heavily redacted!!!" Trump fumed. "Nothing mentioned on 'Nuclear,' a total public relations subterfuge by the FBI & DOJ, or our close working relationship regarding document turnover - WE GAVE THEM MUCH."
"Judge Bruce Reinhart should NEVER have allowed the Break-In of my home," the ex-president continued. "He recused himself two months ago from one of my cases based on his animosity and hatred of your favorite President, me. What changed? Why hasn't he recused himself on this case? Obama must be very proud of him right now!"
Trump also released an audio recording, seemingly recorded before the redacted affidavit was released, condemning the raid on his Palm Beach, Florida home and calling the FBI's search and seizure operation at Mar-a-Lago a "disgrace to our country."
"I did nothing wrong. We were essentially attacked. We were broken into," Trump says in the audio recording published to Truth Social minutes after the redacted affidavit was released. "They opened up safes, they brought safecrackers in. They brought many, many FBI agents in – all right before the midterms and all when I have the best poll numbers I've ever had."
Article continues below advertisement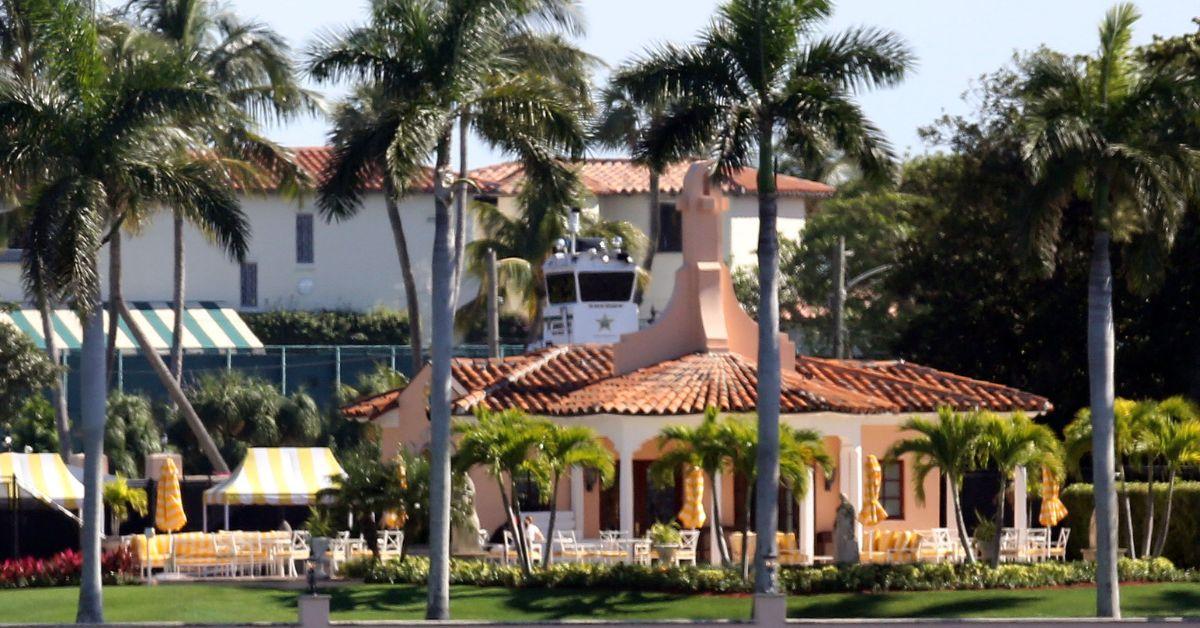 "This is a disgrace to our country, and it really never ends," Trump added.
As RadarOnline.com previously reported, Trump and his legal team pushed for the DOJ to release the affidavit used to raid Mar-a-Lago on August 8, although they seemingly were not prepared for the document to be heavily redacted.
The release of the redacted affidavit also came exactly two weeks after the search warrant used to execute the raid on Mar-a-Lago was unsealed on August 12.
The unsealed search warrant revealed that Trump is currently under federal investigation for "removal or destruction of records, obstruction of an investigation, and violating the Espionage Act" after the FBI found 11 sets of sensitive and classified government documents on the Palm Beach estate.
Article continues below advertisement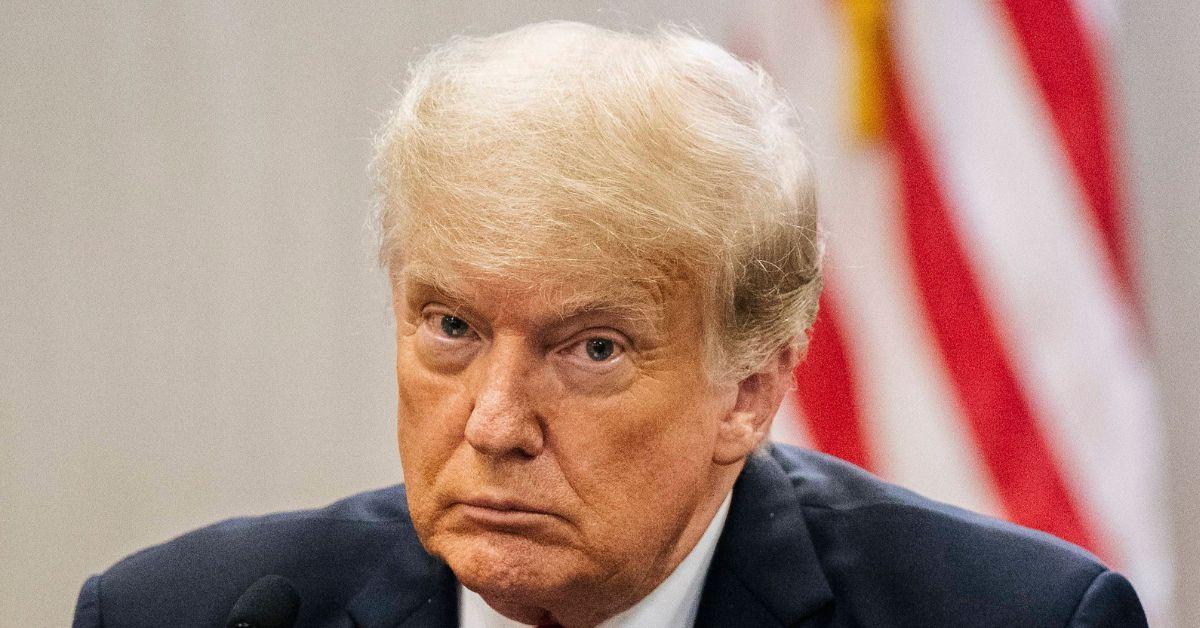 Among the 11 sets of classified documents were four sets of "top-secret" documents, three sets of "secret" documents and three sets of "confidential" documents.
If charged and convicted of the allegations against him, Trump could face imprisonment, fines and be banned from holding public office in the future – including running for president in 2024.