Brian Laundrie Hit Gabby Petito With A 'Closed Fist' Before Moab Police Traffic Stop, New Eyewitness Claims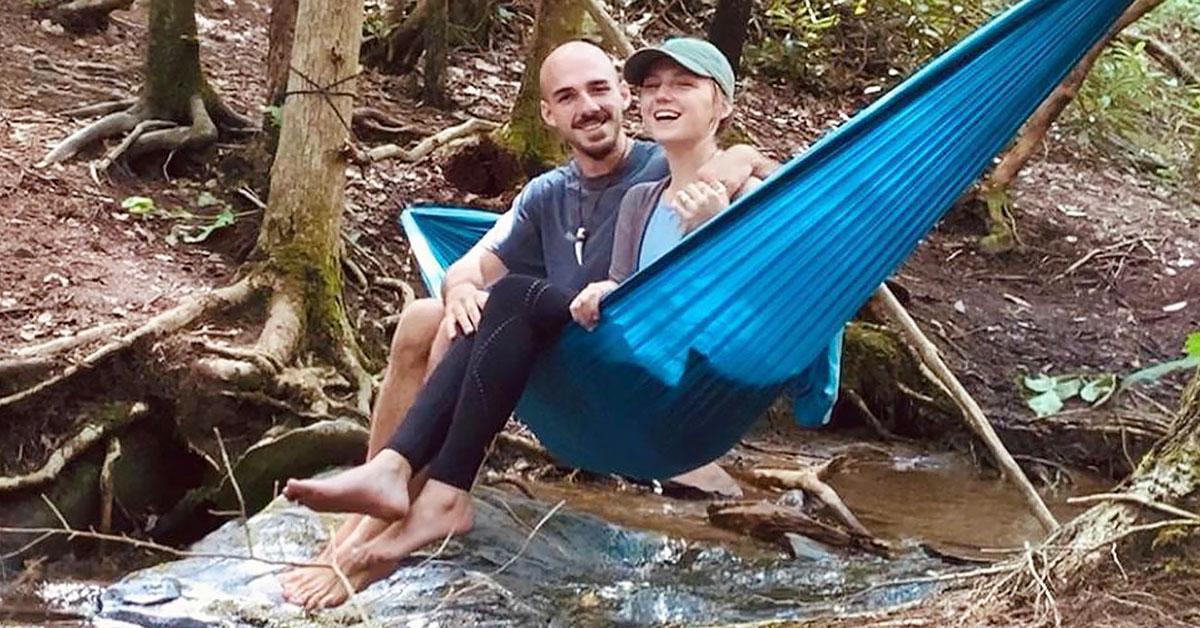 Gabby Petito's family filed a wrongful death lawsuit against the Moab Police Department for letting the TikTok star and her then-fiancé, Brian Laundrie, go free after a 911 caller warned authorities they'd seen him slap her during an argument.
Now, another witness has claimed that he saw Laundrie strike Petito in the head with a "closed fist."
Article continues below advertisement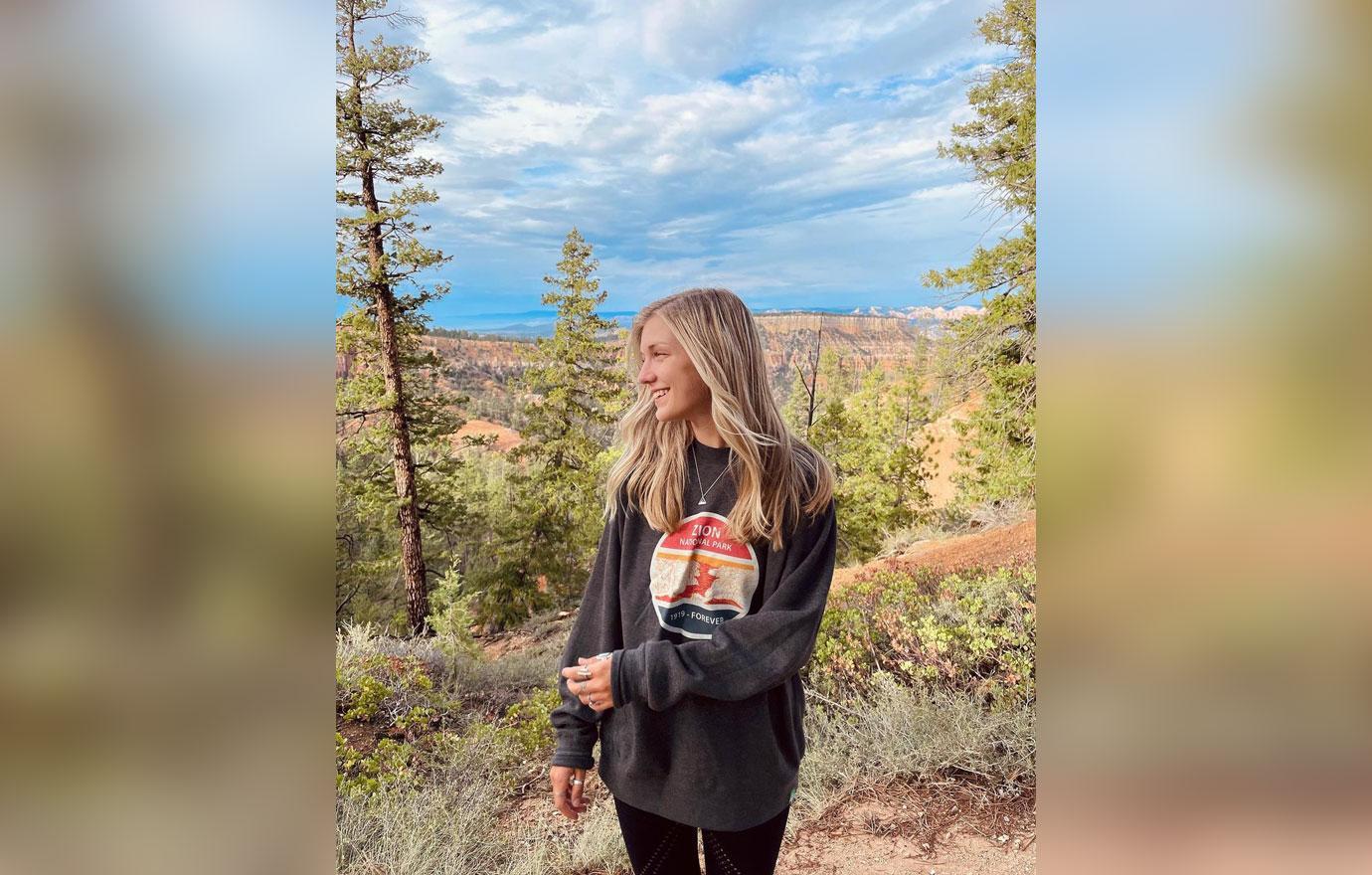 "I was just driving by in my truck. I saw them at the back of their vehicle," the eyewitness, known only as Chandler, said in a recent interview. "They were kind of yelling and then Brian swung at her, I believe it was his left hand."
Chandler noted that the movement was similar to a "slapping motion" but it was done with a "closed fist."
Article continues below advertisement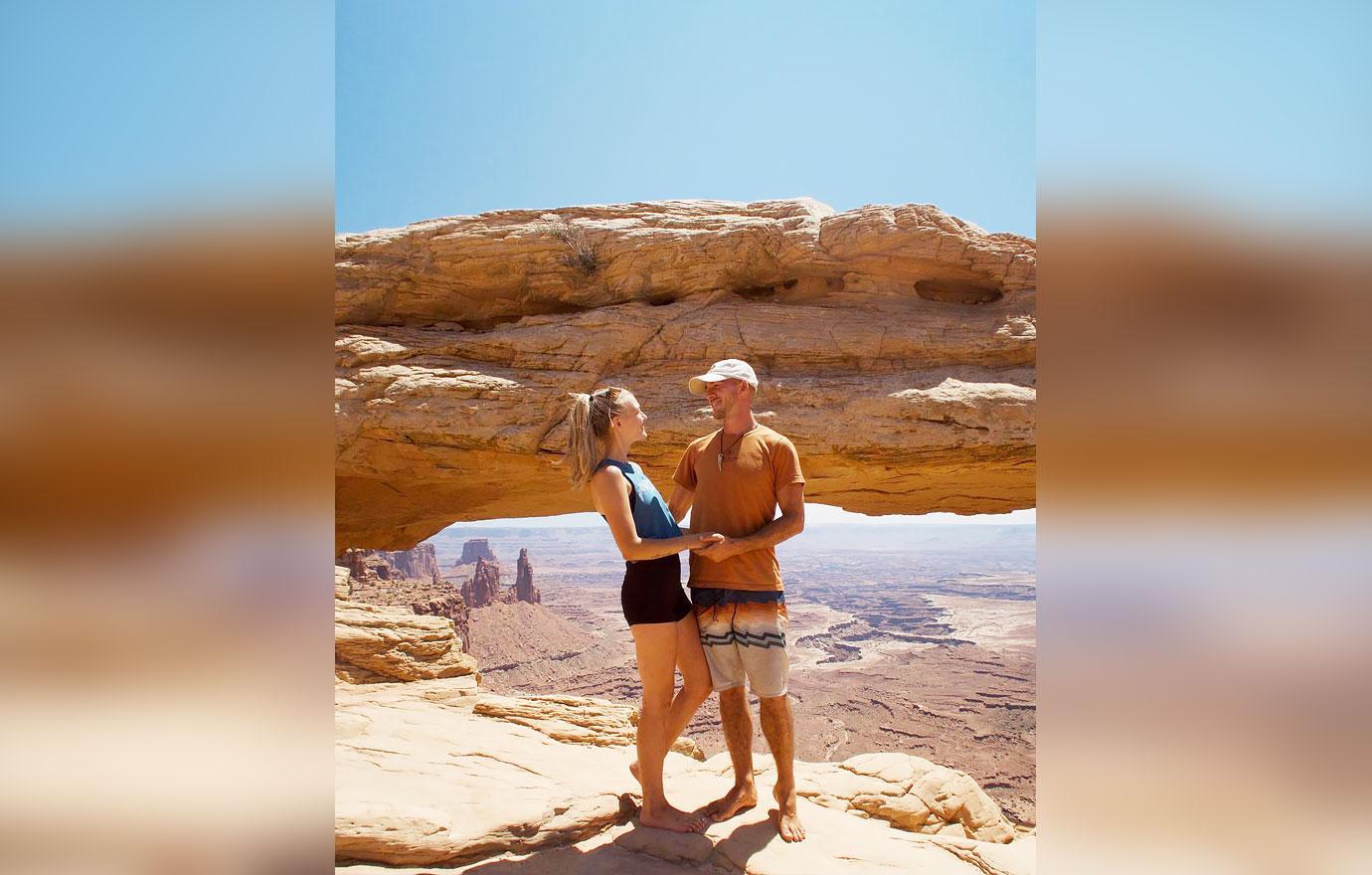 The witness explained he had been slowing down to stop at a red light and was only driving around 15 miles per hour when he looked over and saw the incident take place, leaving him "shocked" and wondering if he had seen what he thought he saw. However, Petito's reaction to the blow confirmed she had indeed been struck.
"She fell a little bit into the side of the van. She definitely felt it," he added. "When she hit into the van, she pretty much hit her back and probably the back of her head. They started yelling back [and forth] for a second and then Brian turned around and she chased after him."
Article continues below advertisement
The officers who responded to the call failed to take a statement from the original 911 caller. They also falsely listed in the police report that no witnesses had seen Laundrie hit Petito.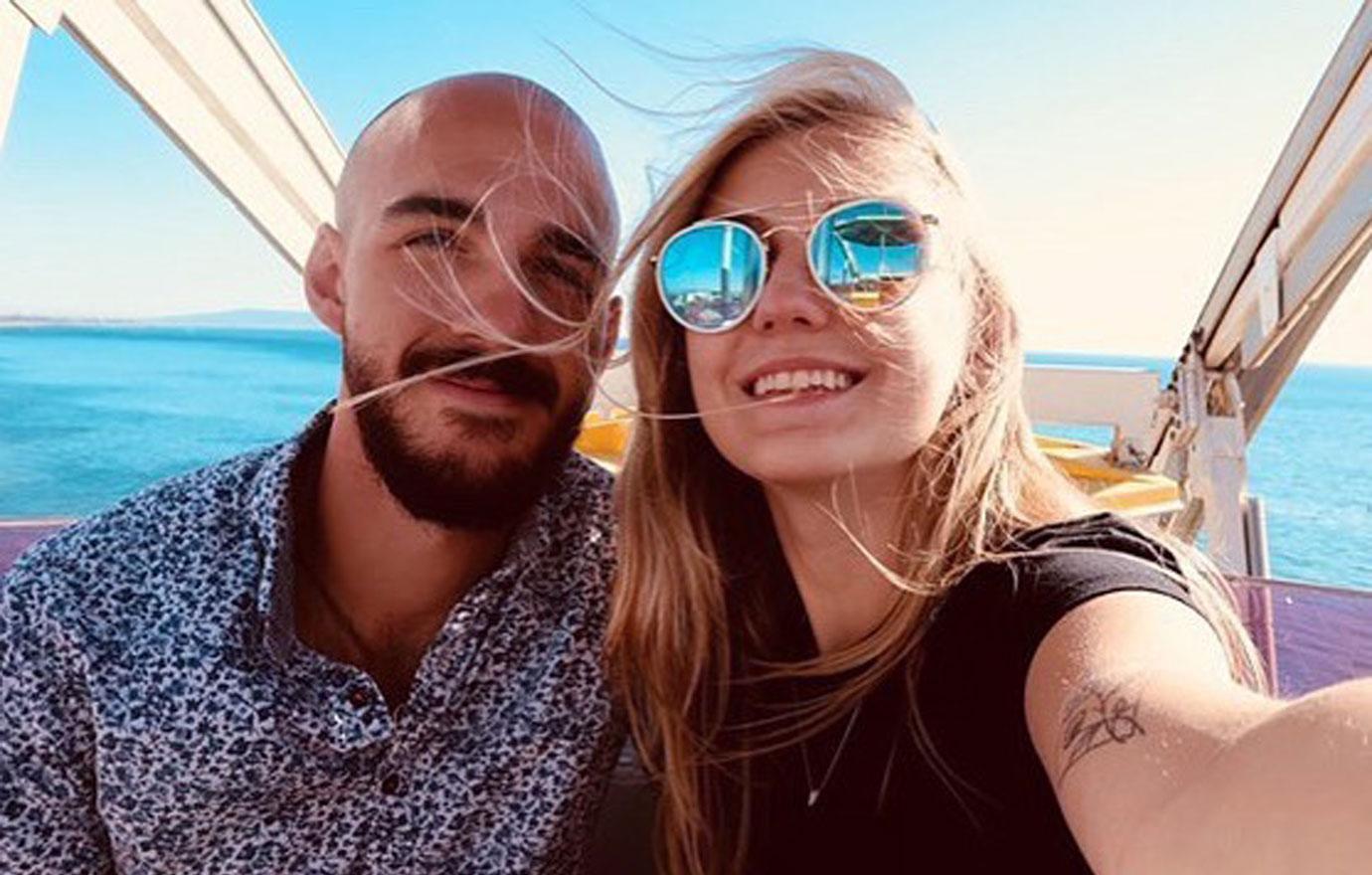 Two weeks after Moab cops let the young couple go after responding to the caller's domestic abuse concerns, the rising social media influencer was killed near Grand Teton National Park in Wyoming. Her body was not discovered until weeks later on Friday, September 19.
As RadarOnline.com previously reported, Laundrie confessed to the horrific crime in a journal entry discovered after his own death.
"I ended her life. I thought it was merciful, that it is what she wanted, but I see now all the mistakes I made. I panicked," he wrote. "I have killed myself by this creek in the hopes that animals may tear me apart. That it may make some of her family happy."
Chandler spoke to The Sun about the domestic dispute between Petito and Laundrie.