Hugh Hefner's Sad Last Days Exposed! Playboy Founder Hid Cancer Diagnosis For Months Before His Death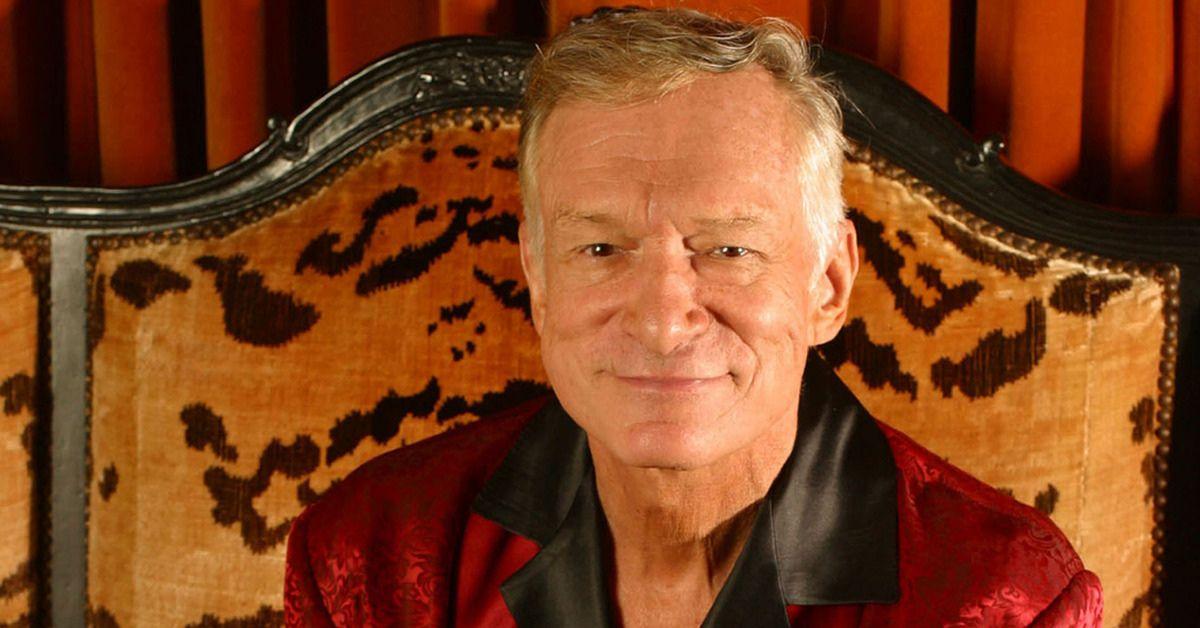 Late Playboy boss Hugh Hefner was reportedly dying from cancer months before his eventual passing in September 2017, Radar has learned.
According to an insider close to the late 91-year-old media mogul, "Hef [was] deteriorating rapidly. He also stopped eating, which [was] a sure sign the end [was] near.
"His doctors [said] it [was] just a matter of time," a pal told RadarOnline.com in May 2017 – four months before Hugh's passing. "The verdict [was that] it [would] be a miracle if he lasted more than three weeks."
Article continues below advertisement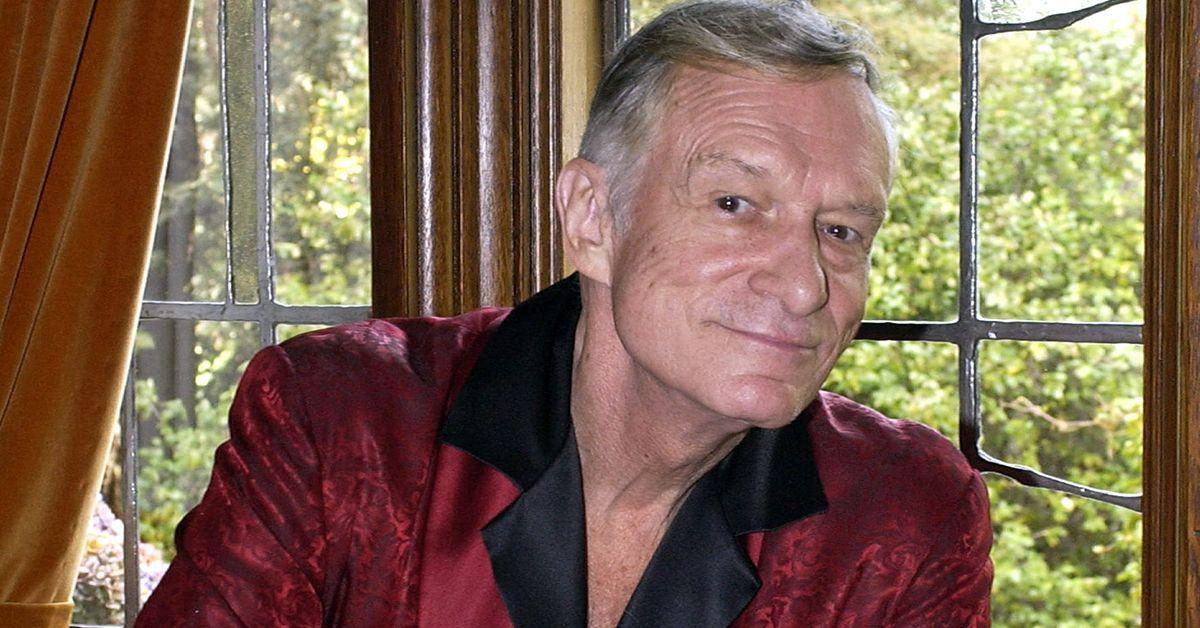 What's more, RadarOnline.com learned Hugh's inner circle was planning a massive and historic funeral long prior to his passing – plans of which included his corpse being buried next to that of Playboy's first cover girl, Marilyn Monroe. The source added Hugh was aware of the plans and had put his affairs in order.
"He already bought the burial vault next to Marilyn Monroe's in Westwood Village Memorial Park," tattled one insider.
RadarOnline.com also reported that Hugh rarely left his bedroom in the Playboy Mansion. When he did, he was forced to use a wheelchair.
The legendary Lothario had been desperate to hide his dramatic decline, which accelerated after the cancer death of his beloved brother, Keith, on April 8, 2016, at age 87.
"He was never right after his brother died the day before Hef's 90th birthday," a source confided.
"This [was] a very proud man who spent his lifetime epitomizing the sexual prowess of the red-blooded male. He'd rather be remembered as the virile stud with millions of hot girlfriends."
Article continues below advertisement
Hugh sold the mansion – the site of orgy-like blasts for more than 40 years – for a staggering $100 million. As part of the deal, he was allowed to live out his final days there.
Aside from a stroke he suffered in 1985, Hugh had been in good health until months before his death, according to sources at the time.
"For most of his life, he [had] been strong as an ox," dished a pal.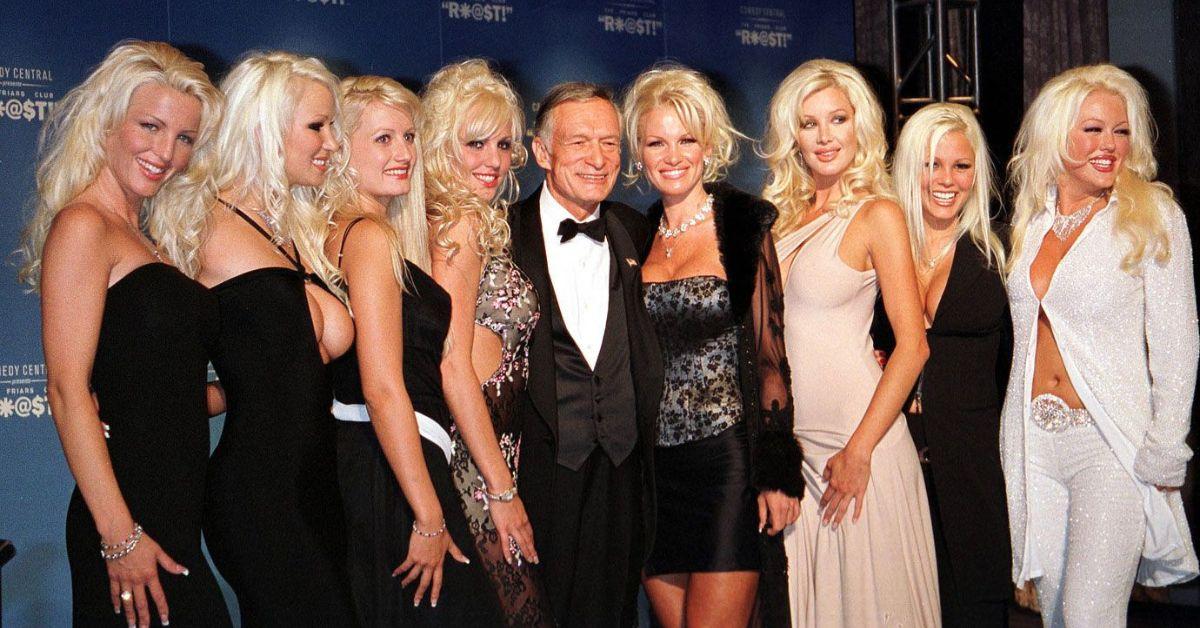 But in late September, cops rushed to the mansion after the rumor mill buzzed that Hugh had passed away. Although the rumors were unfounded, "we heard he [was] sick," said attorney Spencer T. Kuvin, who represented a woman who claimed she was molested at the Playboy Mansion by Bill Cosby in 2008 and was suing Cosby and his host, Hugh.
A startling 911 call made from the home also sought help for someone having trouble breathing, sparking further speculation Hugh had little time left in the days before he passed. That recording was among a series of 911 calls made between 2015 and 2017 that reported guests who were "drunk, unresponsive…and unconscious."
Article continues below advertisement
Another call revealed allegations that the notorious party palace may have been the site of a double murder! In October 2020, a woman called 911 claiming to have information about bodies being buried in the mansion's backyard!
The woman said she needed a coroner. "My godfather passed away and I need someone to come to the house," she cried. When asked where her godfather's body was, she replied, "He's underground…They buried him…He was killed!"
She also claimed the "dead" guy was famous, insisting, "You'd know him by name."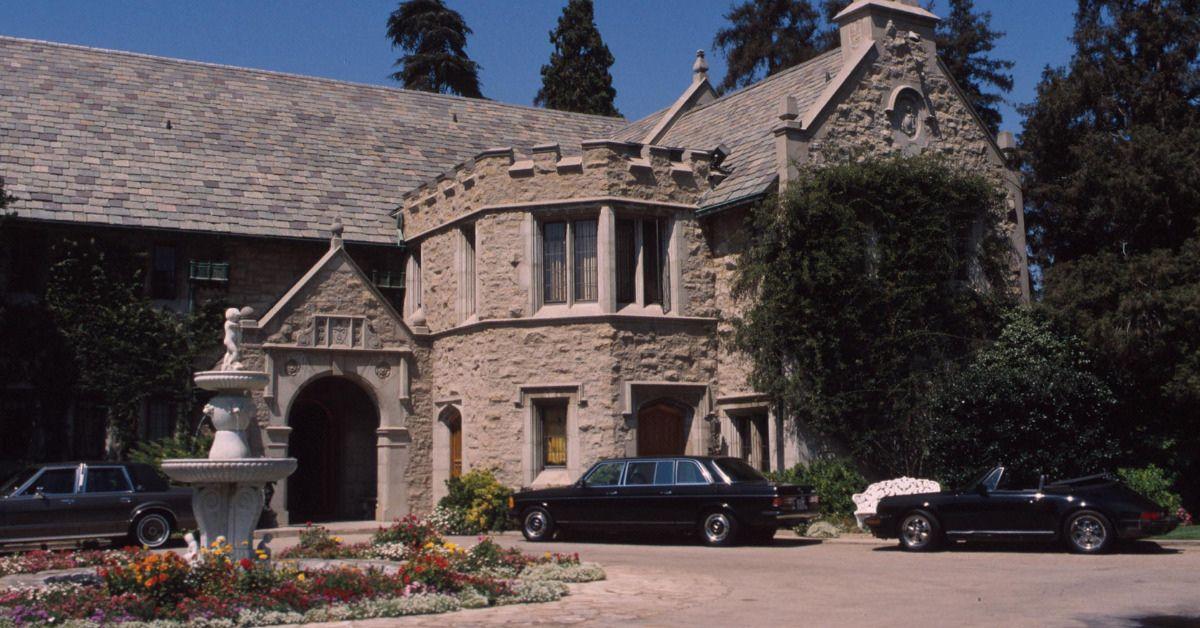 When asked if her information was a hoax, the determined woman said, "I know what I heard. They say he was buried in the yard, and I think another person [was] buried with him – a 15-year-old boy!"
Although the strain of pending legal troubles may have hastened Hugh's demise, his representatives said before his death: "Mr. Hefner is alive and well, and content to work and enjoy his life with family and friends."
Article continues below advertisement
Now, nearly five years after Hugh's passing, his former girlfriends and Playboy playmates have started dishing on what life was like living with and dating Hefner in the early 2000s.
"None of the females were into it, like sorry to burst the bubble," Holly Madison, now 42 and who dated Hefner from 2001 to 2008, recently said regarding what is what like sleeping with the Playboy mogul.
"We thought of it as a chore that we had to do or else we'll get kicked out of the house," she explained. "And everybody just wanted to make it go by as quickly as possible."
Bridget Marquardt, 48, who dated Hefner from 2002 to 2009, also chimed in and revealed that sleeping with him was "disappointing and embarrassing" because the sex "only lasted about a minute."
Article continues below advertisement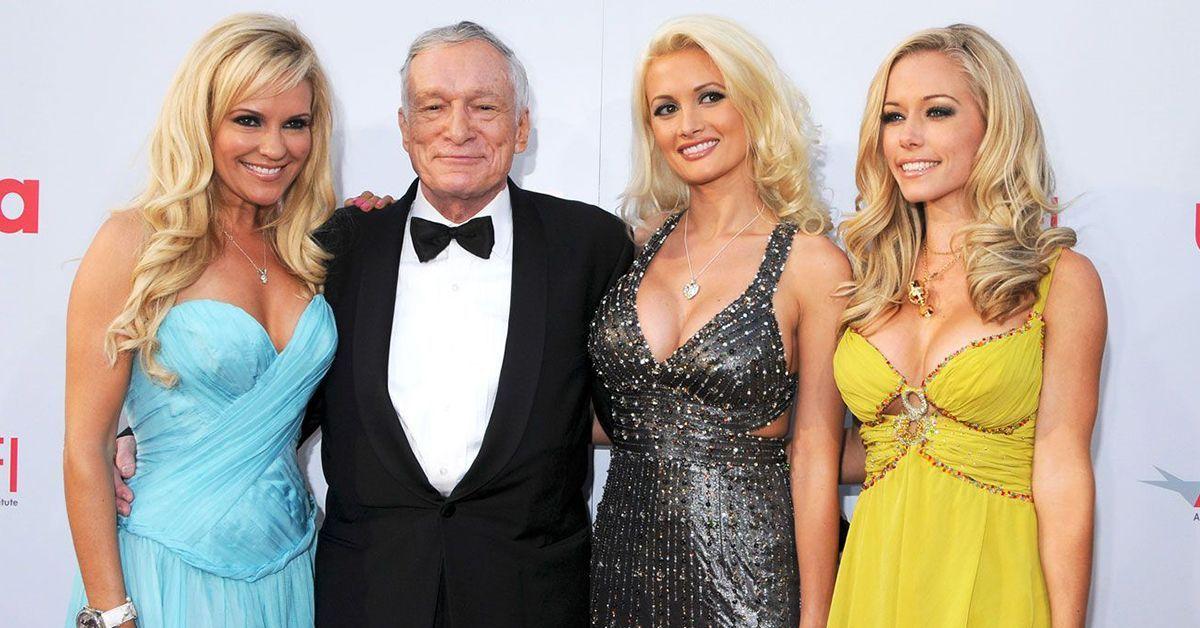 Other well-placed sources also revealed that – although the Playboy Mansion was the biggest most exclusive party house in the world and Hefner its king – behind closed doors it was a house of horrors filled with cruel abuse, filth, drugs and kinky rituals.
"Drugs and orgies were the norm," an insider told RadarOnline.com. "The girls had to do what they were told or risk Hugh's wrath."