Jenny McCarthy Says She Never Saw 'Orgies Or Big Parties' At Playboy Mansion, Describes Hef's Home As 'Strict Dormitory' Like 'Catholic School'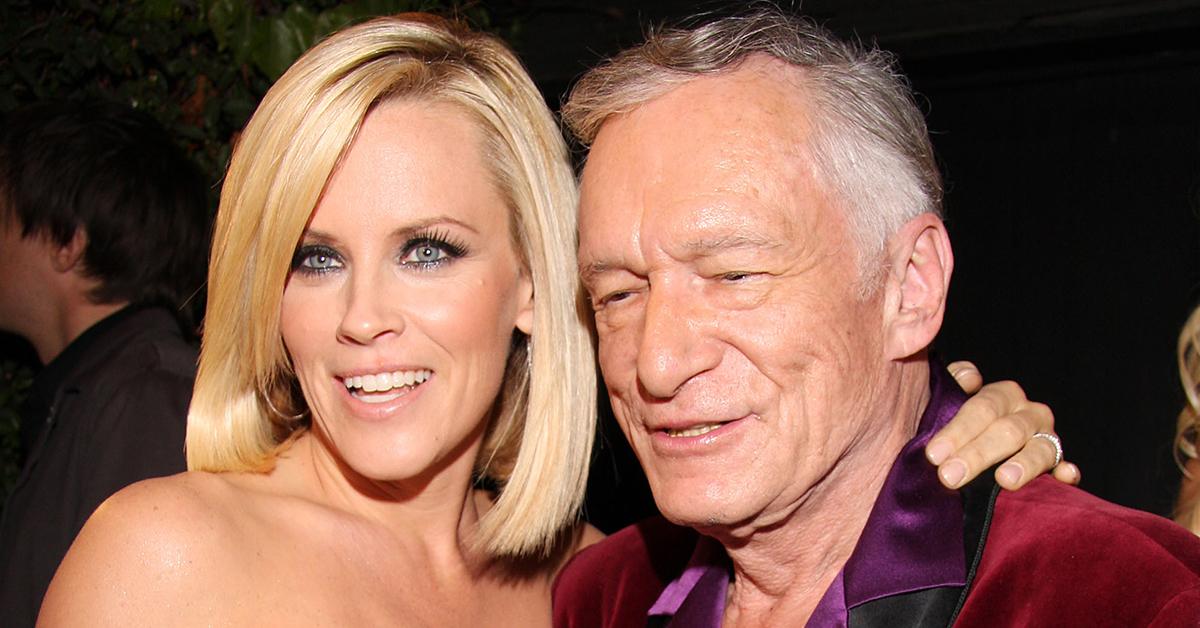 Jenny McCarthy never saw "orgies" and anything scandalous during her time at the Playboy Mansion. The 49-year-old 1994 Playmate of the Year addressed her time around Hugh Hefner in the wake of his ex-girlfriends' accusations about wild sex parties and the mounting pressures to sleep with the elderly magazine mogul.
Article continues below advertisement
McCarthy first posed for the magazine in 1993 as Miss October when she was just 22 and continued to grace the covers throughout her career.
Sitting down on the #NoFilter with Zack Peter podcast, the model-turned-Masked Singer judge said she was never subjected to what Hefner's exes have claimed happened to them.
McCarthy claimed it was quite the opposite, saying Hefner ran the mansion like a "Catholic school," RadarOnline.com can report.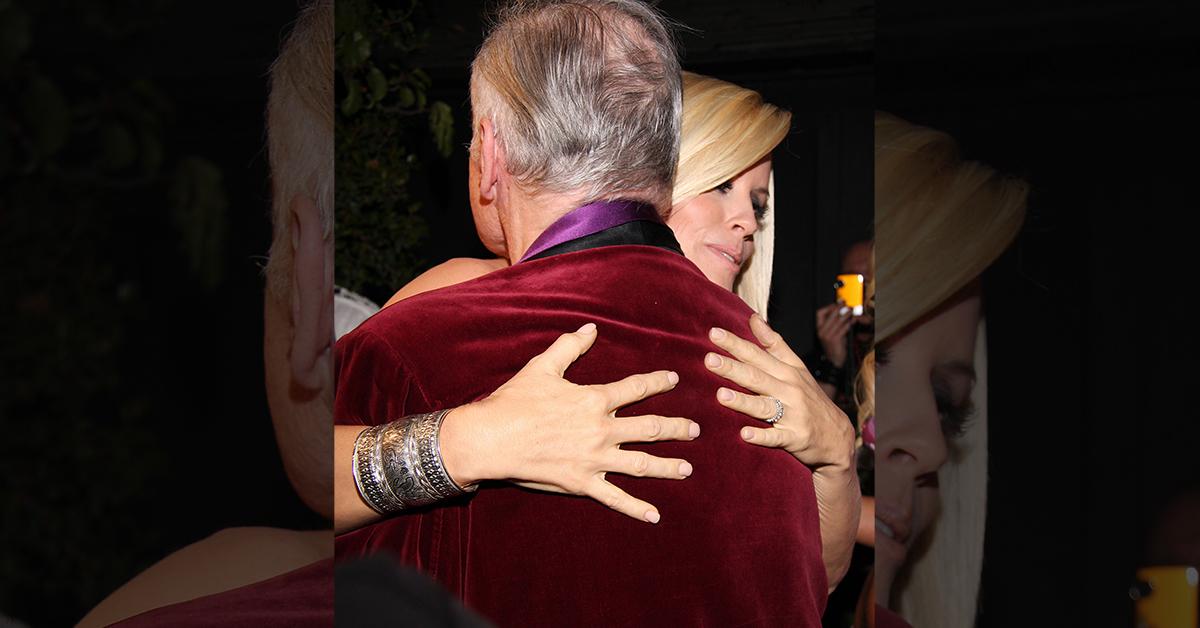 Article continues below advertisement
When asked why she turned down a paycheck to host A&E's documentary series Secrets of Playboy, in which they exposed never-before-told tales about the dark side of being a bunny, the blonde bombshell said she didn't feel right including herself because that wasn't her experience with Hefner.
"They had asked me to host that show. They wanted me to really be involved. And be an executive producer and be involved in it -- numerous times! Where I had to, on the sixth time, I said no," McCarthy revealed on the podcast.
"I love the production company, I'm gonna put that out there because I do love them, who did it. But because I didn't have the same experiences, so I wasn't going to sign up for a paycheck and be salacious when I didn't experience those things."
Article continues below advertisement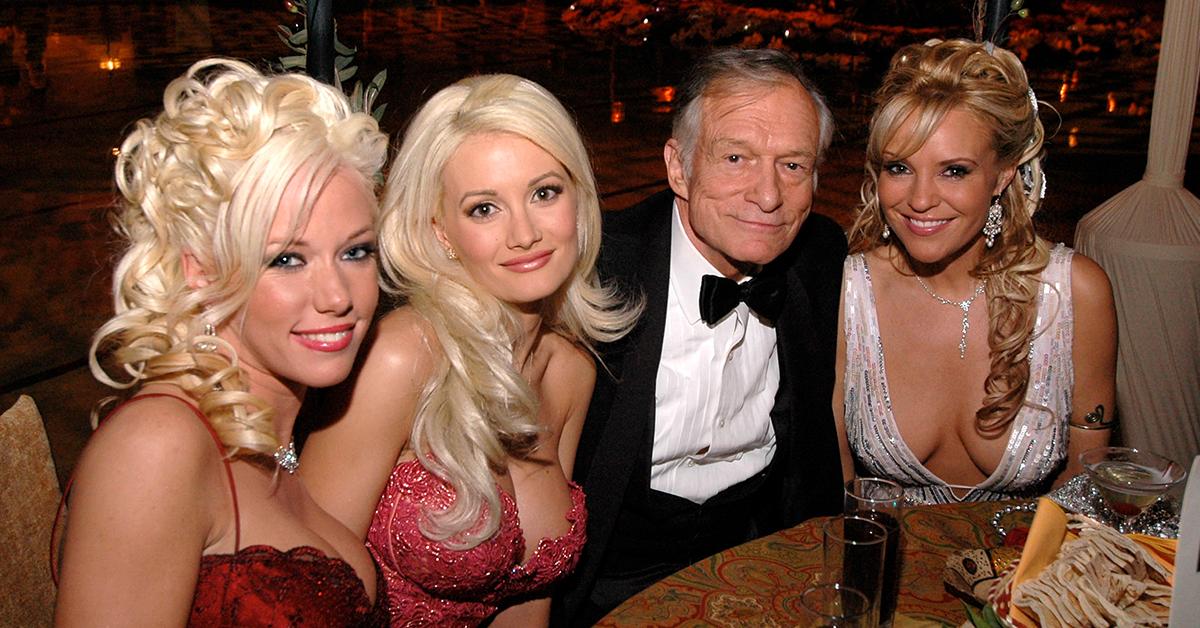 McCarthy said when she heard the stories of the women — including Hefner's famous exes Holly Madison and Bridget Marquardt — "my heart broke."
According to her, Hefner ran the mansion differently when she was around.
Article continues below advertisement
"I'm so grateful that when I was there, Hef was married and it was kind of run like a strict dormitory. Like, we weren't even allowed near Hef or around the house," McCarthy recalled.
"It was very, umm, it was almost like Catholic school, to be honest. There were no orgies or big parties going on."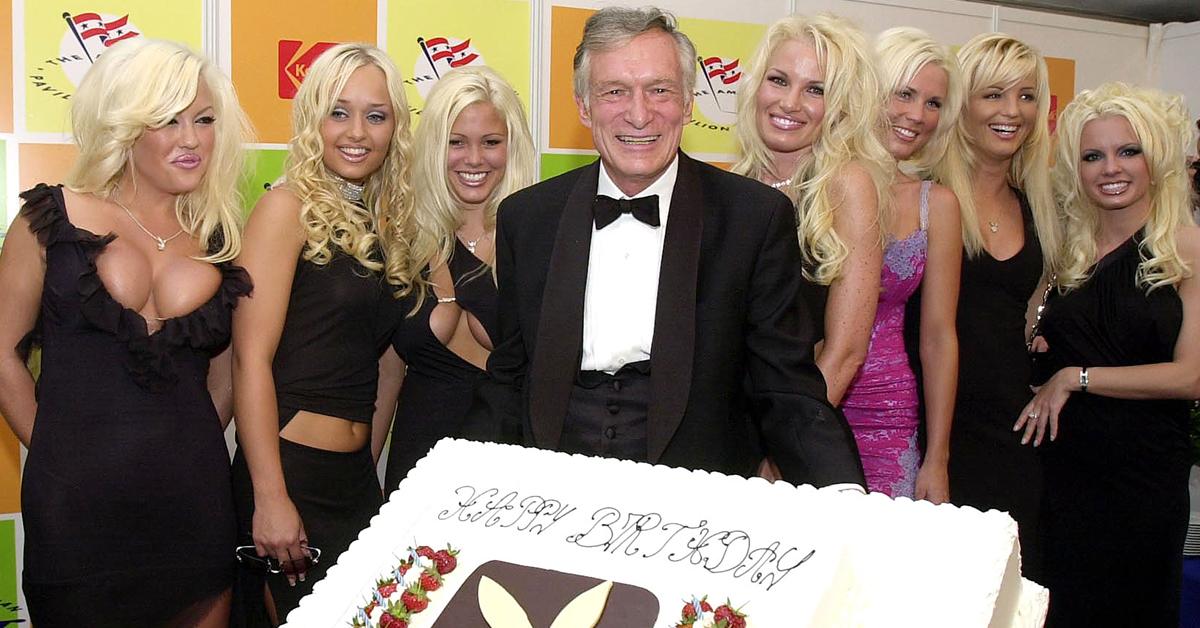 Article continues below advertisement
Still, McCarthy doesn't discount the other women's allegations. "I think I went in there in a window of time that was kind of safe for me. But hearing some of these girls' stories was really rough," she said.
As RadarOnline.com reported, Madison has divulged several secrets about her days with Hefner, including the first time she felt pressured into having sex with the millionaire.
Hefner died at the Playboy Mansion in 2017 at the age of 91. His legacy and the skeletons he allegedly tried to keep hidden continue to unravel despite the magazine mogul being gone for half a decade.