Hugh Hefner's Friends Accused Of Running 'Mini Playboy Mansions', Women Were 'Traded Like Cattle'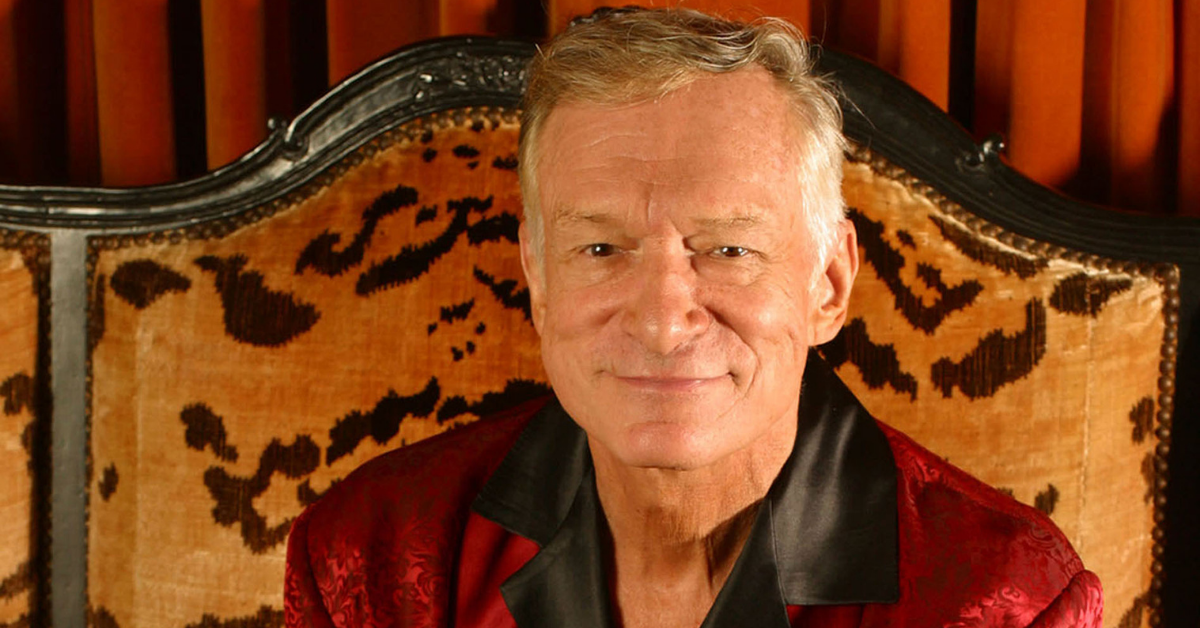 Hugh Hefner's friends reportedly ran "mini mansions" similar to that of the Playboy Mansion where they would allegedly traffic, drug, beat and rape women and teenage girls as young as 16-years-old, insiders familiar with the situation recently alleged.
Article continues below advertisement
According to Daily Mail, Playboy insiders made the damning and bombshell claims during a number of different interviews with the outlet, alleging that these mini mansions were owned by Hefner's close friends and were regularly frequented by celebrities and politicians – even allegedly by a former president and former governor.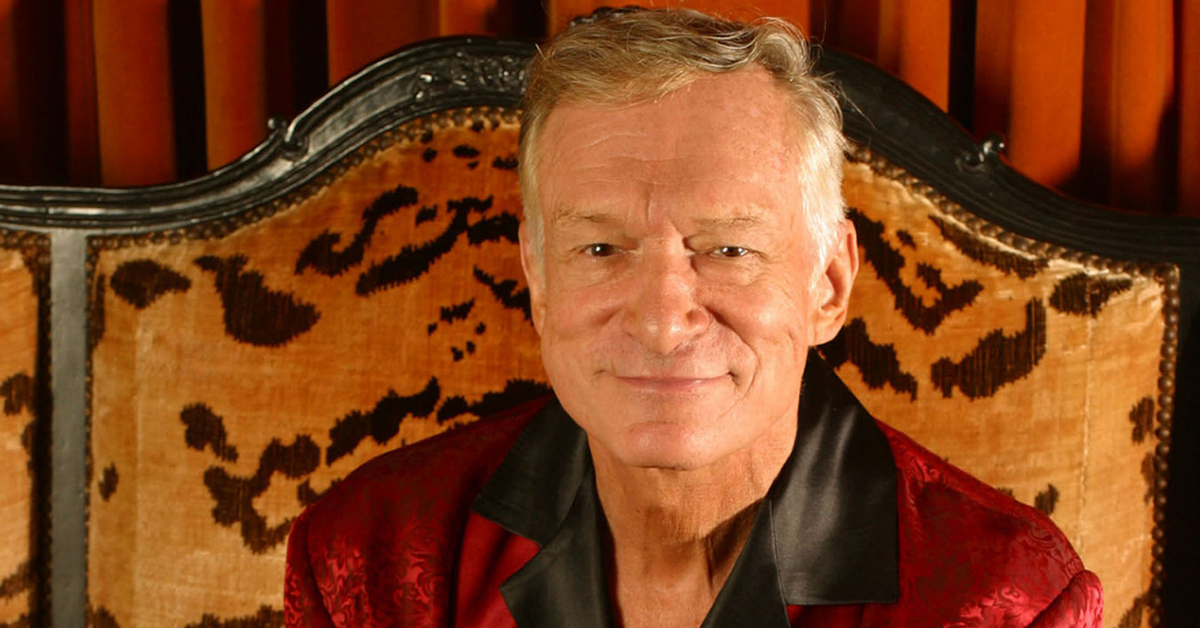 Article continues below advertisement
The insiders also reportedly revealed that aspiring Playmates who didn't pass the auditions for Hefner's Playboy Mansion were instead housed at a number of different mansions in the Beverly Hills area, where they were kept and allegedly given false-promises in exchange for being "traded like cattle" between wealthy and powerful men.
"I spent most of my life at the Playboy Mansion. Holidays, after school, weekends that turned into decades," Jennifer Saginor, 51, spilled to the outlet. "My father was Hefner's closest, consistent friend of 40 or more years and his live-in physician."
"Men from Hef's inner circle ran fake modeling agencies and housed young women, who had hopes of becoming rich and famous," Saigon alleges. "These men were trying to replicate Hef's Playboy Mansion by creating their own mini-mansions."
Article continues below advertisement
"Though these men were in Hef's inner circle, Hef would distance himself from these mini mansions. He rarely attended these parties," she emphasized.
Jackie Hatten, a former regular at the Playboy Mansion, echoed Saigon's allegations in her interview with the outlet and even made some claims of her own, alleging that one night she saw a former president and also a former state governor at Hefner's Holmby Hills pad.
Article continues below advertisement
"The girls coming into town were fresh off the boat from the Midwest," Hatten said.
"These guys were posing as modeling agents and talent scouts, telling them they could be the next big thing. The guys scouting them know they won't make the cut, but they know they can make it to their bedroom."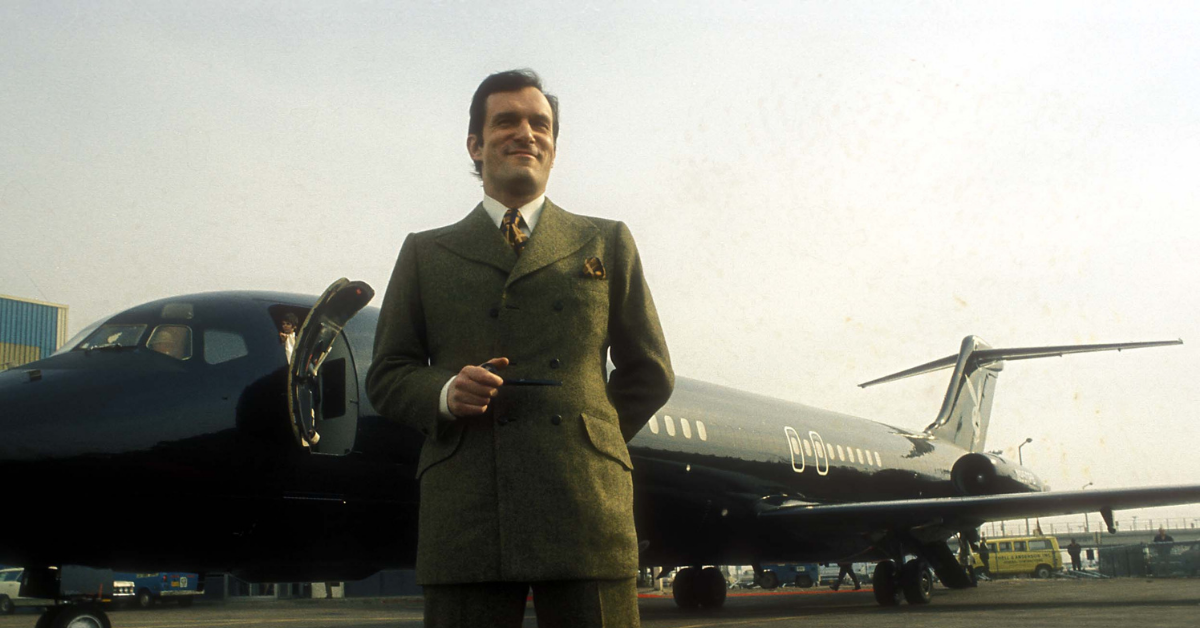 Article continues below advertisement
Among the individuals interviewed for the documentary include Saigon, Hefner's ex-girlfriend Sondra Theodore, former playmate Miki Garcia, and a number of other insiders and former Playmates privy to the alleged illicit activities that took place at Playboy Mansion and the various other mini mansions situated around the Beverly Hills area.