Exclusive Details
CNN's Top Boss David Zaslav Blames Don Lemon For Women 'In Their Prime' Scandal, Mess At 'CNN This Morning'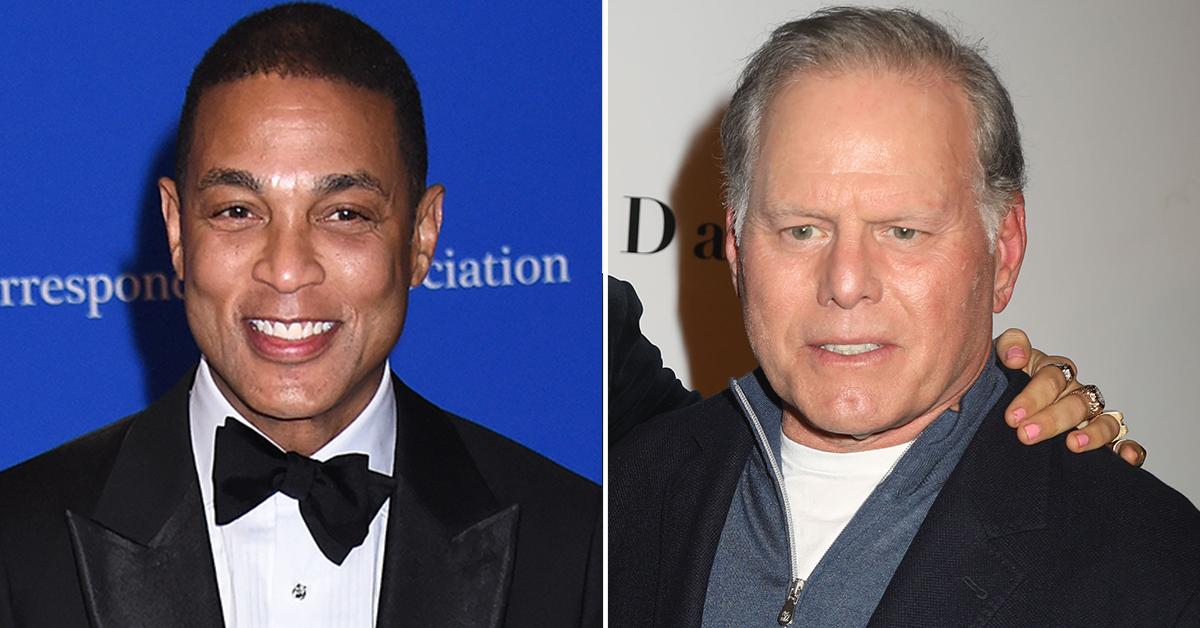 Chris Licht might be fiercely loyal to CNN's scandal-plagued star Don Lemon, but the boss above him believes the 56-year-old anchor is on his last leg after declaring that women are in their primes during their "20s, 30s, and maybe 40s," RadarOnline.com has learned.
Article continues below advertisement
David Zaslav, the President of Warner Bros, pitched his pal Licht to take over for CNN's then-problematic honcho Jeff Zucker. The latter was forced to resign in February 2022 after RadarOnline.com exposed his secret affair with a network colleague that he failed to disclose during an investigation into ex-anchor Chris Cuomo.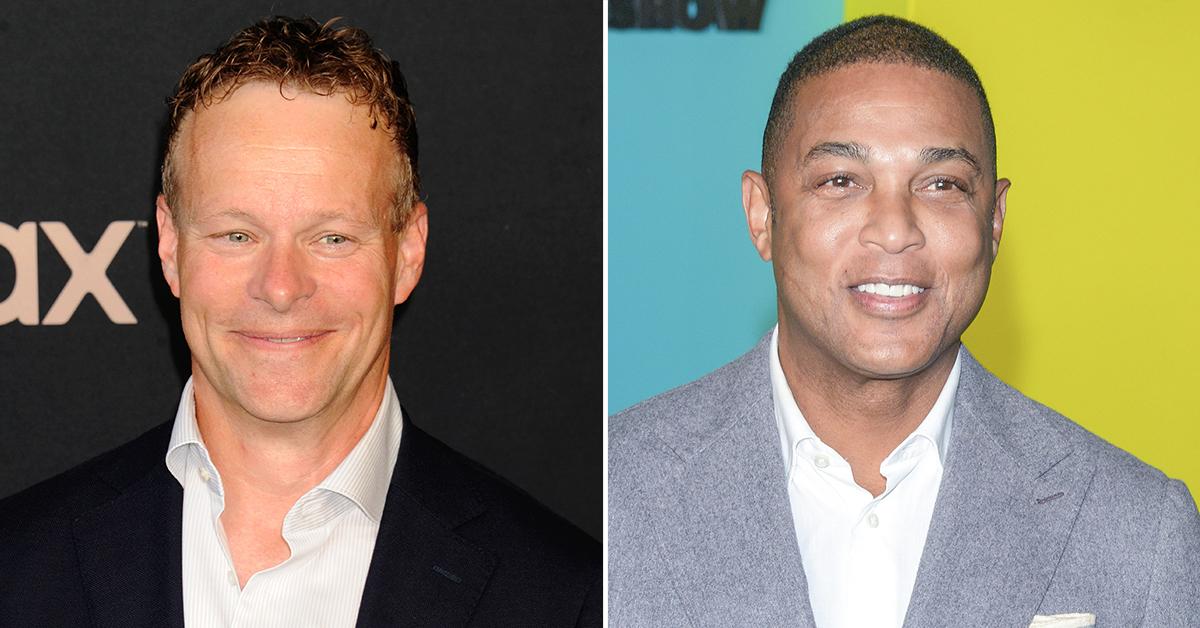 Article continues below advertisement
After Licht landed the job, Zaz made it clear that he wanted to overhaul the struggling network to make it less polarizing — and after firing Cuomo for his role in trying to cover up his brother's sexual misconduct scandal, Lemon's prime-time gig didn't fit the mold, two sources spilled.
Despite convincing Lemon that the CNN This Morning move was a huge opportunity, insiders, including Don, knew it was a demotion. He was leaving his own show to share the stage with two less experienced co-hosts, who happened to be females, Poppy Harlow, 40, and Kaitlan Collins, 30.
Insiders claim that Lemon held resentment for the switch, taking it out on his co-stars — but mainly, the youngest one.
Article continues below advertisement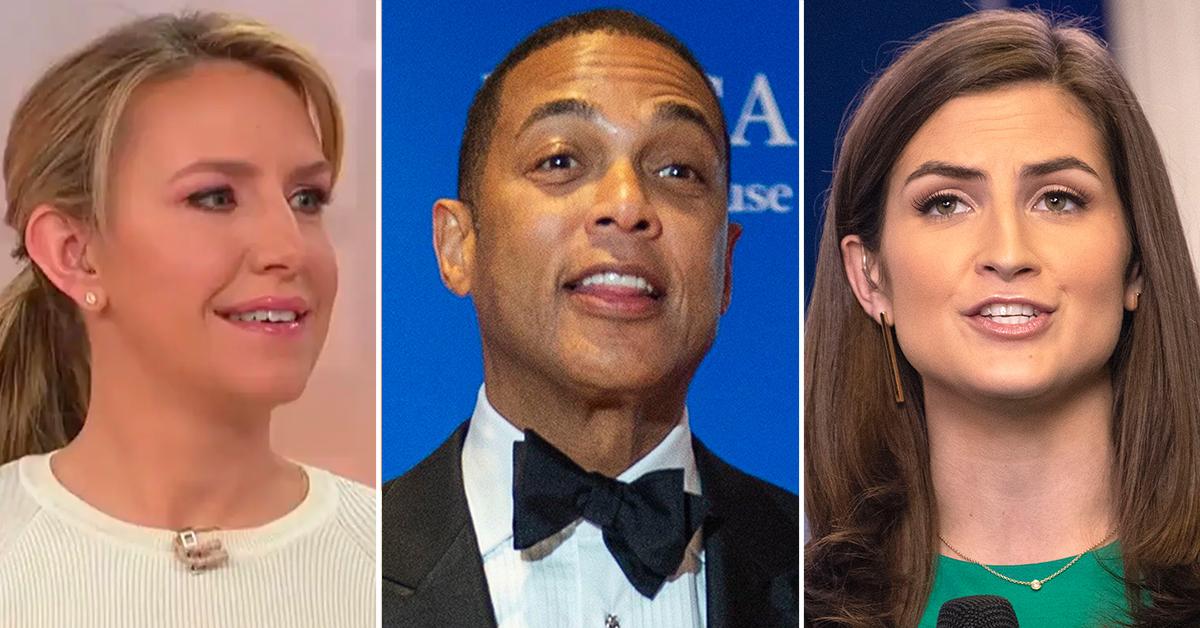 As RadarOnline.com reported, Lemon "screamed" at Collins, scolding her for "interrupting" him following their December 8 broadcast. His outburst left her "visibly upset" and staffers "shaken."
When Licht learned of Lemon's temper tantrum, he instructed a producer to send Don home for the day to "cool off."
Article continues below advertisement
Licht continued to show his loyalty to Lemon after RadarOnline.com's exclusive story that Don "went ballistic" on staffers after learning his outburst on Collins was highlighted in a company newsletter by giving the anchor no repercussions for his behavior.
However, the CNN boss was forced to do something after Don's latest scandal, in which he age-shamed 51-year-old Nikki Haley and offended all women during his live segment earlier this month by declaring that women aren't in their prime after their 30s "maybe" 40s.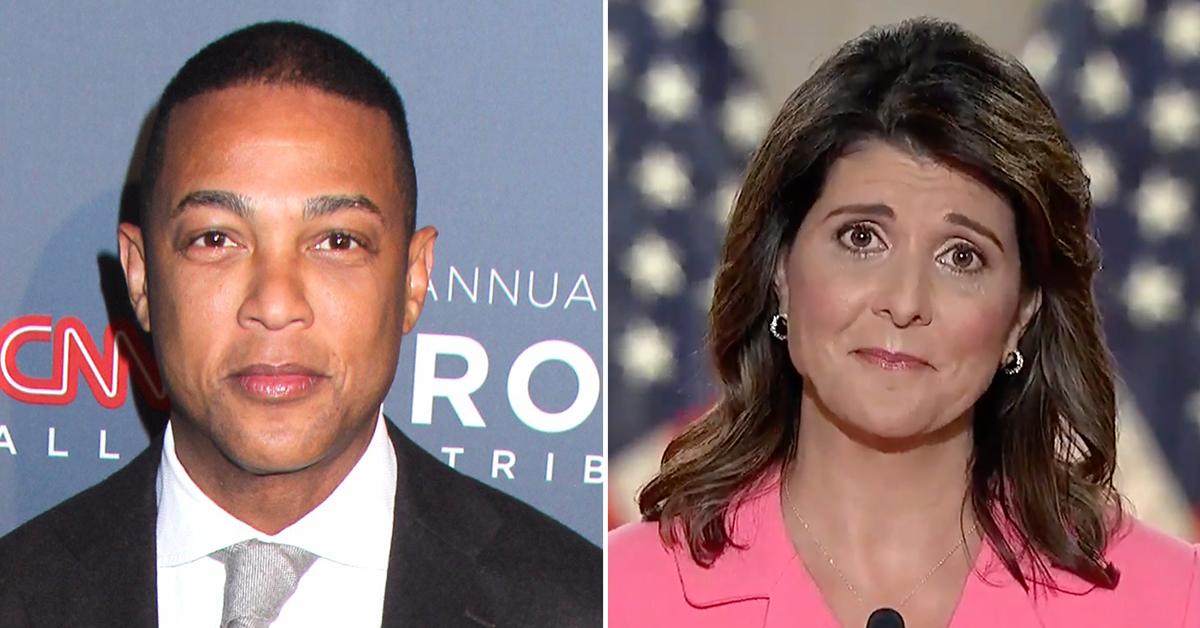 Article continues below advertisement
While Lemon took a few days off after sparking a firestorm, Licht announced on Monday that CNN's vet anchor would return to his morning gig on Wednesday, emphasizing that Don agreed to undergo "formal training."
Staffers and viewers alike were floored by the decision, with Megyn Kelly alluding to the industry's "boys club" — in which they will protect each other at the expense of its female employees.
Never miss a story — sign up for the RadarOnline.com newsletter to get your daily dose of dope. Daily. Breaking. Celebrity news. All free.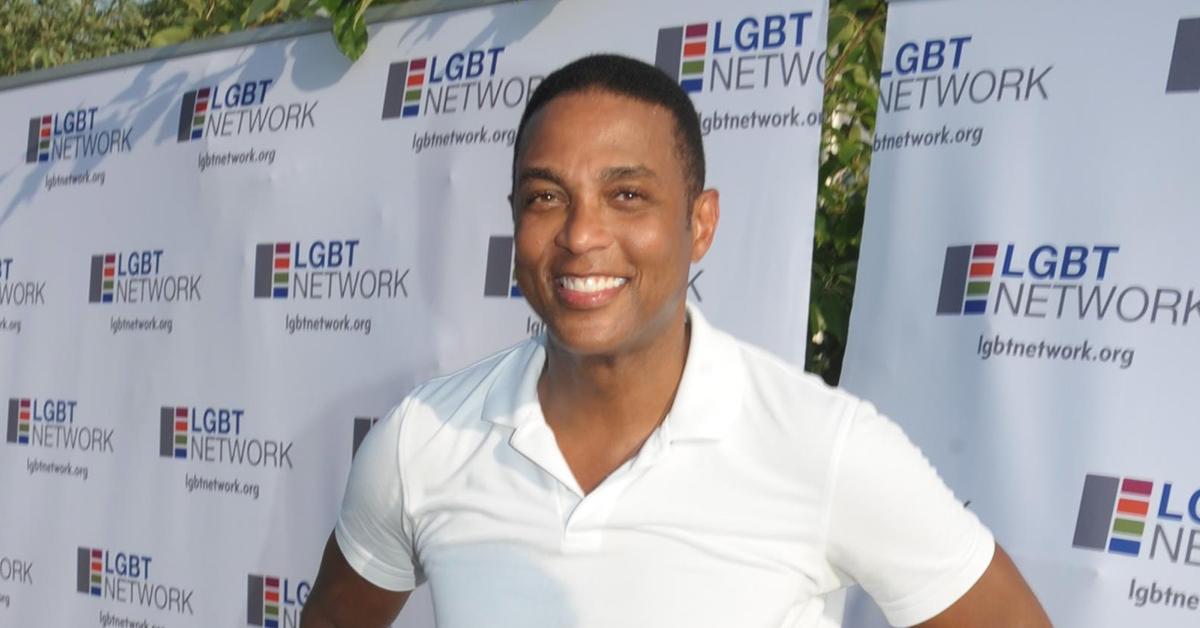 Article continues below advertisement
RadarOnline.com has learned that Zaz has been less forgiving.
He allegedly believes that Lemon is 100 percent responsible for the mess he's created with the Haley crisis and the drama with his co-hosts. Sources tell Puck News that the Warner Bros. boss was already wary of Don — and there may not be a strike three.