Exclusive Details
'RHOBH' Star Diana Jenkins Donates $100k To Orphans And Widows Who Were Stiffed By Erika Jayne's Husband Tom Girardi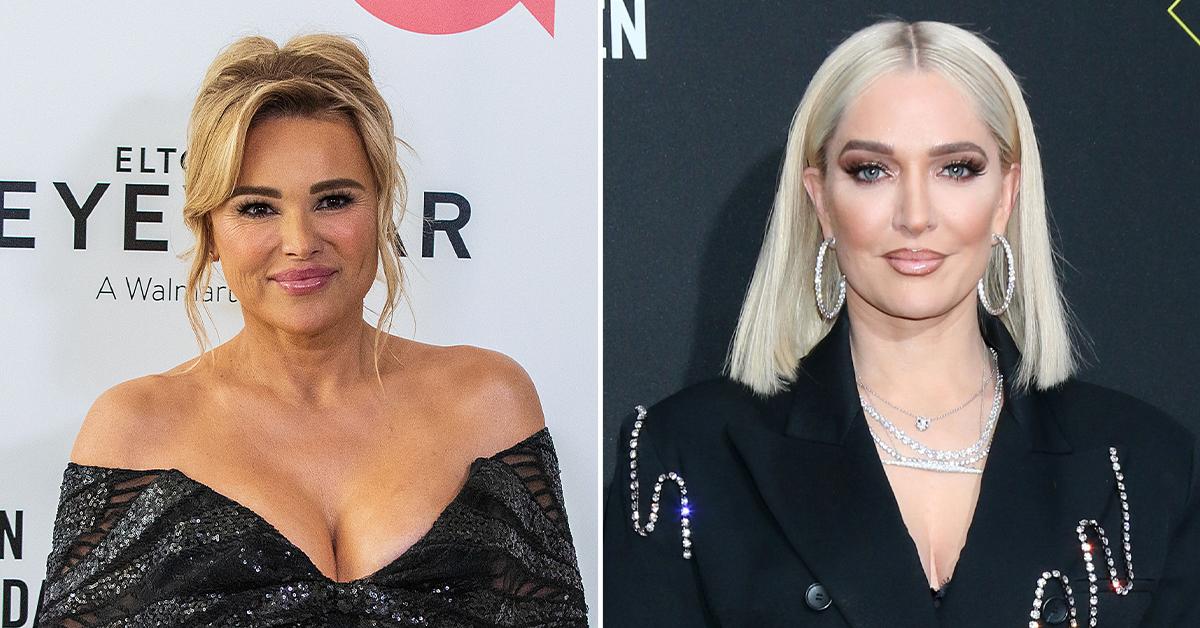 Real Housewives of Beverly Hills star Diana Jenkins donated $100k to the family members of the victims from the Lion Air Flight 610 — who are owed money from Erika Jayne's husband Tom Girardi, RadarOnline.com has learned.
RadarOnline.com has confirmed Diana will donate the money to benefit the family members of the 189 passengers and crew who were killed in 2018 when the plane crashed into the Java Sea shortly after takeoff in Indonesia.
Article continues below advertisement
The cause will be the first project of Jenkins' newly-formed Sunela Foundation, a Partner of GVNG.
"The Sunela Foundation was founded by Sanela Diana Jenkins in 2022 with the goal of utilizing her resources and platform to help people in need rebuild their lives and create brighter futures," a rep for Diana tells RadarOnline.com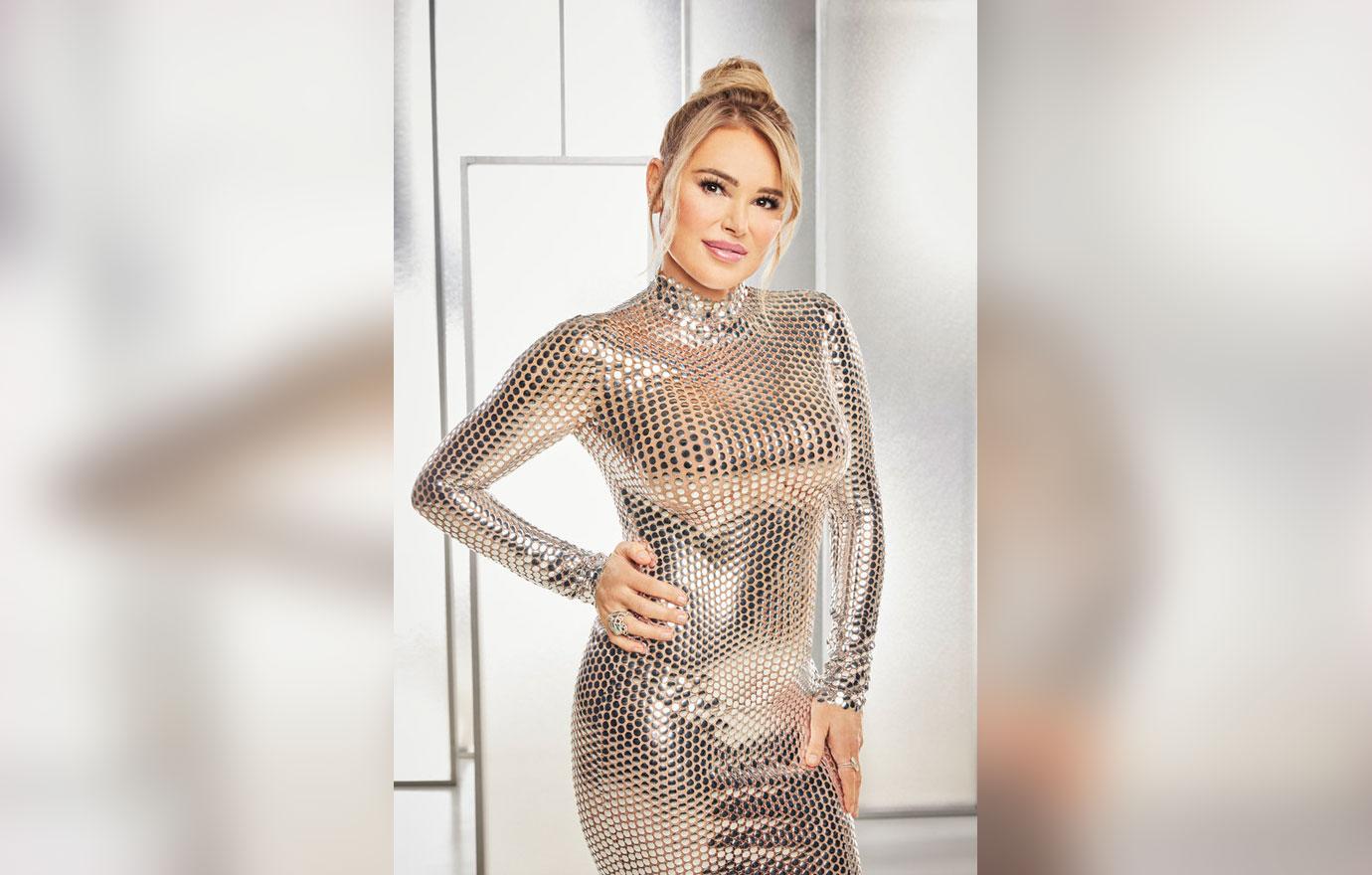 Article continues below advertisement
"I was not aware of this tragedy until it became a topic of conversation on 'Real Housewives of Beverly Hills,'" Jenkins said. "I feel so much sympathy for the widows and orphans left behind. I know firsthand the pain and suffering that accompanies the loss of a family member, having lost my brother in the closing days of the Bosnian War. I want to do what I can to support those people who suffered so much."
"Money raised in this project is completely unrelated to ongoing litigation related to the tragedy," the release stated.
Jenkins' decision to donate to the orphans and victims is interesting given her friendship with Jayne.
As RadarOnline.com previously reported, Jayne's husband Tom Girardi was once a high-powered attorney in Los Angeles.
Article continues below advertisement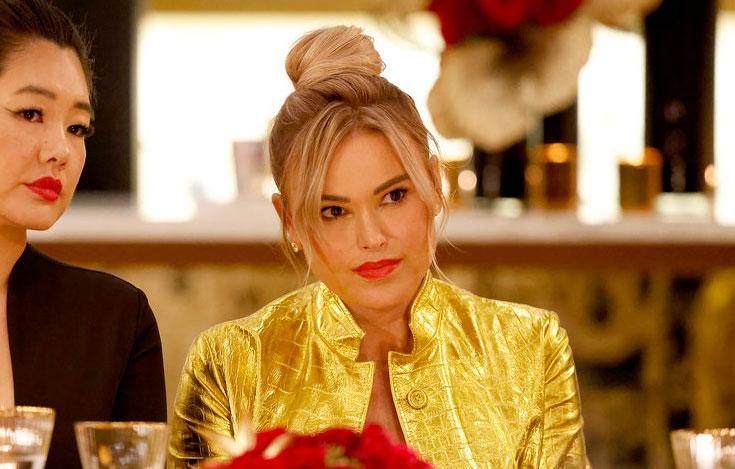 In 2020, Girardi and his law firm were pushed into Chapter 7 bankruptcy by various creditors. The lawyer stands accused of running his law firm like a Ponzi scheme and screwing over countless clients.
Many shared the same story. Girardi secured them a settlement in a legal dispute but then came up with excuses when it came time to pay out.
Article continues below advertisement
The orphans and widows have been fighting for the millions owed for years. Recently, a judge ordered Girardi to pay $2 million plus interest in restitution to the family members.
Girardi has stayed out of the spotlight ever since his family claimed he was diagnosed with dementia. He was moved out of the $16 million mansion he shared with Jayne and into an assisted living home.
Jayne filed for divorce from Girardi as his legal problems mounted but the case was put on hold while the bankruptcy plays out.