'Joy Has Filled Our Hearts Again': Chrissy Teigen & John Legend Expecting Rainbow Baby After Devastating Loss Of Son Jack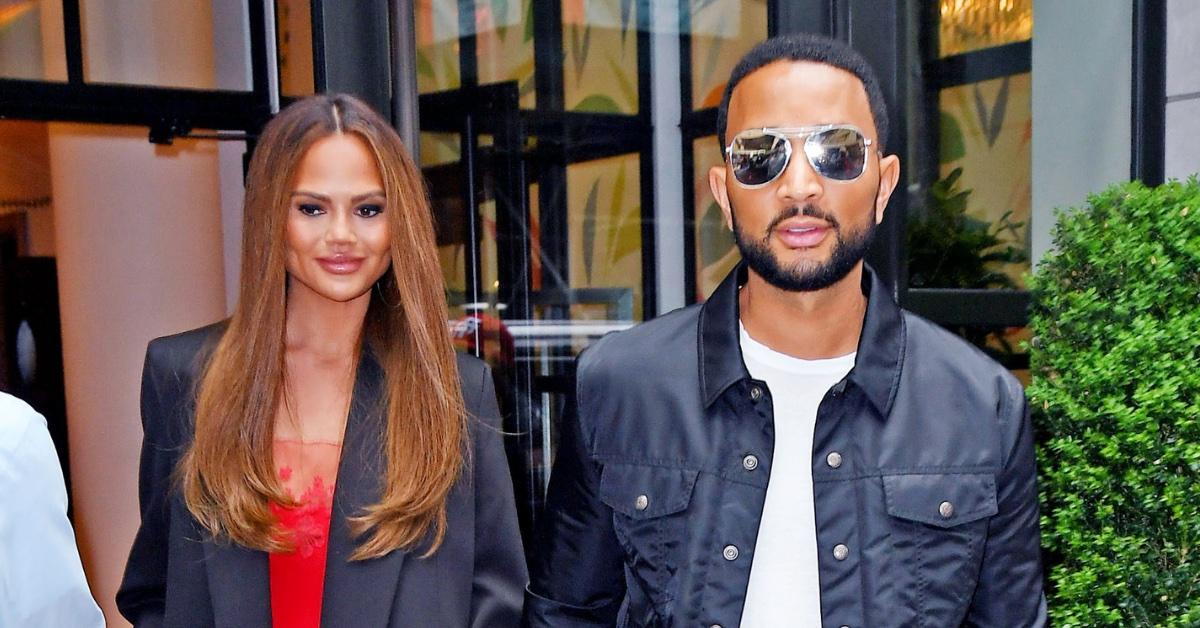 Chrissy Teigen announced that she is pregnant and expecting a rainbow baby with husband John Legend after the devastating loss of their son Jack nearly two years ago.
On Wednesday, the glowing Cravings: Hungry for More author, 36, shared the exciting news alongside two mirror selfies, in which she showcased her growing baby bump.
Article continues below advertisement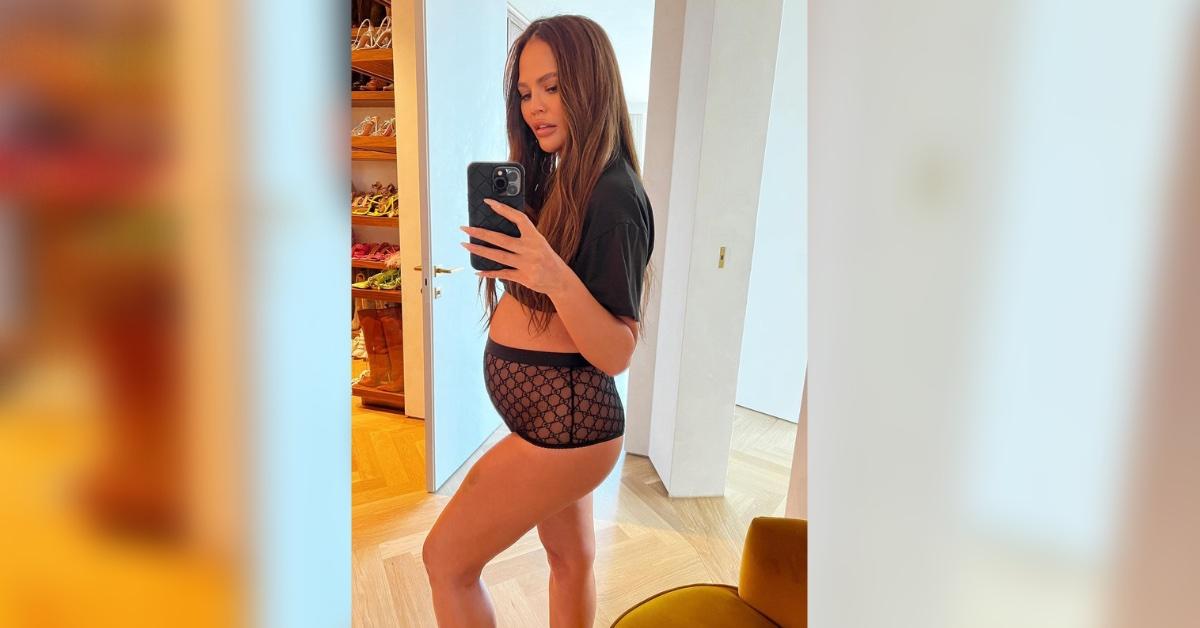 Teigen said it's been a "blur of emotions," adding that she is over the moon to have another little one on the way.
"Joy has filled our home and hearts again," the Sports Illustrated model continued. "One billion shots later (in the leg lately, as u can see!) we have another on the way."
In February, Teigen confirmed she was in the midst of another egg retrieval and pursuing in vitro fertilization to conceive another baby.
Article continues below advertisement
She said it's been a nerve-wracking process deciding to go public, telling her 38 million Instagram followers that she mulled over when the right time would be.
"I don't think I'll ever walk out of an appointment with more excitement than nerves but so far, everything is perfect and beautiful and I'm feeling hopeful and amazing," Teigen continued. "OK phew, it's been very hard keeping this in for so long!"
Famous friends and fans flooded the comments with congratulatory messages to celebrate this next chapter for the Legend brood.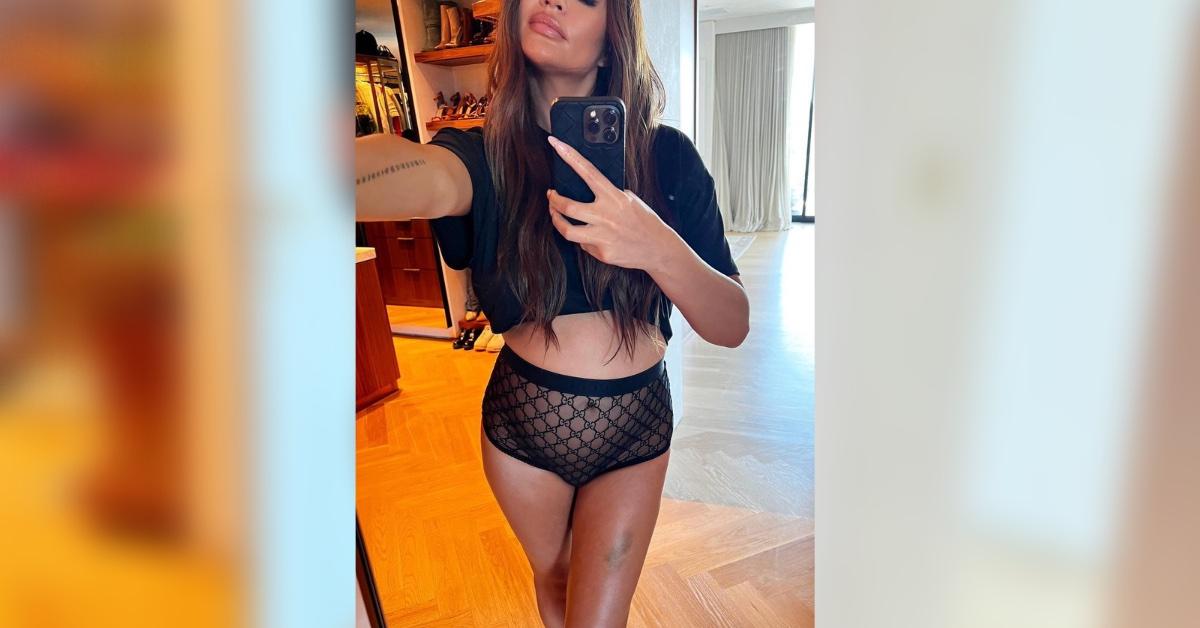 Article continues below advertisement
Teigen previously suffered a pregnancy loss with their third child in September 2020. She had experienced a complication due to partial placenta abruption.
The couple currently shares daughter Luna, 5, and son Miles, 3.
"We are shocked and in the kind of deep pain you only hear about, the kind of pain we've never felt before," Teigen wrote via social media at the time.
"We were never able to stop the bleeding and give our baby the fluids he needed, despite bags and bags of blood transfusions. It just wasn't enough."
Article continues below advertisement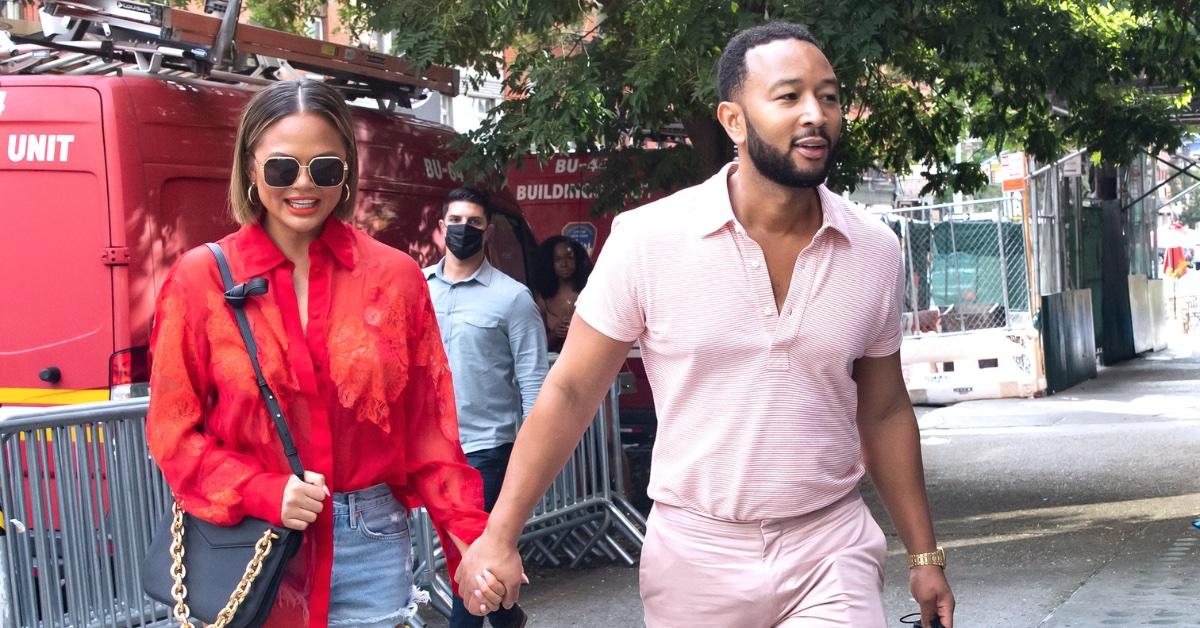 She said they never decide on names until the last possible minute, but with their late son — they did.
"We, for some reason, had started to call this little guy in my belly Jack," Teigen shared. "So he will always be Jack to us. Jack worked so hard to be a part of our little family, and he will be, forever."