Macy's Screws Up & Mislabels Pie Tray As Chrissy Teigen Cravings Product, Months After Items Were 'Unavailable' Following Courtney Stodden Cyber-Bullying Scandal
It appeared that Chrissy Teigen had somewhat gotten back into Macy's good graces after a pie tray labeled as a being a Chrissy Teigen Cravings product randomly popped up on the retailer's website.
However, RadarOnline.com has just been told that the Luxembourg 10.5" pie dish and 10" bakeware set in stoneware does not, in fact, belong to the model-turned-cookbook author's cookware line.
Article continues below advertisement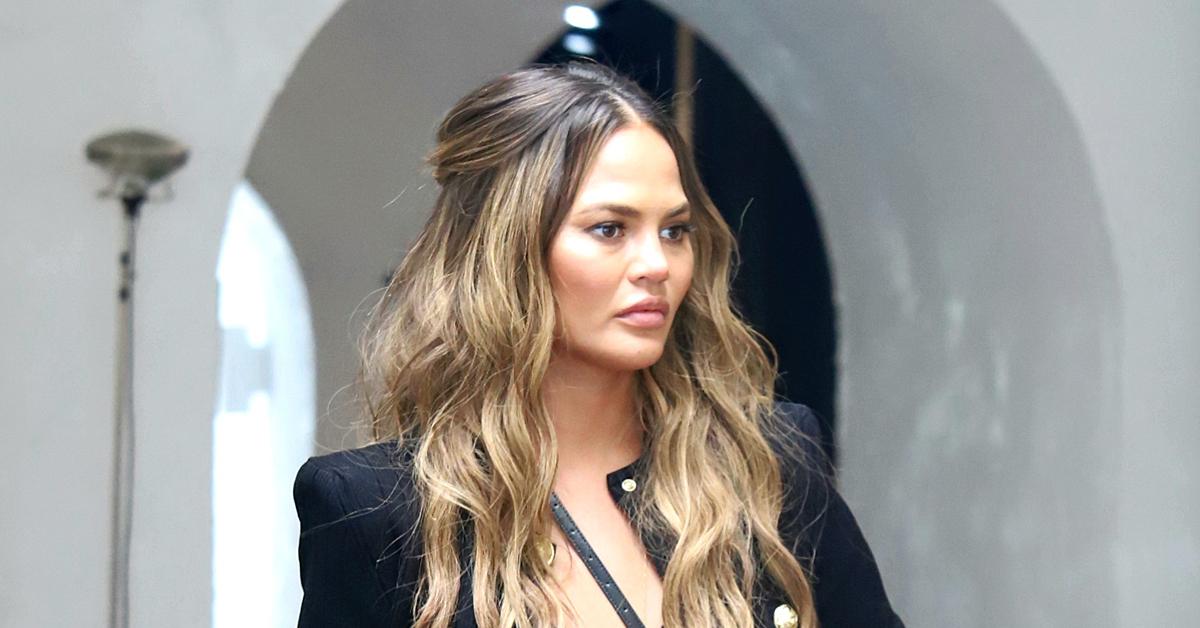 Our sources believe Macy's mislabeled the product. We have reached out to the company's reps to confirm.
Article continues below advertisement
So, she's still seemingly on the outs with the big-box retailer, but it's a big day for her nonetheless!
On Friday, the 35-year-old wife of John Legend announced her third cookbook, Cravings: All Together.
It's available for pre-sale on Amazon, Barnes & Noble and Bookshop.org, but those appear to be the only places carrying the mother of two's most recent collection of recipes.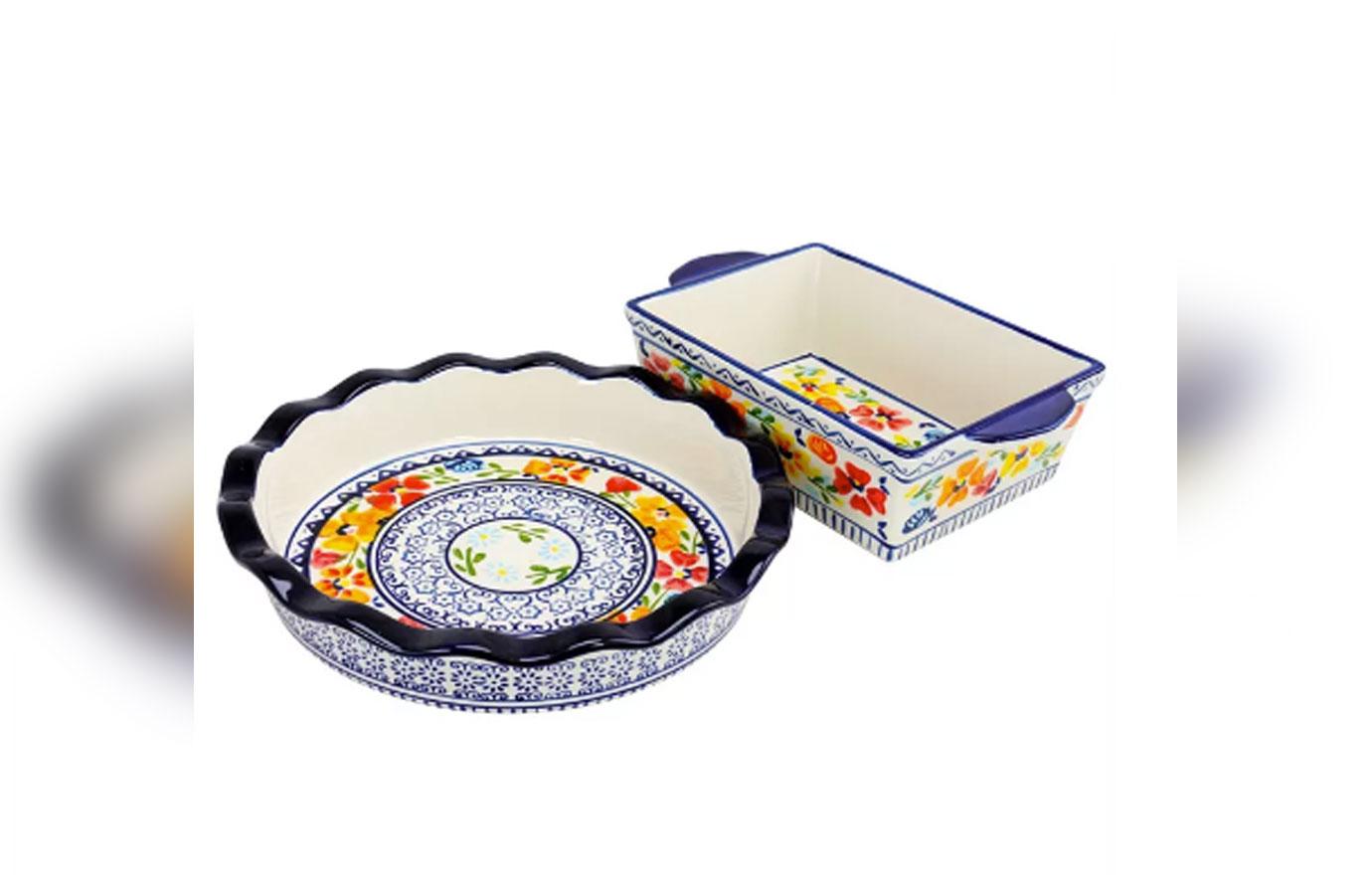 Article continues below advertisement
Earlier this year – after it came to light that she used to cyber-bully young women in Hollywood like Courtney Stodden, who she allegedly urged to commit suicide – pop culture enthusiasts and online shoppers alike noticed that Chrissy's cookware line had been pulled from the Macy's website.
The kitchen items in the collection were first marked "unavailable," then they did not show up at all.
At the time, a source familiar with the situation told Page Six that the retailer removed the products from its site because internet users had been flooding the review sections with opinions on the cyber-bullying scandal.
The source added that the company had not made a decision about whether Teigen's merchandise would ever be available on Macy.com again.
Article continues below advertisement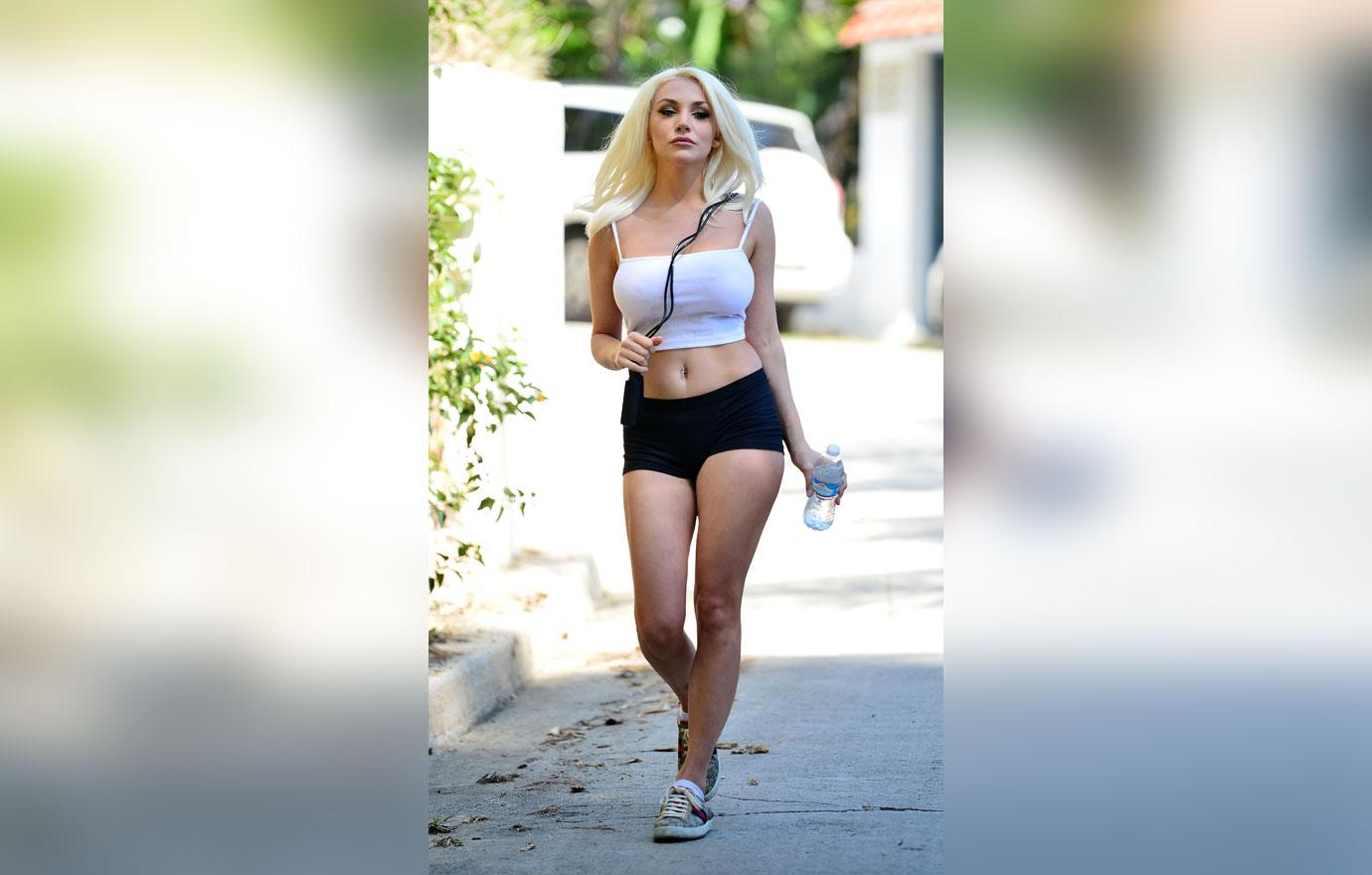 As RadarOnline.com previously reported, Chrissy has lost out on major business gigs since her decade-old tweets resurfaced.
Bloomingdales – which shares a parent company with Macy's – pulled out of a nearly finalized deal with the model-turned-cookbook author shortly after the Stodden saga made headlines.
"They pretty much had it together … but had to cancel it," an insider told Page Six at the time, adding that the collaboration involved the star hosting a promotional event for the store.
Article continues below advertisement
Target also appeared to pull Teigen's cookware line from its website, but the move reportedly happened before the scandal.
"We made the mutual decision in December [2020] to no longer carry the cookware line, given our continued focus on brands we develop and that can only be found at Target," a spokesperson for the retailer said at the time.
As of now, only Chrissy's first two cookbooks are available on Target's website.