Exclusive
Chris Rock 'Ready To Meet' With Will Smith After Oscars Slap Drama — With One Catch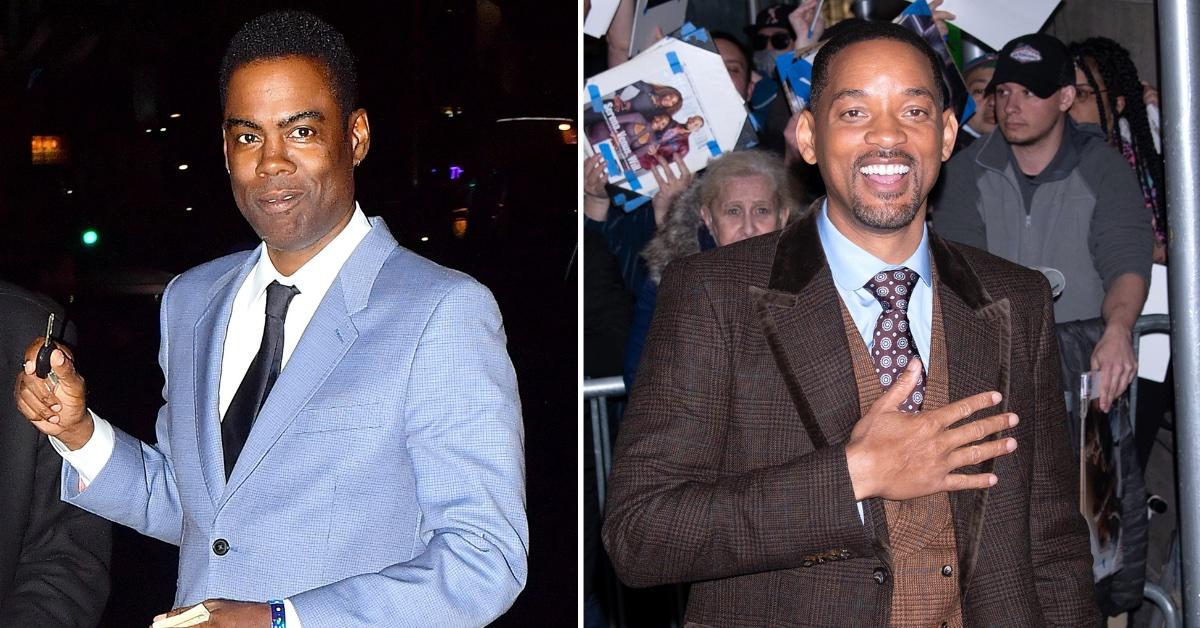 Article continues below advertisement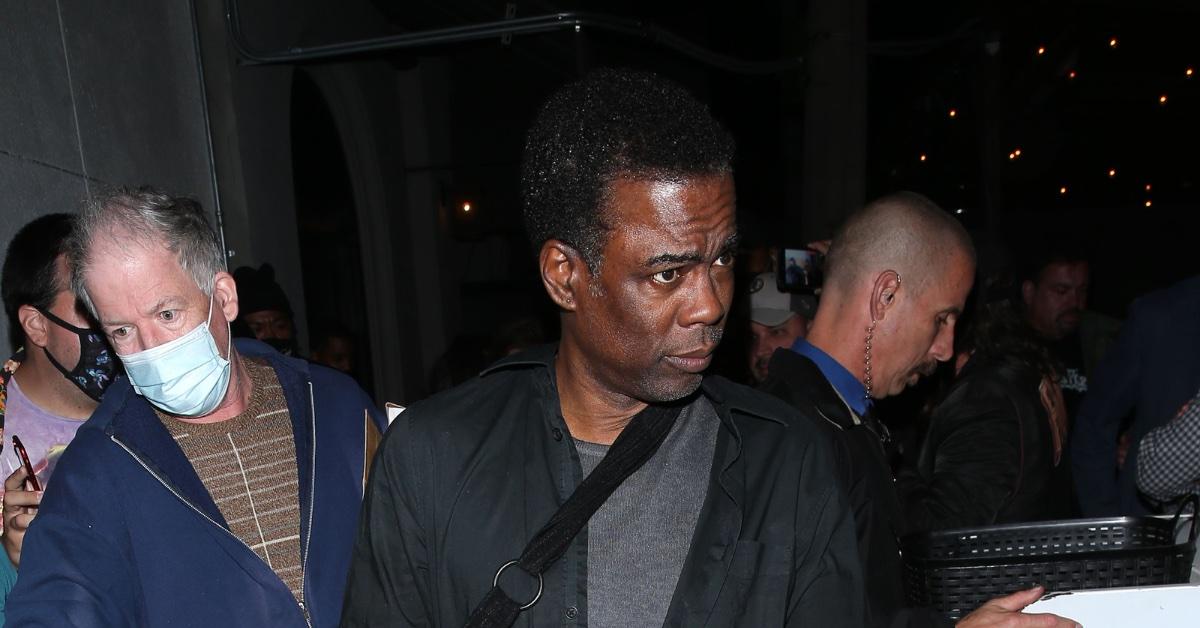 Sources told RadarOnline.com that Rock has agreed to meet with Smith ONLY if the King Richard actor promises to never talk about what is said at the meeting.
"Chris is a good guy. Like everyone that saw Will's apology, he had mixed feelings," insiders said about the video that Smith shared addressing the incident that took place while Rock served as host at the 2022 Academy Awards in March. "Part of him felt sorry for Will and another part of him felt angry that Will was making himself out to be the victim."
In the now-viral video shared last Friday, Smith broke his silence and apologized to Rock, telling the Grown Ups alum he would be "here whenever you're ready to talk."
Article continues below advertisement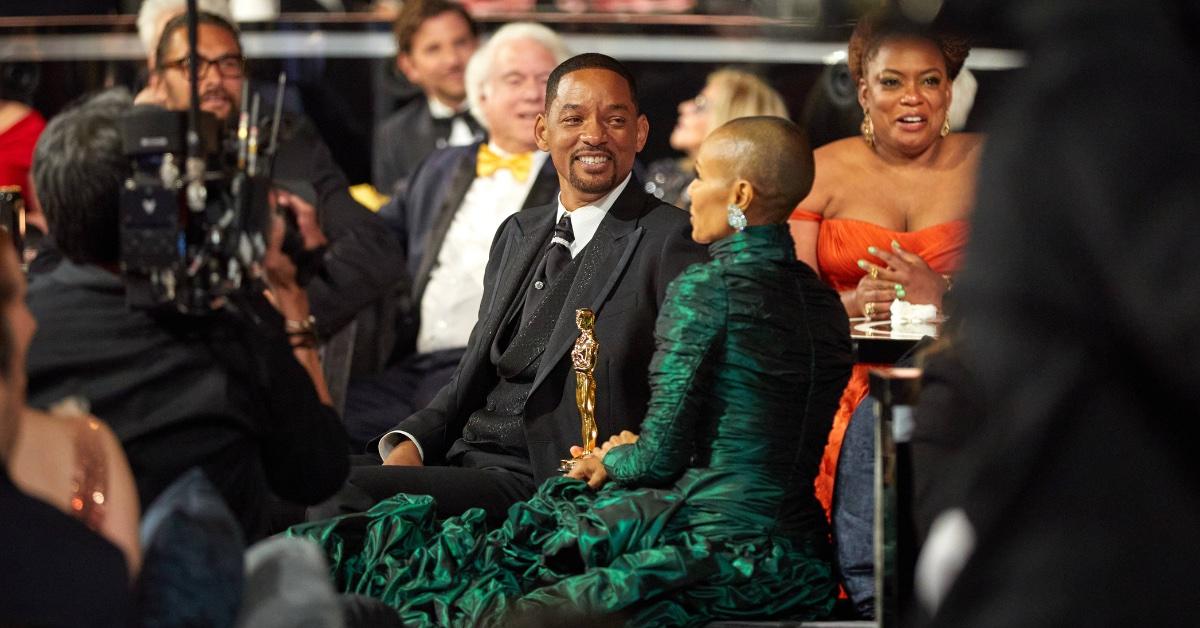 The Gemini Man star took ownership of his behavior and said he should have never let emotions get the best of him after the comedian made a G.I. Joe joke directed at the actor's wife, Jada Pinkett, who has been battling alopecia.
"Keep my wife's name out your f---ing mouth," Smith yelled aloud at the time, storming onstage and slapping Rock.
Article continues below advertisement
Rock, who has only briefly spoken about the ordeal, appears to be considering settling their dispute once and for all.
"If that means talking with Will, fine. Sooner or later, Chris will call him, but only if Will agrees that the entire conversation is off the record," sources told RadarOnline.com.
"The last thing Chris wants is Will making another sad video detailing everything that was said at their meeting."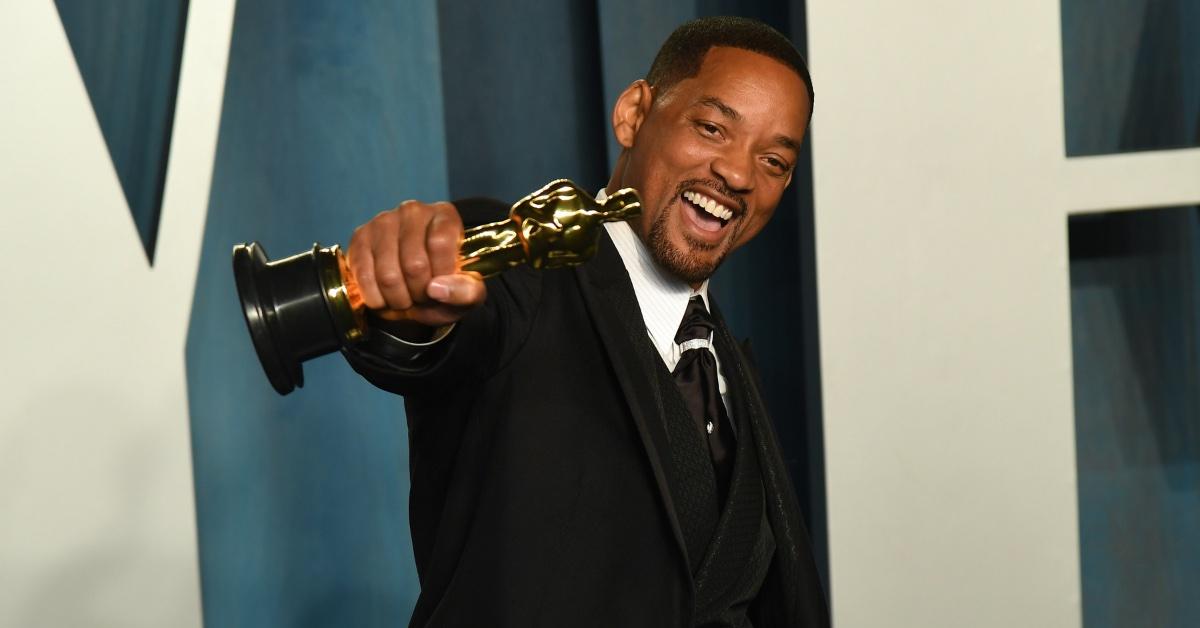 Article continues below advertisement
Rock does not want to be dragged into any further drama, claimed insiders, who stated, "Everyone in Hollywood knows Will likes publicity."
"Chris is the opposite, if he never had to do another interview ever again, he would be fine. But at the same time, he's not the type to hold a grudge," added a pal. "Isn't ironic that all Chris wants is for Will Smith to keep his name out of his wife. Sound familiar?"