Chris Rock's Mother Doesn't Think Will Smith's 10-Year Ban From The Oscars Is Enough, Says 'You Don't Even Go Every Year'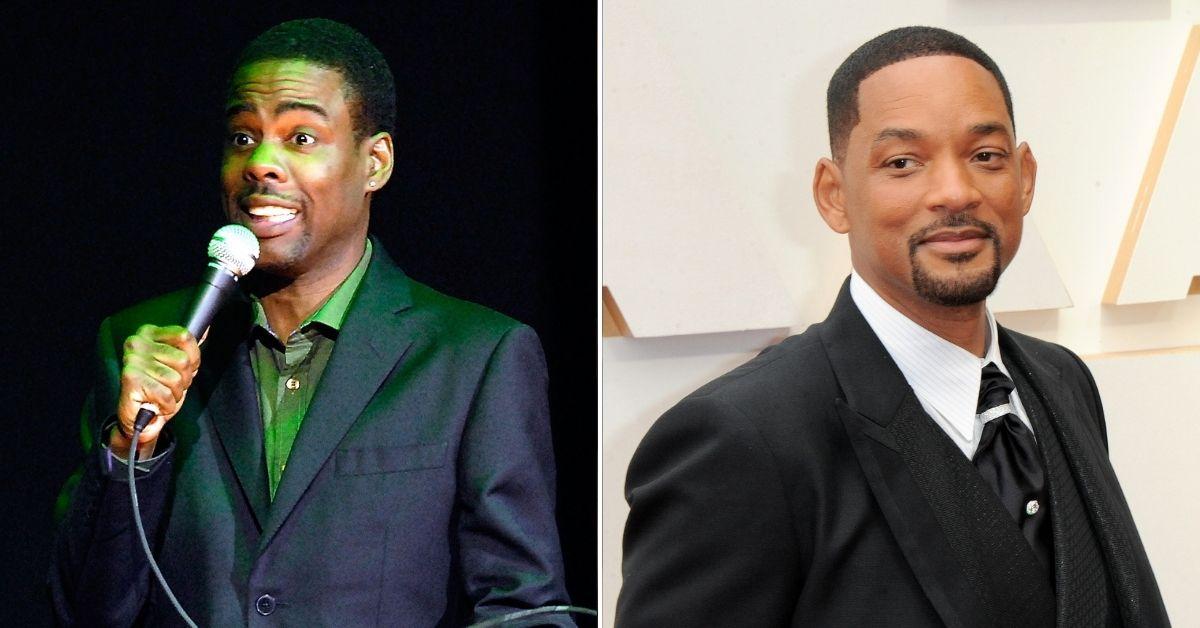 Chris Rock's mom, Rose Rock, is speaking her mind regarding the Academy's decision to ban Will Smith for 10 years after slapping the comedian during the live ceremony.
Article continues below advertisement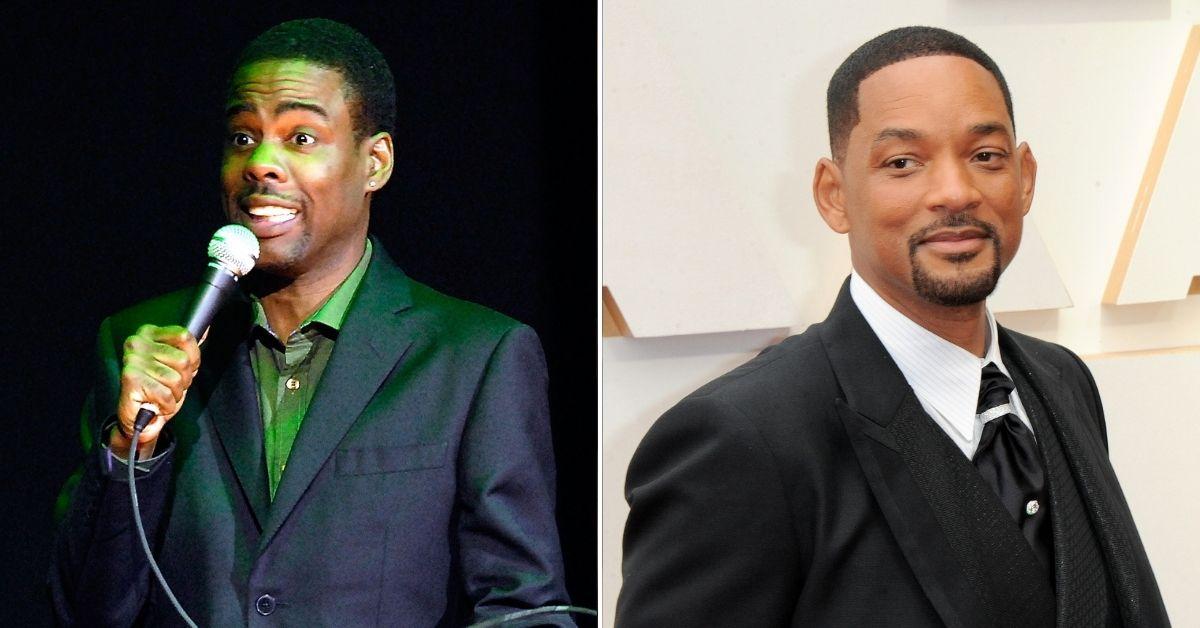 It's almost been a month since 94th Academy Awards and Chris' family isn't ready to let bygones be bygones.
As the stand-up comedian continues to claim that he's "still processing" what exactly went down during Oscars night, many of his brothers have become very outspoken about their anger and disgust with the Fresh Prince.
Now Chris' own mother is speaking out about what she thinks is a lackluster punishment for the Best Actor winner basically saying what's the point of a limited ban if you aren't even invited every year?
Article continues below advertisement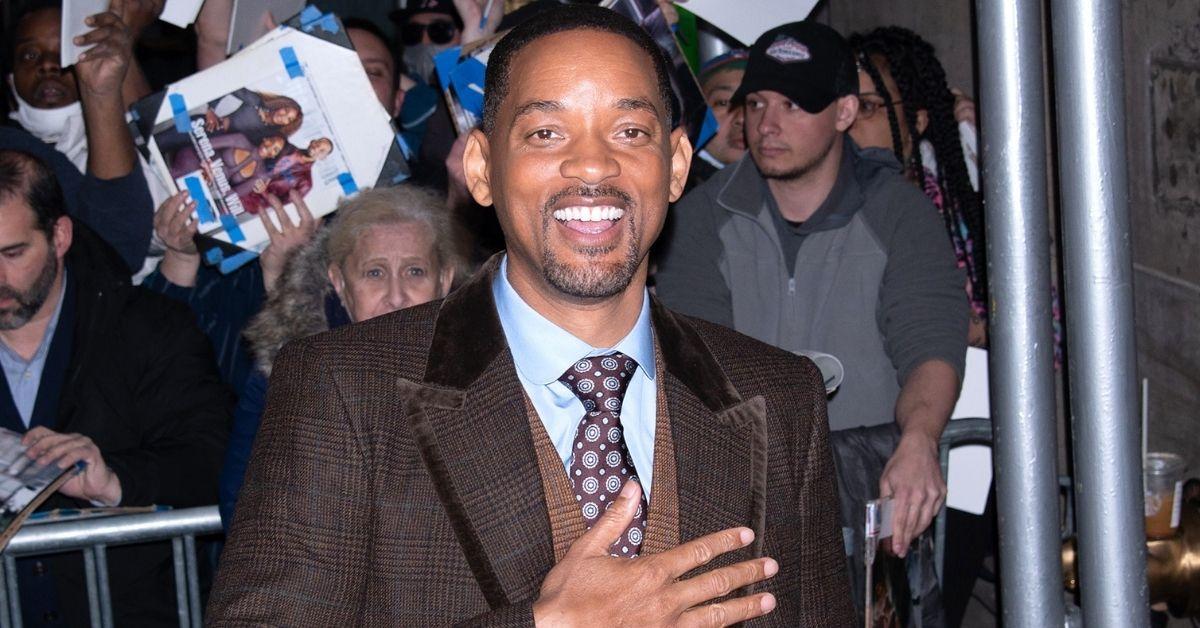 "I told someone, when Will slapped Chris, he slapped all of us, but he really slapped me," Rose told WIS. "When you hurt my child, you hurt me."
The comedian's mother spoke with the local news station where she was asked what she would say to the King Richard star. She answered: "I have no idea what I would say other than, 'What in the world were you thinking?' ... Because you did a slap, but so many things could have happened."
She continued, explaining, "Chris could have stepped back and fallen. You really could have gotten taken out in handcuffs. You didn't think. You reacted to your wife giving you the side-eye, and you went up, and you made her day because she was bowled over laughing when it happened."
When asked about Will's 10-year ban from the ceremony she put it bluntly, "What does that mean? You don't even go every year."
Article continues below advertisement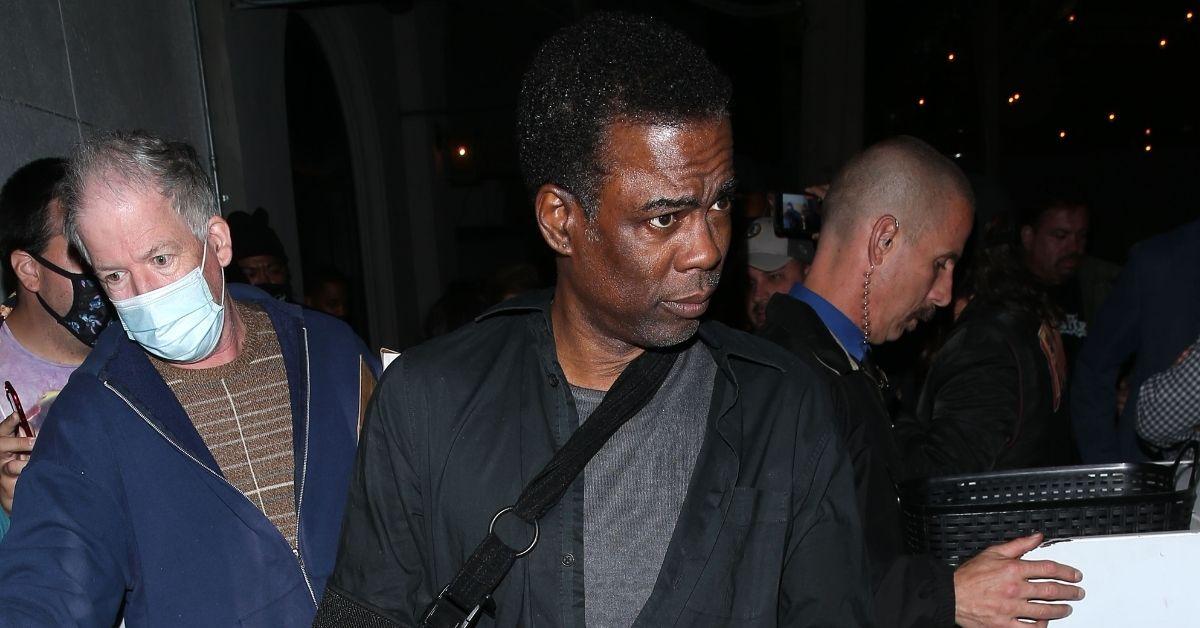 Chris' mother never felt like the actor's apology on Instagram was very genuine. "His people wrote up a piece and said, 'I apologize to Chris Rock,' but something like that is personal," she explained, "You reach out."
It's still unclear whether or not the Academy Award winning actor ever spoke to the comedian one-on-one to apologize privately, but the Madagascar star's mother isn't the only one in his family to think Will's apology was genuine.
Chris' brother, Kenny Rock, told the LA Times, "I might have looked at it differently had he initially apologized when he got on the stage and cried and accepted the award, but he didn't, so, right there that tells me that it is something else."