Chris Rock Refuses To Address Will Smith Slapgate During Latest Comedy Set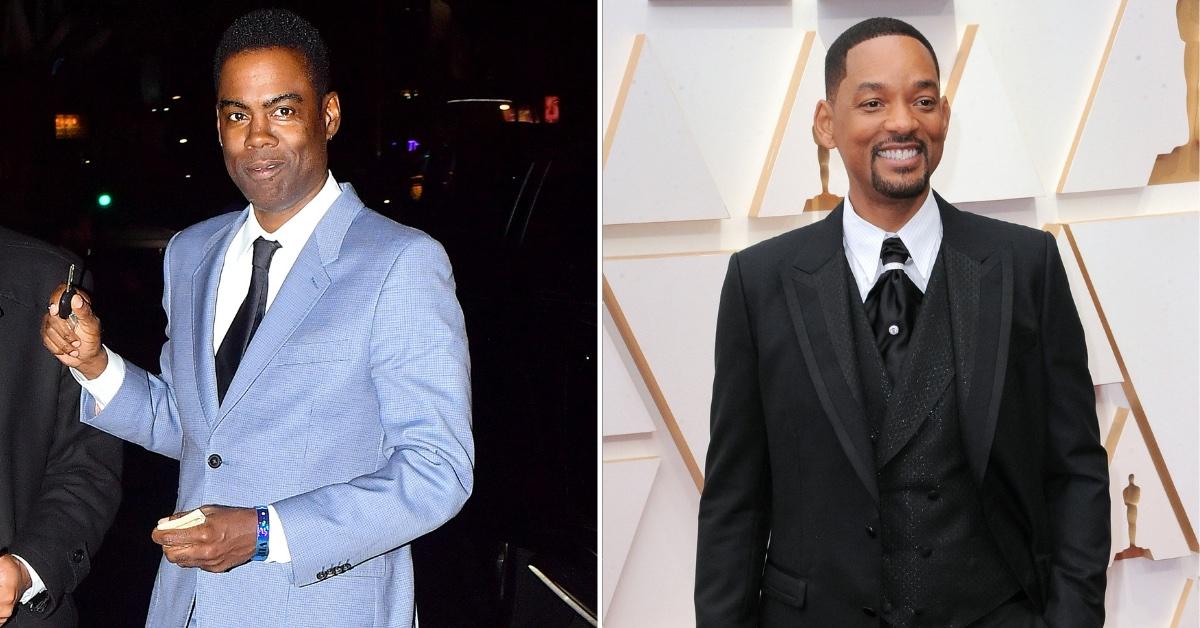 Chris Rock just wanted to stick to his original material (and that's it) while stopping by the Comedy Cellar for a surprise comedy set on Tuesday night, letting the crowd know he wouldn't be making any Will Smith quips.
"He literally only addressed it as the crowd was going wild for his surprise appearance, and he got on stage and said, 'Lower your expectations. I'm not going to address that s—,'" a member of the audience told Page Six, mentioning that Rock, 57, is writing up new jokes because "all the sudden people cared about his early shows," the comic quipped during his set.
Article continues below advertisement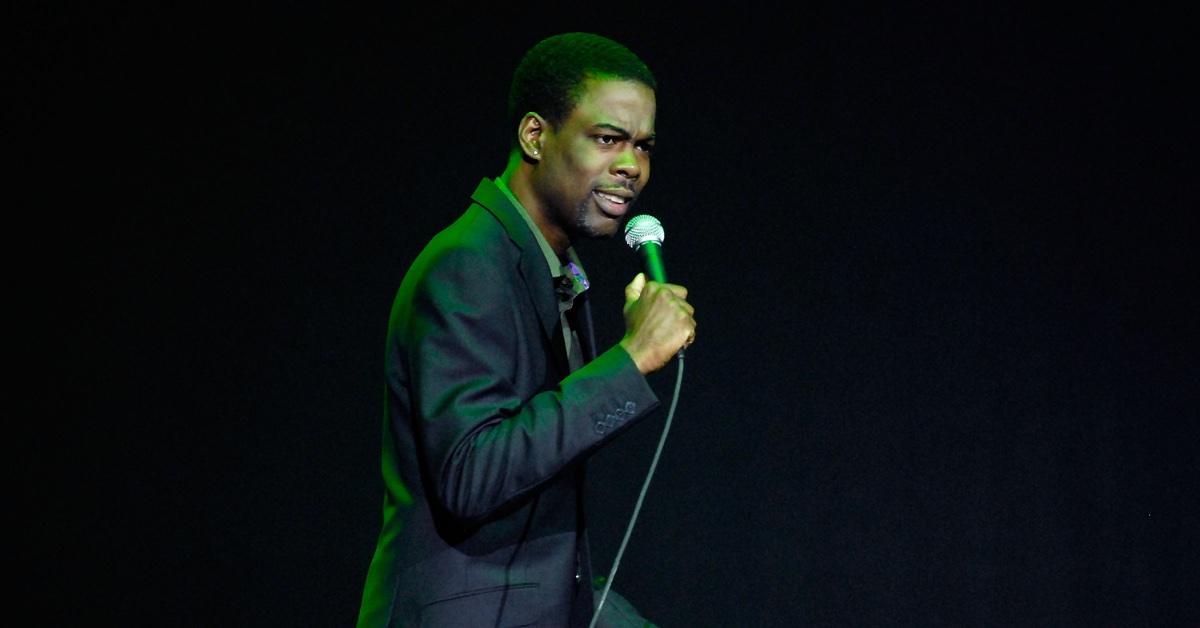 Rock was joined by his fellow comedians Sam Morril, Judy Gold and Yamaneika Saunders at the New York City-based venue as he continues his tour after Slapgate.
The Grown Ups star previously said that he is still "processing" what happened at the 94th Academy Awards on March 27 and plans to eventually speak out about the incident, noting it will be both "serious" and "funny" when the time comes.
Article continues below advertisement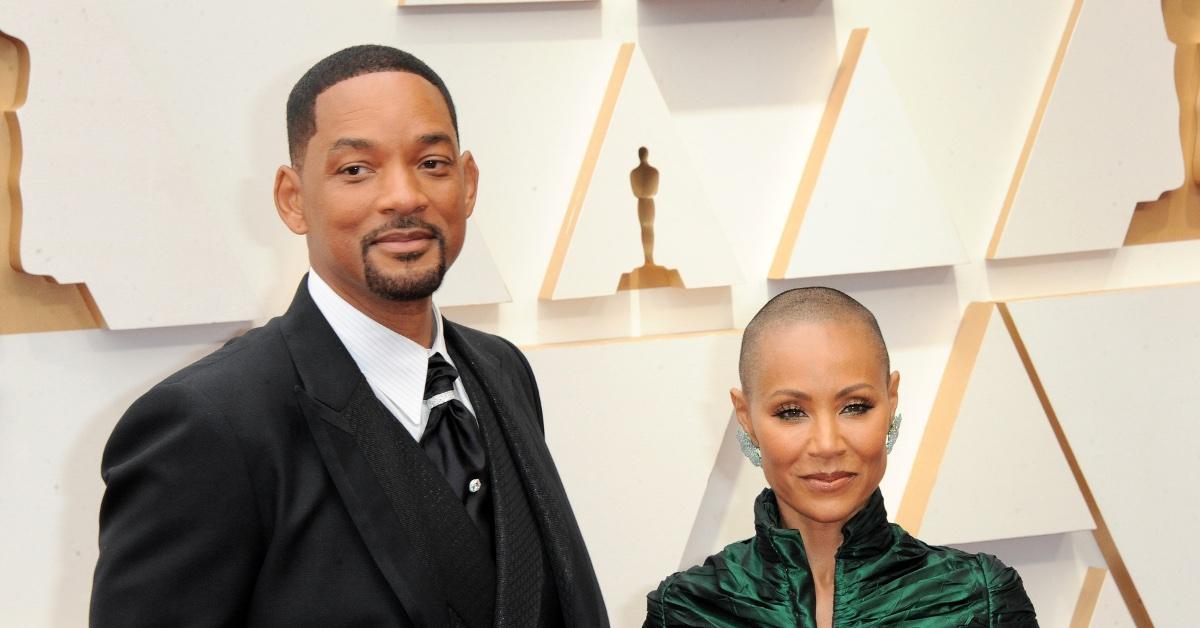 That evening, Oscars fans were stunned to see Will, 53, storm on stage to smack Rock over his joke about Smith's wife, Jada Pinkett, appearing in G.I. Jane 2 because of her shaved head. It struck a cord because of Jada's battle with alopecia and hair loss, Will later shared in his public apology, in which he expressed remorse for his "inexcusable" and "unacceptable" behavior.
"Jokes at my expense are a part of the job, but a joke about Jada's medical condition was too much for me to bear and I reacted emotionally," Will wrote before resigning from the Academy of Motion Picture Arts and Sciences as they decide on what disciplinary action to take.
Article continues below advertisement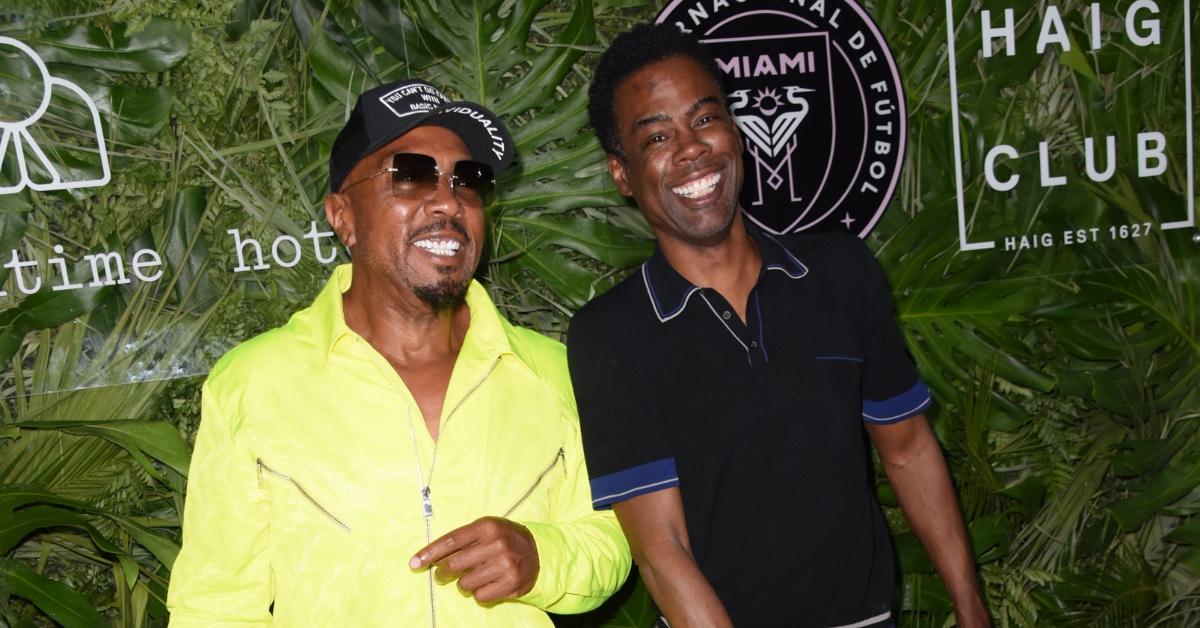 The Gemini Man star continued, "I would like to publicly apologize to you, Chris. I was out of line and I was wrong. I am embarrassed and my actions were not indicative of the man I want to be. There is no place for violence in a world of love and kindness."
Since then, reports surfaced claiming Jada is "not angry" with her husband, but "wishes that he didn't" get physical with Rock.
As for Will, he "feels terrible and is trying not to panic, but seeing his roles put on ice has been a hugely bitter pill to swallow," a source told Us Weekly. "His biggest fear is that he's in the process of being fully canceled, and there's nothing he can really do about it except sit back, suck up his punishment like a man and try to atone however he can."