Will Smith Almost Dropped By Talent Agency As Career Hangs By A Thread Following Chris Rock Slap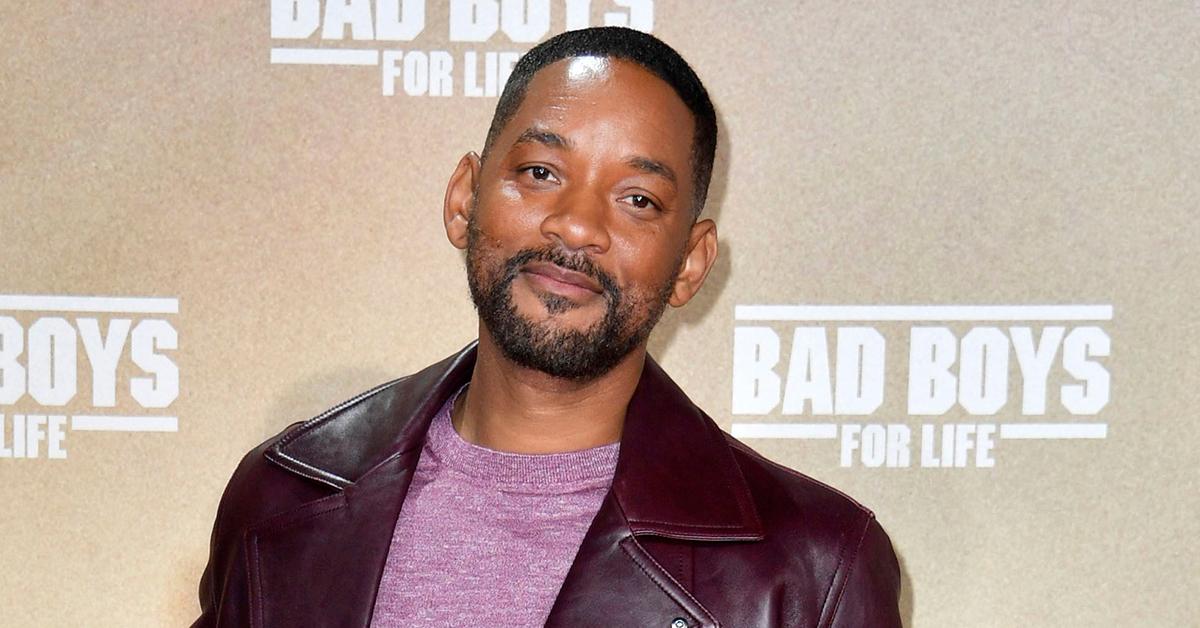 Will Smith almost lost his A-list representation amid the fallout after he slapped Chris Rock live at the Oscars.
The 53-year-old actor's longtime talent agency, CAA, reportedly debated whether to drop one of its biggest clients following the assault that took place during the broadcast on March 27. A spokesperson for CAA has since denied those claims.
Article continues below advertisement
Despite Smith going on to win the Best Actor Oscar for his role in King Richard, an internal debate allegedly took place at CAA about the superstar's future with the company.
According to reports, the talent agency's bigwigs debated about the matter at their leadership retreat at the ritzy Terranea Resort in Rancho Palos Verdes.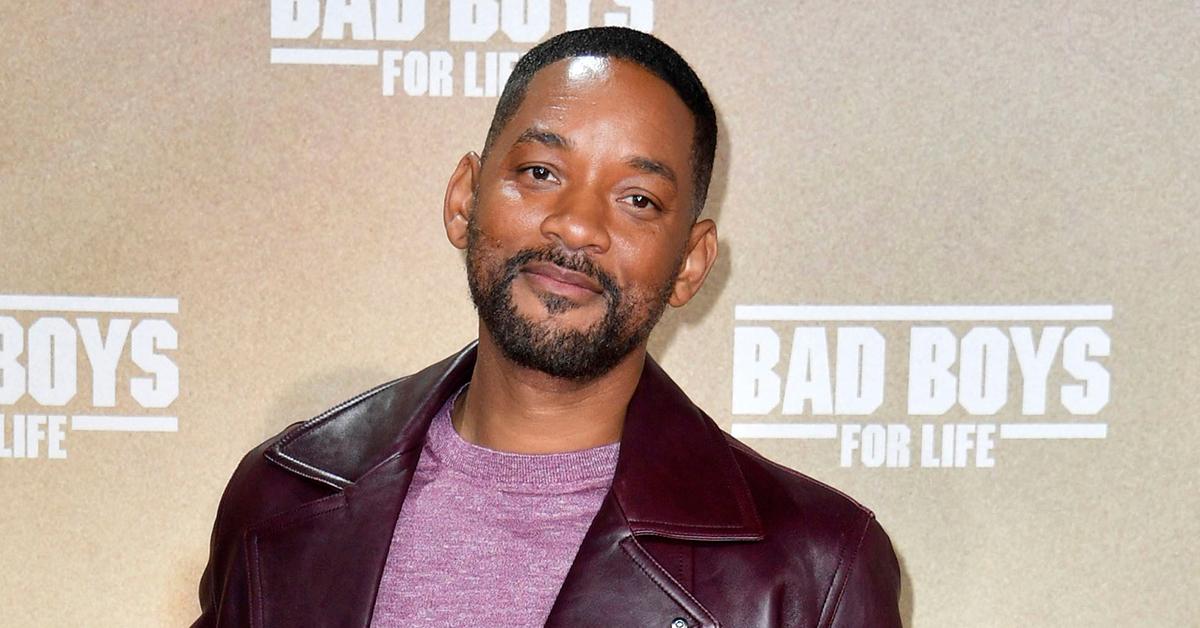 Article continues below advertisement
Bryan Lourd allegedly wanted to get rid of Smith. CAA is attempting to gain control of ICM, the company that, ironically, represents Rock.
But Richard Lovett, who personally represents Smith, stood his ground. He was reportedly "frazzled" but made it clear that cutting Smith loose was a mistake.
A spokesperson for CAA is calling BS, stating, "there is no truth" to the report. "Simply never happened," the rep added.
The news comes as Smith is losing projects left and right.
Article continues below advertisement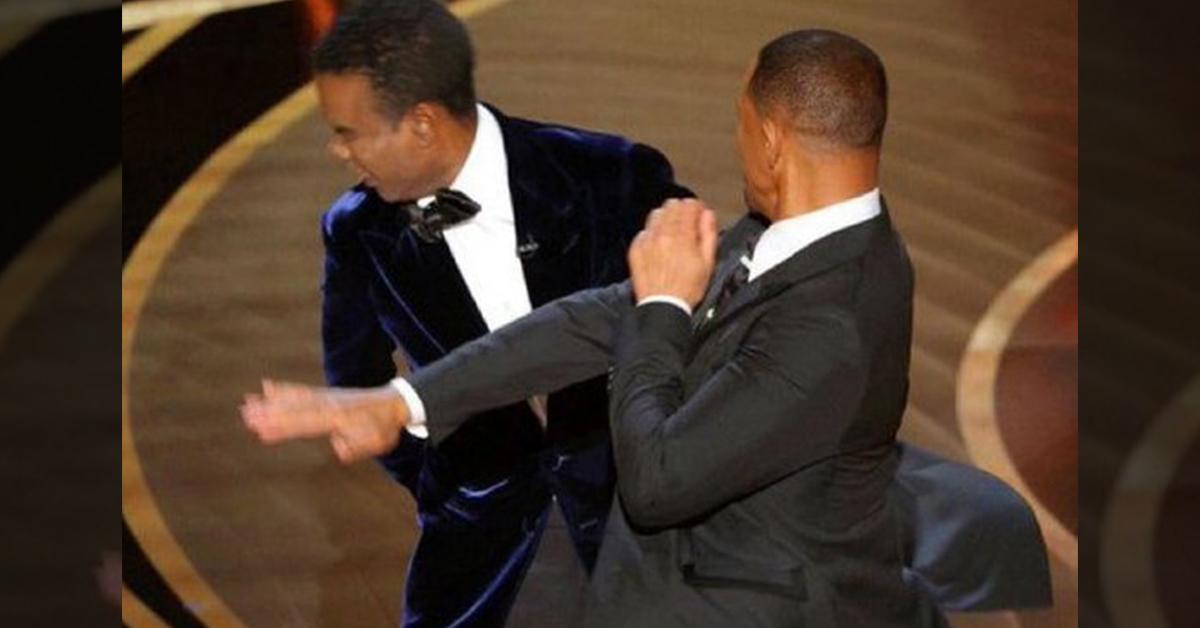 Netflix and Apple have put a pin in their bidding war to obtain the rights for a movie based on his bestselling biography, Will.
"Netflix and Apple+ have quietly removed their bids for a Will Smith biopic and will instead relocate the funds and develop original ideas from new black actors," sources told The Sun. "Working with Will has become a risky business. They now plan on developing ideas with more family-friendly stars like Mike Epps and Michael B. Jordan."
Article continues below advertisement
Smith was supposed to star in Netflix's Fast and Loose, but that, too, has been put on ice.
The actor's other projects like Apple+'s Emancipation and the production of Bad Boys 4 are also in jeopardy following the slap.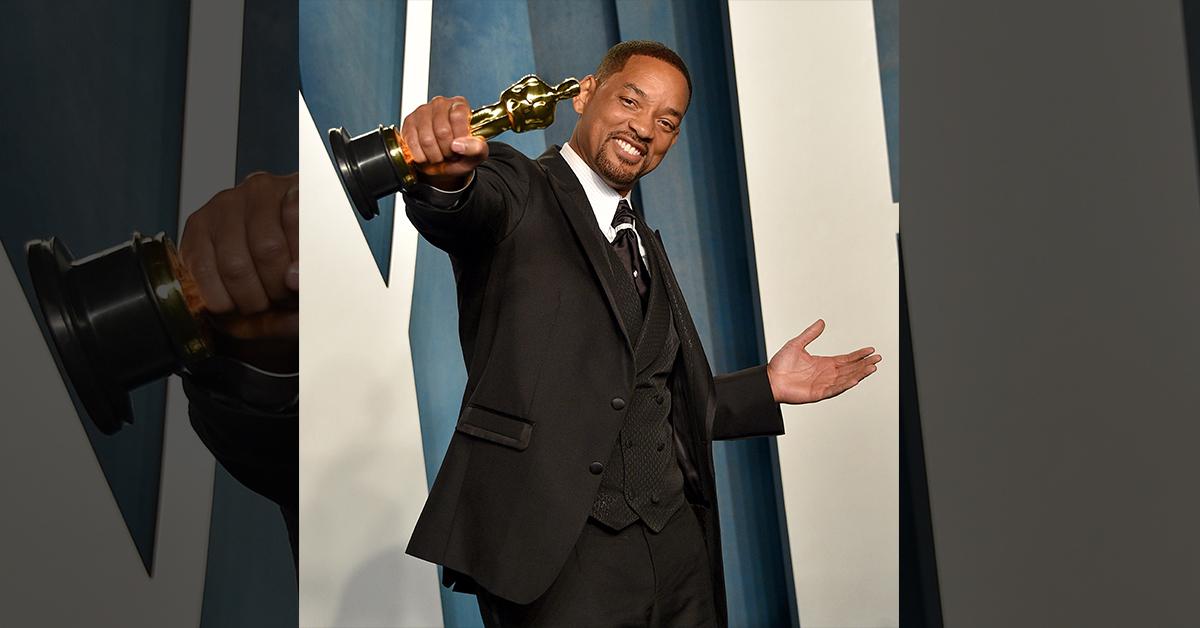 Article continues below advertisement
Smith will have to pay the piper for his actions. The Academy is meeting with its board members on April 18 to dish out his punishment. The Oscar-winning actor has already tried to do damage control.
He resigned his Academy membership on Friday. However, his Oscar still hangs on the line.
Smith slapped Rock over a joke the comedian cracked about Jada Pinkett Smith's hair. He compared the bald actress to G.I. Jane, and Smith lost it.
Jada suffers from alopecia, which causes hair loss. She decided to shave her head in response.
Smith has since apologized for slapping Rock and screaming curse words at him on live TV. The star said Rock's joke about his wife's medical condition was "too much" for him to bear.