Exclusive
Anderson Cooper & Don Lemon Are No Longer Considered 'It Boys' At CNN: Headaches For Top Stars As Network's Profits Drop Below $1 Billion For The First Time Since 2006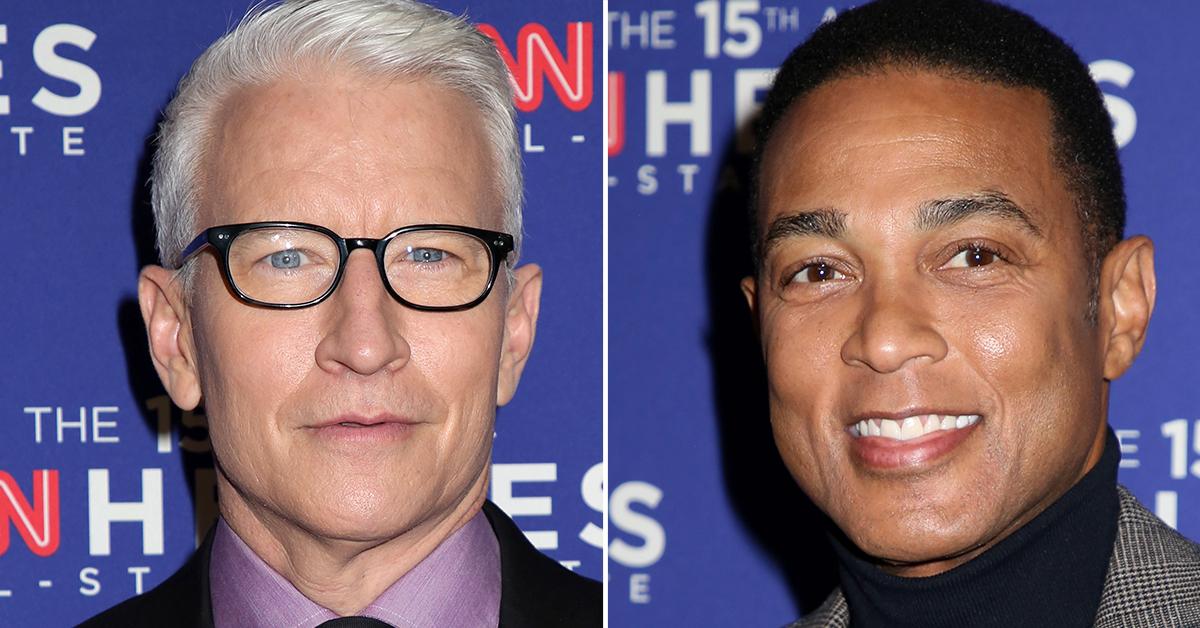 CNN's new boss, Chris Licht, is only a few months into his new job and has already managed to upset network stars Anderson Cooper and Don Lemon.
Article continues below advertisement
"Chris (Licht) is the opposite of Jeff Zucker, the man he replaced at CNN. Jeff had everyone's phone number and would text Anderson (Cooper) and Don Lemon all the time. He loved knowing all the company gossip and would often socialize with his anchors. The new boss couldn't be more different," sources tell Radar. "Chris doesn't want to be friends with Don, Anderson, or anyone else. He wants to be their boss. Which apparently is something they are not used to."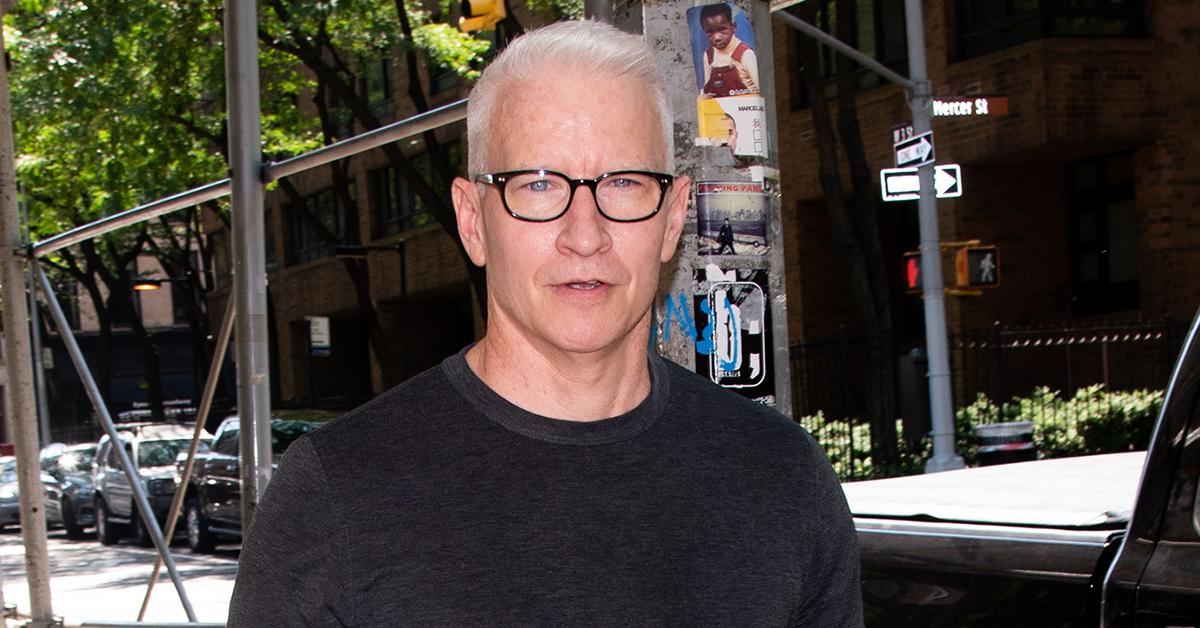 Article continues below advertisement
Insiders add that the new style of management has already caused concern, telling us that "Don and Anderson are used to being treated like stars, not staff."
As RadarOnline.com exclusively reported, Licht is looking to shake up CNN and has his eyes set on MSNBC stars Joe Scarborough and Mika Brzezinski, as well as late-night host Stephen Colbert.
"Chris' first priority will be fixing CNN's morning and primetime programming," sources revealed, adding, "That is where the big advertiser money is. Anderson Cooper, Don Lemon, and the morning hosts should be concerned."
Article continues below advertisement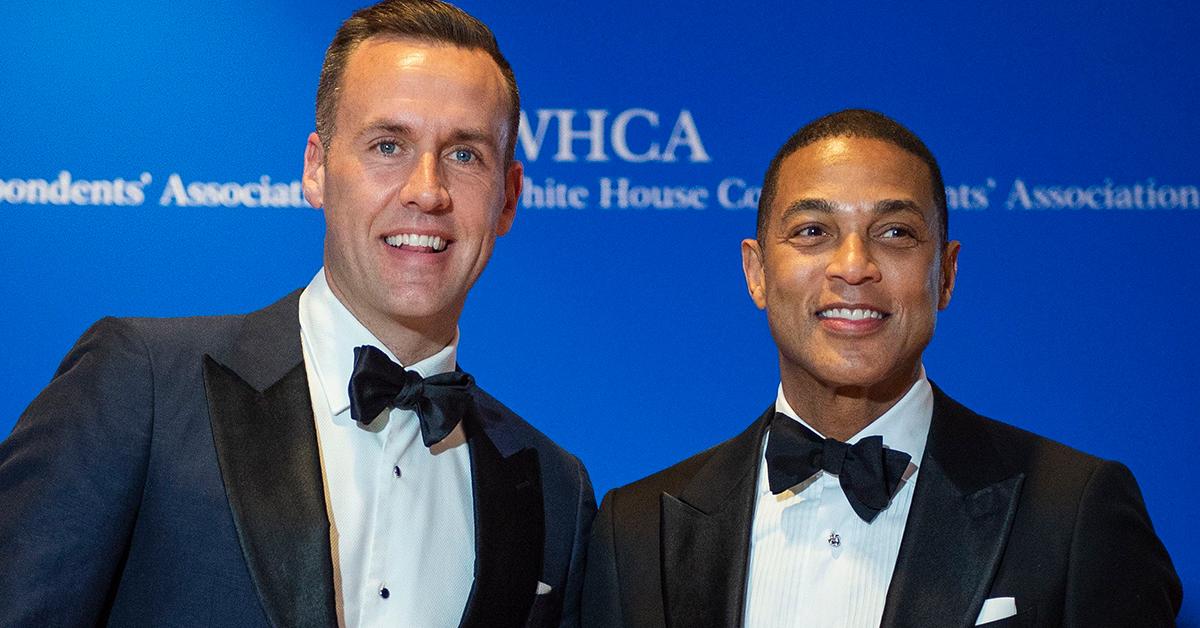 Licht has close ties to Scarborough and Brzezinski as the former longtime producer of their show Morning Joe. He's also worked with Colbert, serving as head honcho at The Late Show with Stephen Colbert before he replaced Zucker.
Article continues below advertisement
"Chris realizes not only he could persuade Colbert to leave the plum gig of the Late Show but he desperately wants to integrate Colbert into the network," one insider confided to this website.
Licht has been moving moves to redefine CNN amid the network's ongoing tanking ratings.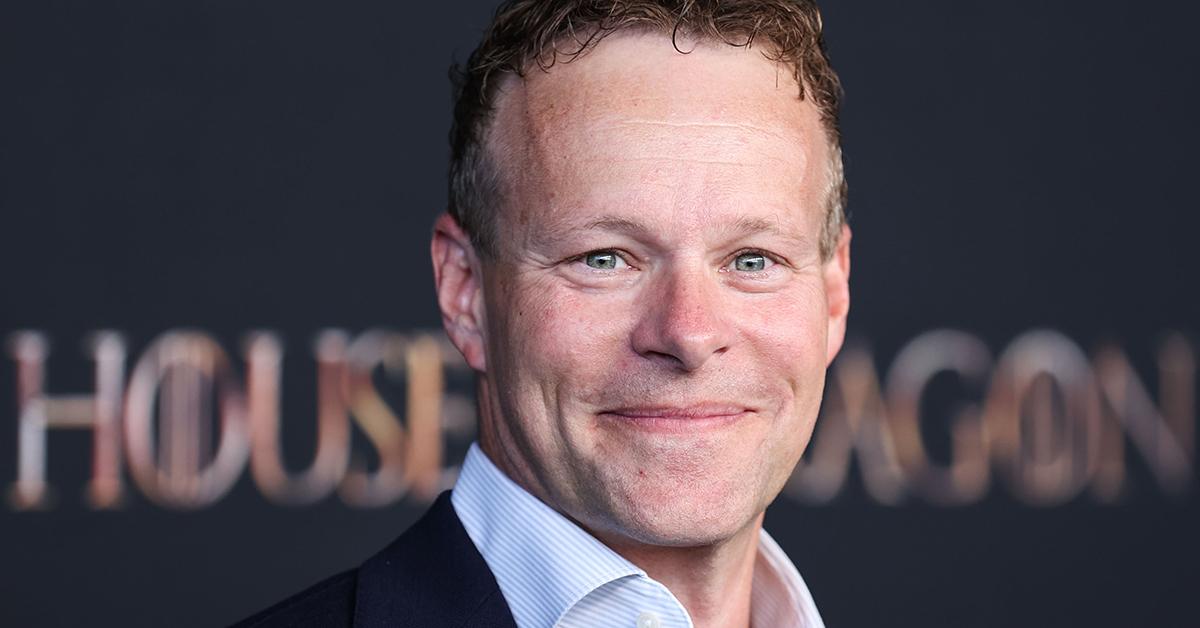 Article continues below advertisement
As RadarOnline.com first revealed, he's been in "secret talks" to poach Scarborough and Brzezinski too but they are currently in contract with MSNBC.
"When CBS hired Chris, he wanted to hire Joe and Mika to head up his morning show instead of Gayle King," a source previously told us.
"Joe and Mika were into it, but they couldn't get out of their deal with NBC. Now Chris is pulling the same trick again as he starts his new job at CNN hoping this time, he will be able to pull it off," according to the insider.
"It is unlikely MSNBC will let them out of their contract, but Chris is a patient man," the source added.