Chris Brown Is Frequently In Hot Water — Inside His Sex Assault Scandal: What's True & What's Not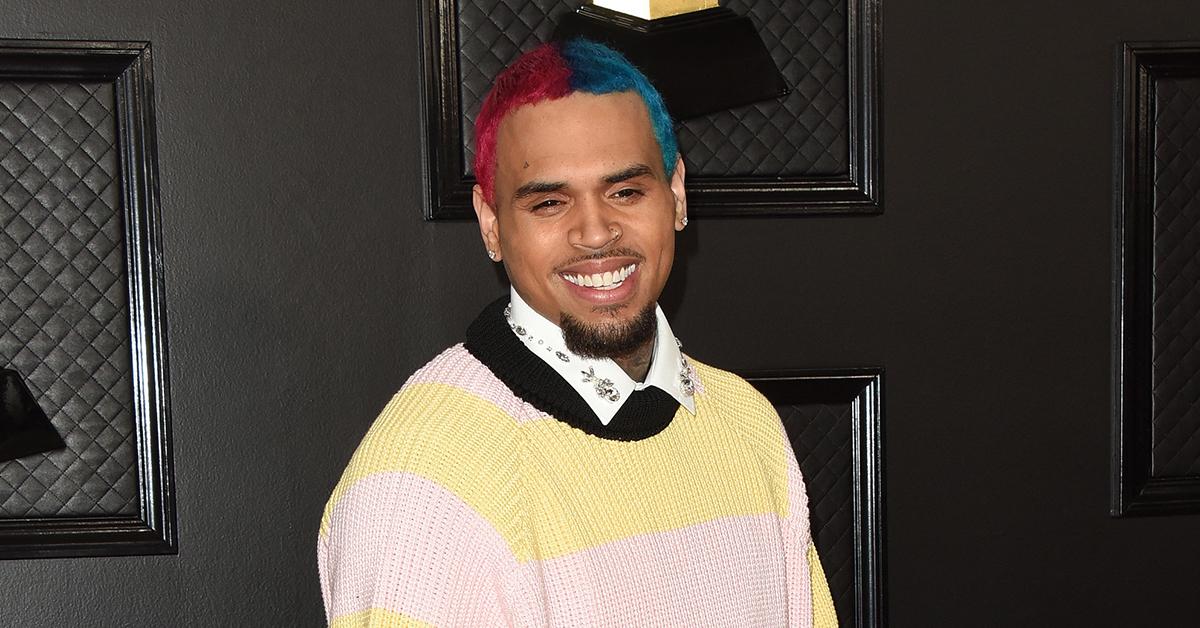 Article continues below advertisement
But now, it seems like the woman — who is known only as Jane Doe — is in hot water, as her story is slowly but surely falling apart. Doe recently sued the "Forever" singer for $20 million.
In the documents, Doe, who is a dancer, model and music artist, claimed that Brown "urged her" to come to Sean "Diddy" Combs' home on Star Island "as soon as possible."
Brown then allegedly gave Doe a mixed drink in a red cup, and later on, he refilled her drink. Soon after, she "began to feel a sudden, unexplained change in consciousness," the lawsuit stated, adding that she "felt disoriented, physically unstable, and started to fall in and out of sleep."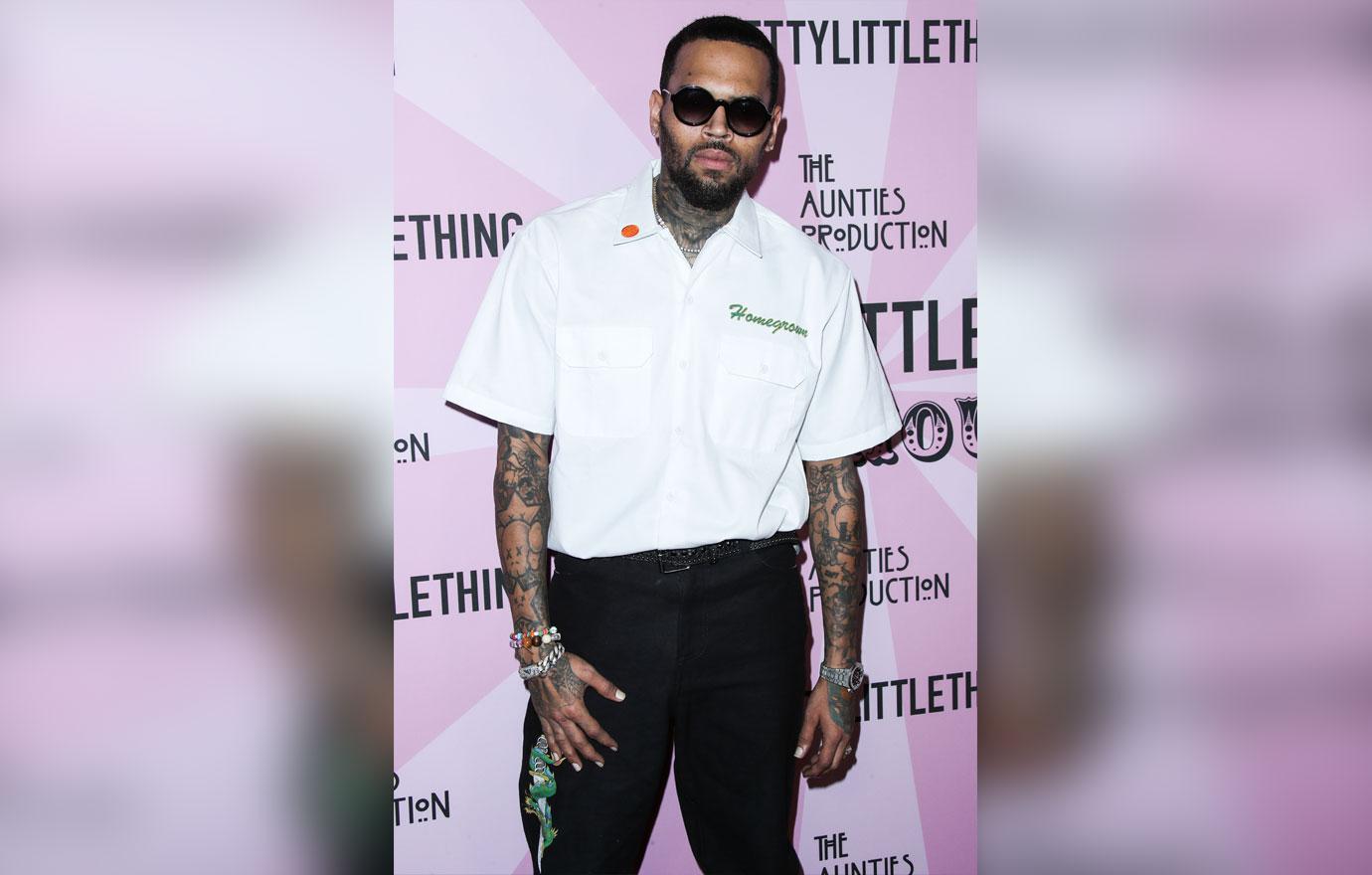 Article continues below advertisement
Doe then accused Brown of taking Doe, who was allegedly "drugged" and "half-asleep" to a bedroom, where he closed the door and didn't let her leave.
According to the documents, he allegedly "threw" her on the bed and started kissing her. He allegedly raped her and "then jumped up and announced he was 'done.'"
The following day, Brown allegedly "demanded" that Doe take Plan B.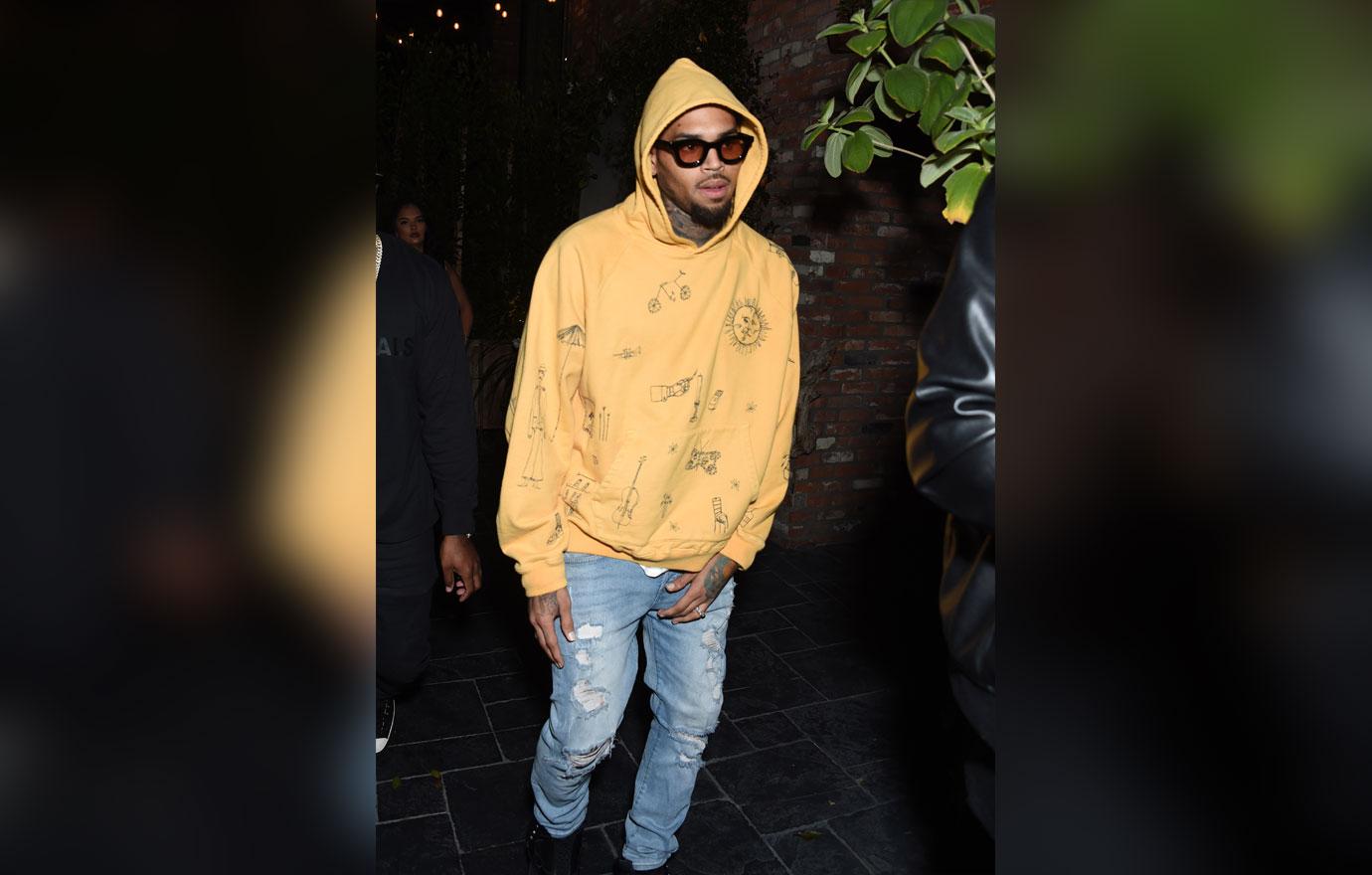 Article continues below advertisement
Earlier this week, RadarOnline.com obtained text messages between Brown and Doe from the night the alleged incident went down. In the messages, Doe sent Brown risqué selfies and spoke to him in a vulgar manner.
"Missing u (sic)," she said in a message almost nine months after the two allegedly met in the Sunshine State. "U [sic] were honestly the best ---- I've had (emoji) lol I just want it again. Why are you playing with meee [sic] lol."
"Well, you're giving me mixed signals. You're like reading my messages and stuff and you haven't blocked me yet so I'm guessing you don't hate me," she said. "I just wanna see you again, I mean, you just answered the phone and then you just hung up. Like, just let me know. Like, if you want me to leave you alone I definitely will, but I really just want to --- with you again."
Article continues below advertisement
Doe also admitted she was "high AF" and asked Brown if he had "E," a.k.a. ecstasy.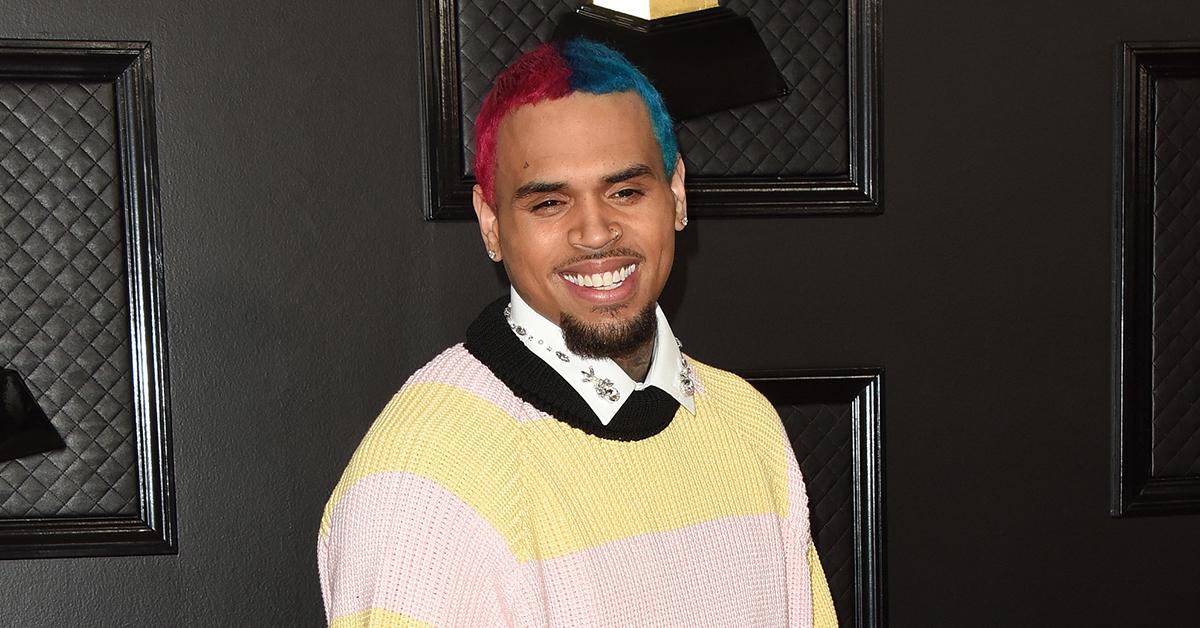 Article continues below advertisement
In January, Doe sent Brown her new phone number attempted to hang out with him, but he ended up making an excuse and not seeing her.
"Make some time for me tonight," she texted him a few days later. "And I have a question. Do u just be wanting to ---- me? Or can we hang out like on some child s**t during the day? I know u [sic] b [sic] busy and it's cool if u [sic] just wanna ---. I just wanna [sic] know my role."
Doe texted Brown for a few weeks, but the Grammy winner never replied.
The two lawyers, Miami-based attorney Ariel Mitchell and L.A.-based lawyer George Vrabeck, who were representing Doe are officially off the case.
Vrabeck said, "Ariel Mitchell and I remain 100% committed to representing victims of sexual abuse. The Miami Beach PD provided us with information last Thursday that precludes us from representing Jane Doe in the Chris Brown matter. Our withdrawal is not an indication whether a sexual assault did or did not occur. We appreciate and are grateful for the Miami Beach PD's outstanding work."