Exclusive Details
Chris Brown's Accuser Dropped By Her Lawyers After Shocking Texts With Singer Leak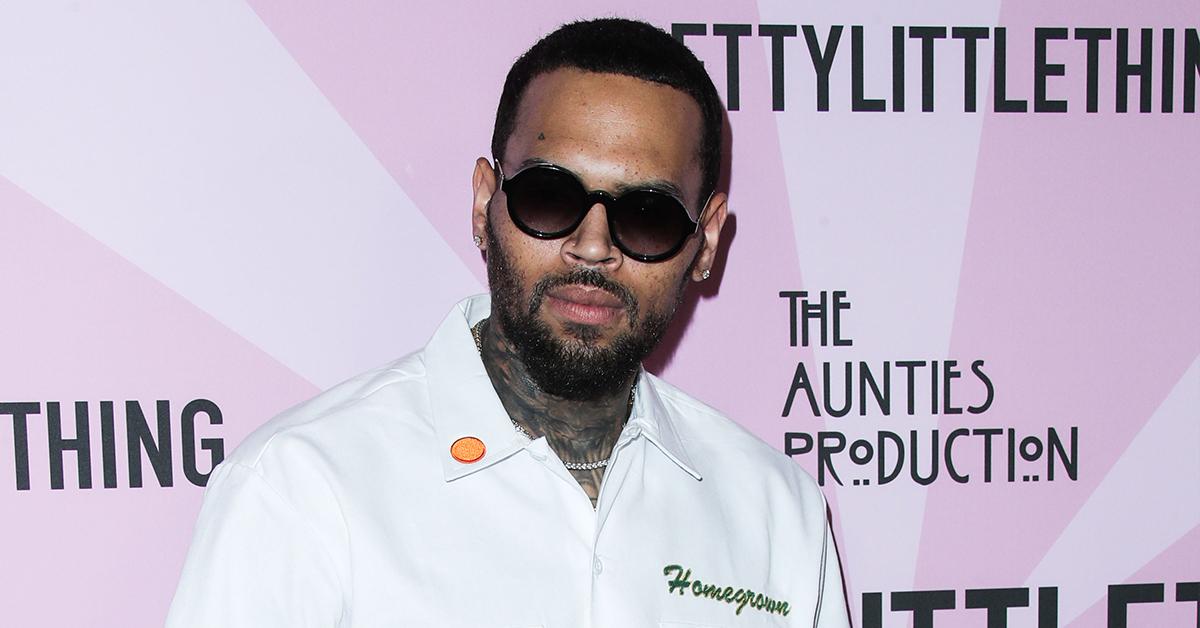 The two lawyers who were representing the woman suing Chris Brown for $20 million over an alleged assault are officially out.
Miami-based attorney Ariel Mitchell and LA-based lawyer George Vrabeck announced this morning they were dropping their client – a professional dancer using the pseudonym Jane Doe.
Article continues below advertisement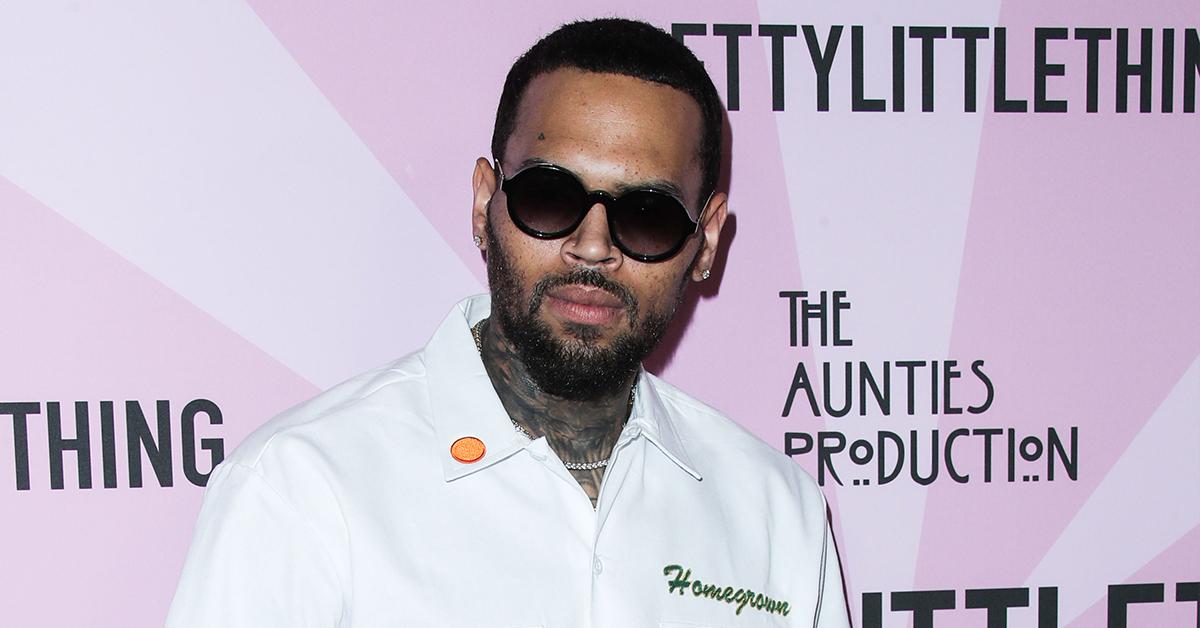 Vrabeck said, "Ariel Mitchell and I remain 100% committed to representing victims of sexual abuse. The Miami Beach PD provided us with information last Thursday that precludes us from representing Jane Doe in the Chris Brown matter."
He added, "Our withdrawal is not an indication whether a sexual assault did or did not occur. We appreciate and are grateful for the Miami Beach PD's outstanding work."
Article continues below advertisement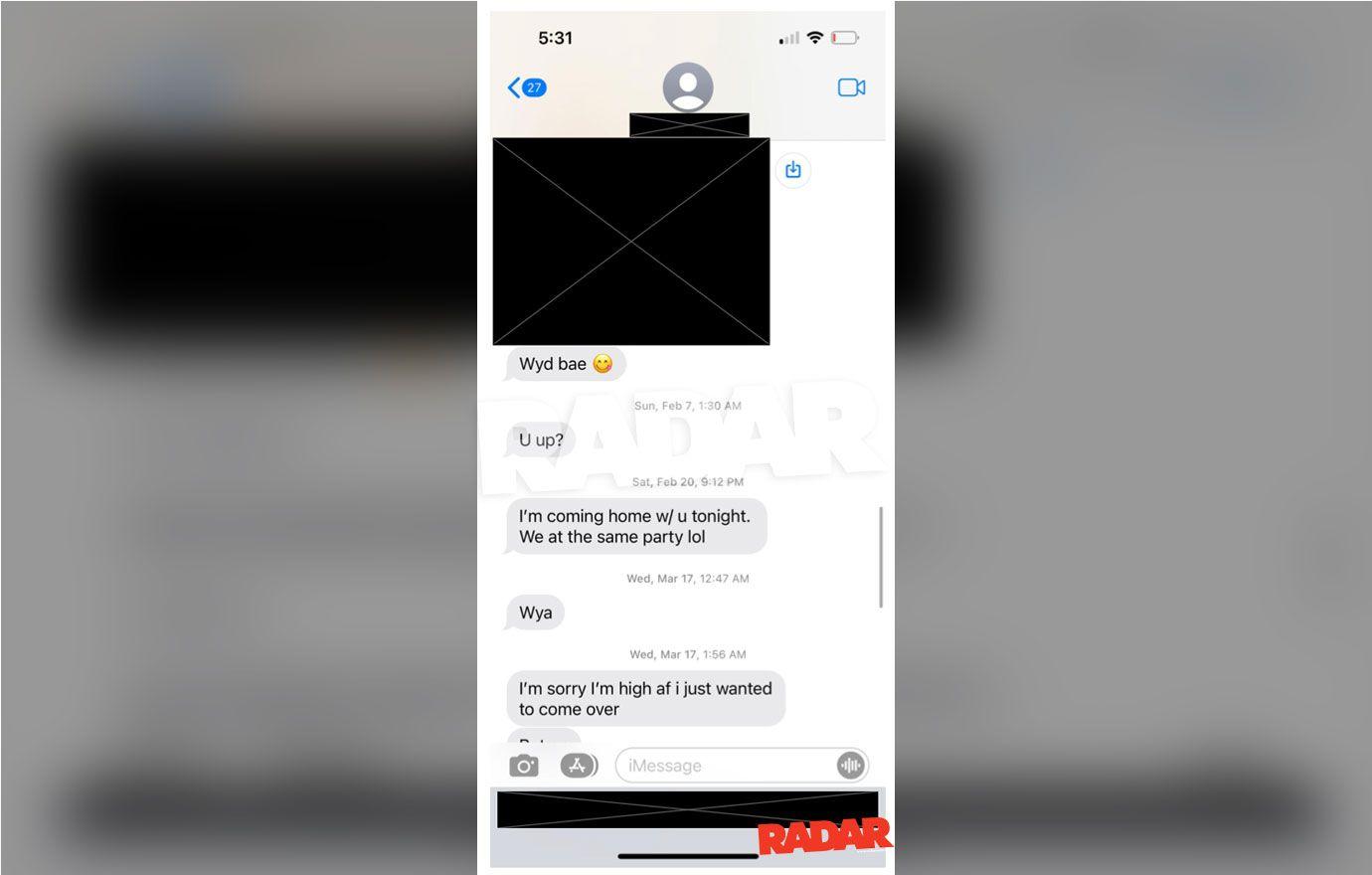 The new "information" is likely the bombshell text messages RadarOnline.com obtained sent by Doe to Brown. Mitchell spoke out claiming she only recently learned about the texts but admitted they are real.
In her suit, Doe accused Brown of raping her on a yacht outside Diddy's home in December 2020. She said he gave her a couple of mixed drinks — that ended up causing her to feel disoriented.
Article continues below advertisement
The woman claimed Brown took her to a room where he raped her. The next day, Brown text her demanding she take Plan B, the suit alleged.
However, Doe continued sending the singer texts for months between December 31, 2020, through August 26, 2021.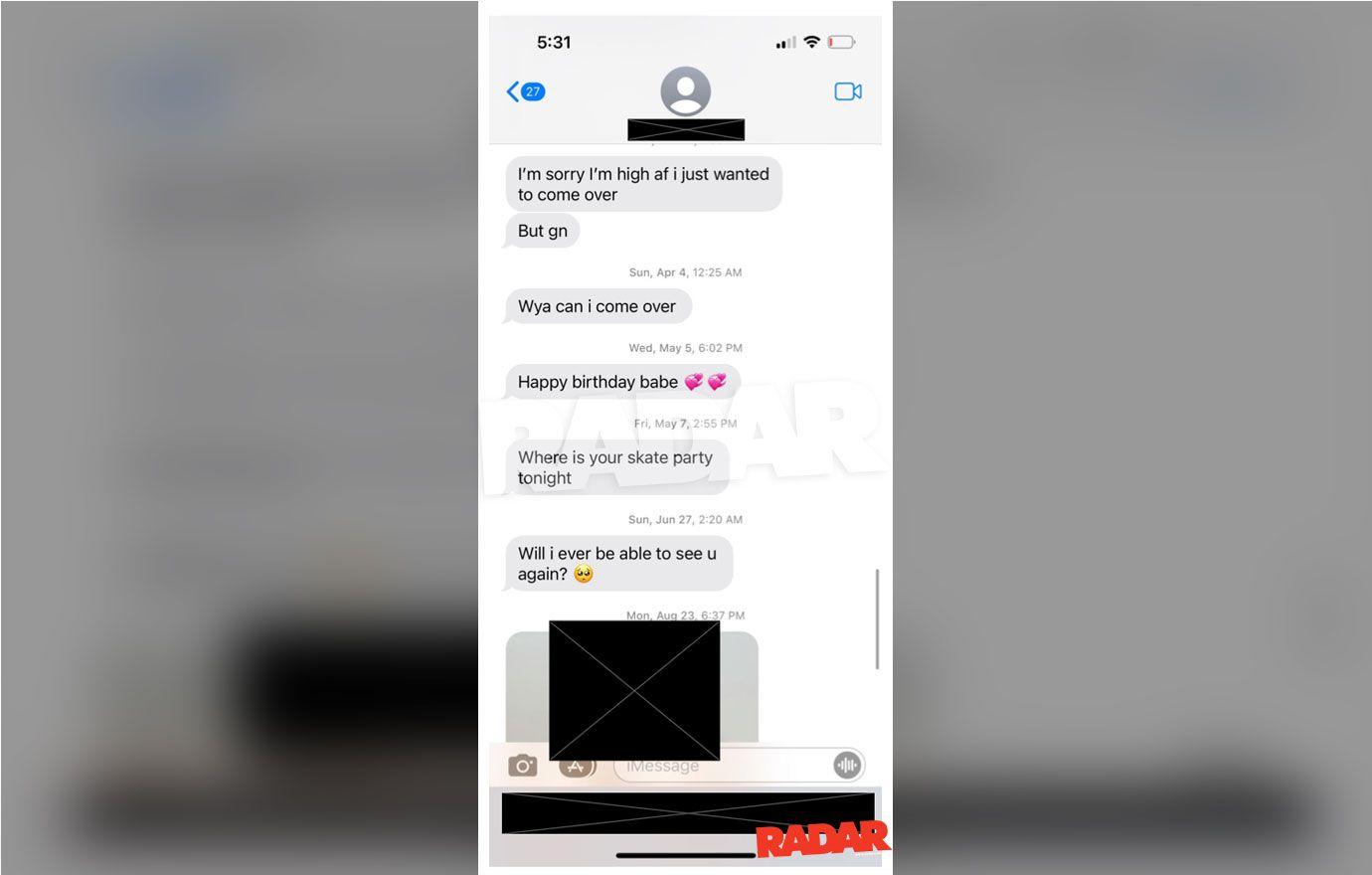 Article continues below advertisement
A couple of days after the alleged assault, Doe was texting Brown begging for his attention.
"Make some time for me tonight," she said. "And I have a question. Do u just be wanting to ---- me? Or can we hang out like on some child s**t during the day? I know u [sic] b [sic] busy and it's cool if u [sic] just wanna ---. I just wanna [sic] know my role."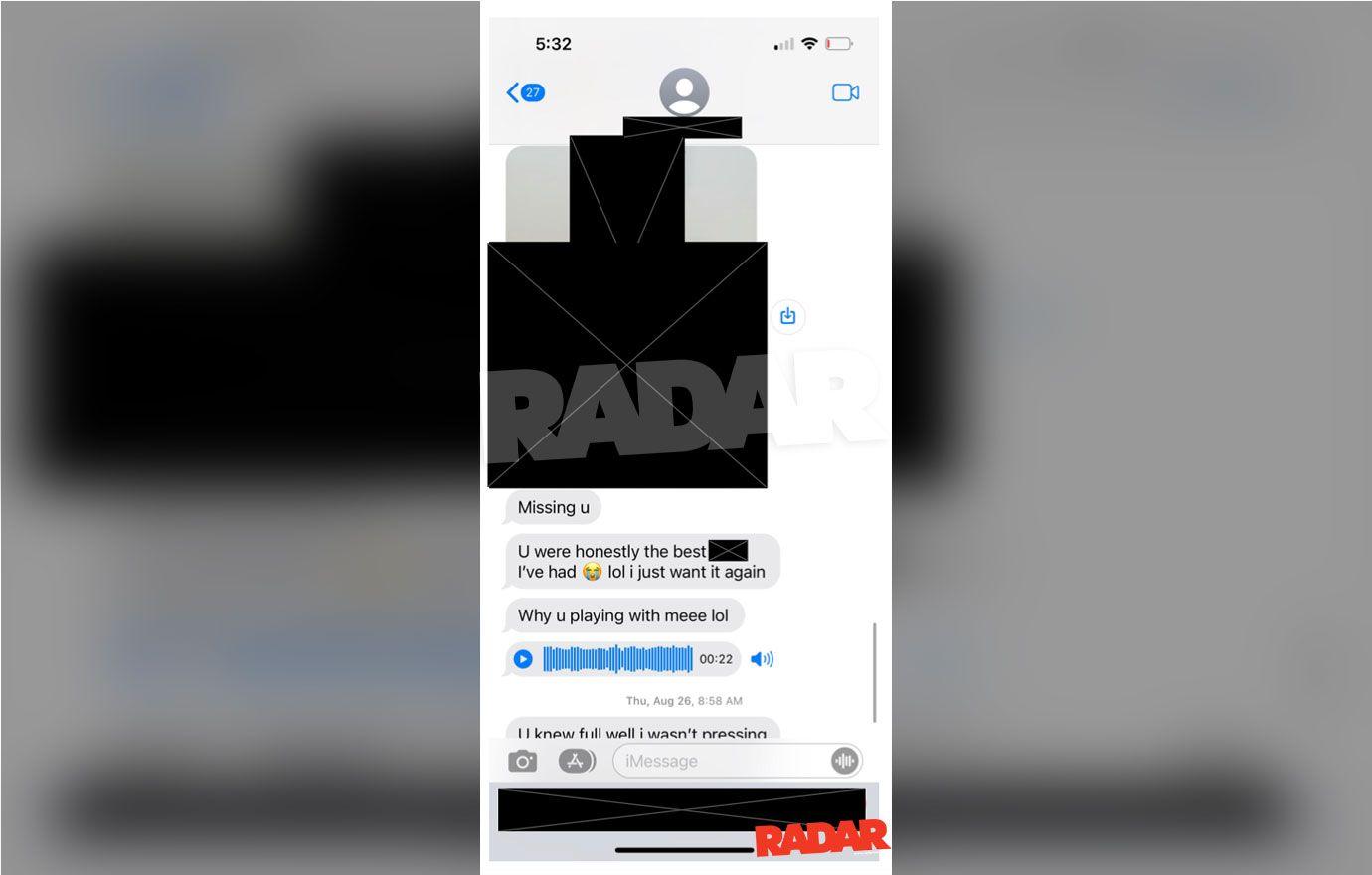 Article continues below advertisement
Brown responded a couple of times but then ghosted Doe. One message — sent by the accuser nine months after the alleged assault — read, "U [sic] were honestly the best ---- I've had (emoji) lol I just want it again. Why are you playing with meee [sic] lol."
On August 23, 2021, Doe even sent an audio message to Brown pleading for a reunion. "Well, you're giving me mixed signals. You're like reading my messages and stuff and you haven't blocked me yet so I'm guessing you don't hate me," she said. "I just wanna see you again, I mean, you just answered the phone and then you just hung up. Like, just let me know. Like, if you want me to leave you alone I definitely will, but I really just want to --- with you again."
Months later, Doe ended up filing her lawsuit against Brown. It's unclear if she plans to hire a new lawyer or will be dismissing her lawsuit.
The singer says he is considering legal action against Doe and working with Miami police with their investigation.