Jake Paul Splits From Instagram Model Girlfriend Julia Rose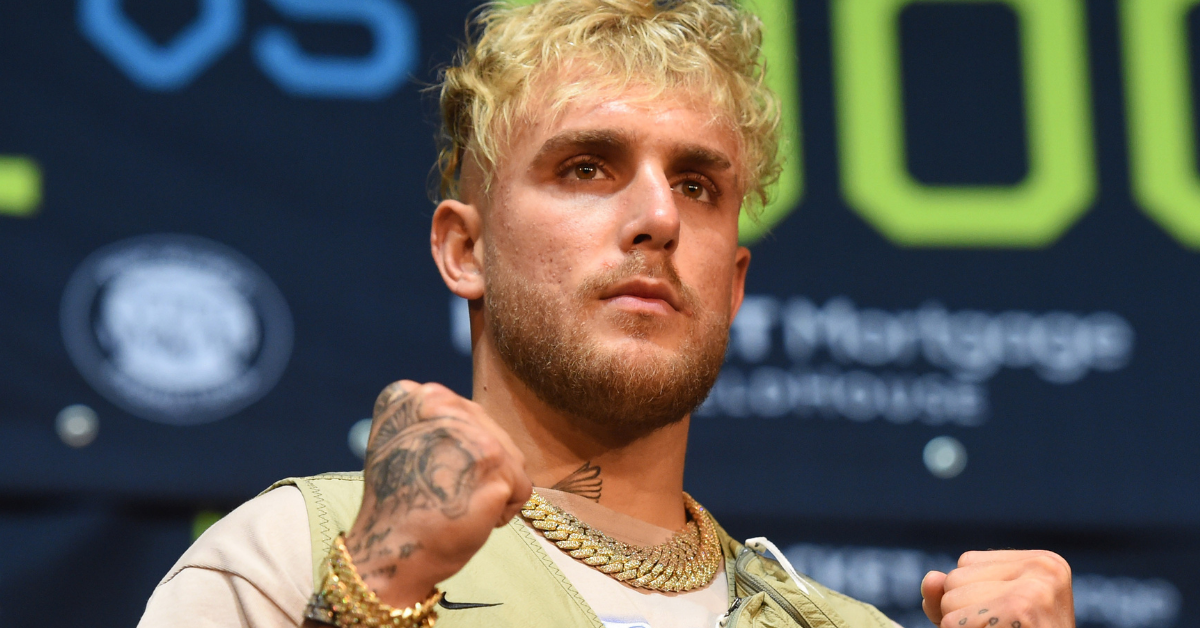 Youtuber Turned Boxer Jake Paul announced his break-up from Instagram Model girlfriend Julia Rose through a self-promoting Tweet.
Sources claim that Paul has been supposedly "devastated" in Miami since his split from the influencer.
Article continues below advertisement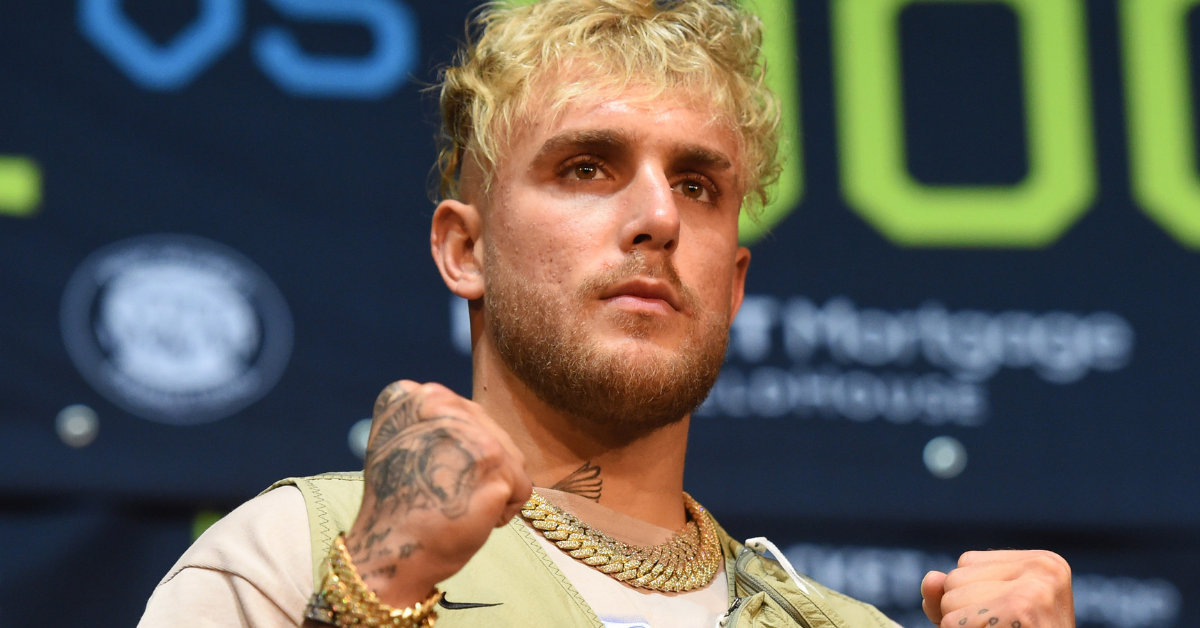 Article continues below advertisement
The source also claims that Paul "would like to get back together with her and maybe they will, but they both need to slow down their lives."
Paul has been going from industry to industry trying to make his mark wherever he can. From rapping, boxing, and acting — the famed YouTuber has been relentless in getting his name out there.
Rose, on the other hand, makes her living by charging for appearances and on-the-spot photoshoots.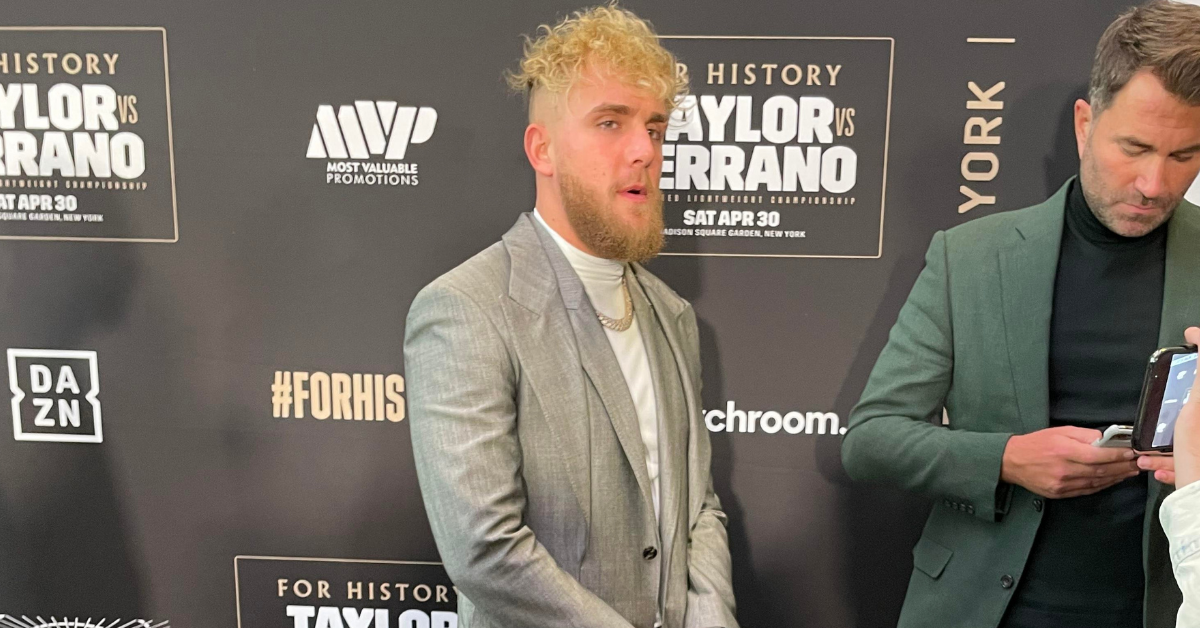 Article continues below advertisement
Paul started dating Rose soon after ending his sham marriage to social media star Tana Mongeau. Paul and Mongeau put together a $50 pay-per-view event in connection to the MTV reality show No Filter: Tana Mongeau. The two never got a marriage license.
About a month after the supposed "wedding" Paul was already seen out making out with Rose, validating that the whole special was nothing but a hoax.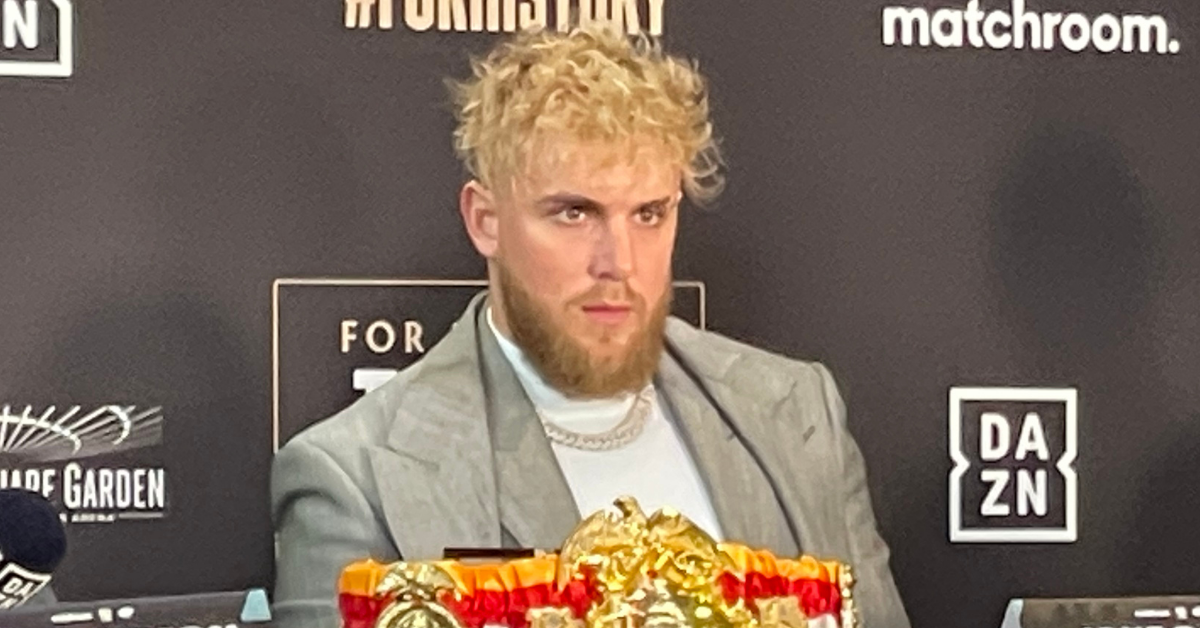 Paul got his start on the precursor to TikTok, Vine, before really rising to fame staring in the Disney Channel original series Bizaardvark. Since then, the social media star has gone through controversy to controversy alongside his brother, Logan Paul, on and off YouTube.
Jake Paul Denies Sexually Assaulting TikToker Justine Paradise, Threatens Legal Action
The entertainment entrepreneur even started boxing as a meme only to go on to win or tie 5 out of 5 matches, with some questioning the matches claiming them to be rigged in Paul's favor.