Exclusive
'Rush Hour' Star Chris Tucker Accuses IRS Of Bad Math In $9 Million Battle Over Tax Debt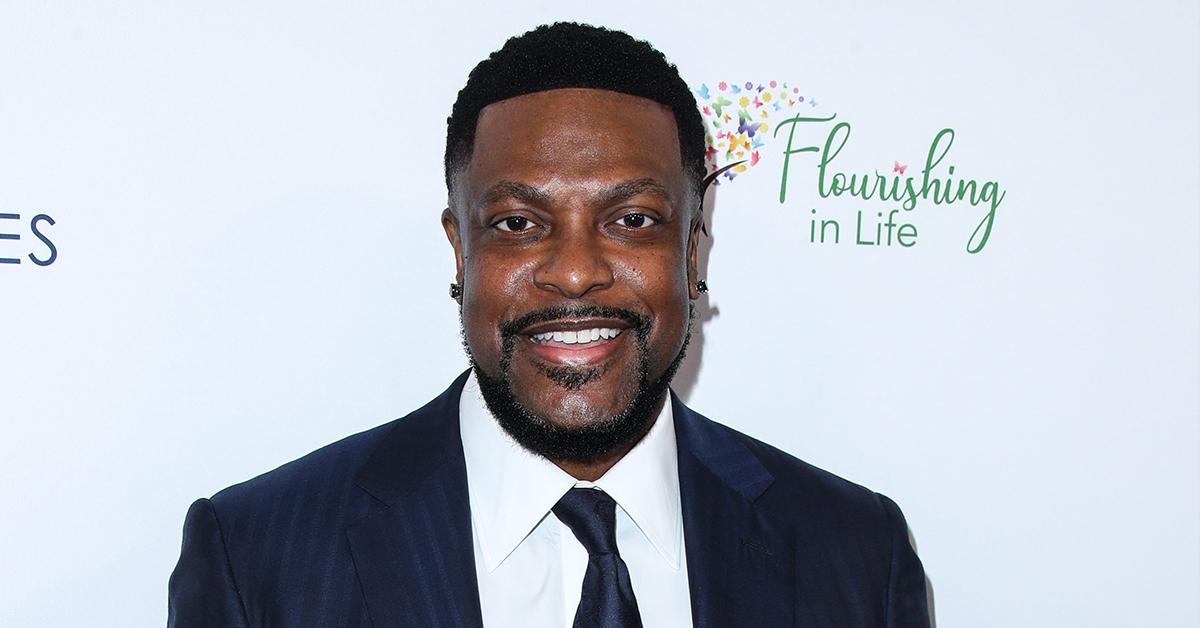 Actor Chris Tucker is demanding a $9 million suit brought the IRS to be thrown out of court — claiming they waited too long to come after him.
According to court documents obtained by Radar, the Hollywood star is asking for the federal lawsuit brought by Uncle Sam to be dismissed.
Article continues below advertisement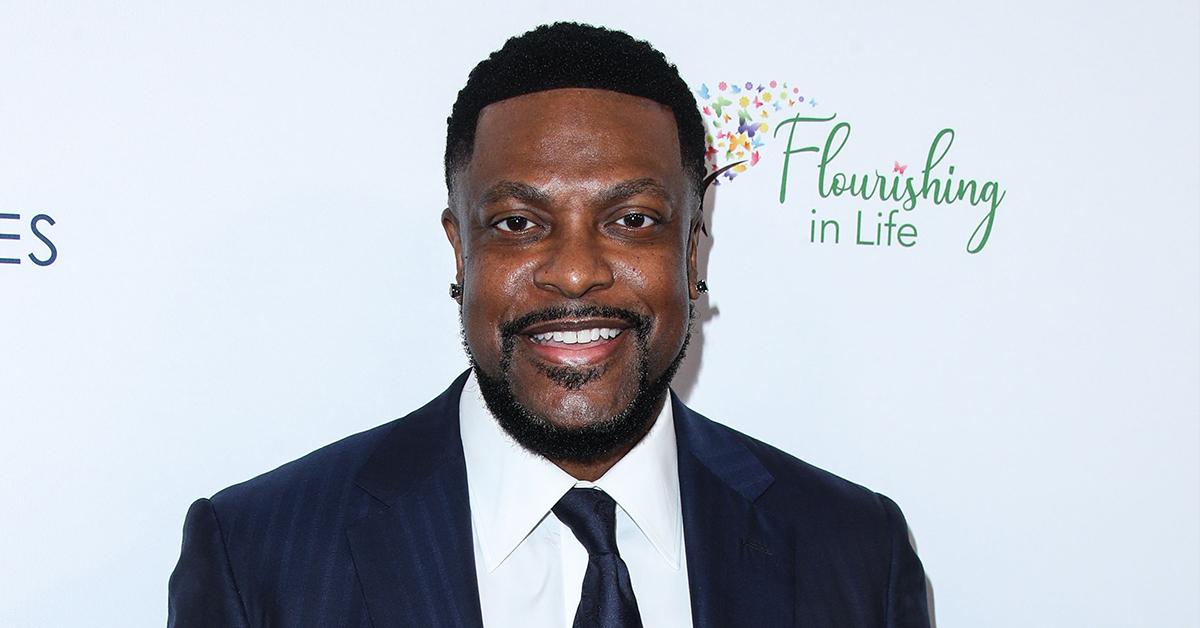 As we first reported, last year, the Internal Revenue Service filed suit against Tucker demanding a judgment be entered over his unpaid taxes.
The judgment would allow the government to collect on the money. Tucker has had issues with the IRS for years and has been hit with numerous liens at different times.
Article continues below advertisement
The actor was put on various payment plans and tried to work out agreements with the IRS — all that ended up failing. Last year, the government filed a federal lien against the star accusing him of owing the $9.6 million.
The breakdown is $4,489,647.01 for 2002, $2,124,082.86 for 2006, $2,341,269.29 for 2008 and $468,598 for 2010. A separate lien was filed over an alleged $253k debt for 2019.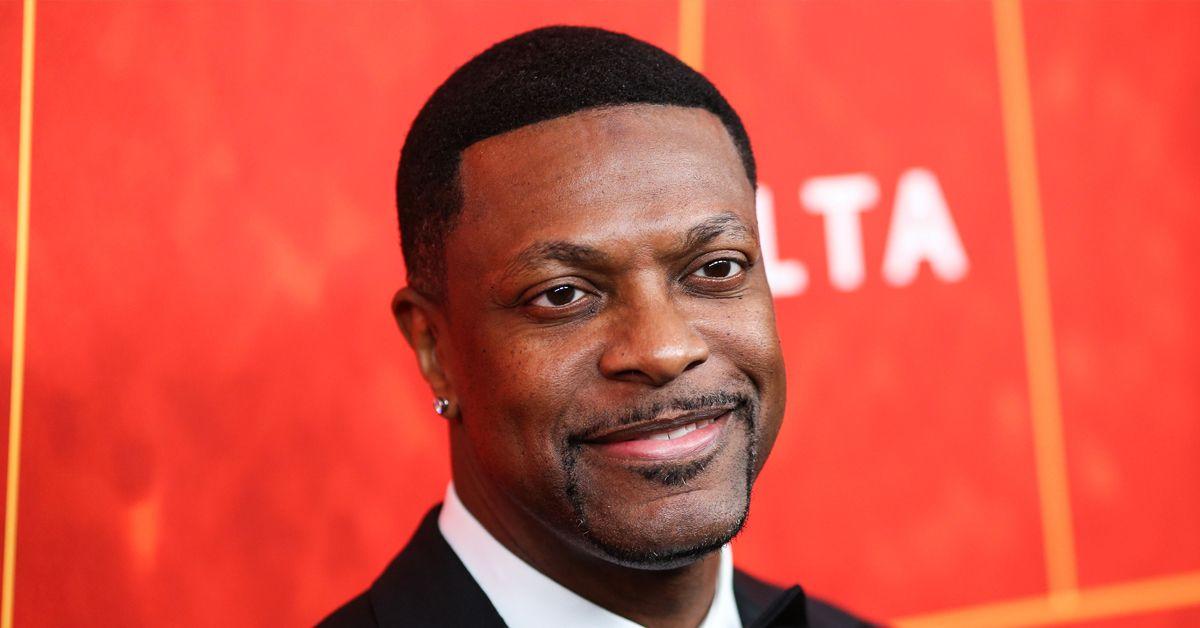 Article continues below advertisement
The IRS believes Tucker has the funds to make a substantial payment towards the debt nor has the funds to completely pay off it.
Now, Tucker is moving to have the case dismissed claiming the IRS has their numbers all wrong. He admits to some of the issues presented in the complaint but denies a bunch.
He denies owing $4.2 million for 2002 or $2.1 million for 2006. Tucker argues the collection statutes limitations for tax years 2002 and 2006 expired and therefore "there is no liability owed for those years."
Further, the actor claims he made monthly payments in the amount of $38,700 per an installment agreement entered into in May 2017. He paid a total of $890k which was supposed to be applied to his 2008 bill.
Article continues below advertisement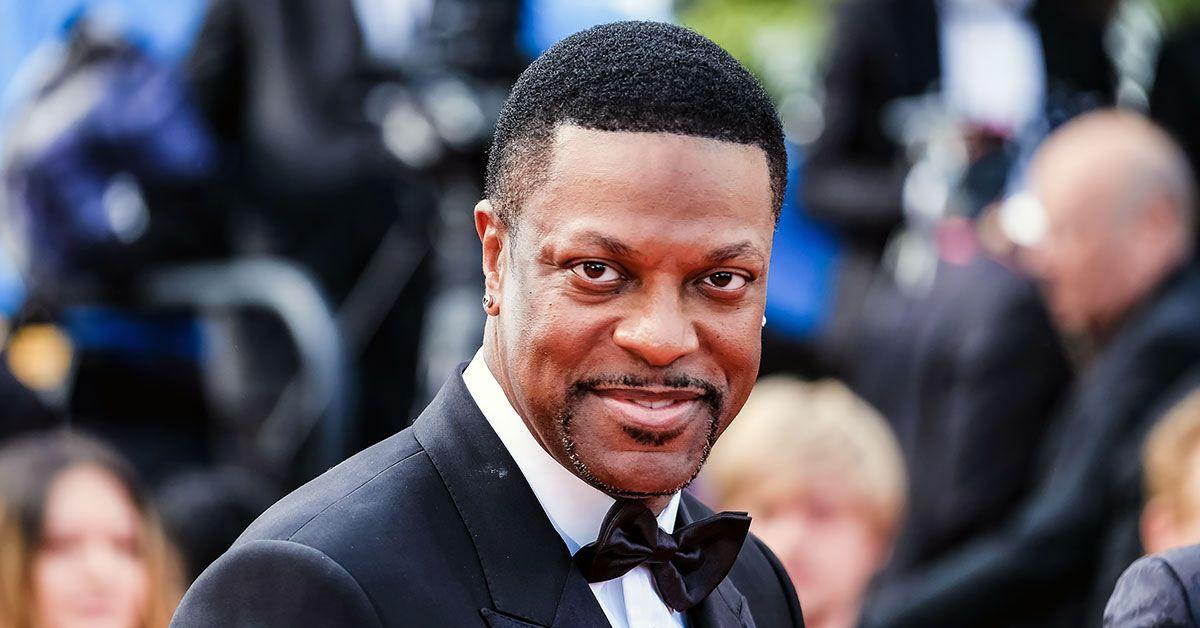 Tucker sold off a home in Georgia in October 2020. A portion of the proceeds from the sale totaling $212k was paid to the IRS for the same bill. However, the actor claims the IRS Revenue Officer "manually, and inappropriately, moved" the payments totaling $1,102,658.71 from the tax year 2008 to the tax year 2002.
It appears Tucker is claiming he only owes $1.2 million for 2008 and he doesn't dispute the $468k owed for 2010. Regardless, he wants the entire lawsuit thrown out and his attorney fees covered by the IRS.