Chris Tucker Sued By IRS Over $9.6 Million Debt, Accused Of Defaulting On Payment Plan
Uncle Sam has had enough of waiting around for Chris Tucker to cough up millions owed in back taxes and have slapped him with a federal lawsuit.
According to court documents obtained by Radar, the IRS has filed a federal lawsuit against Tucker over his massive tax debt.
Article continues below advertisement
"Mr. Tucker is a comedian and actor who was one of the biggest stars in Hollywood in the late 1990s and early 2000s, starring in the Rush Hour film series. The early tax years at issue in this case date back to this time," the suit reads.
The case is the latest step in the government's attempt to collect on the money. As we first reported, one federal lien filed against actor accuses him of owing 4,489,647.01 for 2002, $2,124,082.86 for 2006, $2,341,269.29 for 2008 and $468,598 for 2010. A separate lien accuses him of owing $253k for 2019.
Article continues below advertisement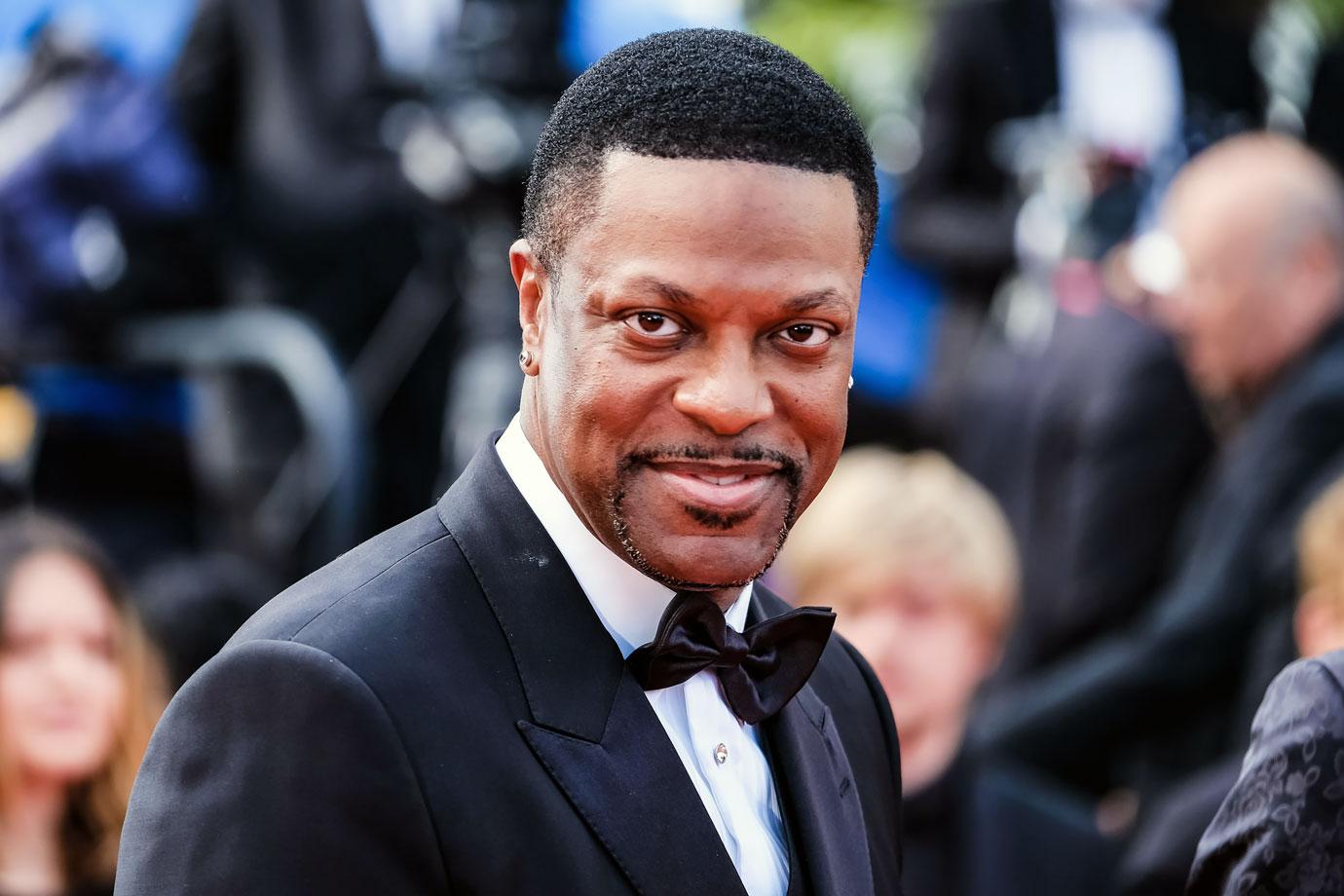 In docs, the IRS says Tucker filed many of his tax returns years later. The 2002 tax return was filed in 2009, his 2006 return made its way to them in 2008, his 2008 return was filed in 2009 and his 2010 return was entered in 2011.
Article continues below advertisement
The docs also reveal the IRS conducted a tax examination of Mr. Tucker for the 2008 tax year. They claim he underreported the amount he owed, and they tacked on an additional $1.6 million to the bill.
Another tax examination for the 2010 tax bill allegedly found Tucker underreported his liabilities by $254k. The total amount owed by Tucker is $9.6 million.
Article continues below advertisement
The IRS reveals Tucker has tried to work out a payment plan with them since 2010. He originally offered to pay $25k a month but the government shut down the proposal because it wouldn't pay off the entire debt in 10 years.
In 2011, the actor said he would pay $50k a month for six months. He then promised to pay the remaining tax debt with proceeds from his upcoming film. Tucker said he would then make a $2 million lump sum payment. The only film he appeared in during that time frame was the 2012 Bradley Cooper film Silver Linings Playbook.
Article continues below advertisement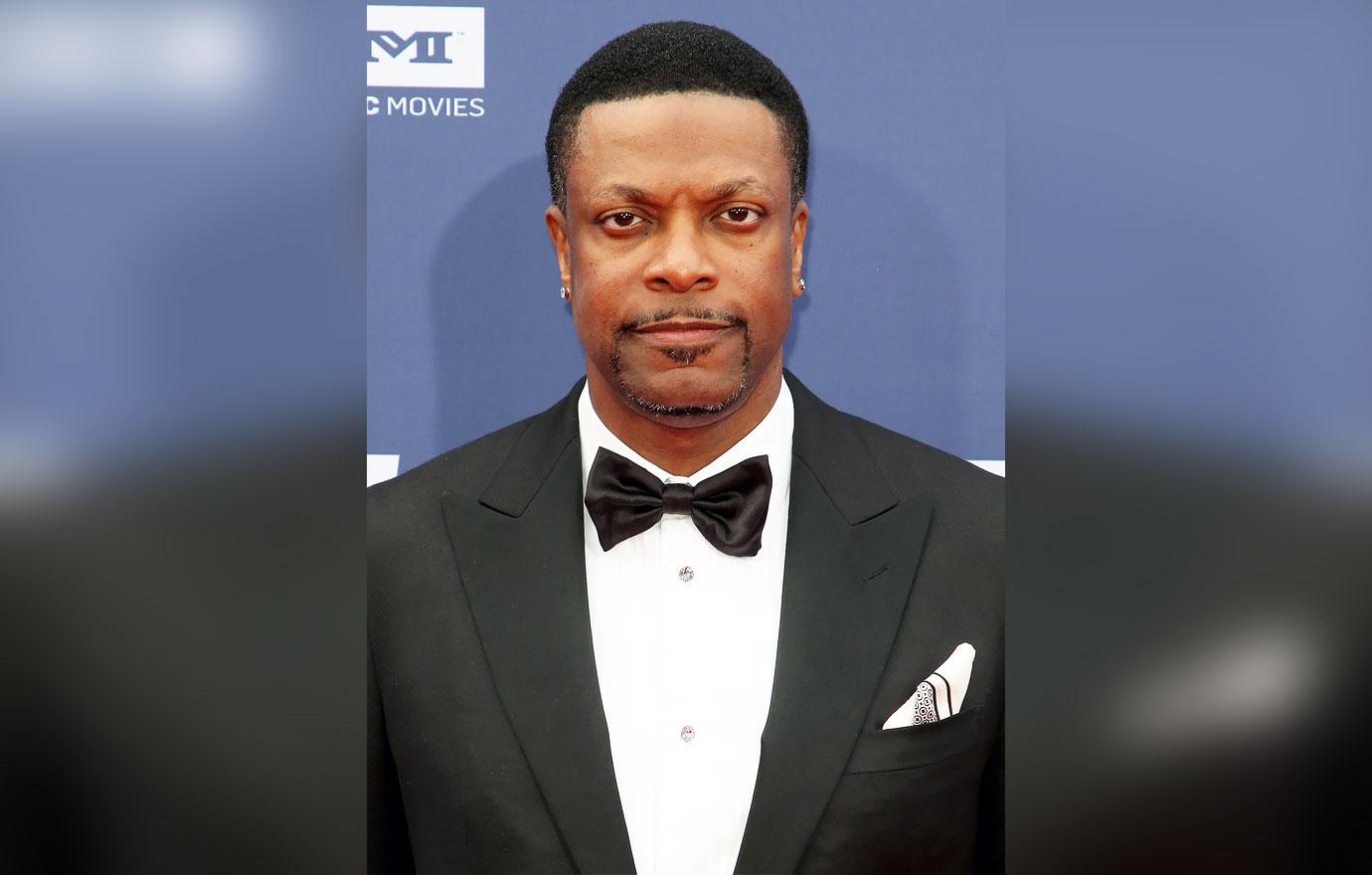 At the time, the IRS said they would reject any proposed payment plan because Tucker had the resources to fully pay his tax bill. This upset Tucker who then failed to pay the $2 million as promised.
Article continues below advertisement
Tucker and his team tried to work out various payments plans for several years. He made several large lump sums payments over the years. In 2011, Tucker paid the IRS $900k from the sale of his Georgia home.
The parties went back and forth numerous times as the government tried to collect. In 2012, the IRS officer rejected another plan because Tucker could liquidate his assets to pay off the debt. The actor made various monthly payments in different amounts.
Article continues below advertisement
The last set of payments he appears to have made where in 2019. "Mr. Tucker made monthly payments in the amount of $37,800 beginning on June 23, 2017, before defaulting on February 27, 2019," the docs read.
The suit is seeking for the court to enter a judgment in the amount of $9.6 million, which will allow them to start seizing bank accounts and other assets.
Article continues below advertisement
At one point, Tucker's tax debt had swelled to $11 million.