Exclusive
Casey Anthony's Parents Facing Foreclosure Again Of Infamous Florida Death Home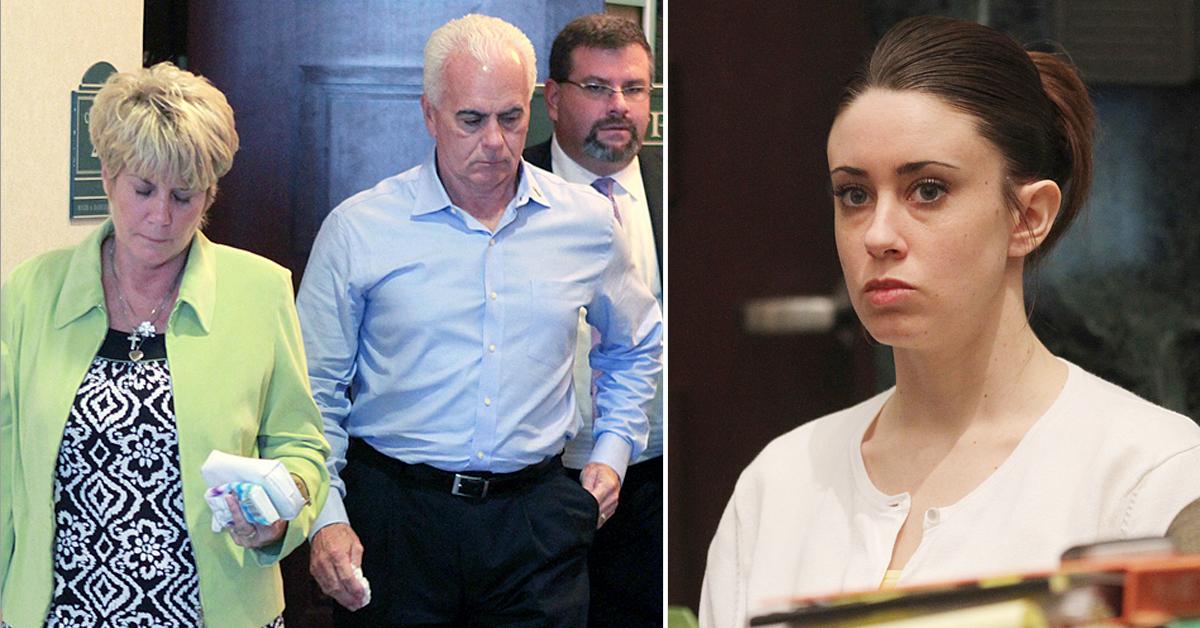 The parents of "tot mom" Casey Anthony are once again facing eviction from the Florida home where their granddaughter was last seen alive over a decade ago.
After narrowly avoiding foreclosure multiple times in the past decade, George and Cindy Anthony are again in danger of losing the home after failing to make payments on a six-figure loan, RadarOnline.com has learned.
Article continues below advertisement
This is now the fourth time the pair has been on the verge of losing the house of horrors.
United Guaranty Residential Insurance is looking to foreclose on the home over an unpaid bill of $19,898.75, according to documents obtained by RadarOnline.com.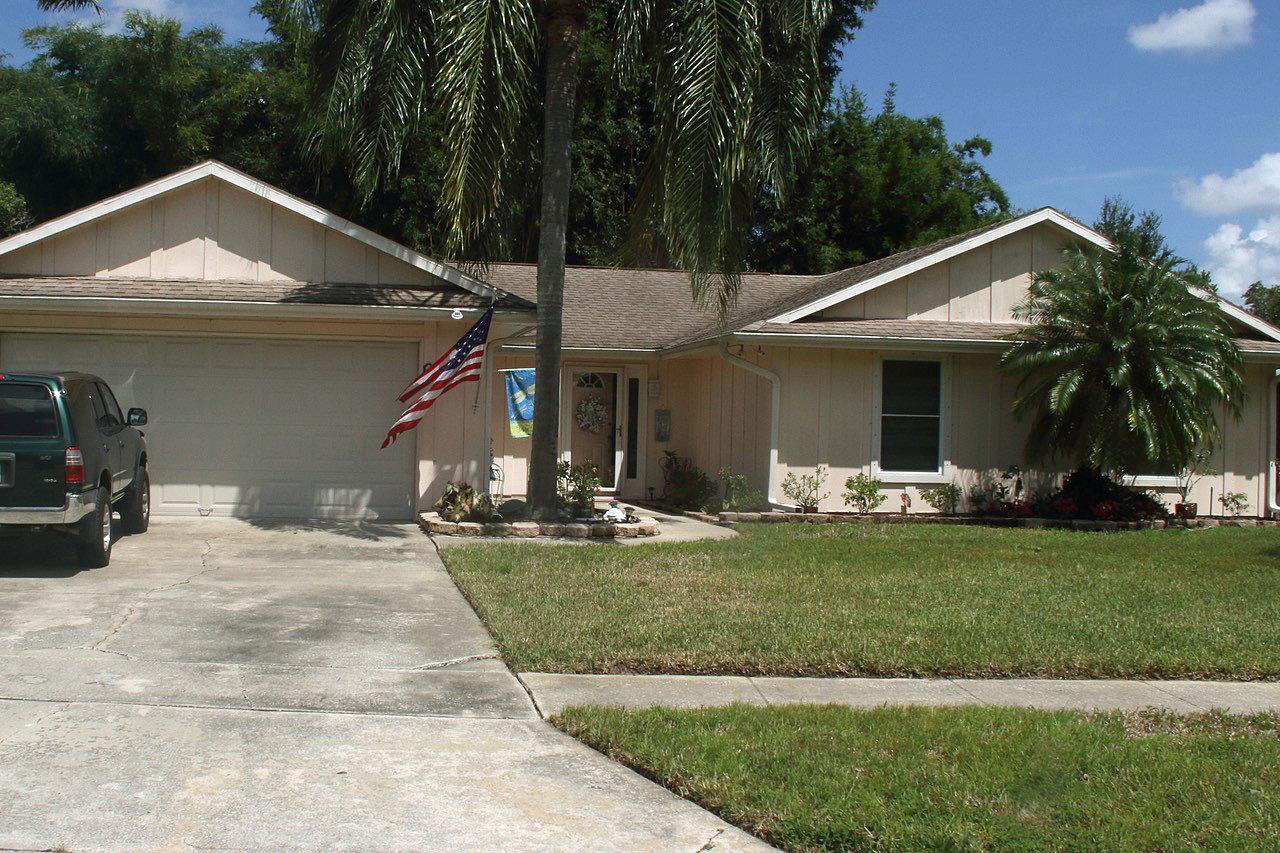 Article continues below advertisement
This comes on the heels of the couple's 2019 court battle with US Bank National Association. At the time, court documents filed in Florida's Ninth Circuit Court claimed that the couple never made a single payment on a promissory note signed by Cindy in 2010 — after she received a loan from the company.
Article continues below advertisement
It was that same year that the pair faced their first foreclosure. Cindy had not made a mortgage payment since the previous year, according to court documents.
Hollywood's 15 Darkest True Crime Stories
Foreclosure proceedings were put into motion for a second time in 2013, when another lender demanded its money in full after the couple became delinquent in their payments.
NationStar Mortgage stated in court papers that the couple had, once again, not made a payment in years. That case was dismissed just before the final hearing when a settlement was reached between both sides.
The home is worth just $200,000, according to online real estate sites.
Article continues below advertisement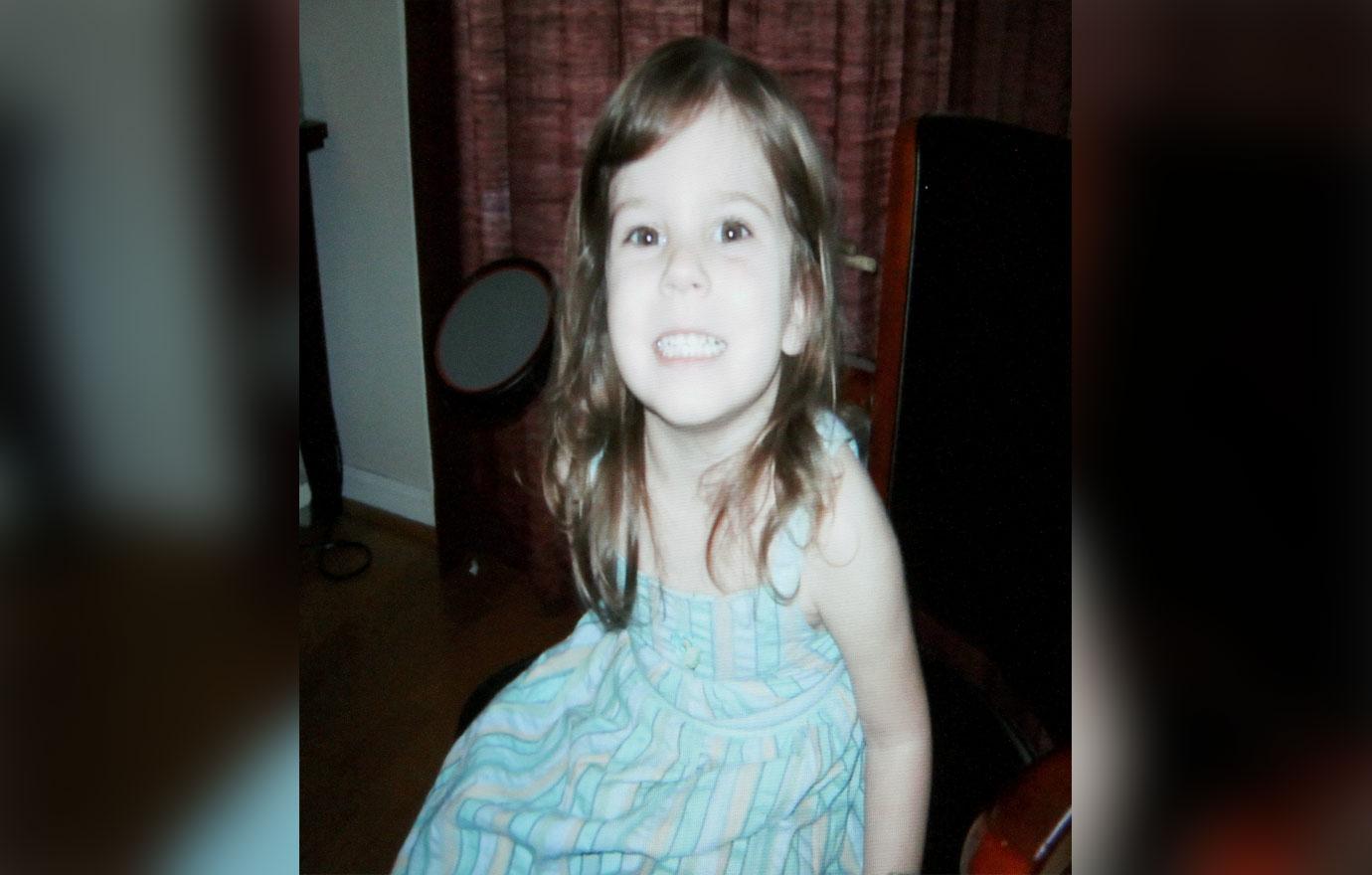 Article continues below advertisement
That then set off a massive search effort that made national headlines.
Casey, then a 22-year-old single mother from Orlando, Fla., was eventually charged with her daughter's murder, and the trial proved to be more sensational than the manhunt. In the end, Casey was found not guilty, but she drove a wedge between her family.
Article continues below advertisement
He went on to claim that George was the one who found Caylee dead in a pool after the toddler drowned, and he ran to Casey holding the body and screamed: "Look what you've done. Your mother will never forgive you. You'll go to jail for the rest of your life."
Casey Anthony's Former Bodyguard Makes Bombshell Claim That She Killed Her Baby!
Baez then continued his attack on George when he was the first witness called to the stand after opening remarks, a last second move by the prosecution after learning that the defense would be targeting Casey's father.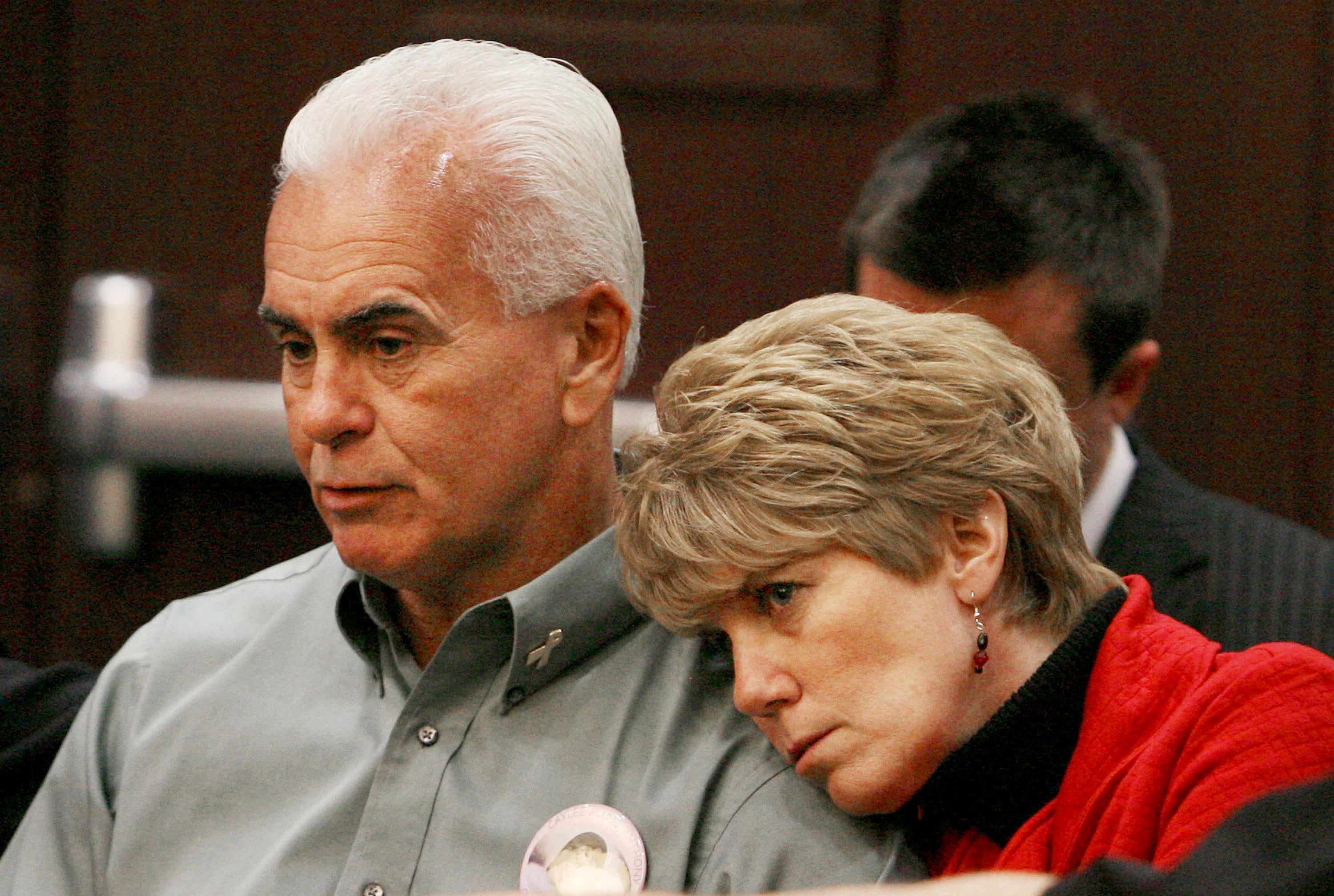 Baez did not ask George about the molestation or the discovery of Caylee's body, but rather made him recount a suicide attempt that he made in early 2009.
Casey briefly reconciled with her father in early 2019 after he was involved in a near-fatal car crash, but that was short-lived. Eventually, both parents cut ties with their troubled daughter.