Casey Anthony In Hiding? Monster Mom Accused Of Avoiding Lawyer In Bankruptcy Case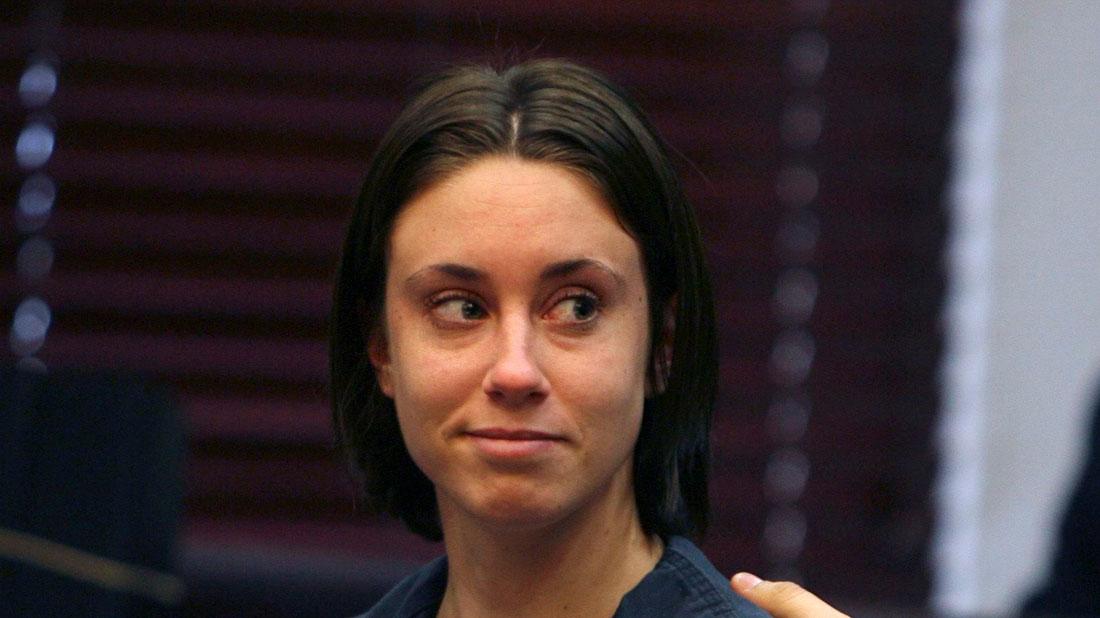 Is Casey Anthony ok?
RadarOnline.com can exclusively report that America's most hated mom has been accused by her own attorney of failing to answer or return his attempts to communicate about her bankruptcy case in Florida.
The 33-year-old, who was famously acquitted of murder charges for the death of her daughter, Caylee, in 2011, filed for bankruptcy in January 2013. She was represented by attorney David L. Schrader, who admitted he took on her case pro bono, meaning he has not charged Anthony for any legal fees.
Article continues below advertisement
However, in court documents obtained by RadarOnline.com, Anthony's attorney has requested to withdraw as her attorney due to "health issues." Schrader also announced his plan to retire and close his Florida firm in the court filing. When the attorney attempted to communicate this news to Anthony, he claimed he was unable to reach her.
"Movants have attempted to communicate with Anthony regarding this and other matters, but Anthony has failed to respond to both Movants' telephone calls and emails since April 2019," Schrader claimed in the July court document.
As RadarOnline.com readers know, Anthony's bankruptcy case got stalled when Roy Kronk, the man who found her daughter Caylee's body, filed an adversary lawsuit against her for defamation.
Kronk claimed Anthony and her legal team previously made presumptuous statements that implied he was the one who killed and hid Caylee. In February of this year, a judgment was filed in Anthony's favor in Kronk's defamation case.
Article continues below advertisement
Anthony's avoidance of her attorney's phone calls and emails is fishy, considering RadarOnline.com obtained photos of the monster mom drinking at a Florida bar this past June.
Anthony appeared carefree as she downed hard cider and beer, the eyewitness revealed. She also bragged about hitting another boyfriend in the face after he snuck up on her while she was preparing dinner for his parents.
"He came from behind and grabbed me, and I was so surprised I turned and punched him in the face. It felt good, I hate to say," Anthony told a RadarOnline.com spy at the time.
Schrader was unable to be reached for comment.