Exclusive
Bruce Willis' Family 'Leaning On' His Ex-Costars Sly Stallone & Arnold Schwarzenegger As He Battles Dementia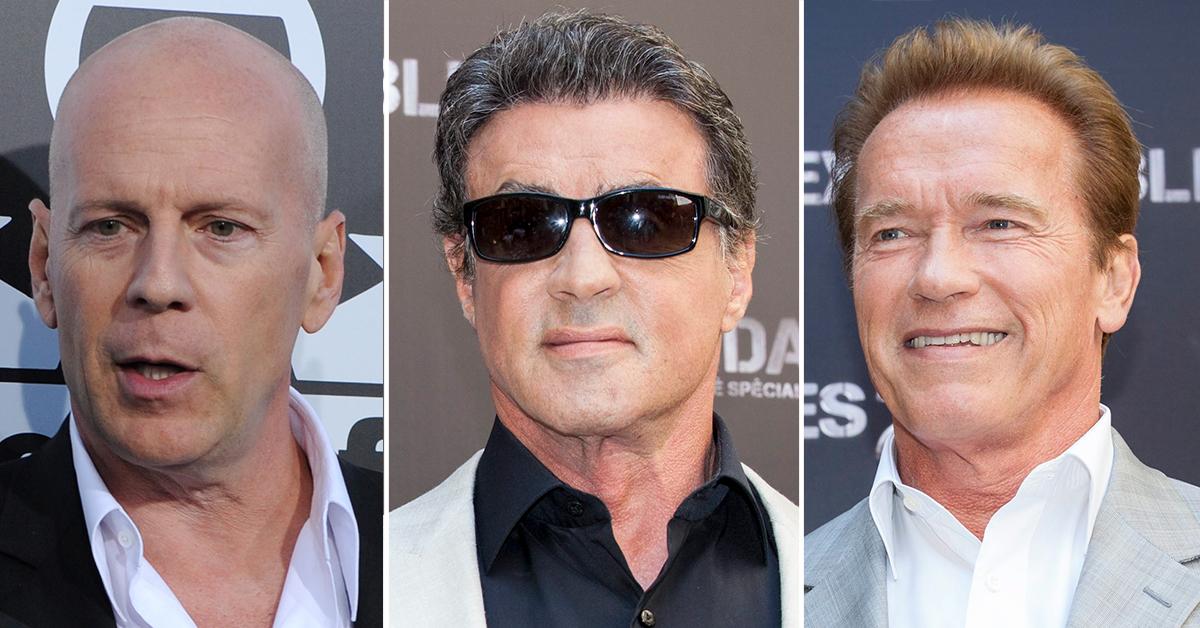 Bruce Willis has all the love and support in the world as he battles dementia and a brain disorder, and RadarOnline.com can reveal the women in his life are leaning on not only each other but the action hero's former castmates-turned-real-life friends.
Insiders say Bruce's gals aren't fighting for their loved one's life alone. They have round-the-clock support pouring in from all over Hollywood, including his tough guy ex-costars.
Article continues below advertisement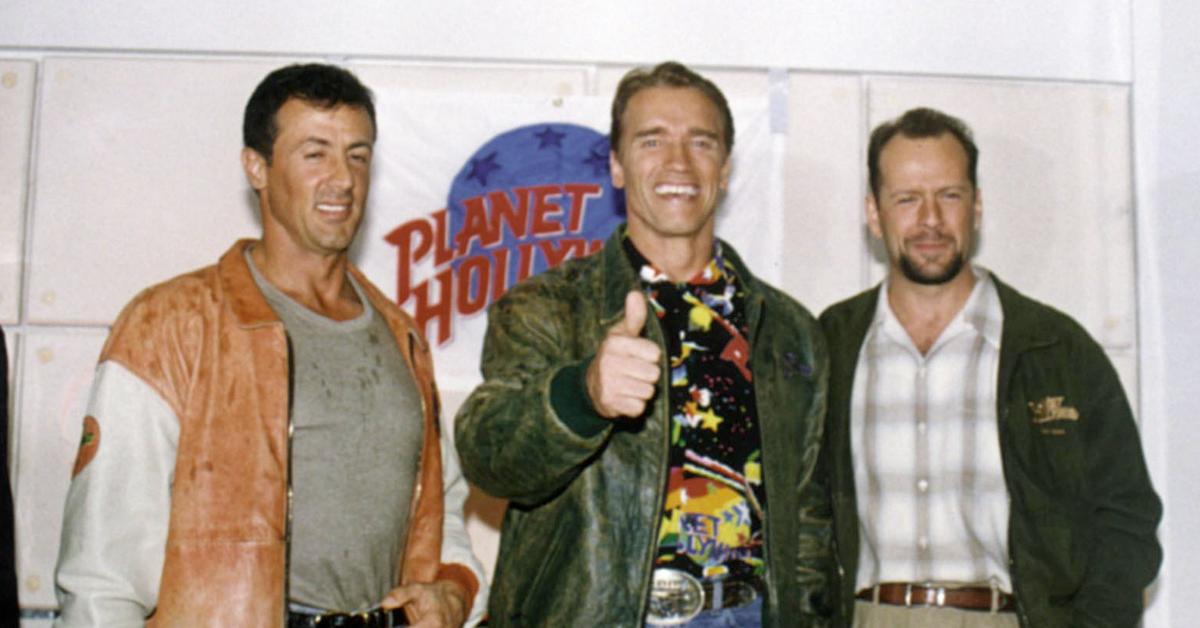 "Sly Stallone and Arnold Schwarzenegger, of course, and Jason Statham and so many others are right there at the front of the line offering to do anything they can, 24/7," dished the insider.
"It's a huge comfort for Bruce and his loved ones that he'd got so much goodwill and love to count on," the source shared, adding, "the guy is a hero among his Hollywood peers, even if this situation is unbearably tough for all concerned."
Article continues below advertisement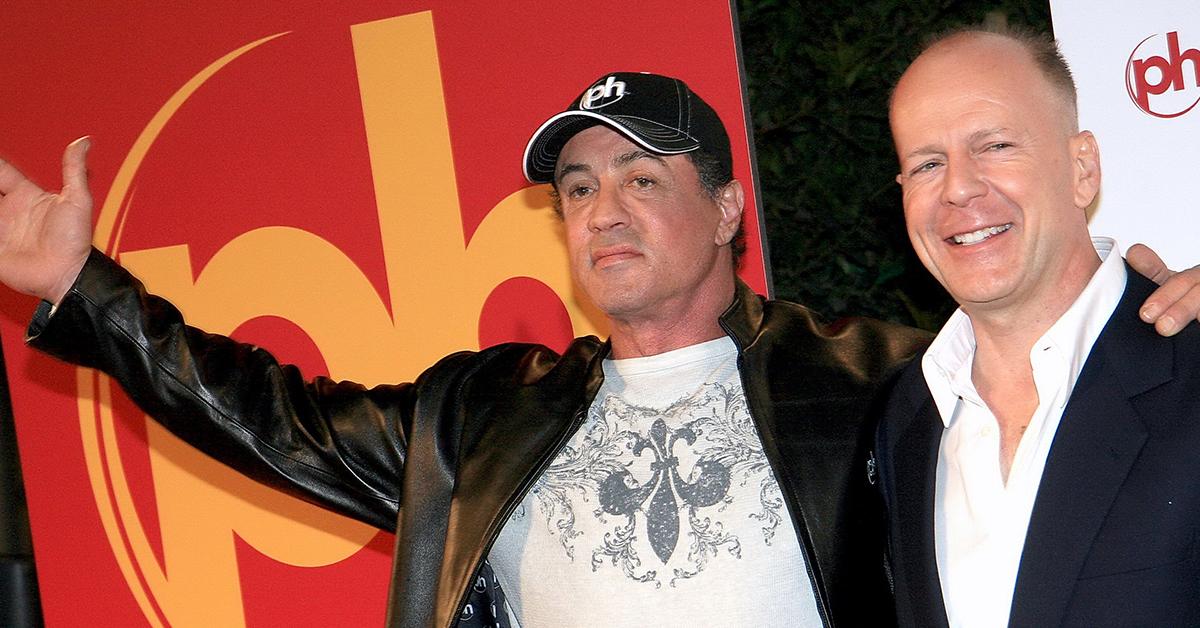 As RadarOnline.com reported, the 67-year-old Die Hard actor's family has been planning to gather with Bruce's five daughters and former co-stars to screen his old movies and TV shows at his Beverly Hills home — with hopes the events will spark his memories.
"It was Demi's idea and the whole family is very excited about it," a pal shared earlier this month.
Article continues below advertisement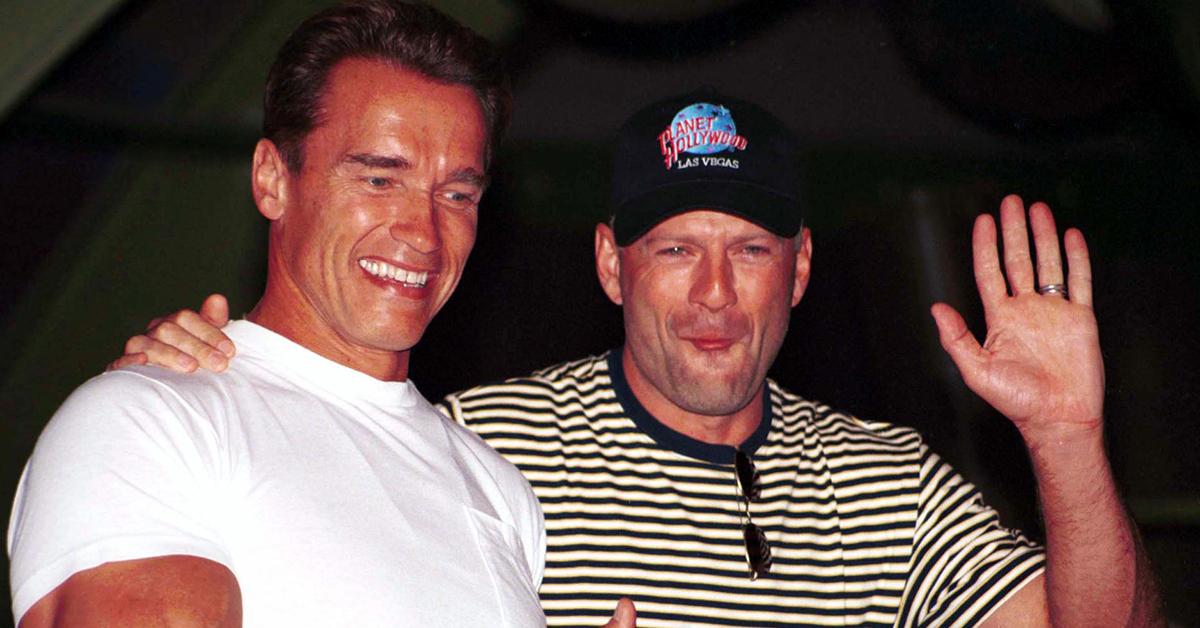 Bruce's Moonlighting co-star Cybill Shepherd, his Die Hard wife Bonnie Bedelia, and his Expendables pal Sly have already made the list, the source claimed.
"The family hopes that reliving the various experiences he had with his co-stars will keep Bruce's memory as sharp and stimulated as possible," explained the insider. "It may be a Hail Mary pass, but at this stage, they're willing to try anything to keep Bruce's memory intact for as long as they can."
Article continues below advertisement
Bruce's family is "cherishing every single moment" after revealing the Paradise City actor was diagnosed with frontotemporal dementia. He retired from acting last year when it was first revealed he was suffering from aphasia — a language disorder that affects one's ability to communicate.
The Hollywood legend's health has only continued to deteriorate: a heartbreaking realization his loved ones announced in February.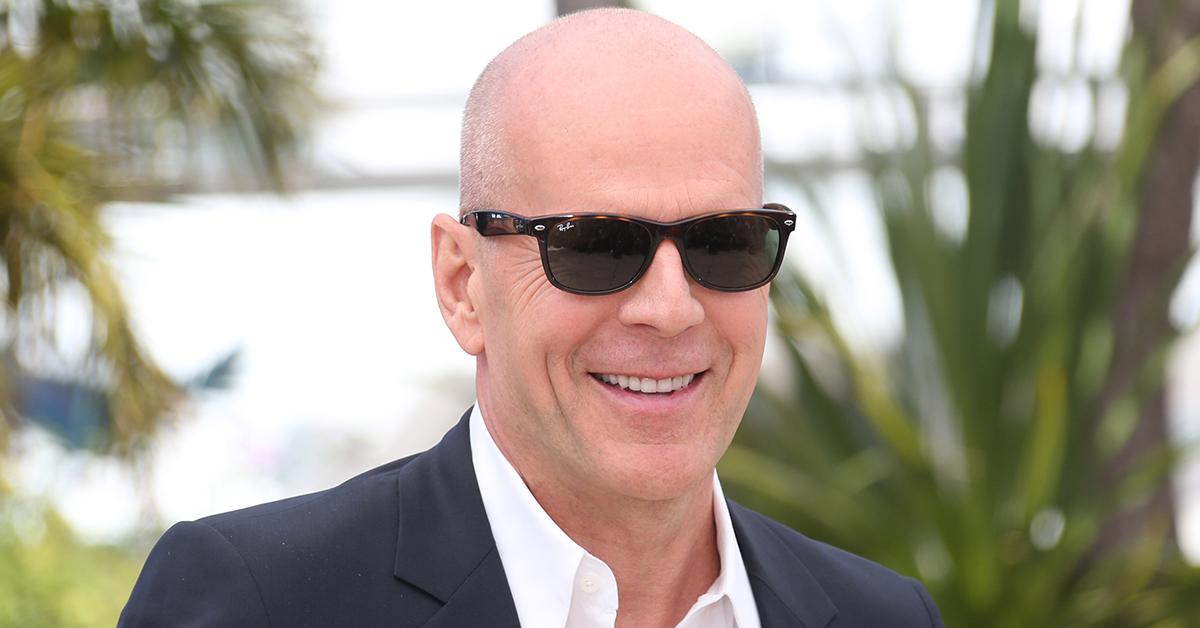 Article continues below advertisement
"Since we announced Bruce's diagnosis of aphasia in spring 2022, Bruce's condition has progressed and we now have a more specific diagnosis: frontotemporal dementia (known as FTD). Unfortunately, challenges with communication are just one symptom of the disease Bruce faces. While this is painful, it is a relief to finally have a clear diagnosis," his family's statement read.
Still, his inner circle remains optimistic — especially now that his daughter Rumer Willis is pregnant with his first grandchild.
Never miss a story — sign up for the RadarOnline.com newsletter to get your daily dose of dope. Daily. Breaking. Celebrity news. All free.
"He's determined to stay coherent and lucid for as long as possible so his grandchild can have some happy memories of a grandfather who was present and active in his or her life," a friend revealed. "He's dead-set that this new baby is going to get the best he has to offer."