Bruce Willis Is Battling Aphasia, Family Announces Actor Is 'Stepping Away' From Career Due To Health Issue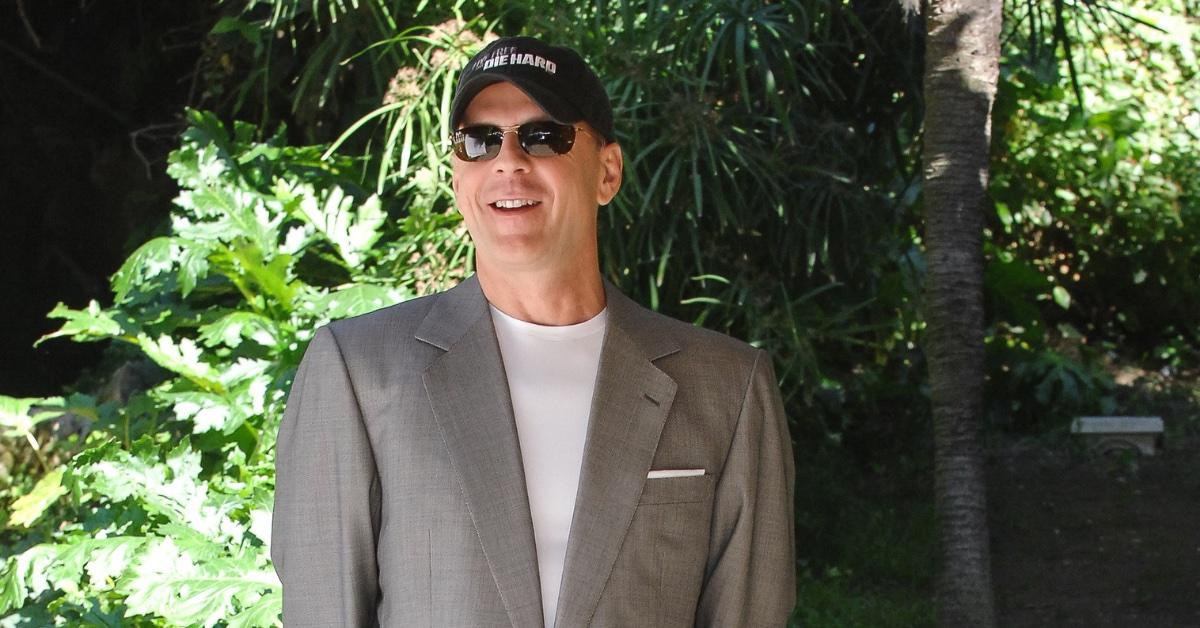 Bruce Willis' loved ones issued a statement announcing that he is "stepping away" from his acting career to focus on his health after being diagnosed with aphasia, a condition that affects a person's ability to communicate.
"To Bruce's amazing supporters, as a family we wanted to share that our beloved Bruce has been experiencing some health issues and has recently been diagnosed with aphasia, which is impacting his cognitive abilities," a new Instagram post shared by the 67-year-old's eldest daughter, Rumer Willis, began on Wednesday. "As a result of this and with much consideration Bruce is stepping away from the career that has meant so much to him."
Article continues below advertisement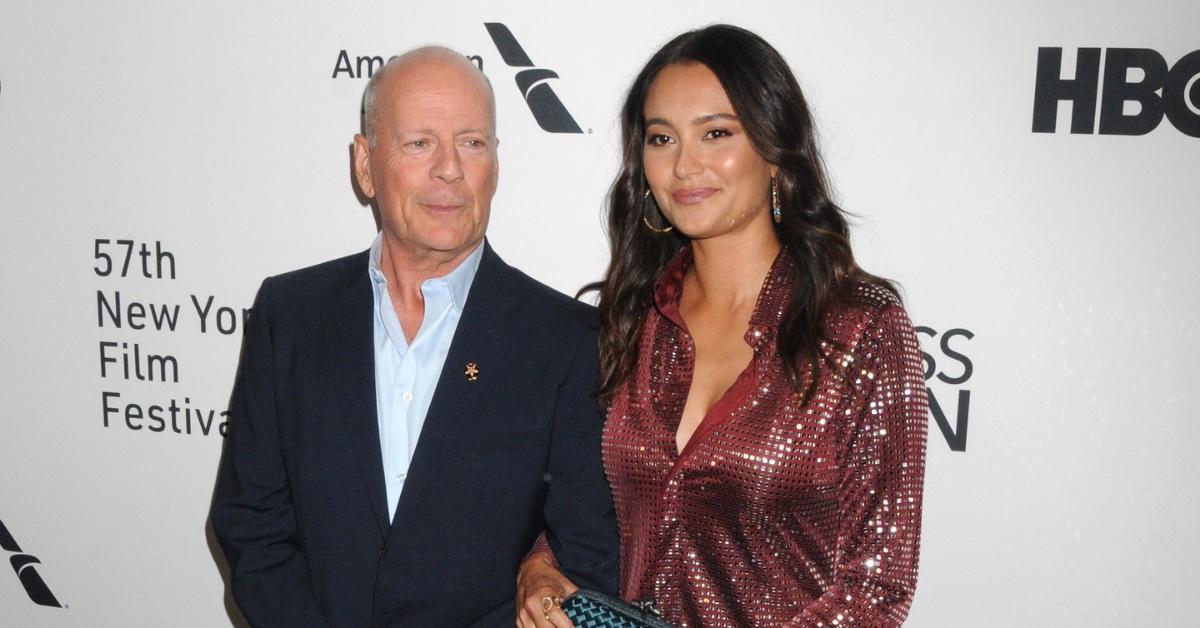 "This is a really challenging time for our family and we are so appreciative of your continued love, compassion and support," the statement continued. "We are moving through this as a strong family unit, and wanted to bring his fans in because we know how much he means to you, as you do to him. As Bruce always says, 'Live it up' and together, we plan to do just that."
The message was signed by Willis' wife, Emma, ex-wife, Demi Moore, as well as his kids, Rumer, Scout, Tallulah, Mabel, and Evelyn.
Article continues below advertisement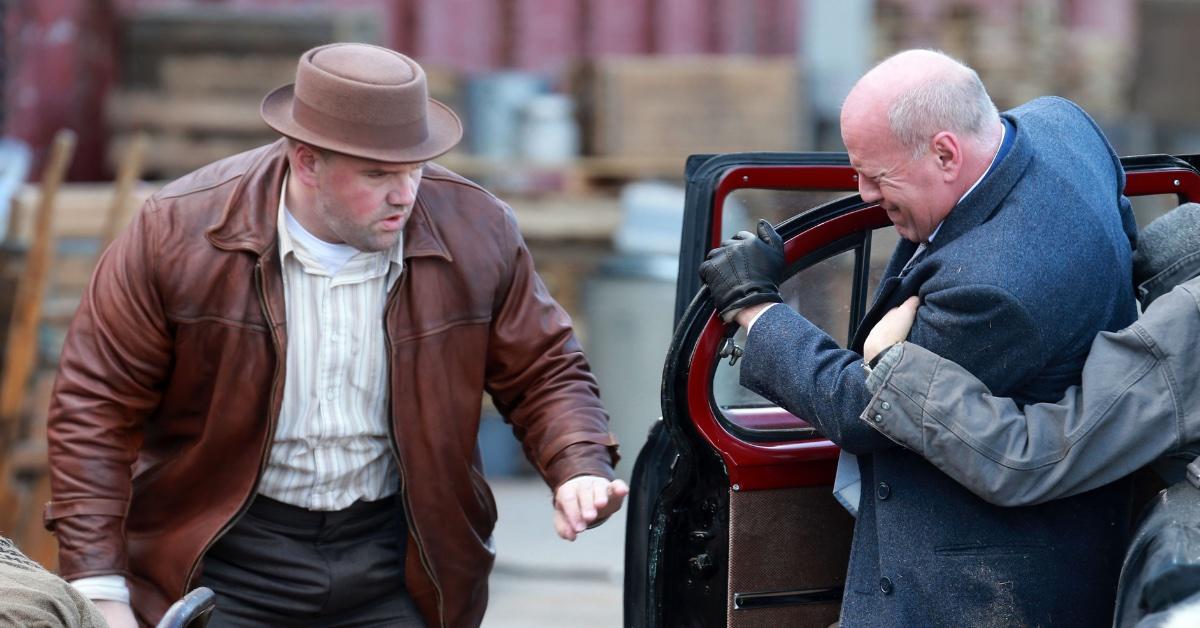 According to IMDB, the A-lister still has several projects in post-production, including Vendetta, White Elephant, Fortress: Sniper's Eye, and Paradise City, so it appears fans will get to see him on the big screen again in the future.
Willis had reportedly been battling early onset memory loss prior to his family's announcement, an insider told OK! in January 2021. The Die Hard star had not been formally diagnosed with the first stages of dementia at the time, but he had "been waging a personal war for a number of years" with a condition robbing him of memory, the source claimed.
"His wife Emma has helped Demi Moore and the children Bruce shares with his ex-wife to make truces because they know he's fading," a second insider previously told the publication.
Article continues below advertisement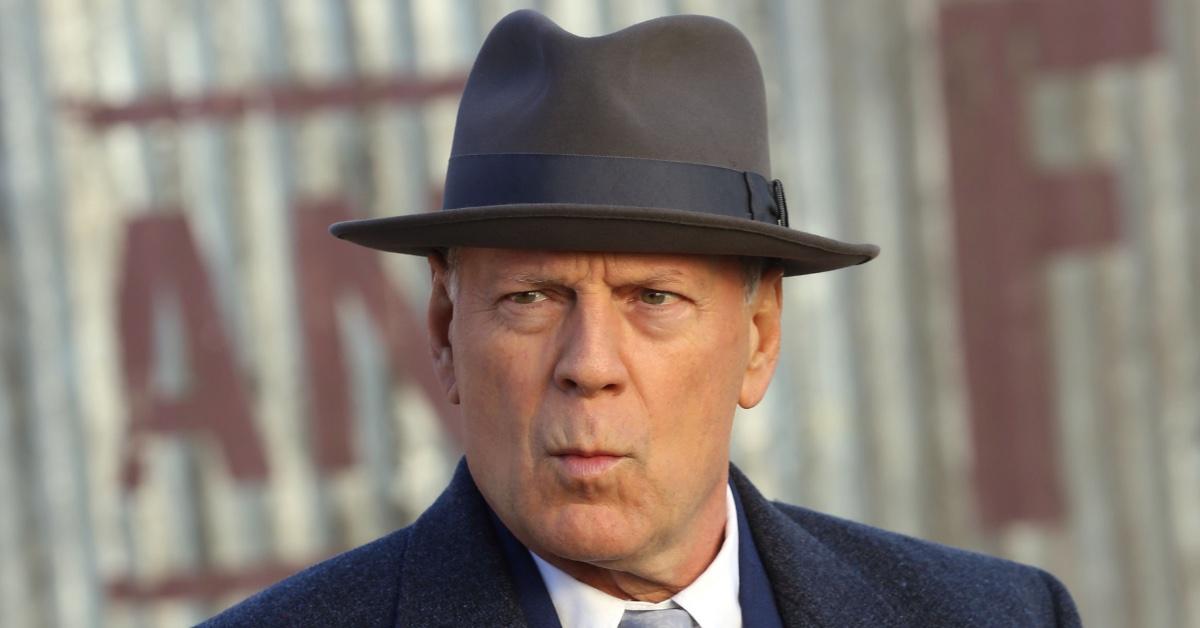 The movie star has solidified his spot as one of Hollywood's greats after being in countless films over the years, including notable roles in Pulp Fiction, The Fifth Element, First Kill, Cosmic Sin, Looper as well as Midnight in the Switchgrass.
Before his retirement, Willis worked on a handful of low-budget action films for the past couple of years due to his health issues — with sources telling RadarOnline.com he had trouble remembering his lines and had stopped accepting opportunities requiring him to be the lead.