Exclusive
Bruce Willis Worked On Low-Budget Films Due To Health Issues, Had Problems Remembering Lines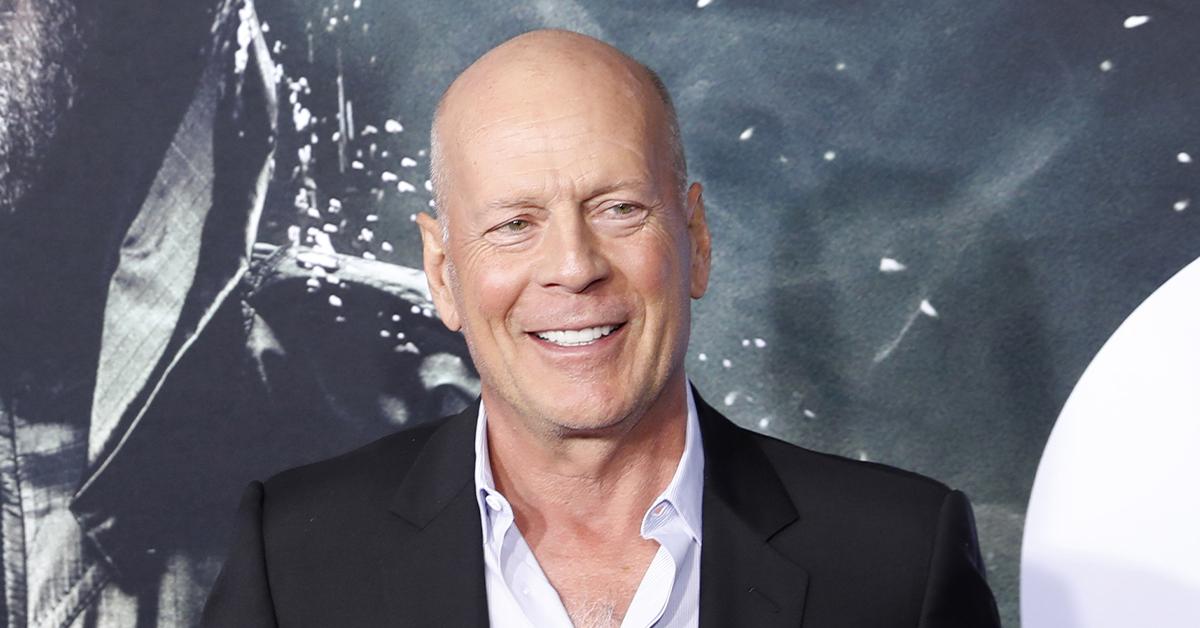 Bruce Willis had to work on low-budget action films for the past couple of years due to his health issues — with sources telling Radar the actor had trouble remembering his lines.
Earlier today, the 67-year-old's daughter Rumer posted a note from the family announcing to the world the actor was retiring.
Article continues below advertisement
She wrote in an emotional Instagram post, "as a family we wanted to share that our beloved Bruce has been experiencing some health issues and has recently been diagnosed with aphasia, which is impacting his cognitive abilities."
The family said, "Bruce is stepping away from the career that has meant so much to him."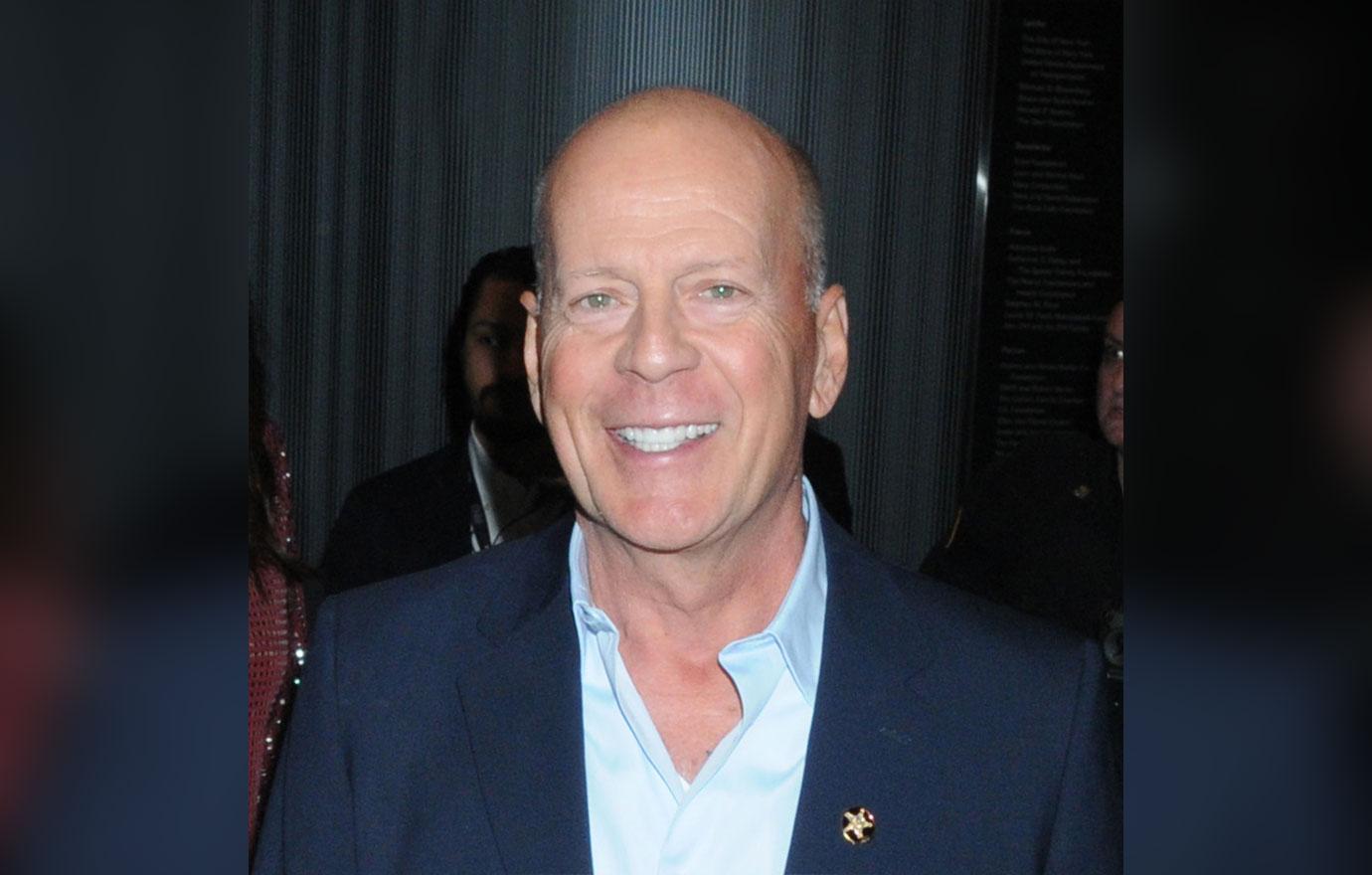 Article continues below advertisement
The letter was signed by Rumer, her sisters Scout & Tallulah, their mother/Bruce's ex-wife Demi Moore, his current wife Emma, and their daughters Mabel, & Evelyn.
Sources tell Radar Bruce has been having trouble with his health for a couple of years. We're told he had to stop accepting studio films that required him to be the star.
Insiders claim he and his team agreed to start booking him on low-budget action flicks that required very little of Bruce. The films allowed him to collect a paycheck of around $1 million per film for a couple of days' work.
Article continues below advertisement
The last major studio film Bruce appeared in was 2019's Glass. Sources say he had already started to turn down big offers at this point. In 2013, Bruce was on top of his game starring in G.I. Joe: Retaliation, Red 2, and A Good Day To Die Hard. He followed it up with a role in Sin City: A Dame To Kill For and Vice in 2015. It was around this time he started to film low-budget flicks for independent producers.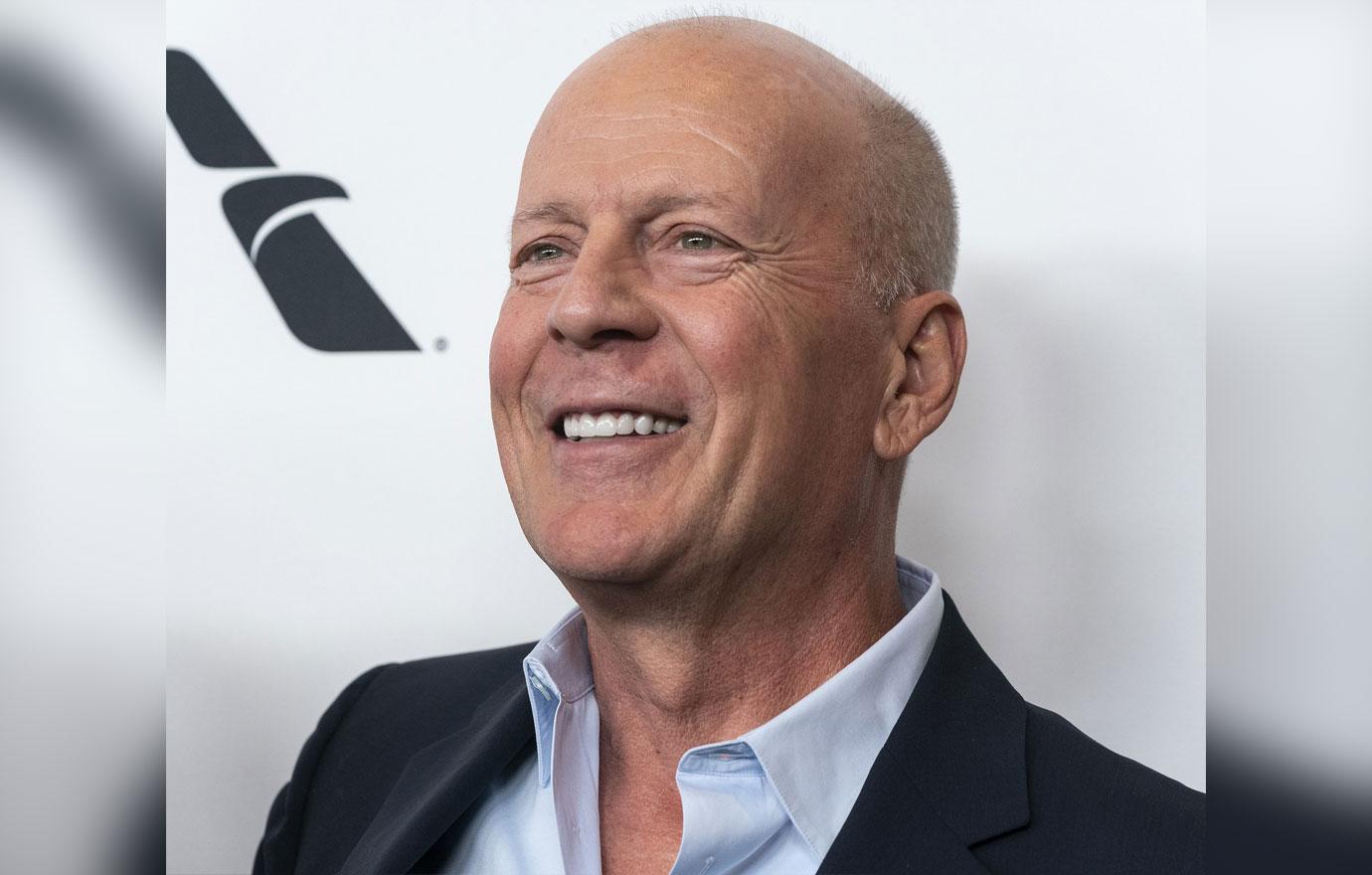 Article continues below advertisement
He signed up countless B-list action movies with titles like Acts of Violence and Death Wish. He continued filming back-to-back projects from 2019 through 2022. He has several films in post-production at the moment.
Sources tell us the word around town was Bruce had signed up for the films to bring in as much money as possible before he retired.
Insiders on the set claim the actor was forced to wear an earpiece where a crew member fed him lines.
Article continues below advertisement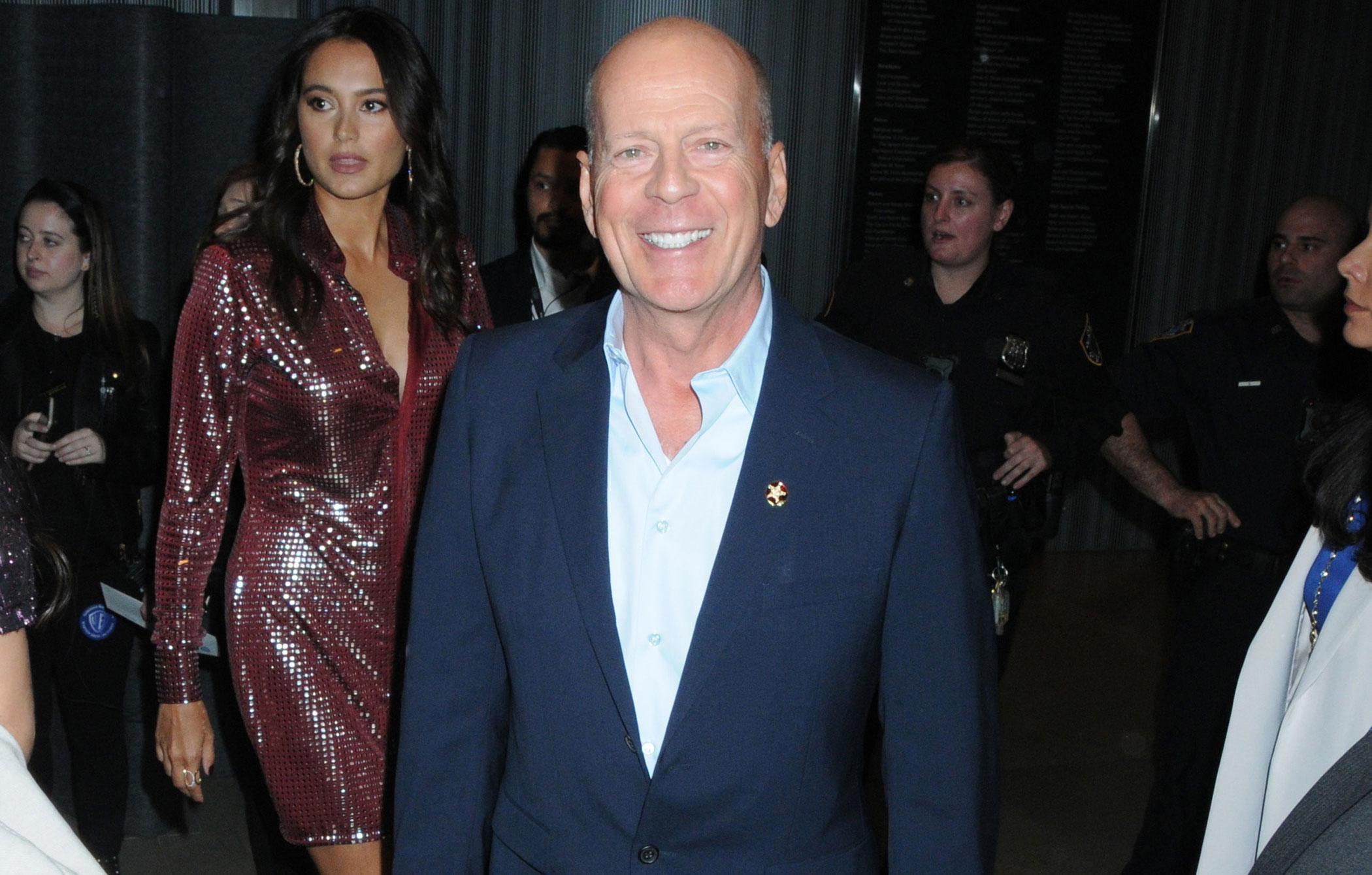 Bruce's career started in 1980 with an uncredited movie role. He went on to become a superstar after his stint on the tv show Moonlighting and for his role as John McClane in Die Hard.