Britney Spears' Son Defends Grandfather Jamie Spears In Bombshell '60 Minutes' Interview, Claims The Public Refuses To See 'How Much He Cares'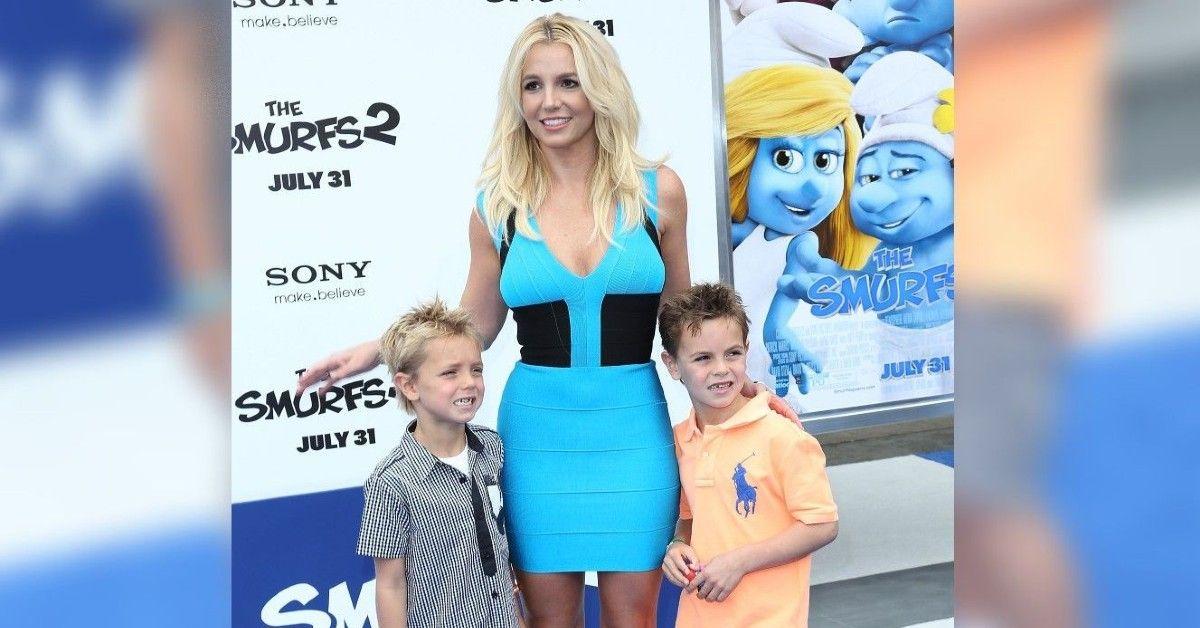 Britney Spears 15-year-old son, Jayden Federline, jumped to his grandfather's defense in a rare sit-down interview with 60 Minutes Australia.
Despite the controversy surrounding his mother's allegedly abusive 13-year-conservatorship, Jayden shared that Jamie Spears was only trying to do what was best for his daughter.
Article continues below advertisement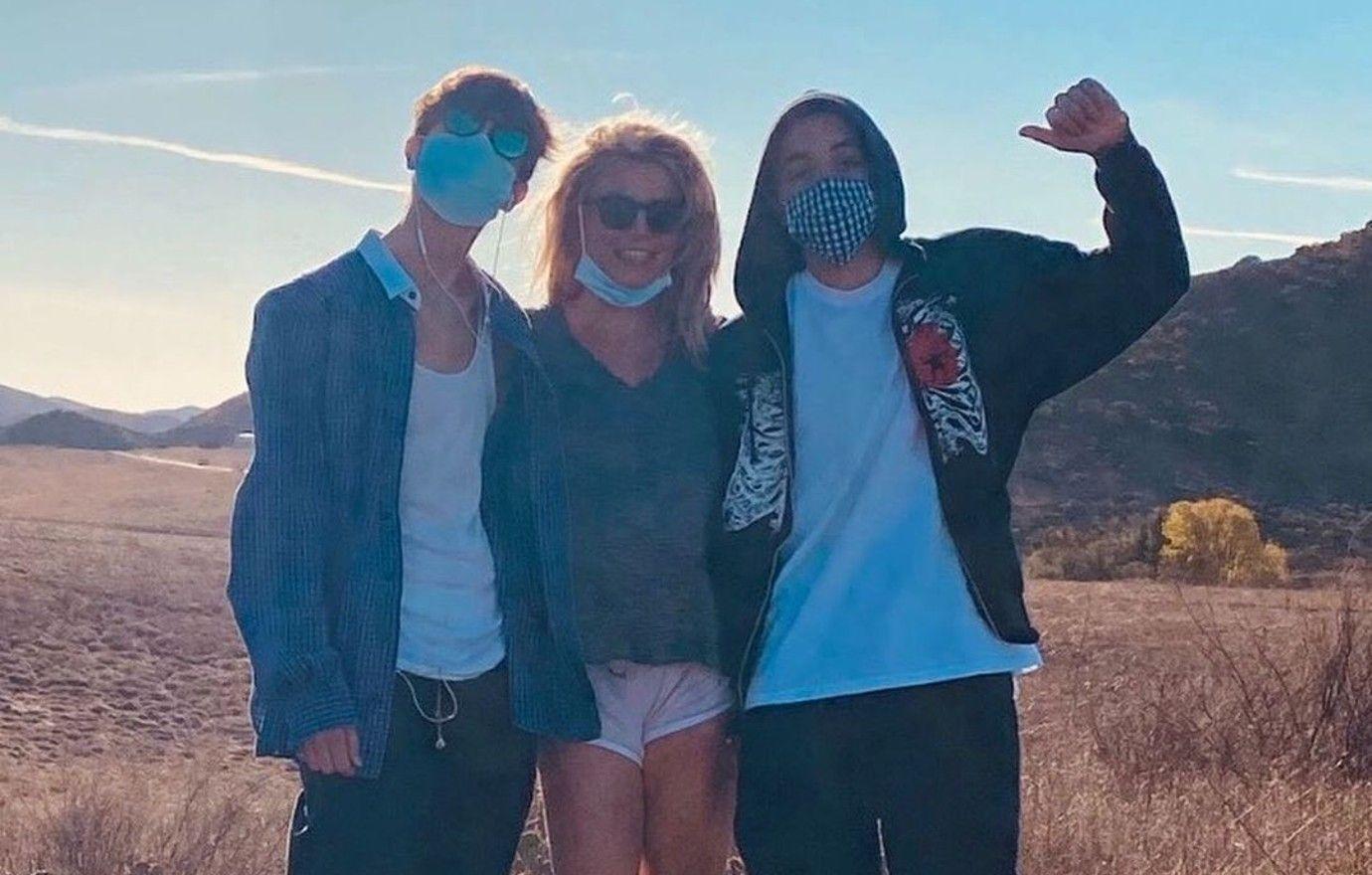 "He was trying to be like any father, like pursue his daughter's dream of being a superstar, working and doing all these concerts and performing," the 15-year-old, who is also an accomplished musician, explained in the televised interview. "But I think some people are just, like, ceasing to realize how much he cares about her."
Jayden previously defended other members of the pop star's controversial family in a recent ITV interview, praising his Uncle Bryan and his "Memow" Lynne for all they've taught him throughout his life.
"They are not bad people!" he emphasized. "They know what we are going through now. They want our future to be what we want it to be. They just want to watch over us."
Article continues below advertisement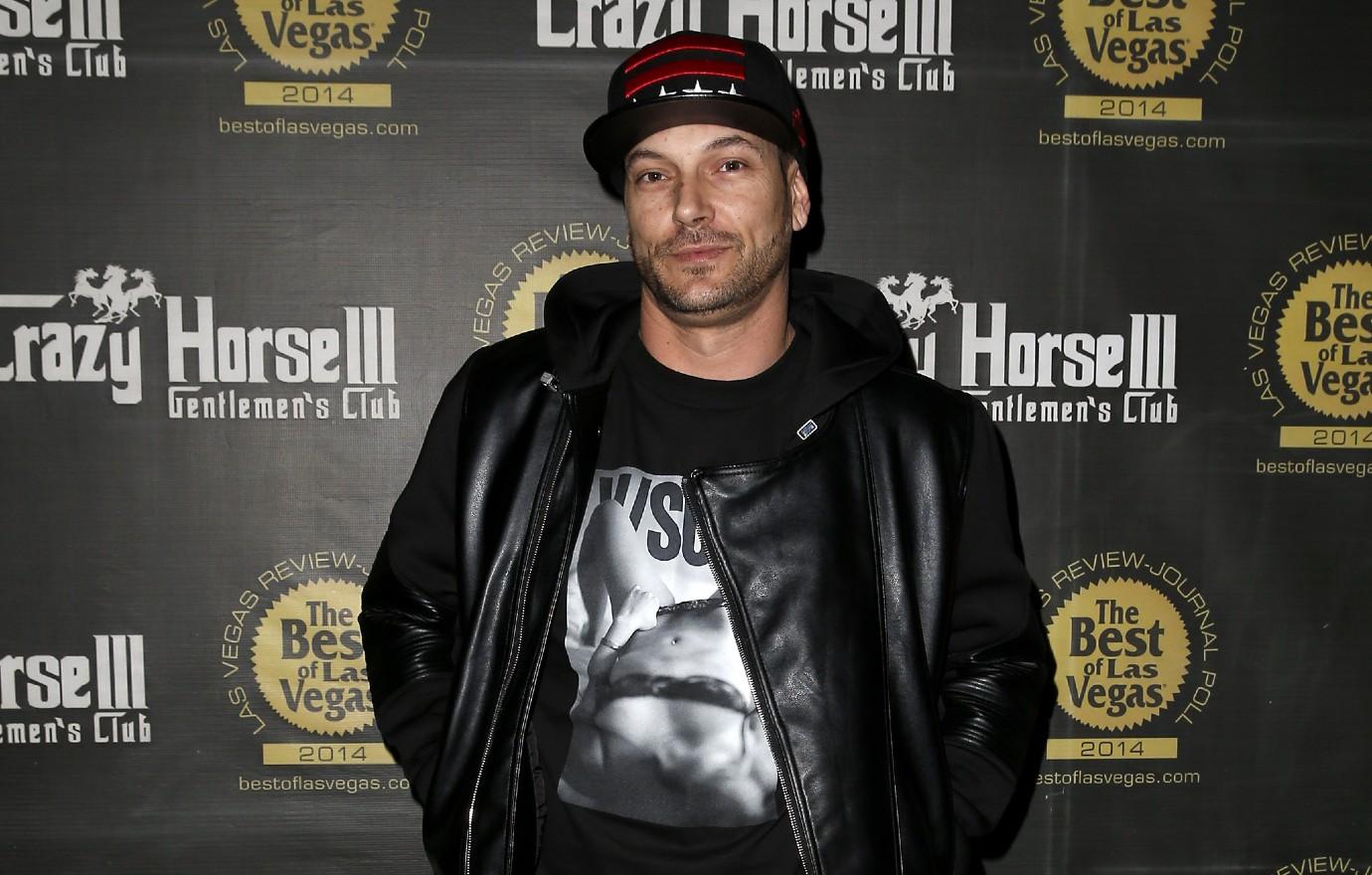 In another section of the interview, Jayden's father, Kevin Federline, also shared his desire for his ex-wife's family to be a part of his sons' lives despite the Princess of Pop's publicly strained relationship with them.
"They're my kids' immediate family, you know. That's their grandfather and their grandmother and their uncle," he told 60 Minutes Australia. "I feel that it's very important that they have relationships with all of them, regardless of what happens."
Article continues below advertisement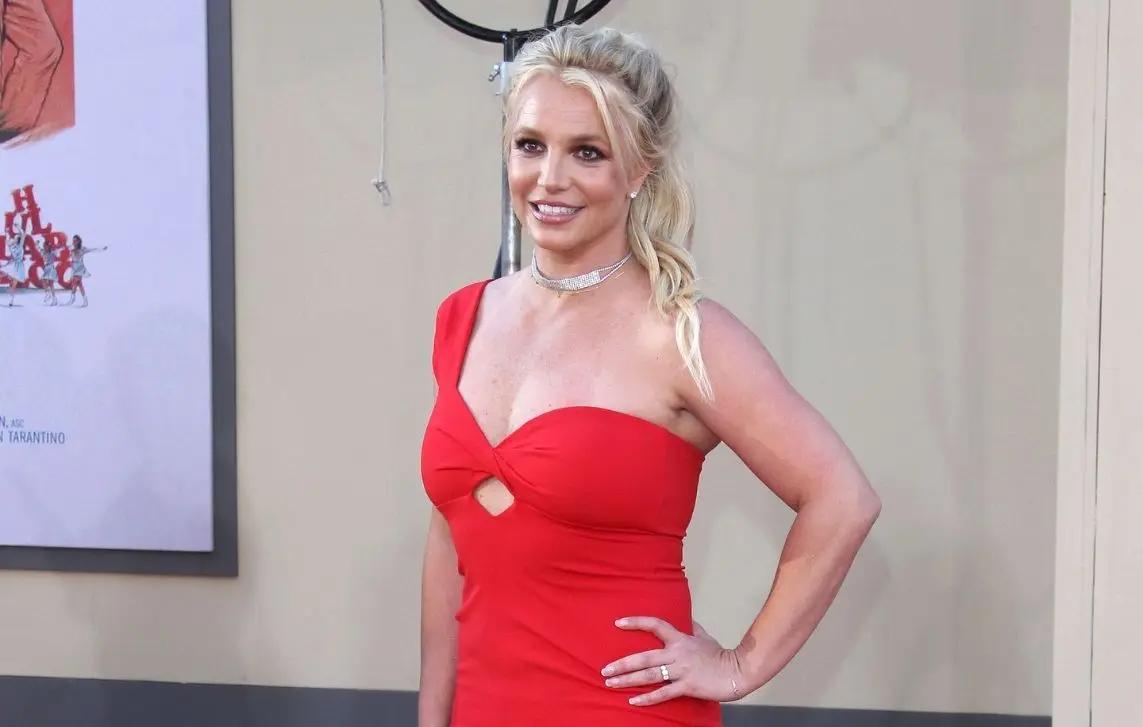 As Radar previously reported, Jayden opened up about his rocky relationship with his mother, admitting that while he still loves her, it will take work to repair what's been broken.
"I 100% think this can be fixed," he said at the time. "It's just going to take a lot of time and effort. I just want her to get better mentally. When she gets better I really want to see her again."
Neither Jayden nor his 16-year-old brother, Sean Preston, haven't seen their mother for several months. They also made the choice to skip attending her June wedding to Sam Asghari.
"I'm really happy for them," he said. "She didn't invite the whole family, and then if it was going to be me and Preston, like, I don't see how that situation would have ended on good terms."