Teenage Ohio Dad Charged With Murder After Purposely Locking His Baby In 130 Degree Car For Hours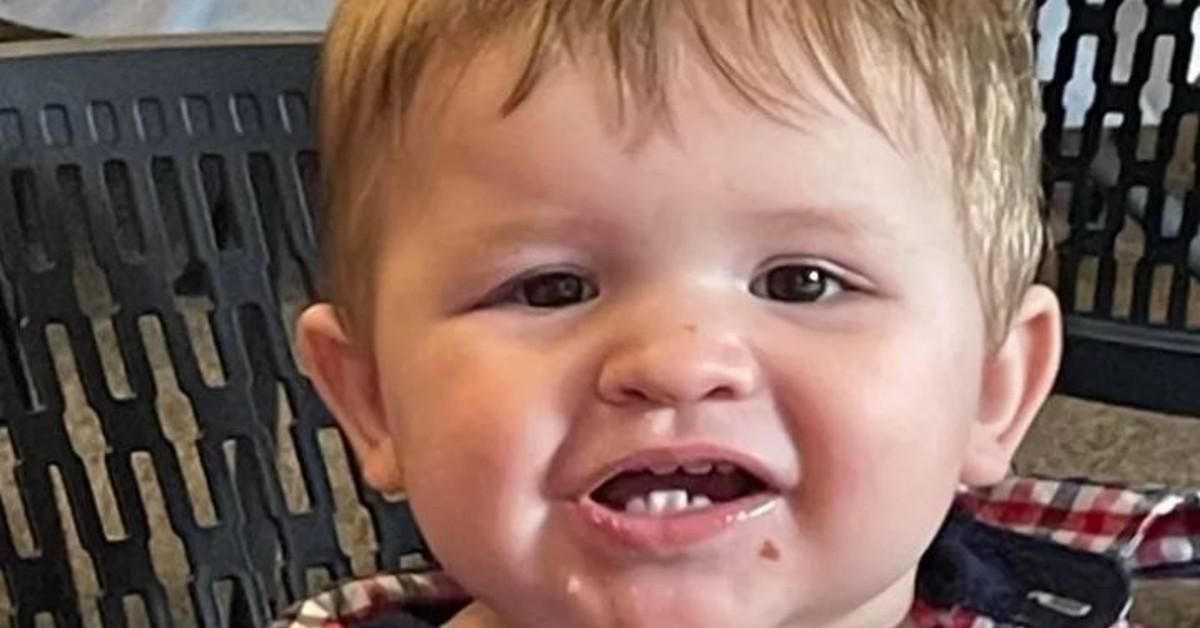 A young father confessed to being responsible for the death of his 1-year-old child, Kyler, after purposefully leaving him in a hot car for several hours on Thursday, September 1.
The temperature was estimated to be at a scorching 130 degrees inside the locked vehicle.
Article continues below advertisement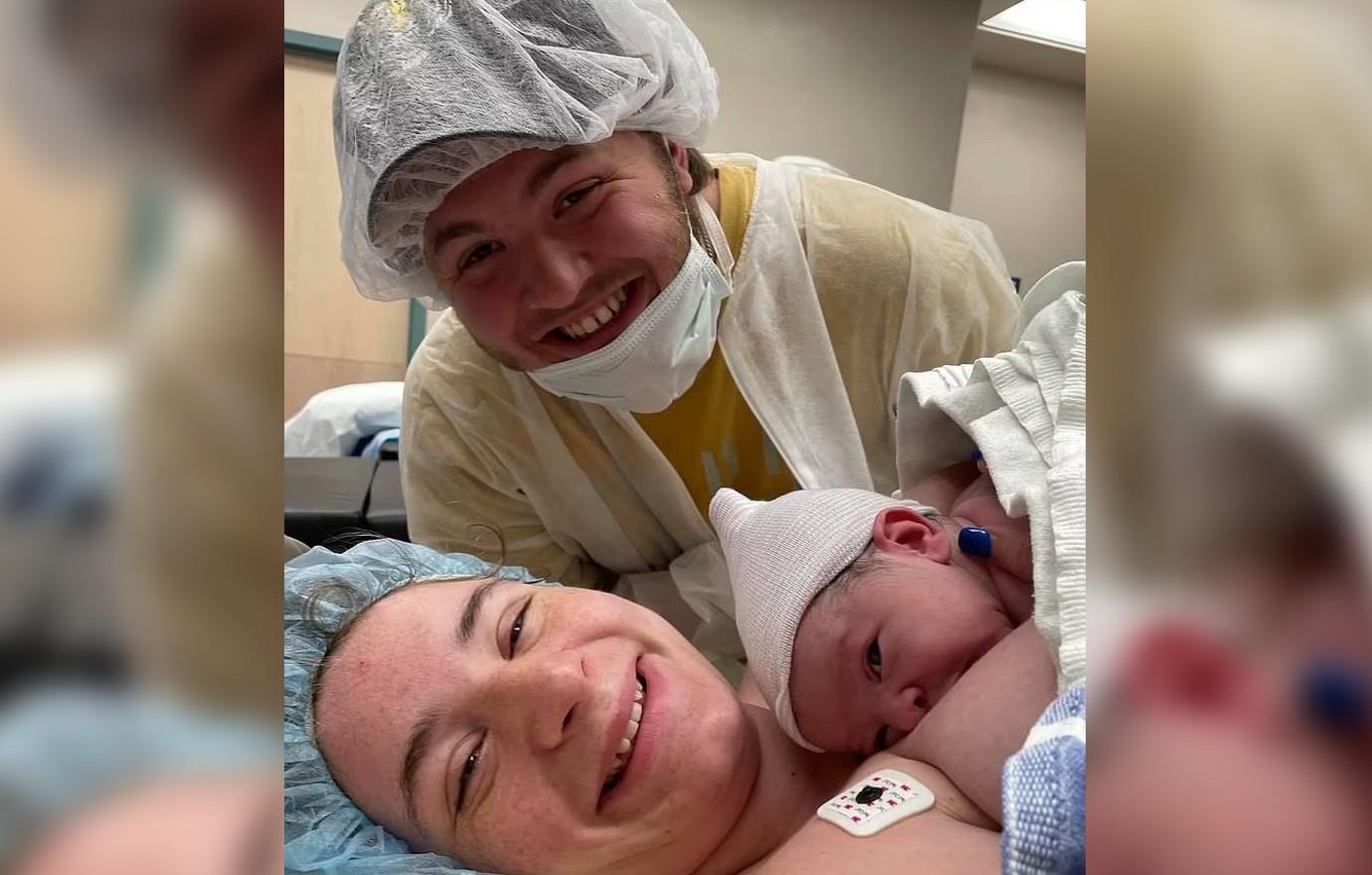 Authorities became aware of the horrific crime after Landon Parrott, 19, rushed the unresponsive baby to Cleveland Clinic Union Hospital in New Philadelphia, Ohio after returning to the car. However, authorities claimed it took some questioning before Parrott confessed to the murder of his own child.
"During the initial investigation the detectives found inconsistent information being given by the father," police chief Michael Goodwin explained in a statement, adding that upon further interview of the suspect "it appears that this was not a matter of forgetting the child but was a deliberate act so as the child would not be a disturbance while in the house."
Parrott later made it clear that he was aware that leaving his child alone in a hot car was dangerous.
Article continues below advertisement
New Philadelphia officer Ty Norris told reporters that the baby was left strapped into his car seat without fluids or air conditioning in an estimated 130 degree temperatures for five hours before Parrott returned.
"Heartbreaking. It's heartbreaking to see this unfold before your eyes," Norris continued of the terrible tragedy. "This is about this poor child and this poor mother who was just trying to work and pay bills and finding justice for both of them."
Parrott was charged with murder, one count of involuntary manslaughter and two counts of endangering a child.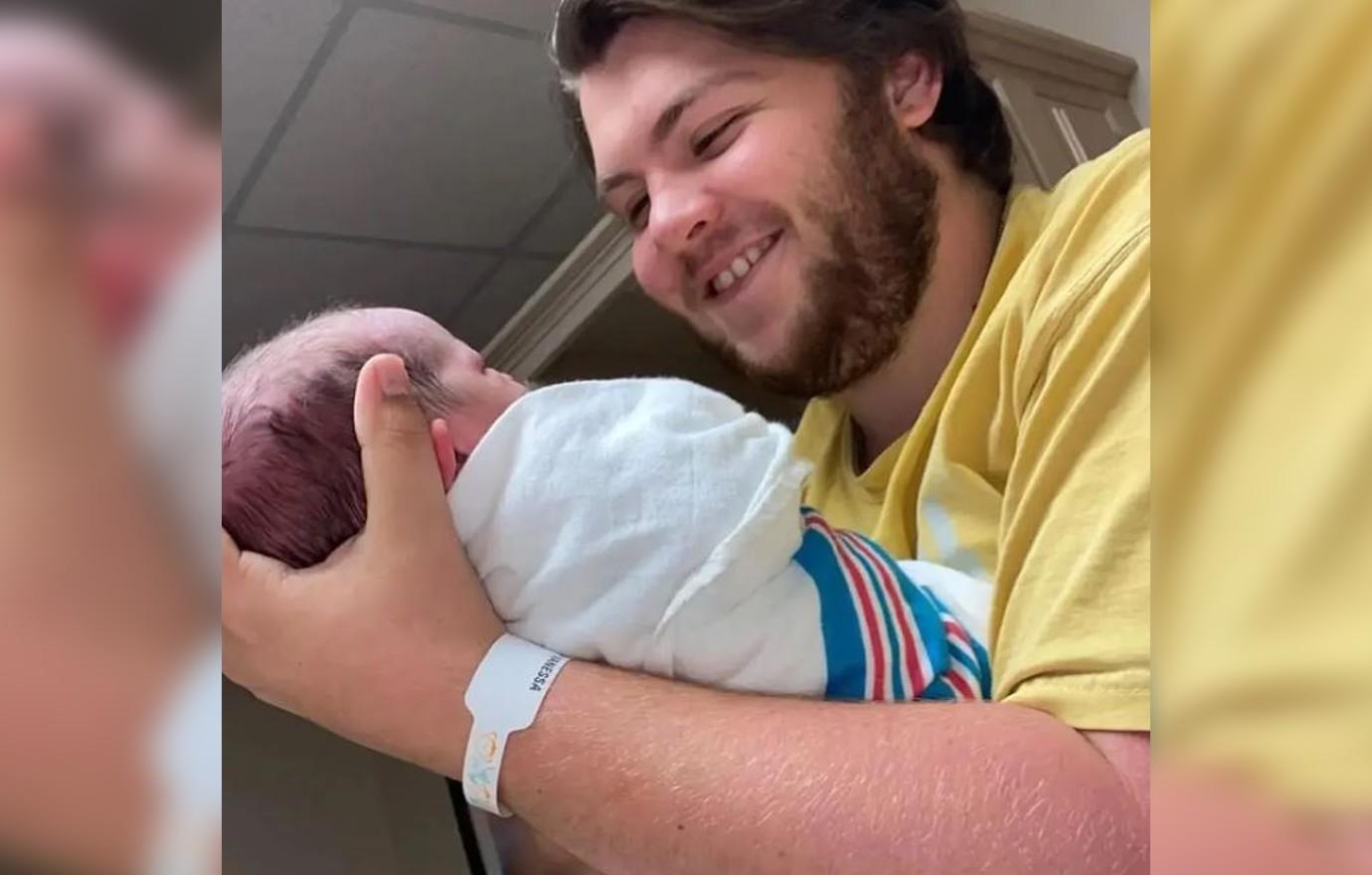 Article continues below advertisement
Kyler's heartbroken grandparents penned in a social media post that they believe "justice will be served" but until then, they wanted to share who their grandchild was before his untimely death.
"Kyler was an unexpected surprise who immediately changed our world in the best way, from the very beginning. We saw his mother, Vanessa Parrott's belly grow while he was getting ready to make his grand appearance," they wrote, adding that Kyler was "active", "curious" and loved "jamming out" to Britney Spears during bath time.
"We want the world to stop and pay attention to him, to know the name Kyler right now. Not what happened," the post continued. "Right now is about him... look at him... know he was here."