Exclusive Details
Three Men Accused Of Murder 16 Years After Victim's Headless Body Was Found In Washington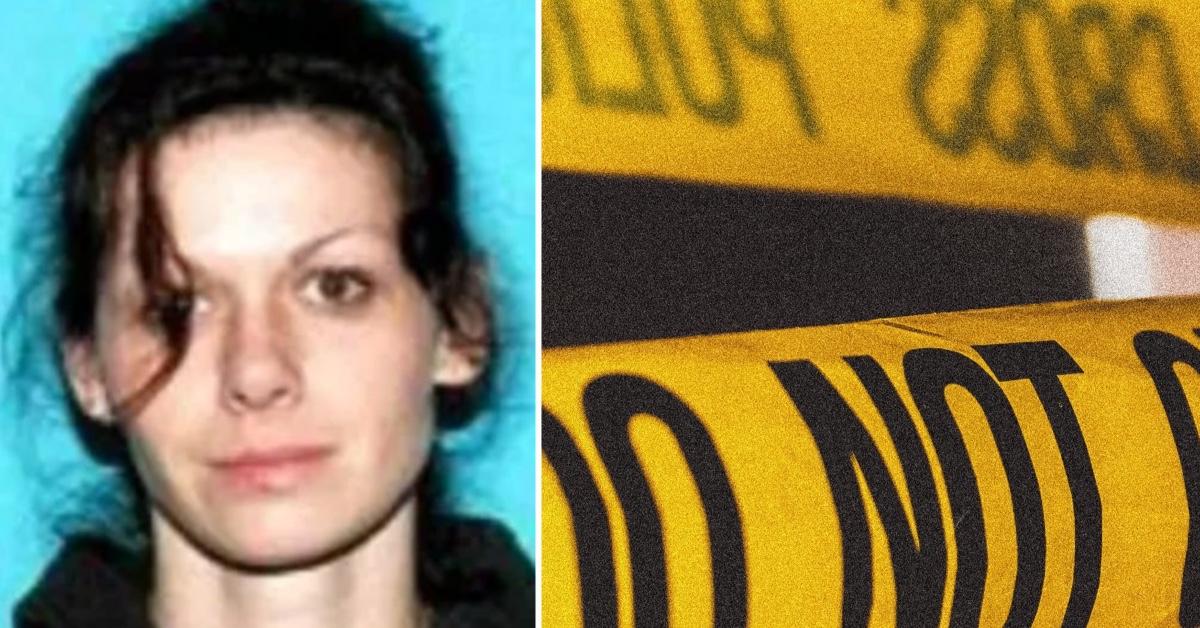 Three men were arrested in three different states across the country for the murder of a woman whose headless body was found floating in Washington's Puget Sound over 16 years ago, RadarOnline.com has learned.
Article continues below advertisement
Brian Anderson Bourquard, 39, was arrested on Aug. 8 in Philadelphia, Pennsylvania, for first-degree murder. The following day, police detained Oscar Cash Gonzales, 43, in Riverside, California, and also charged him with first-degree murder, while Brandon Michael Reeve, 42, was taken into custody in Sarasota, Florida, for second-degree murder, the Kitsap County Sheriff's Office said.
Each of the three suspects was being held on $10 million bail and all are expected to be extradited to Washington to face charges.
Article continues below advertisement
On Jan. 15, 2006, the body of Shanan Lynn Read, 33, was found in the water near Manchester, and her head was found over two months later in the same area.
According to an investigation, Read was struck in the head with a metal baton in a Seattle apartment around five months earlier, police said in a statement, The Kitsap Sun reported.
"Afterwards, she was placed in the plastic container and taken to a cabin in Port Orchard owned by one of the suspect's family, where she ultimately died," the sheriff's office claimed.
According to the statement, over several weeks,two of the suspects in the case "returned frequently and poured chemicals onto her body to speed up the decomposition process."
Article continues below advertisement
Read's body was then disposed of in Pugent Sound, the sheriff's office alleged.
A fourth suspect in the case, Anthony Marou Martinez, died following Read's killing.
A fifth man, Michael Thomason, was convicted of unlawful disposal of human remains in connection with the case.
Police have not released further details on a motive for the murder or how the suspects may have known the victim.