Brad Pitt Shut Down By California Supreme Court In Battle With Ex Angelina Jolie Over Joint Custody
Brad Pitt was shut down in his attempt to convince the California Supreme Court to intervene in his custody battle with Angelina Jolie.
According to court records obtained by Radar, the higher court denied Pitt's petition for review & application for stay.
Article continues below advertisement
Pitt wanted the Supreme Court to take a look at the decision due to his belief they ruled incorrectly.
Article continues below advertisement
Brad was upset after the Appellate Court disqualified the judge working on his custody battle. Angelina had demanded the judge be disqualified due to him failing to disclose all of his ties to Brad's lawyers. Before the Appellate Court heard the case, the judge in question ruled Pitt deserved 50/50 custody of his kids with Angelina.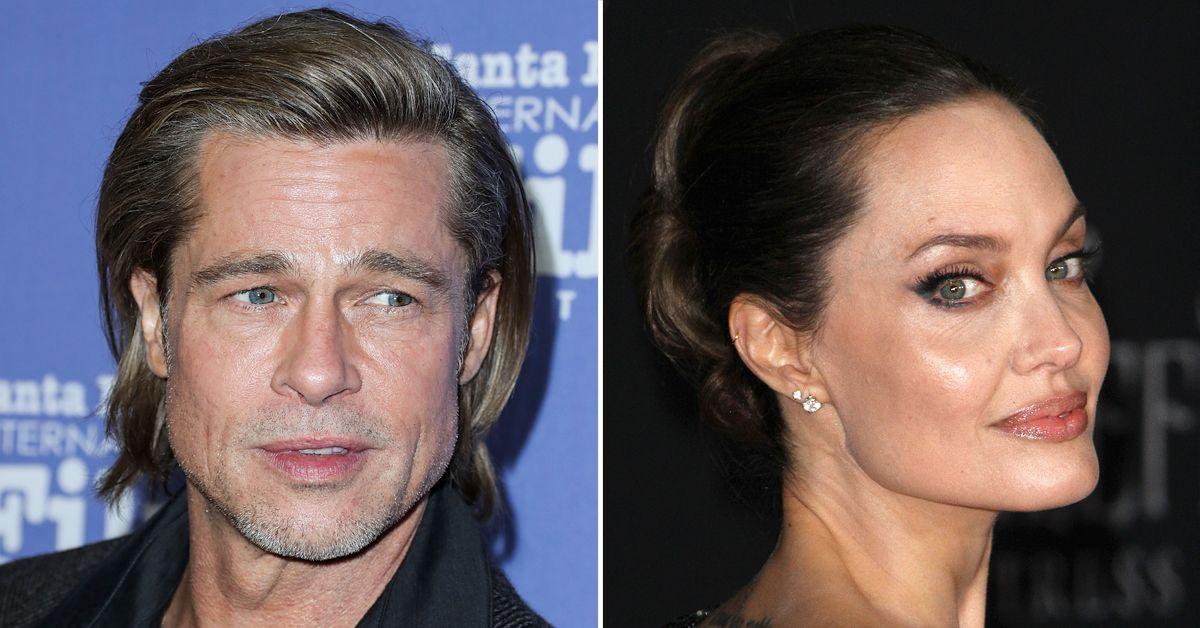 Article continues below advertisement
The actress was not pleased with this decision and has been fighting her in court for years.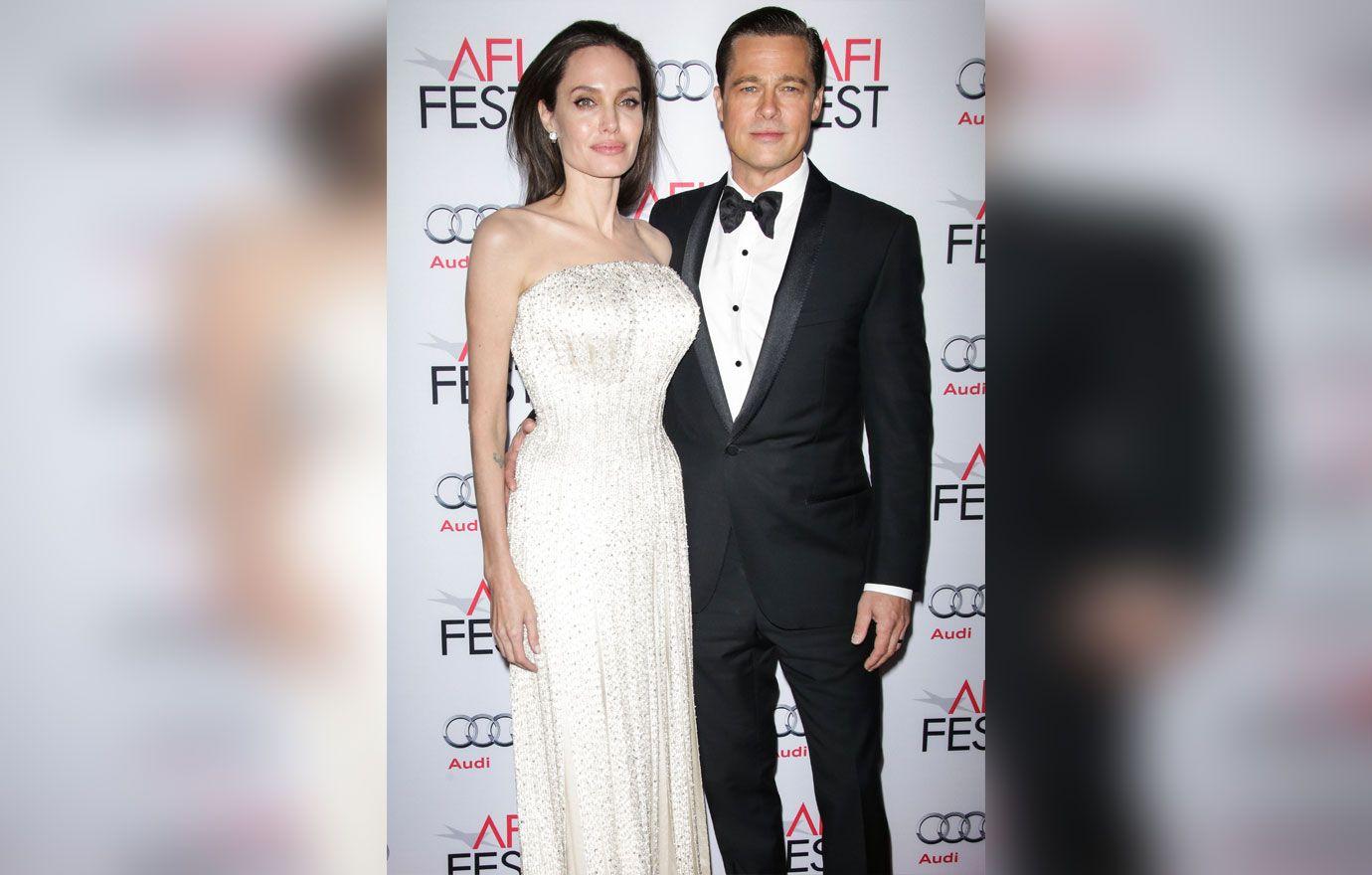 Article continues below advertisement
In his argument, Pitt claimed the decision to disqualify the judge should not void the joint custody decision. He believed the ruling was made after a lengthy trial with expert witnesses.
The petition read, "After more than four years of contentious litigation, every day of which has harmed the children and their father, an important and considered custody decision will be entirely undone as a result of an administrative error that is wholly unrelated to the merits of the custody dispute itself."
Anything For Likes! TikTok Star Poses In Front Of Her Deceased Dad's Open Casket, Sparks Outrage
It is unclear what PItt's next step is but the custody battle is far from over for these two.
Article continues below advertisement
In the months since winning back primary custody Angelina has flaunted her kids while on vacations around the globe and most recently at her Eternals premieres.
The kids have not been seen publicly with Pitt despite his desperate battle to win back joint custody. Jolie has yet to comment on the latest victory in the never-ending war between the one-time Hollywood power couple.