Anything For Likes! TikTok Star Poses In Front Of Her Deceased Dad's Open Casket, Sparks Outrage
Social media influencer Jayne Rivera is being ripped apart on social media after posting a series of photos of herself posing in front of her dad's open casket at his funeral.
Rivera had since deleted or deactivated her Instagram after receiving backlash from internet users.
Article continues below advertisement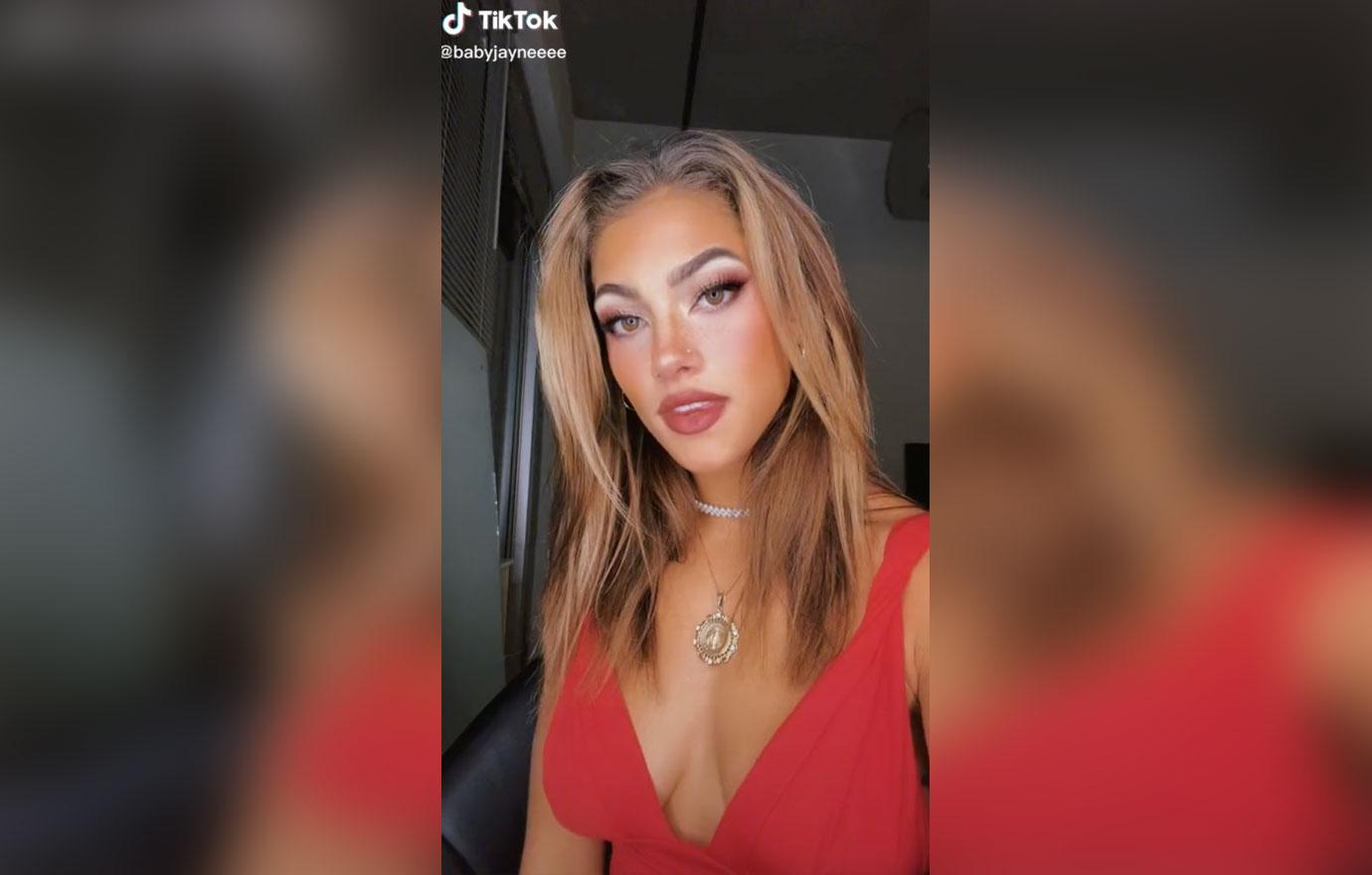 In the snaps, the fitness model struck several different poses for her social media.
One photo includes her placing her hands together in prayer, and another, she looked directly into the camera smiling as if she was posing for a yoga commercial.
Article continues below advertisement
During the "funeral photoshoot," the TikTok star was sporting a fitting black suit dress, including one long sleeve and stockings.
She captioned the images with, "Butterfly fly away. Rip Papi you were my best friend. A life well lived," accompanied by the white dove and American flag emojis.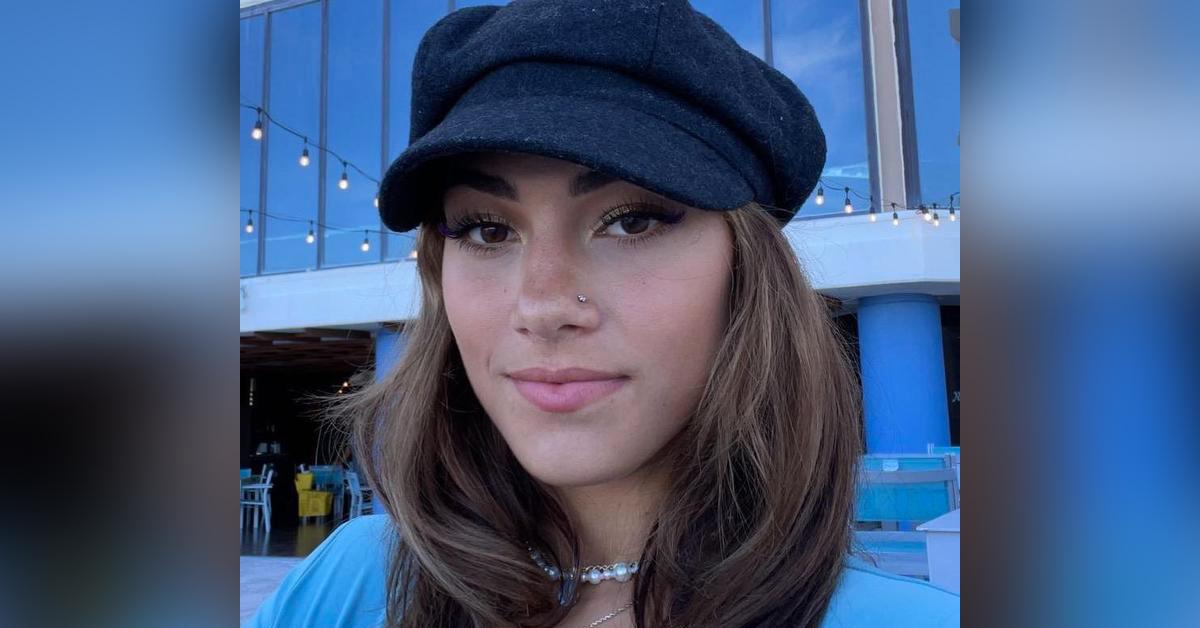 Article continues below advertisement
The Internet went wild after seeing the post with some users who thought she had gone too far, and one user even called her actions "vile" and "disgusting."
One follower said, "Not cool, Jayne, ur dad was a decorated vet, a photo shot by his casket should be beneath you. May he rest in eternal peace." Another wrote, "S--t is just vile, and down right disgusting." A third person commented, "The fact that u would post something like this tells us everything we need to know about you."
Following the heartless post, some fans decided to "unfollow" the influencer and encourage others to do the same before the account went offline.
"Jayne, delete these pics, apologize for your lack of discretion, or I will stop following you and I hope others will do the same," one fan warned.
Another Instagram account owner just simply wrote, "Unfollowed," and another said, "This is a hard unfollow. God rest that man's soul."
Article continues below advertisement
Last week Rivera shared to her 80 thousand plus followers on Instagram that her dad, a veteran, had died. Besides Instagram, she also has a large following on TikTok with over 300,000 followers. In addition, her website showed that she's a professional athlete who also runs an OnlyFans account.