Brad Pitt's California Mansion In Danger And 'Under Threat' From Wildfire, As Angelina Jolie Runs Around Town With Her Other Ex-Husband
Brad Pitt's $5.5 million house in Goleta, California, is reportedly in danger and "under threat" due to the spread of the Alisal wildfire that's burning down the nearby areas.
The news comes as his ex-wife, Angelina Jolie, was spotted running around town with another one of her ex-husbands, Jonny Lee Miller.
Article continues below advertisement
The actor's property is dangerously close to the blaze, which began to burn acres of land earlier this week. Brad's house is reportedly marked as one of the properties in the evacuation warning zone, which indicates a potential threat to life and residences.
According to fire officials, the changing winds of up to 70 mph have hindered their work to keep the inferno under control as they continue to deploy tanker airplanes to put out the flames.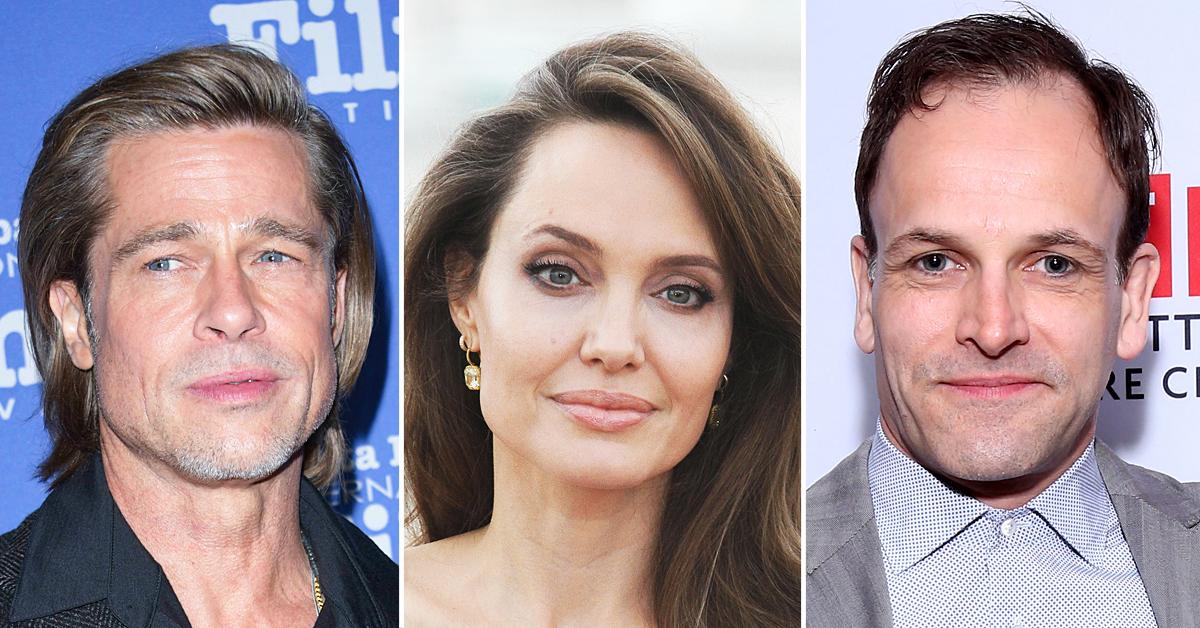 Article continues below advertisement
The blaze had prompted evacuations as well as the closure of Highway 101 from Las Gruce to Goleta. The nearby property, including a ranch that belonged to former President Ronald Reagan, was also forced to be placed under evacuation orders.
An insider revealed that the Once Upon A Time In Hollywood actor has a "real sentimental attachment" to the property he bought the same year he married Jennifer Aniston in 2000.
"Brad and Jen used to spend a lot of romantic time up there back in the day," the source claimed. "Brad still goes there from time to time, but now it is mainly his family's home from home in California when they come and visit Brad. Still, he likes the place very much and has a real sentimental attachment to it."
Article continues below advertisement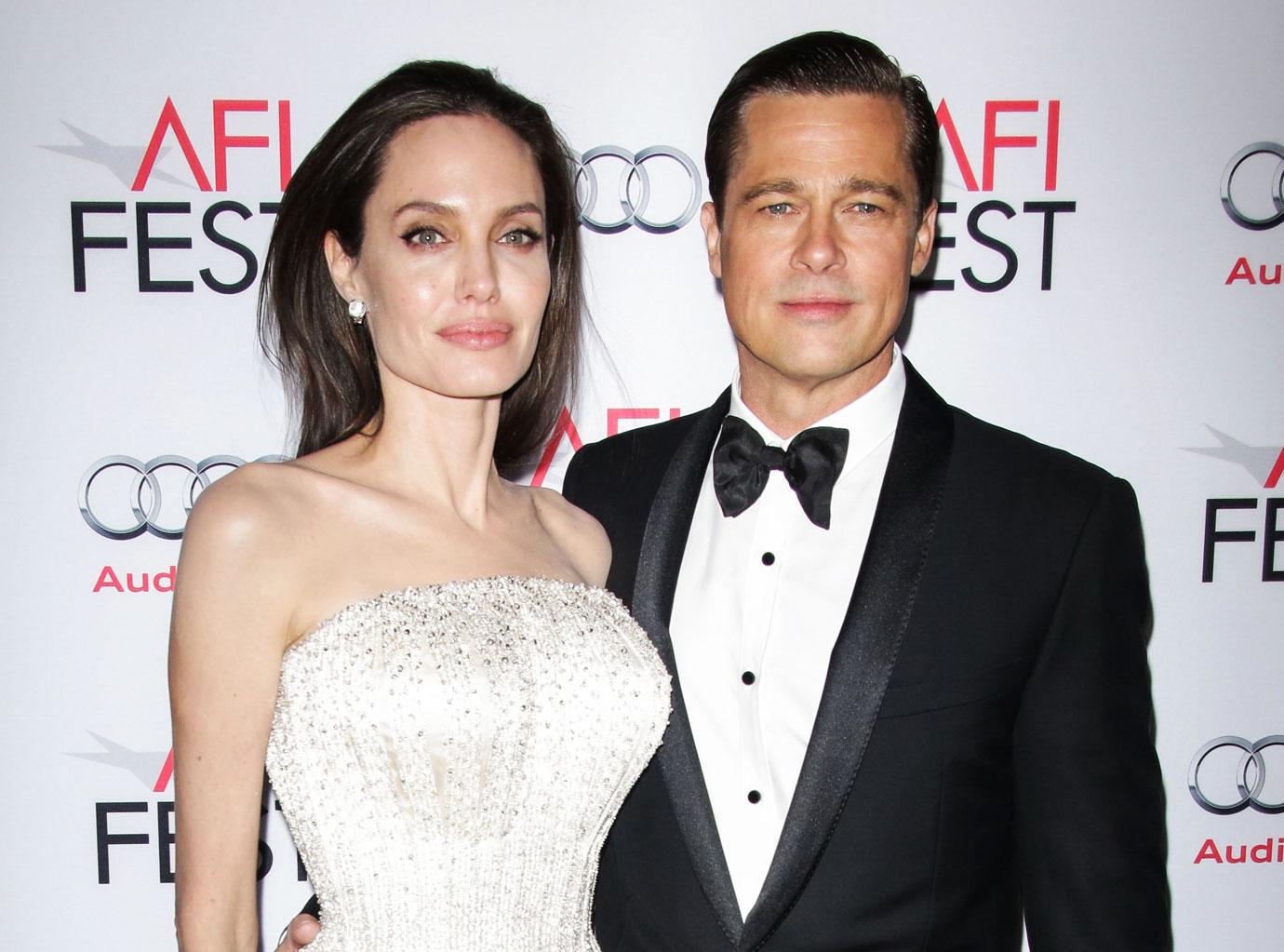 The source added, "[Second wife] Angelina Jolie wasn't such a big fan, but Brad refused to get rid of it. He enjoys letting friends and family stay there even if he doesn't have a lot of time in his schedule to get up there as often as he'd like."
Article continues below advertisement
Speaking of Angelina, as RadarOnline.com reported, the actress was seen with her ex-husband, Jonny Lee Miller, leaving a dinner date at a fancy restaurant in Los Angeles' affluent neighborhood of Beverly Hills.
Paparazzi snapped a picture of her wearing a sleek black trench coat and sky-high heels, leaving the eatery and sitting shotgun in Miller's car.
The actress was also seen shopping on Tuesday at an upscale vintage clothing store in the Fairfax district following the Monday night outing with her ex.
As for the current status of the blaze that is threatening Brad's house, Los Padres National Forest Fire Chief Jimmy Harris said they have "increased the capacity to manage this incident" and believe they are "well poised to address those challenges with the team that has come in and the small army of firefighters that we've amassed here on scene."