Angelina Jolie Heads Home With First Ex-Husband Jonny Lee Miller After Dinner Date, Weeks After Fueling The Weeknd Romance Rumors
Dinner and dessert? Angelina Jolie was spotted heading home with her first ex-husband Jonny Lee Miller after the duo shared a fancy dinner in Beverly Hills.
Article continues below advertisement
The 46-year-old Salt actress was photographed leaving dinner and sitting shotgun in her ex's car on Monday night.
Angelina dressed to impress, wearing a sleek black trench coat and sky-high heels. Leaving her hair down, the Hollywood starlet failed to show any kind of emotion, slipping a mask over her mouth for protection.
Article continues below advertisement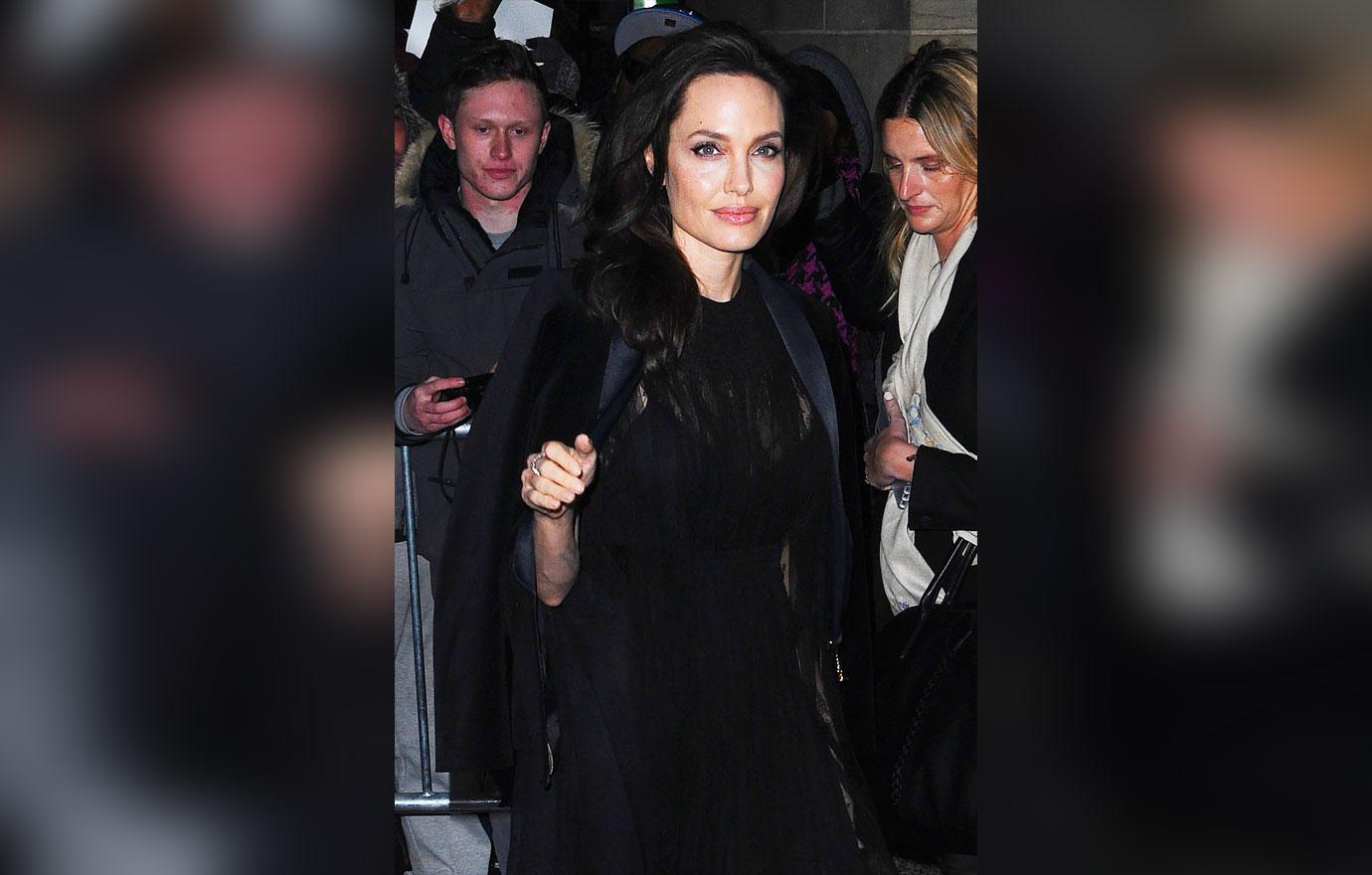 Carrying a beige handbag, Angelina kept her dark hair down and trailed behind Miller as he guided them out of the restaurant and to the valet stand.
Article continues below advertisement
The paparazzi anxiously snapped away, capturing the exes jumping into the same vehicle and heading home from their night out on the town.
Article continues below advertisement
Angelina made eyebrows raise when she was caught heading into Miller's Brooklyn apartment with an expensive bottle of wine in June. She was spotted sneaking out of the high-rise building hours later.
Days later, the Maleficent actress was back at Miller's apartment, and this time, she brought her 17-year-old son, Pax.
Article continues below advertisement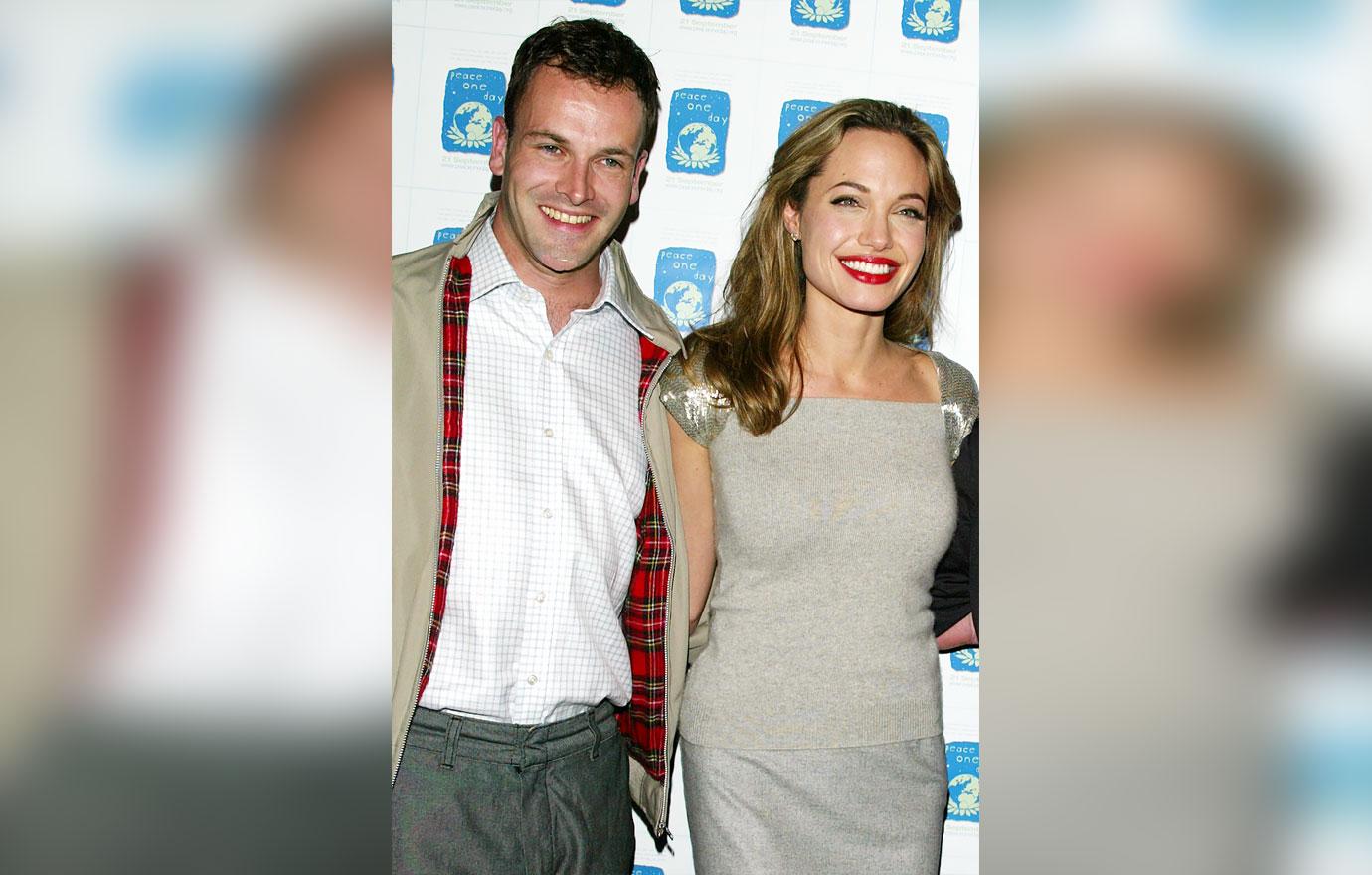 According to reports, Angelina and Pax spent about an hour with Miller. This was reportedly the first time Pax had ever met his mom's first husband.
Article continues below advertisement
The award-winning star married the British actor in 1996. Their marriage didn't last long. Angelina and Miller divorced in 1999.
She went on to marry Billy Bob Thorton from 2000-2003 and Brad Pitt from 2014-2019. Angelina is currently still caught in a nasty custody battle with the latter.
Interestingly enough, her Los Angeles outing with Miller comes on the heels of rumors she's dating The Weeknd. Angelina was recently seen with the musician, marking the third time they've been spotted together this year.
Article continues below advertisement
The unlikely pair were photographed leaving Giorgio Baldi in Santa Monica, CA, last month. The Weeknd, 31, emerged first and was quickly accompanied by Angelina, who proudly stuck by his side.
According to witnesses, the pair spent two and a half hours at the eatery, giving them plenty of time to catch up. Angelina and The Weeknd have yet to address the dating rumors.