Angelina Jolie's Ex-Husband Jonny Lee Miller Spotted For First Time Since Late-Night Rendezvous With Actress In New York
Angelina Jolie's ex-husband Jonny Lee Miller was seen out and about for the first time since the actress made a late-night visit to his apartment.
The British actor was photographed taking a quick jog around his neighborhood in New York. He rocked a bright blue windbreaker which had a hood to be placed over his head on a rainy day.
Article continues below advertisement
Miller looked like he was trying to avoid being seen by the public as he got his blood flowing. The little workout was nearby his home which is the sight of his reunion with Jolie.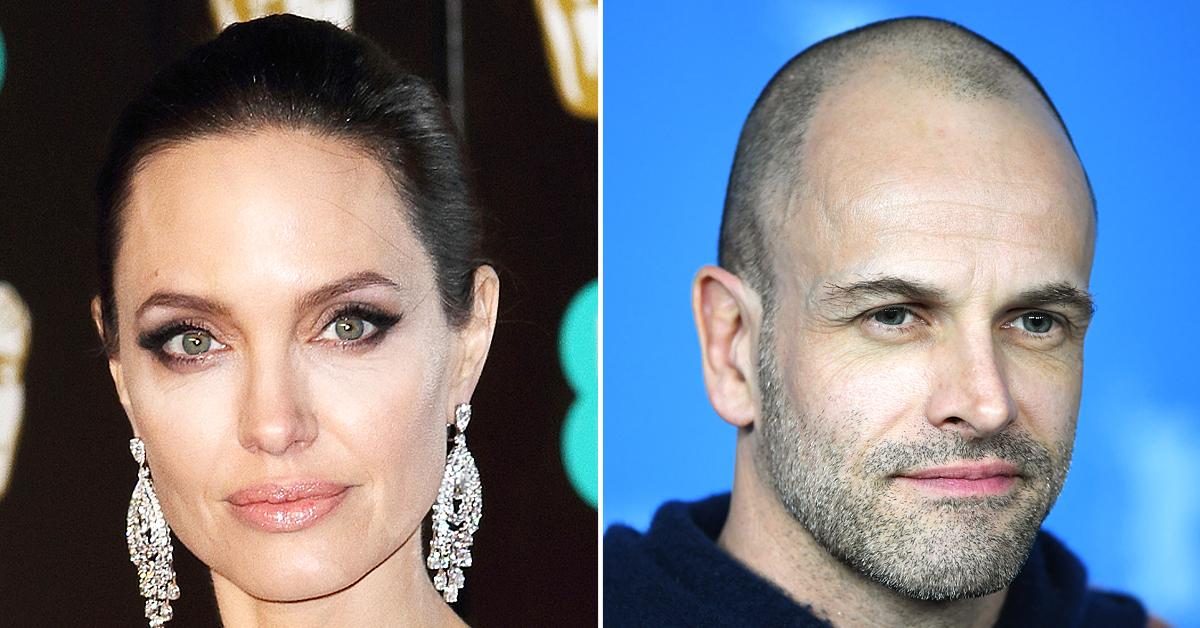 Article continues below advertisement
As RadarOnline.com previously reported, on Friday, Jolie was caught walking into her ex-husband's building wearing a long tan trench coat that showed off her fit body.
The Eternals actress was also carrying an expensive bottle of Peter Michael wine. She looked like she was ready to impress with her ensemble.
According to the paparazzi, Jolie arrived at the apartment around 7:30 PM but didn't leave until three hours later. It seems she had a lot of catching up to do with her ex.
Article continues below advertisement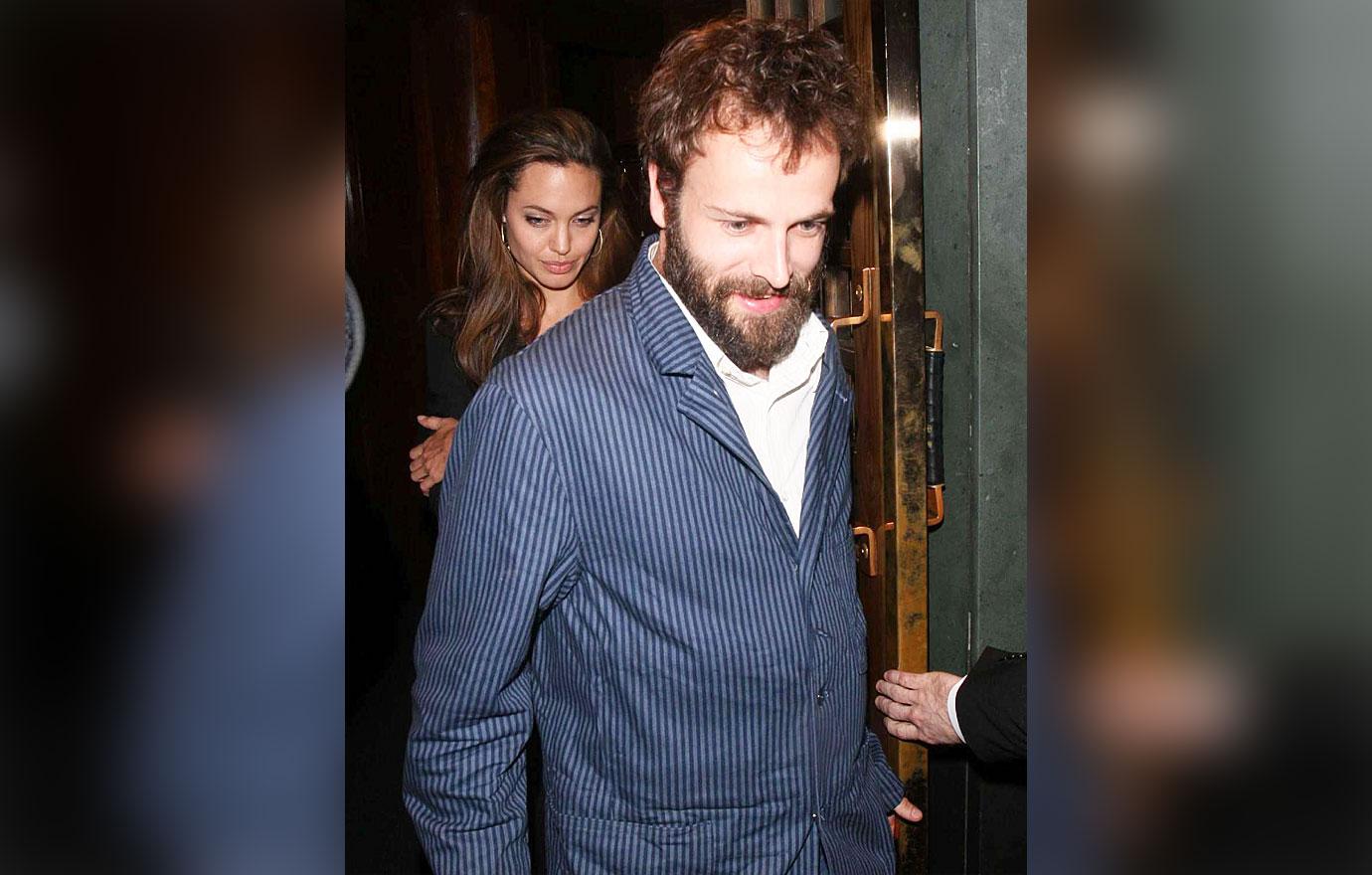 Jolie and Miller were married from 1996 until 1999. The actor has not remarried since his divorce from the A-list actress.
Article continues below advertisement
The timing of the photos is interesting given Jolie is in the middle of a nasty custody battle with her ex, Brad Pitt. A judge recently awarded him joint custody of their minor children.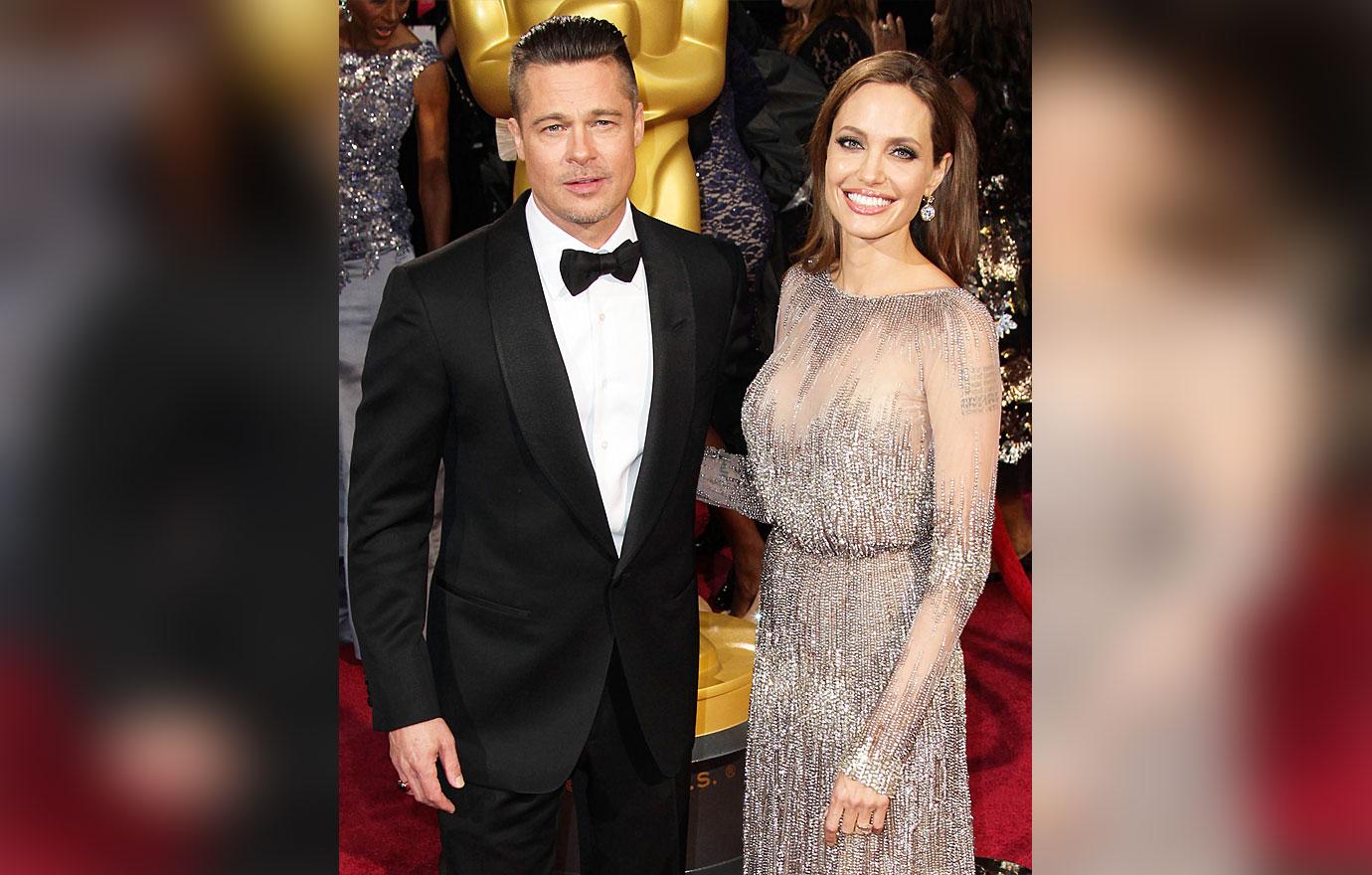 Article continues below advertisement
The court believed it was in the best interest of their kids to have time with both parents despite Jolie's objections.
The custody trial lasted months and included testimony from expert witnesses on parenting. During the case, Jolie accused the judge of failing to disclose all of his connections to Pitt's lawyers.
Article continues below advertisement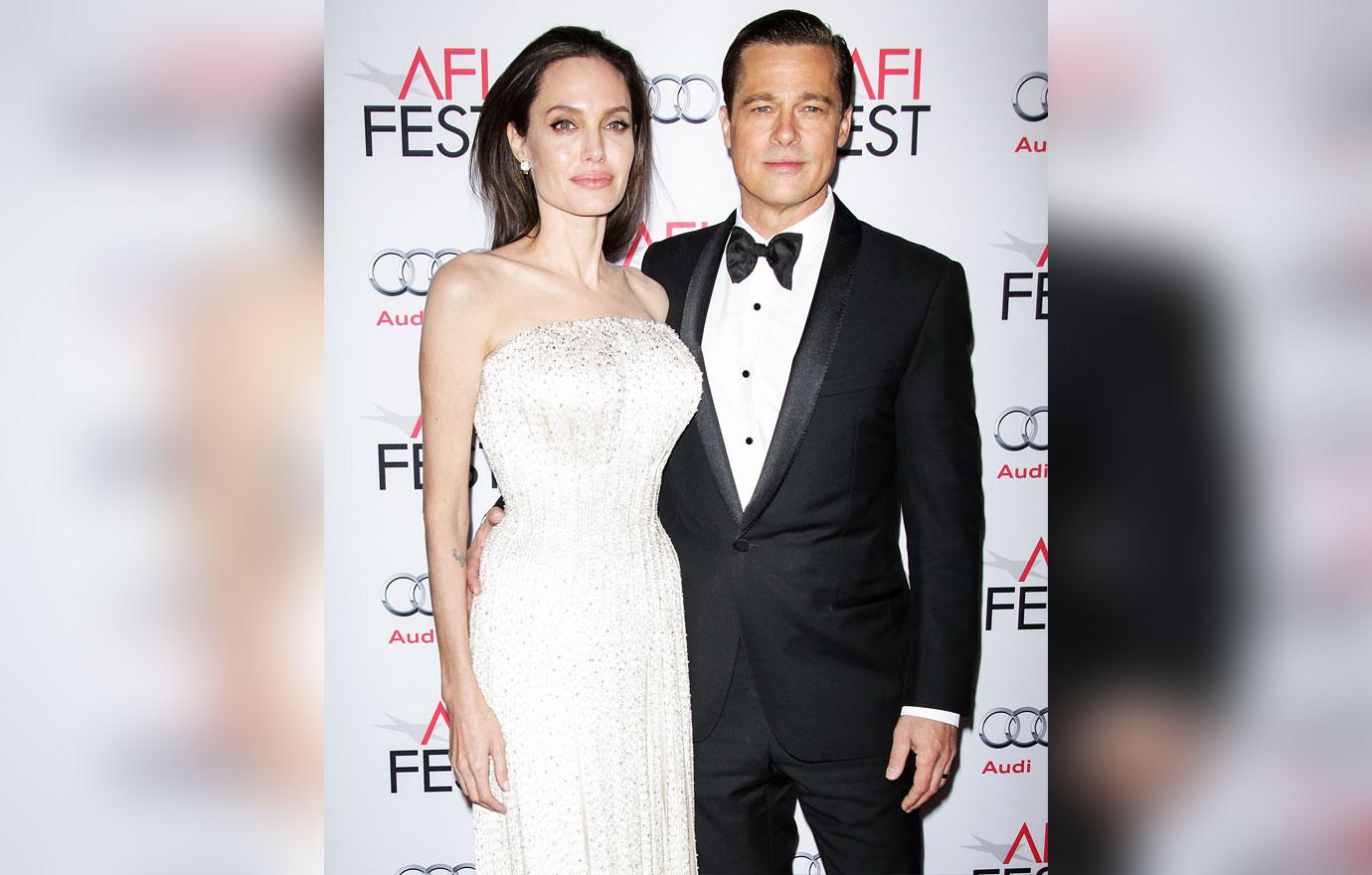 She asked that the judge be disqualified from the case but her motion was shut down. Jolie filed an appeal of the decision and appears to also be challenging the joint custody ruling. A hearing on the matter is scheduled to go down next month.
Pitt is fighting the appeal brought by his ex-wife.