Angelina Jolie Arrives At Ex-Husband Jonny Lee Miller's Apartment With A Bottle Of Wine Days After Losing In Court To Brad Pitt
Angelina Jolie is really living her best life for her 46th birthday and took a late-night visit to her ex-husband Jonny Lee Miller's apartment for a private hang-out session.
Article continues below advertisement
The 46-year-old was photographed arriving at her Miller's apartment in Brooklyn on Friday. She showed up to the pad with a long fitted trench coat along with a protective mask.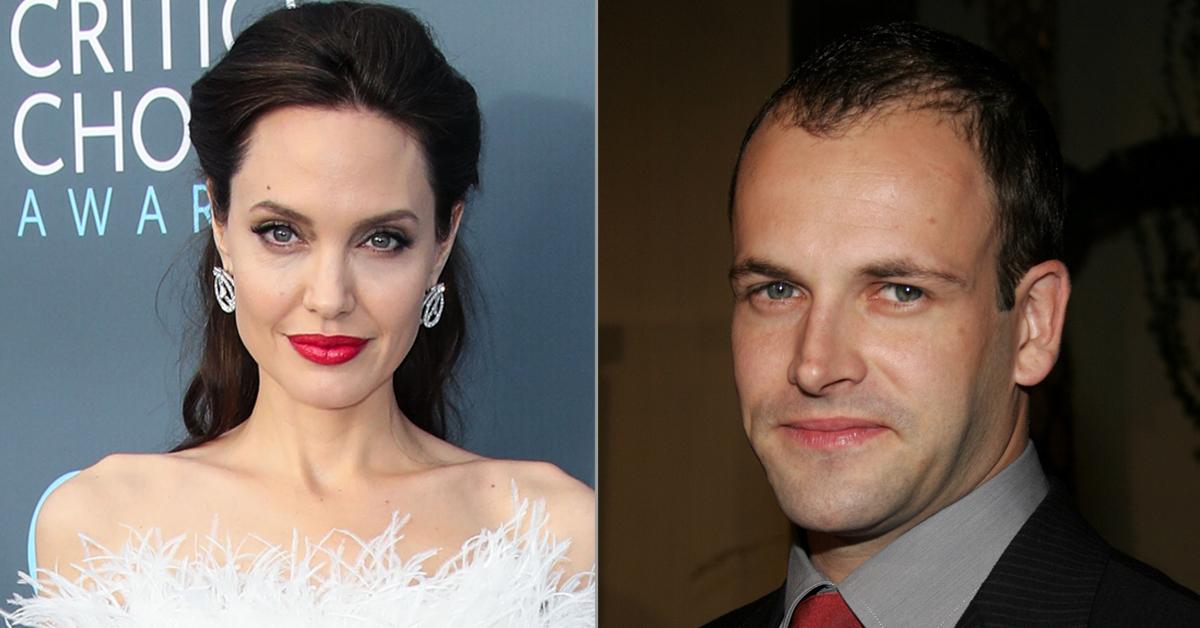 Article continues below advertisement
Pitt's ex-wife carried a bottle of Peter Michael Wine in her hand. She looked ready to have a little party with her former husband. The cameramen say she arrived without a bodyguard and stayed for nearly four hours.
Jolie looked quite pleased as she exited the front of the building after her reunion with Miller. The two were previously married from 1996 until 1999 with Miller being Jolie's first husband.
Article continues below advertisement
The day before, Jolie was spotted with all of her six kids at JFK airport after a week-long birthday trip with her family. In the course of a couple of days, the family was caught out grabbing hot dogs, taking in the sights of the city, and checking out museums.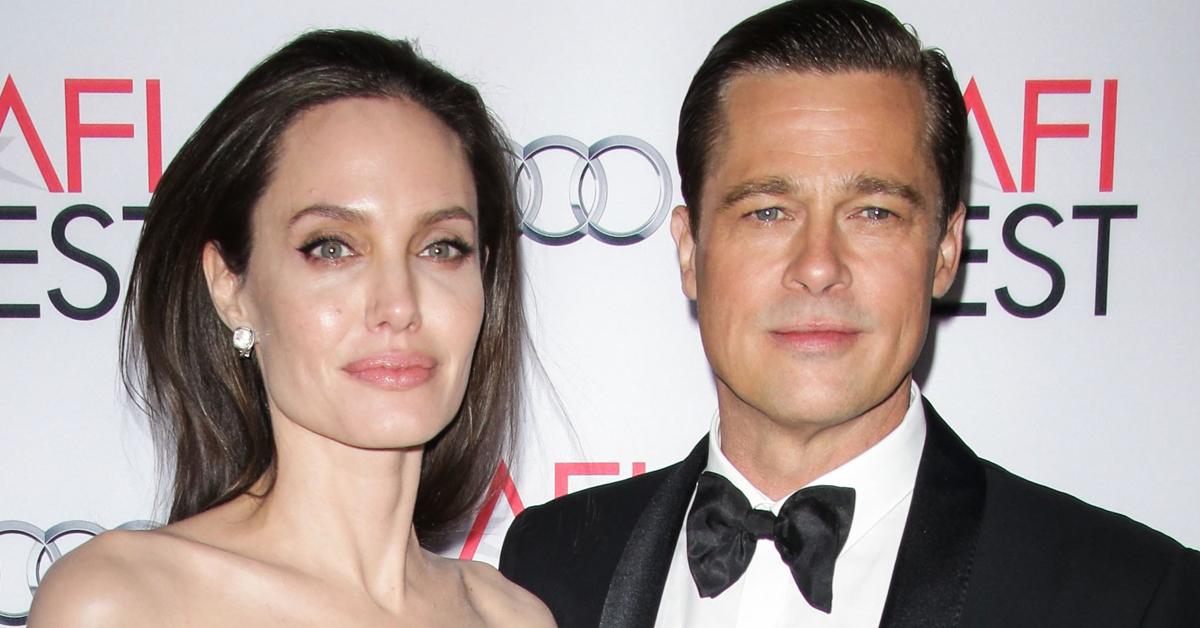 Article continues below advertisement
It would appear Jolie had the kids head back home before she went to see her ex-husband. The Mr. & Mrs. Smith actress has been making more and more public appearances since losing her court battle with ex-husband Brad Pitt.
As RadarOnline.com previously reported, the judge presiding over their divorce recently awarded Pitt joint custody in their never-ending battle. Jolie had been angling for primary custody ever since she filed her original petition.
Article continues below advertisement
The custody trial lasted for several months and included the court hearing testimony from a ton of witnesses. One source said, "This trial lasted for several months and there were an f–k ton of witnesses, experts, therapists, and other people who have been with the kids and around them, and the decision was based on this."
Jolie is already in the process of appealing the decision and believes the judge failed to disclose all of his connections to Pitt's lawyers.
Jolie's lawyers asked for the judge to be disqualified but the request was denied. She is now asking the higher court to hear her side of things in hopes they will overturn the ruling and side with her.