Brad Pitt Isn't Concerned With Ex Angelina Jolie Trying To Fight Joint Custody Decision
After Brad Pitt won joint custody of his children with Angelina Jolie following a vicious 5-year battle, Jolie wows to keep fighting.
"It is not over yet," sources tell RadarOnline.com. "Angelina doesn't like to be told 'no,' and plans to keep fighting believing that she is protecting her children. The fear is that in the process she will end up destroying herself."
Article continues below advertisement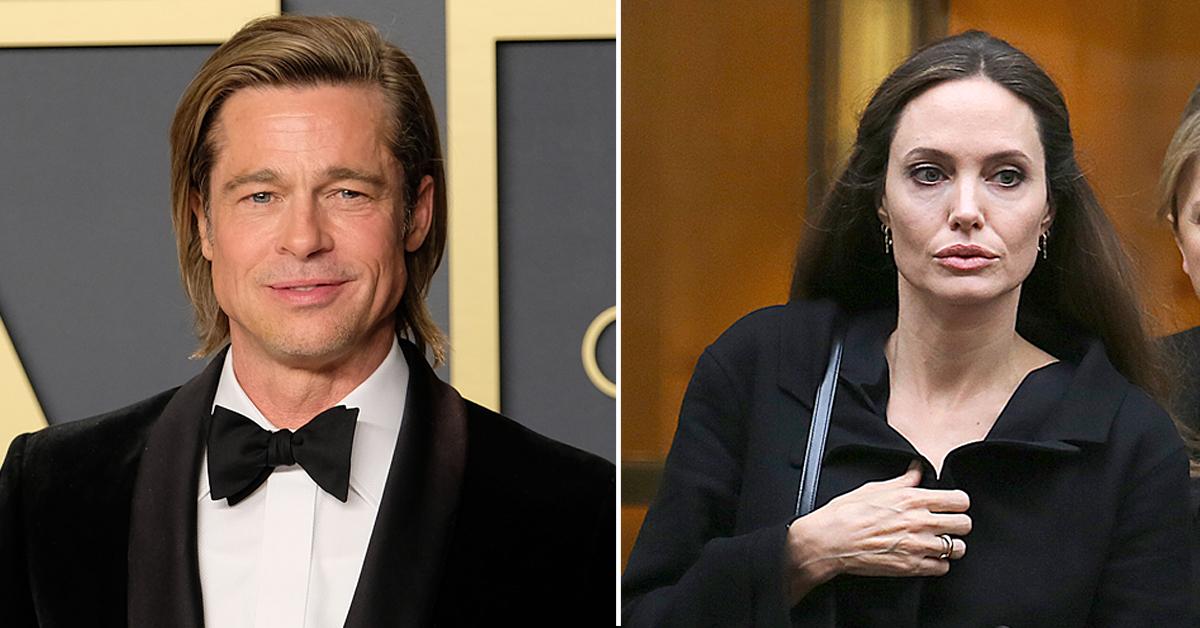 The private judge hired by the couple made the decision after hearing months of testimony from therapists, child services professionals, and others who have spent extensive time with the children. However, Jolie doesn't agree with the judge's decision and isn't backing down.
Article continues below advertisement
"Angelina wants to judge to hear from children themselves. Brad didn't want to put the children, including the 12-year-old twins, through this," adds an insider. "All he wants is to spend more time with the kids and start rebuilding the relationships.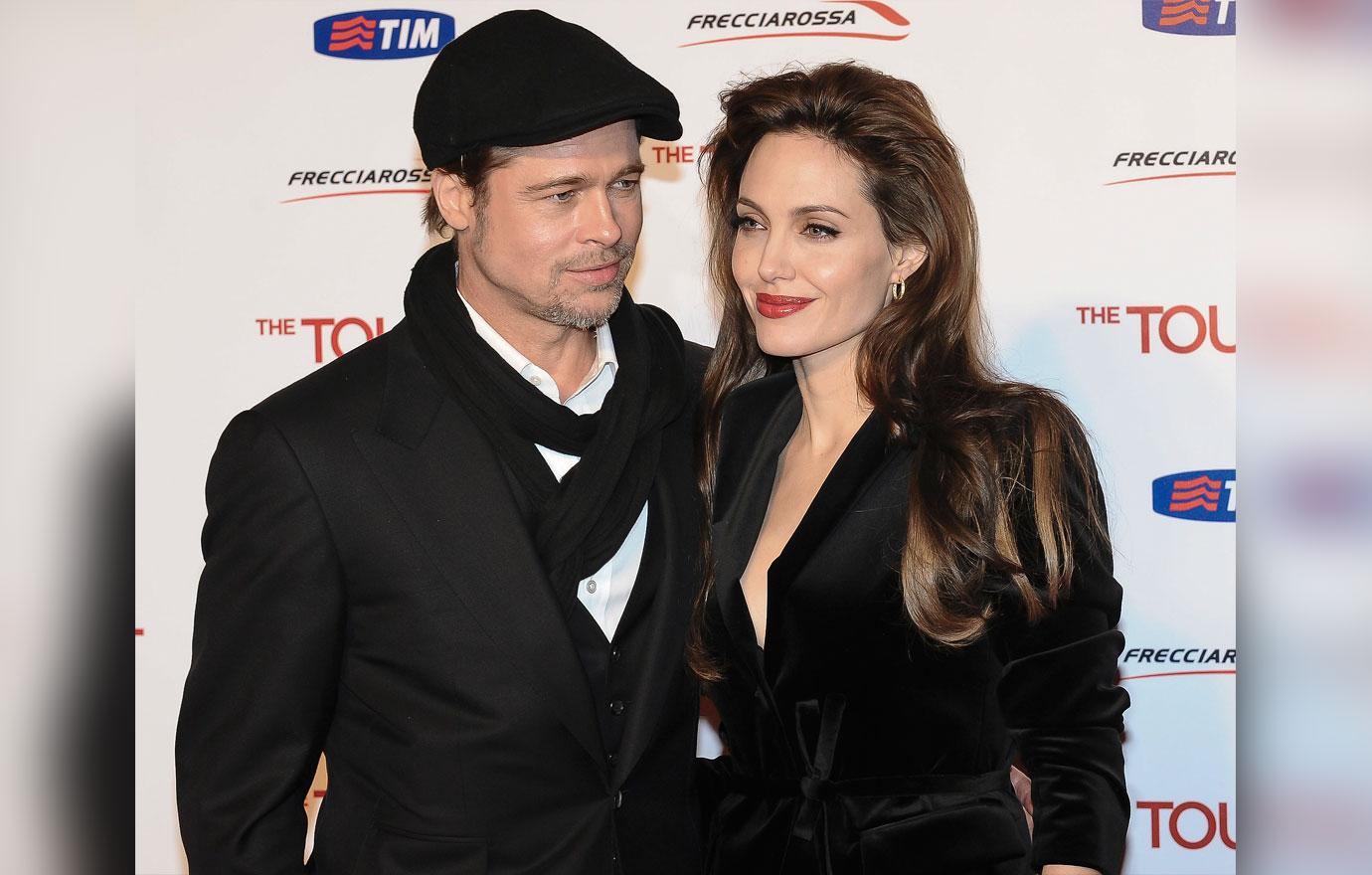 Article continues below advertisement
Now that the custody order has been significantly modified, he will be able to spend significantly more time with Pax, (17), Zahara, (16), Shiloh, (14), and (12-year-old twins) Vivienne and Knox."
Article continues below advertisement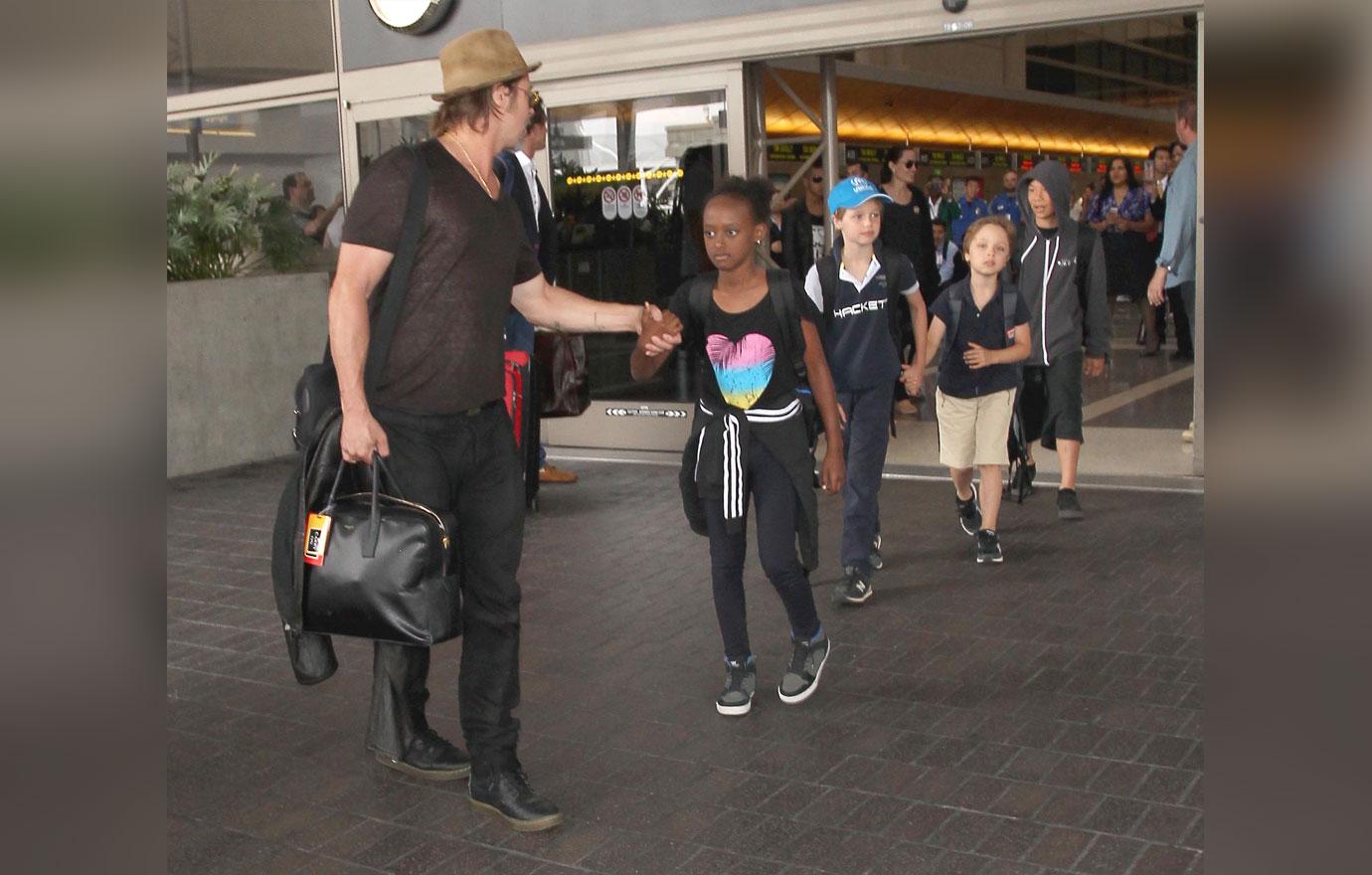 Article continues below advertisement
But friends of Brad's counter: "If there was a smoking gun we would know about it by now. There isn't a judge in America that would give more time to Brad if he was dangerous."
The insider added, "She has been giving the chance to show the evidence and hasn't been able to because it doesn't exist. Angie is playing a PR game where leaks and innuendo have worked for her in the past. But this was a legal decision based on hard facts. Angelina might not like it, but that is the truth."
Article continues below advertisement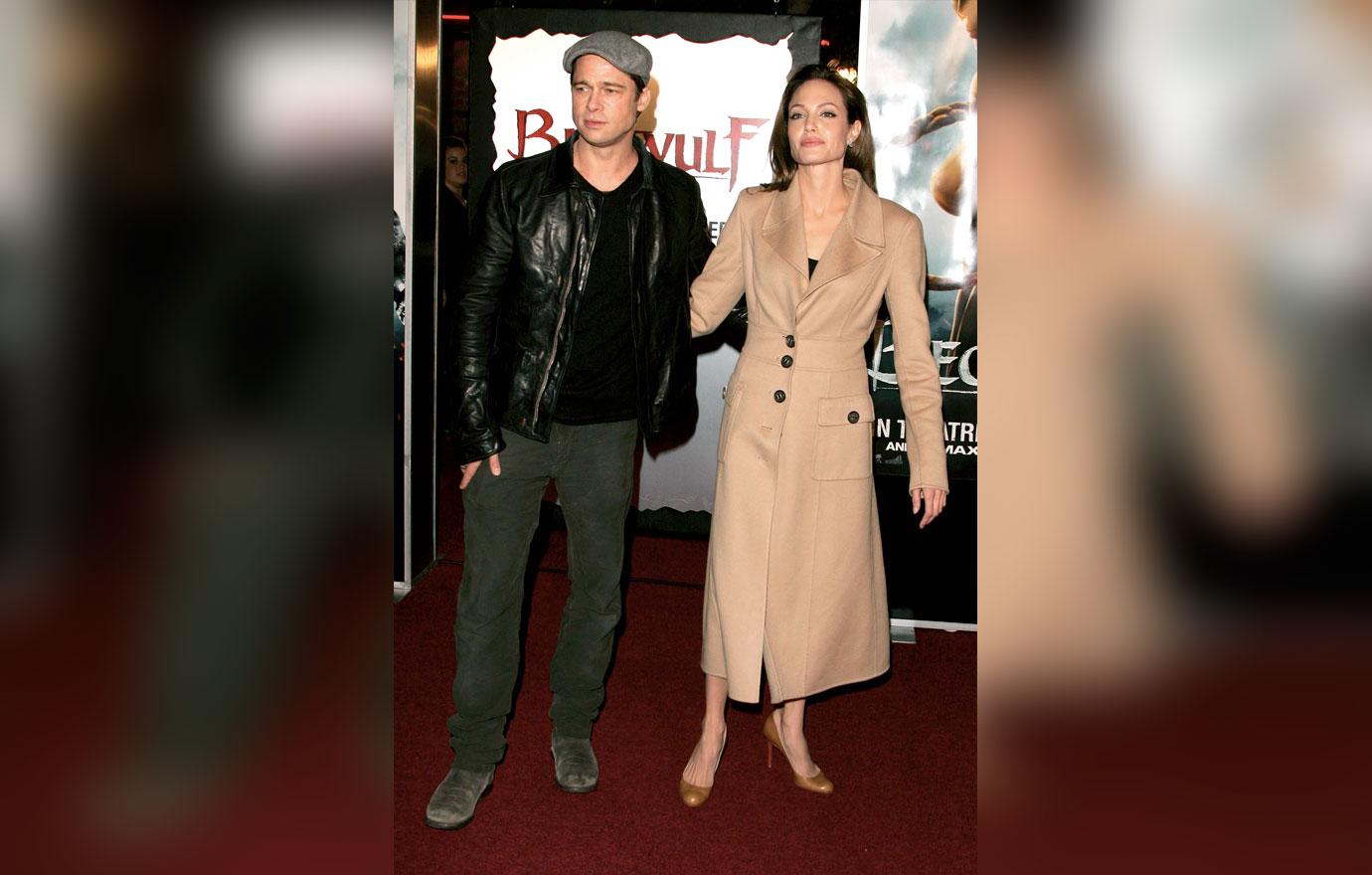 As RadarOnline.com first reported, Jolie is currently fighting her ex in appellate court. She believes the judge presiding over their case made numerous errors which resulted in Pitt being awarded joint custody.