Brad Pitt Awarded Joint Custody Of Kids In Custody War With Angelina Jolie
Angelina Jolie suffered a huge loss in her divorce war with ex-husband Brad Pitt with the actor joint custody of their kids.
According to Page Six, the judge presiding over the couple's never-ending divorce recently came back with the decision. In the original divorce petition, the Eternals actress demanded primary custody of their 5 kids, Pax, Zahara, Shiloh, and twins Knox and Vivienne.
Article continues below advertisement
The former couple's oldest son Maddox is an adult and can make his own decisions.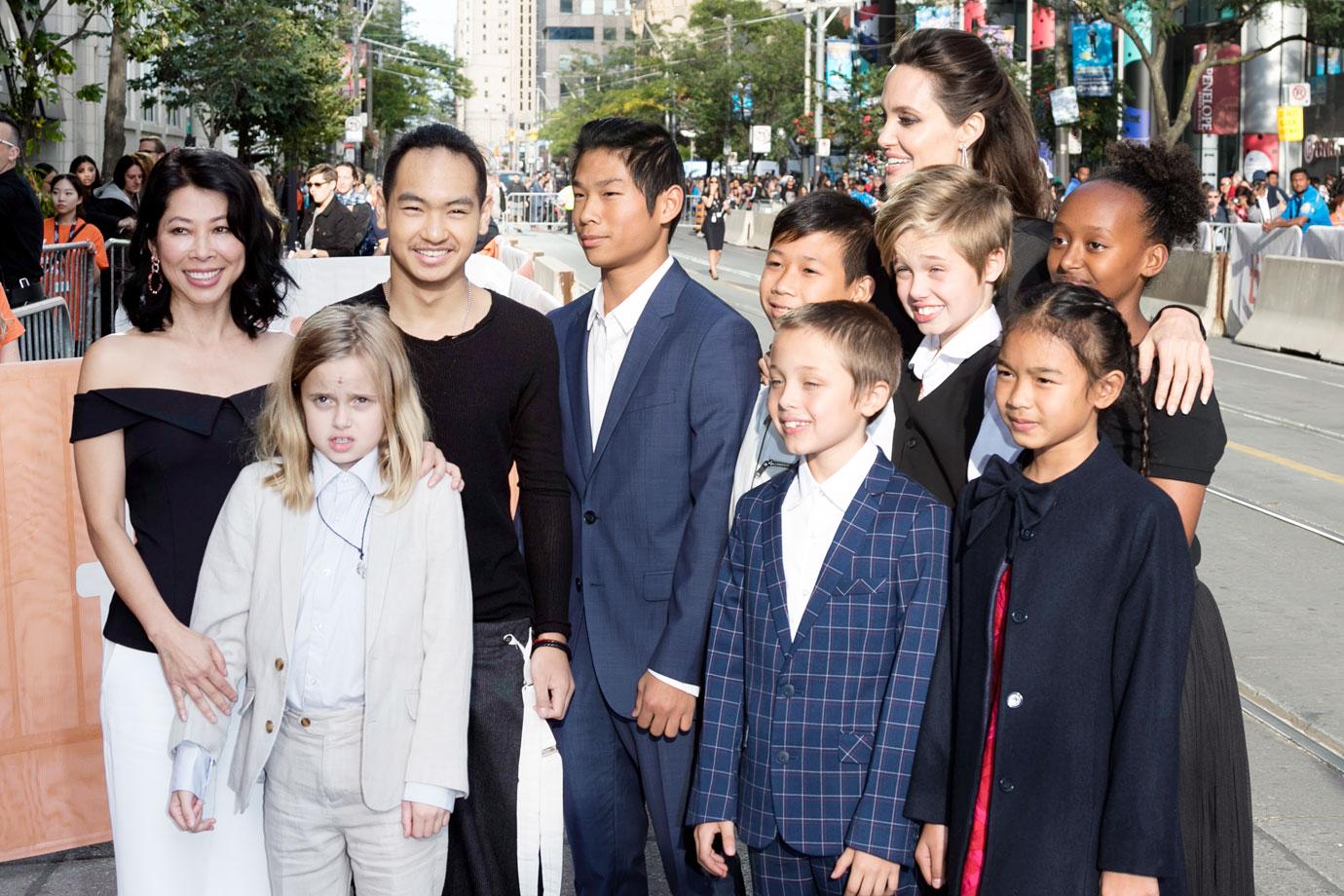 Article continues below advertisement
The decision came as the couple was nearly year 5 of fighting. Sources say the judge made his thoughts on the custody arrangement decision clear in a "lengthy" ruling. He believed the kids being with Brad was in the best interest of the children.
The actor had been seeking joint physical custody since the beginning of the case.
Article continues below advertisement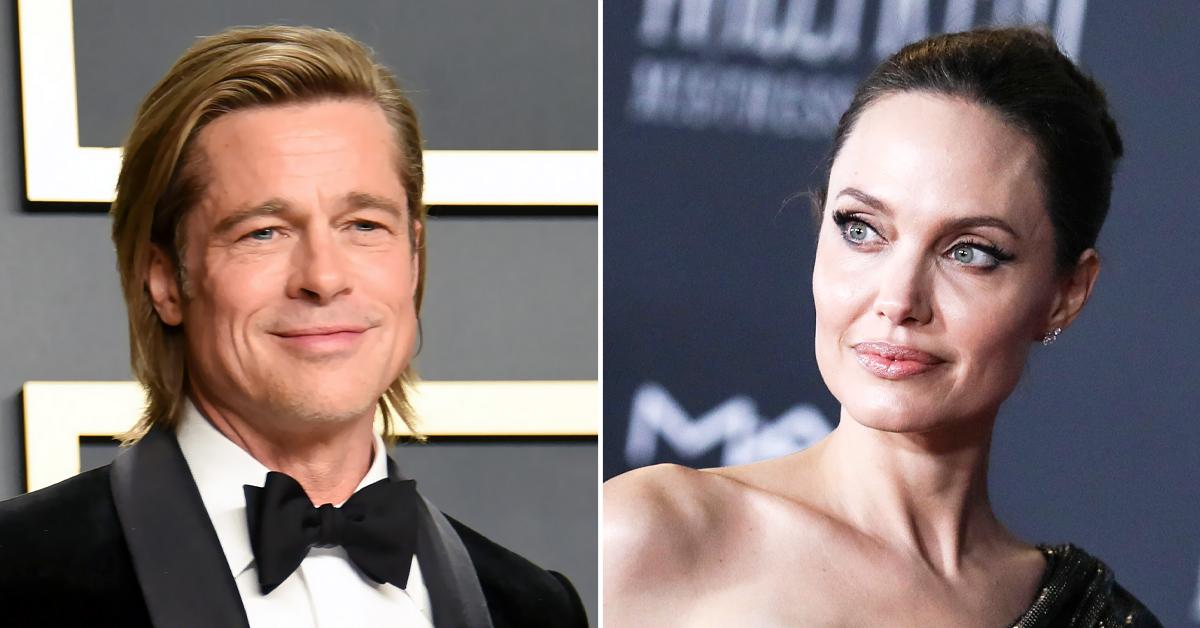 The ruling is a huge blow for Angelina who was doing her best to cut off Brad's time with their children. In recent court documents, she told the court she was ready to offer proof of domestic violence against her ex-husband.
Article continues below advertisement
The bombshell filing made it clear she had every intention of bringing up the 2016 incident between Brad and Maddox. The two reportedly got into some sort of altercation aboard a private plane. The issue with her decision is Brad was fully cleared of any wrongdoing by welfare officials who investigated the situation.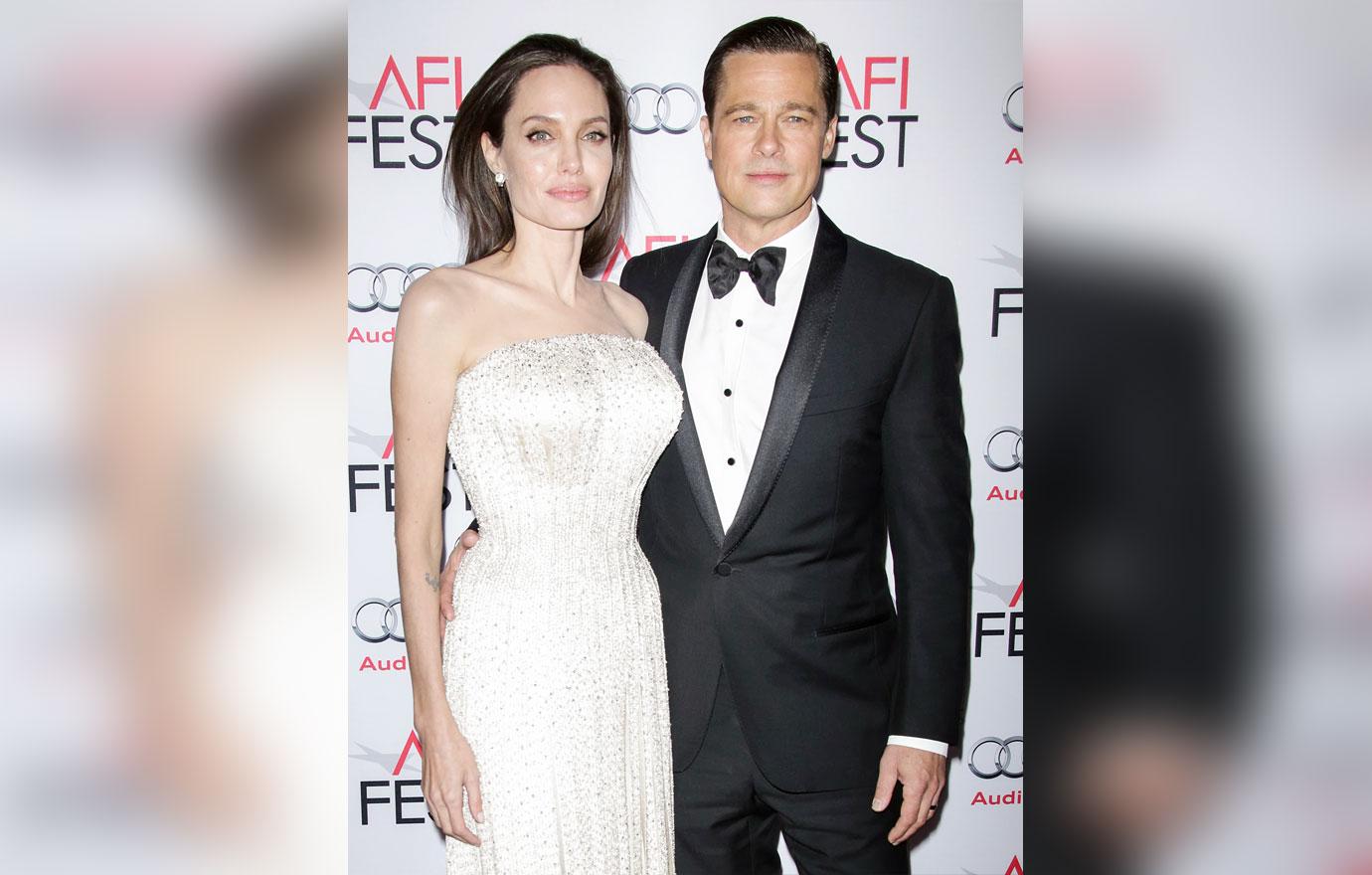 Article continues below advertisement
A source close to the situation says, "There was a significant change made in the custody agreements based on an extremely detailed decision made by the judge."
"Brad was just trying to have more time with his kids -- and it has been clear that Angie has done everything possible to prevent this."
Article continues below advertisement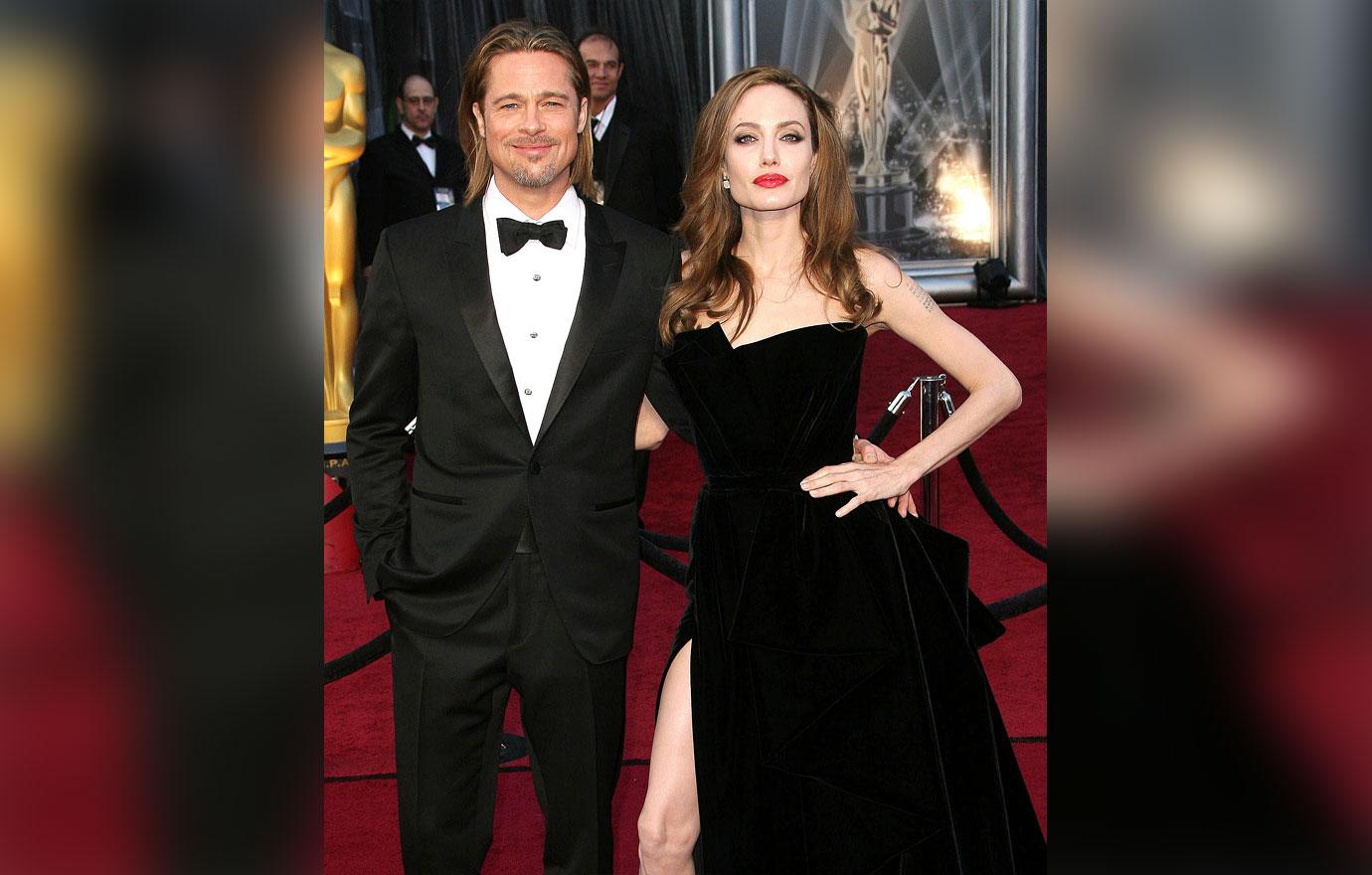 The source revealed the custody trial, expected to start later this year, already went down. The judge heard from a bunch of witnesses and parenting experts. The insider said the proceedings lasted several months and "there were a fu*k ton of witnesses, experts, therapists and other people who have been with the kids and around them."
As RadarOnline.com previously reported, Angelina is already gearing up to appeal the decision and accusing the judge of making improper decisions.