Angelina Jolie Throws A Fit Over Judge Not Allowing Her Kids To Testify In Custody Battle With Ex Brad Pitt
Angelina Jolie is upset her children were not allowed to provide testimony in her custody battle with ex-husband Brad Pitt.
According to court records obtained by RadarOnline.com, in the past couple of days, the actress has made several filings under seal in her bitter divorce. The AP obtained separate documents which reveal Jolie is appealing a recent decision by the judge.
Article continues below advertisement
The former couple is fighting over custody of their 5 kids, Pax, Zahara, Shiloh, and twins Knox and Vivienne. Their oldest son Maddox is considered an adult and can make his own decisions. In her divorce petition, Jolie asked to be awarded primary custody. In his response, Pitt demanded joint custody. They are headed to trial later this year.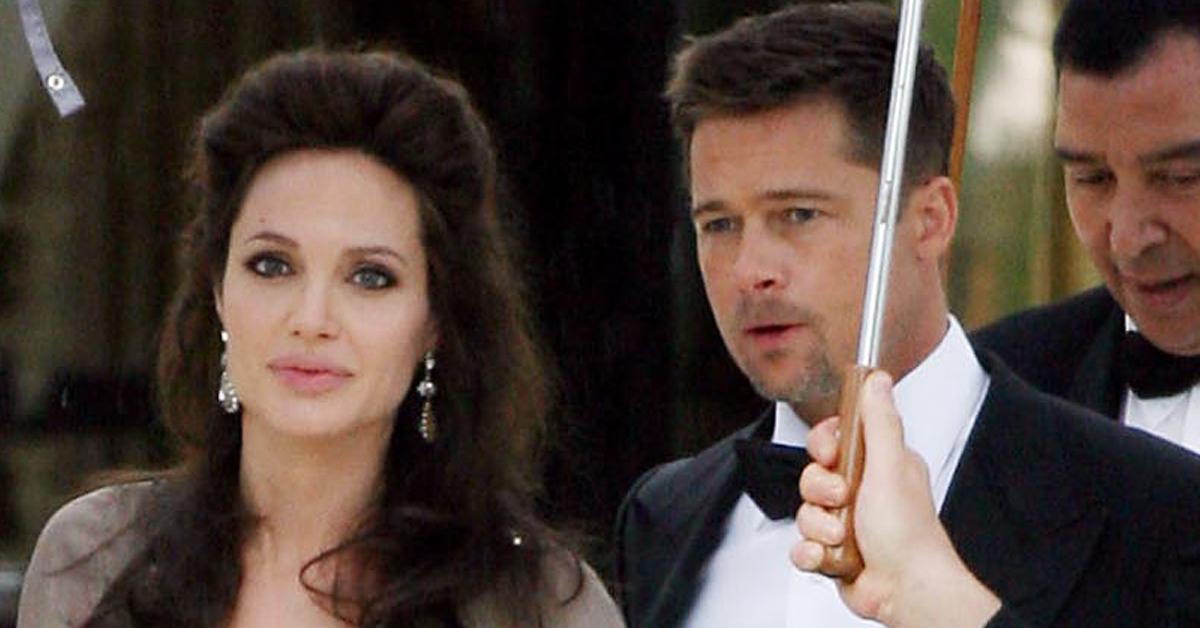 Article continues below advertisement
The parties are currently preparing their cases before facing off in court. The moves Jolie has been making make it appear she's ready for war. In court documents, she told the court she will present proof of "domestic violence" committed by Pitt.
In the new filing, the Eternals actress says she has issues with the judge not hearing evidence that is relevant to her kid's "safety and well-being."
Article continues below advertisement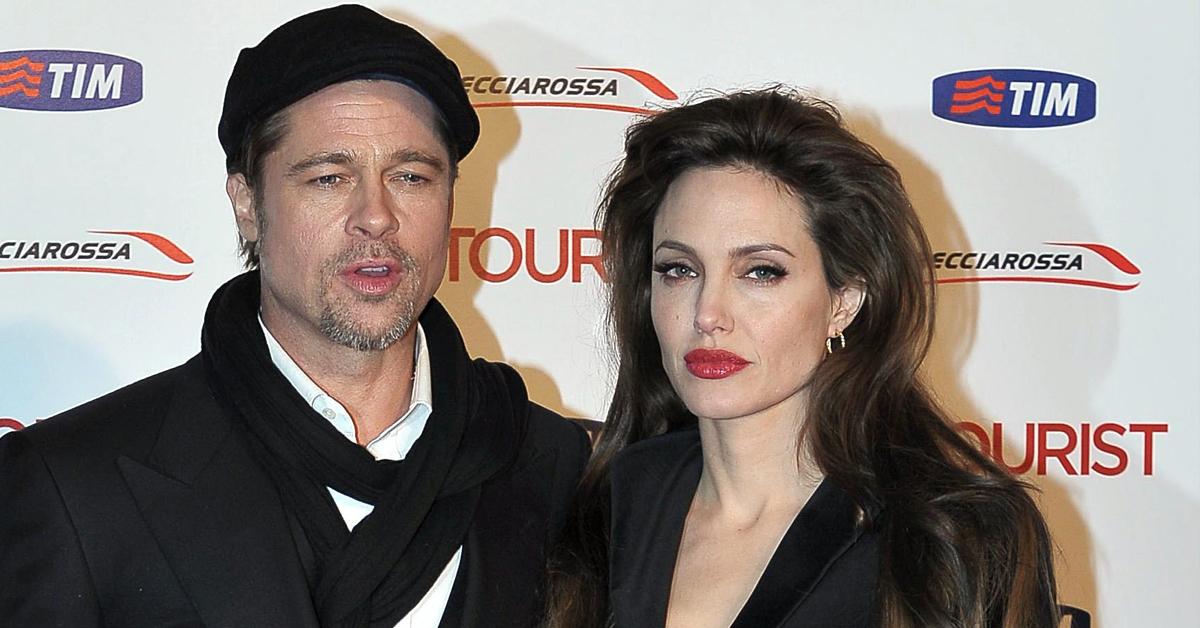 "Judge Ouderkirk denied Ms. Jolie a fair trial, improperly excluding her evidence relevant to the children's health, safety, and welfare, evidence critical to making her case," the filing read.
Article continues below advertisement
Further, she said the judge "failed to adequately consider" the law that says it is harmful to the kids if custody is awarded to a parent with a history of domestic violence. Jolie reportedly plans to bring up the incident between Pitt and Maddox on a private plane.
The two got into some sort of altercation. The situation was investigated by child welfare officials who found the actor did nothing wrong.
Article continues below advertisement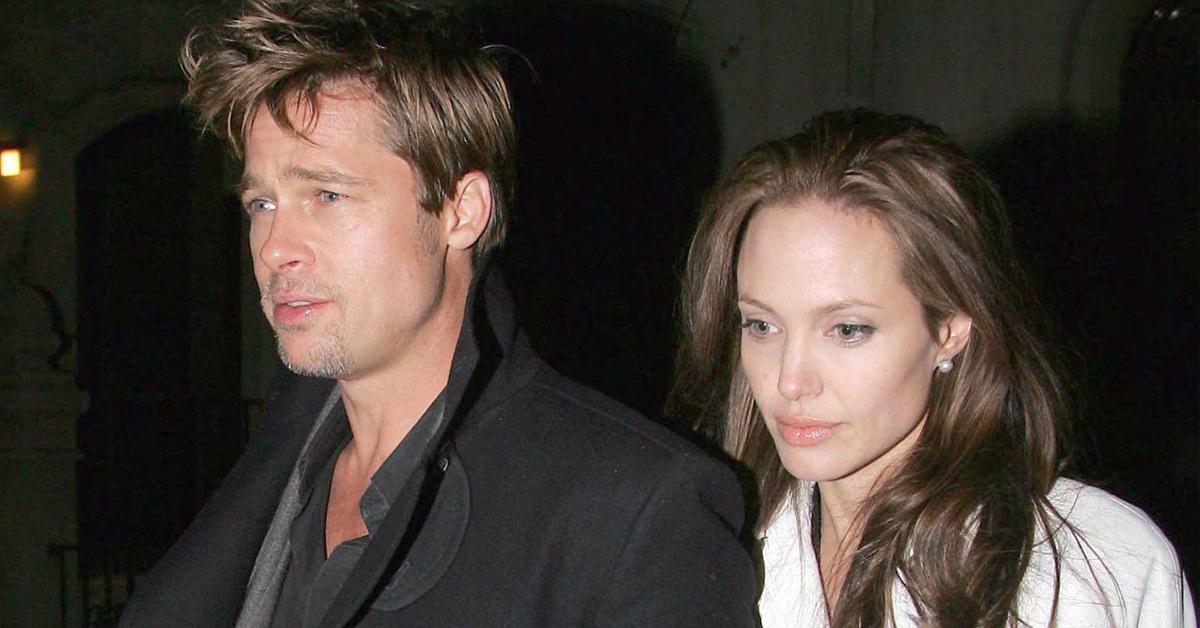 Pitt's attorney laughed off Jolie's claims. They said the judge had, "conducted an extensive proceeding over the past six months in a thorough, fair manner and reached a tentative ruling and order after hearing from experts and percipient witnesses."
Article continues below advertisement
Last year, Jolie tried to disqualify the judge accusing him of failing to disclose ties to Pitt's lawyers. Her request was shut down.
As RadarOnline.com first reported, Jolie is also fighting Pitt over expert witnesses he plans to call to the stand during their trial.