Blac Chyna's Defamation Lawsuit Against The Kardashian-Jenner Family Set To Resume Monday As Jurors Failed To Reach A Verdict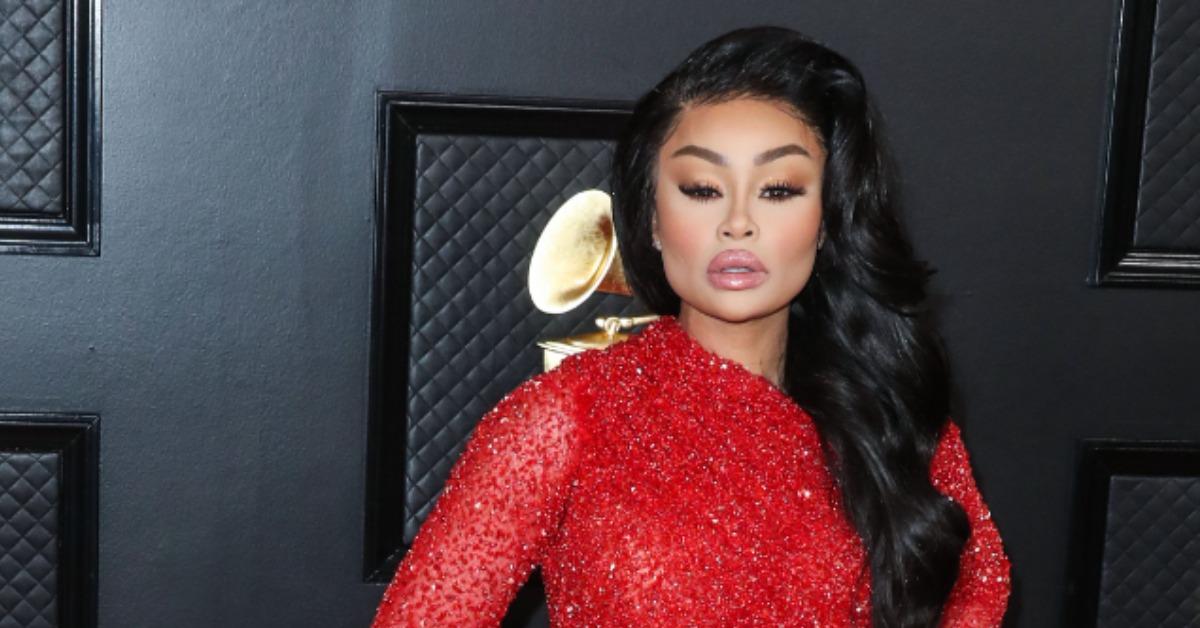 Blac Chyna's lawsuit against the Kardashian/Jenner clan rages on as the the jury was unable to reach a verdict on Friday, April 29. Jurors are scheduled to continue deliberation on Monday morning.
The OnlyFans model, 33, originally sued the Kar/Jens for defamation after alleging the famed reality stars blatantly lied about her viciously abusing her ex Rob Kardashian during their tumultuous relationship. Chyna claims this led to E! network cancelling their short-lived show Rob & Chyna, causing her to potentially lose out on millions of dollars.
Article continues below advertisement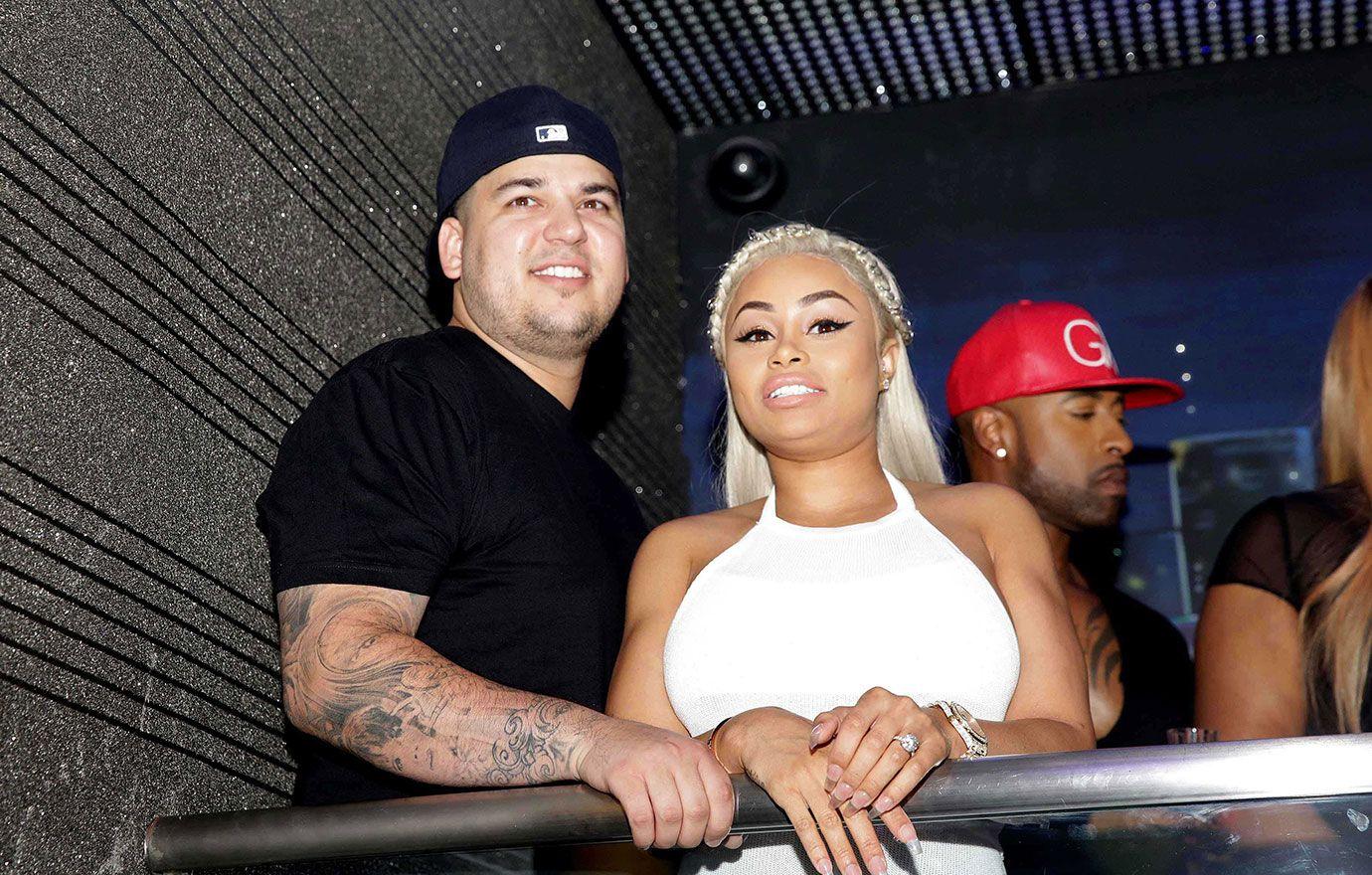 However, despite shocking testimonies from Rob, Kris Jenner, Corey Gamble and more, the 12-member jury was still unable to reach a decision. Although they will continue working the case, it is unclear if the Kardashian/Jenners will be back in court, as they many of them have been invited and are expected to attend the 2022 Met Gala at the The Metropolitan Museum of Art.
Blac Chyna's Ex-Lawyer Says Season 2 Of 'Rob & Chyna' Was Never Promised, Negotiated $100k 'Kill Fee'
The Keeping Up with the Kardashians alums' attorney Michael Rhodes spilled to The Post it's likely they will be in New York, but also assured the court on Friday, "They don't have to be here, but I will be."
Article continues below advertisement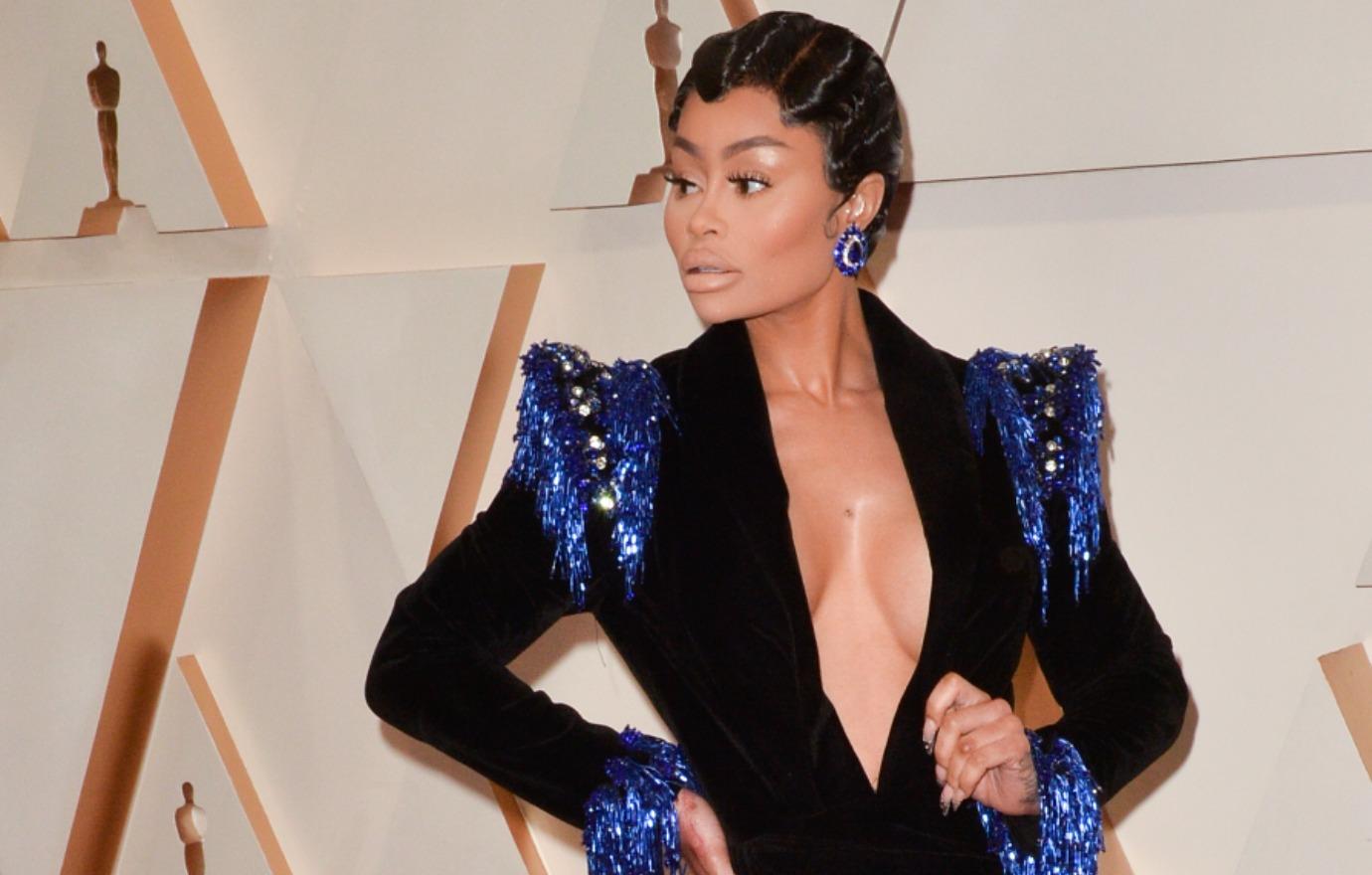 This comes after RadarOnline.com reported Chyna was not allowed a second shot at her testimony after claiming she was triggered during cross-examination by the Kardashian family lawyer when she was shown explicit photos of herself in court.
While the model insisted she was the victim of a "deliberate and unethical psychological attack," their Los Angeles Superior Court judge wasn't buying the argument.
Rob Kardashian Testifies Blac Chyna Held Gun To His Head Several Times, Hired Security Out Of Fear
"The court finds that Defense counsel did nothing improper in including the entire document of Trial Exhibit 344, particularly after Defense counsel offered to remove the photographs and Plaintiff's counsel refused to agree with the removal prior to trial," the judge wrote in a statement on the incident.
It was also further clarified that Chyna's team was told the photos would be used week ahead of time.