Blac Chyna's Lawyer Accuses Kardashian Family OF 'Gaslighting' Jurors In $300 Million War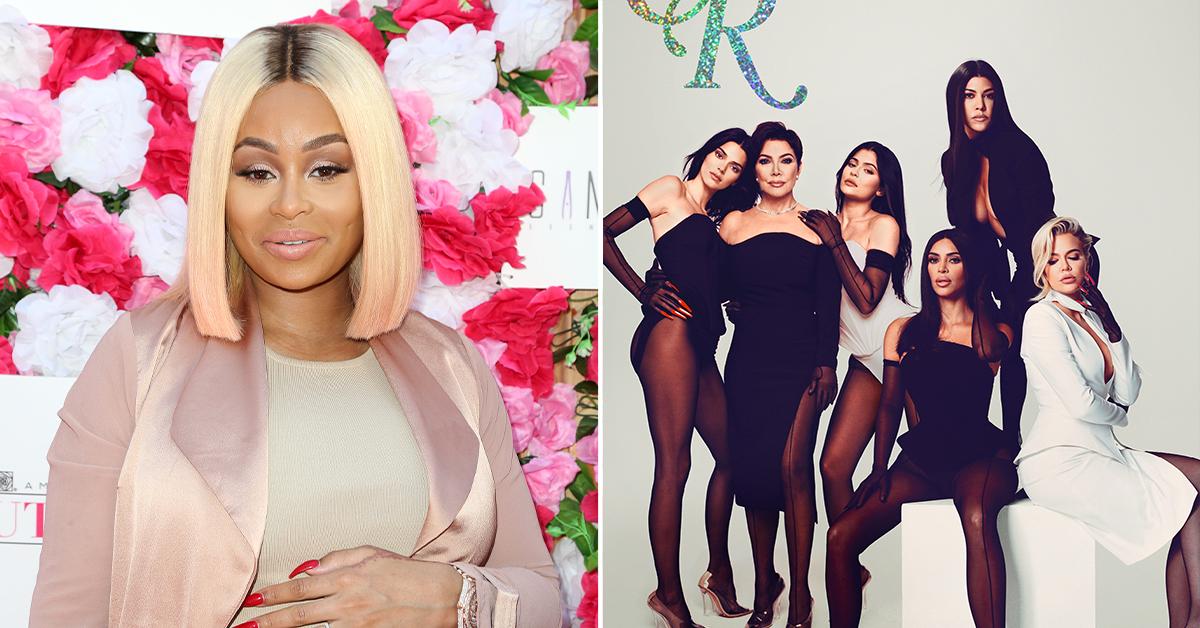 Blac Chyna's lawyer didn't hold back when giving her closing arguments in court and trashed the Kardashian/Jenner family for their actions during their trial.
Chyna has been battling her ex-fiancé Rob Kardashian and his family for over a week. She sued her baby daddy accusing him of posting explicit snaps of her online after their 2017 breakup.
Article continues below advertisement
She also accused his mother Kris Jenner and sisters Kim Kardashian, Khloé & Kylie of spreading lies that she abused Rob which led to her show Rob & Chyna being canceled.
Chyna argued the family's alleged falsehoods cost her not only a $1 million guarantee payday but countless other lucrative deals.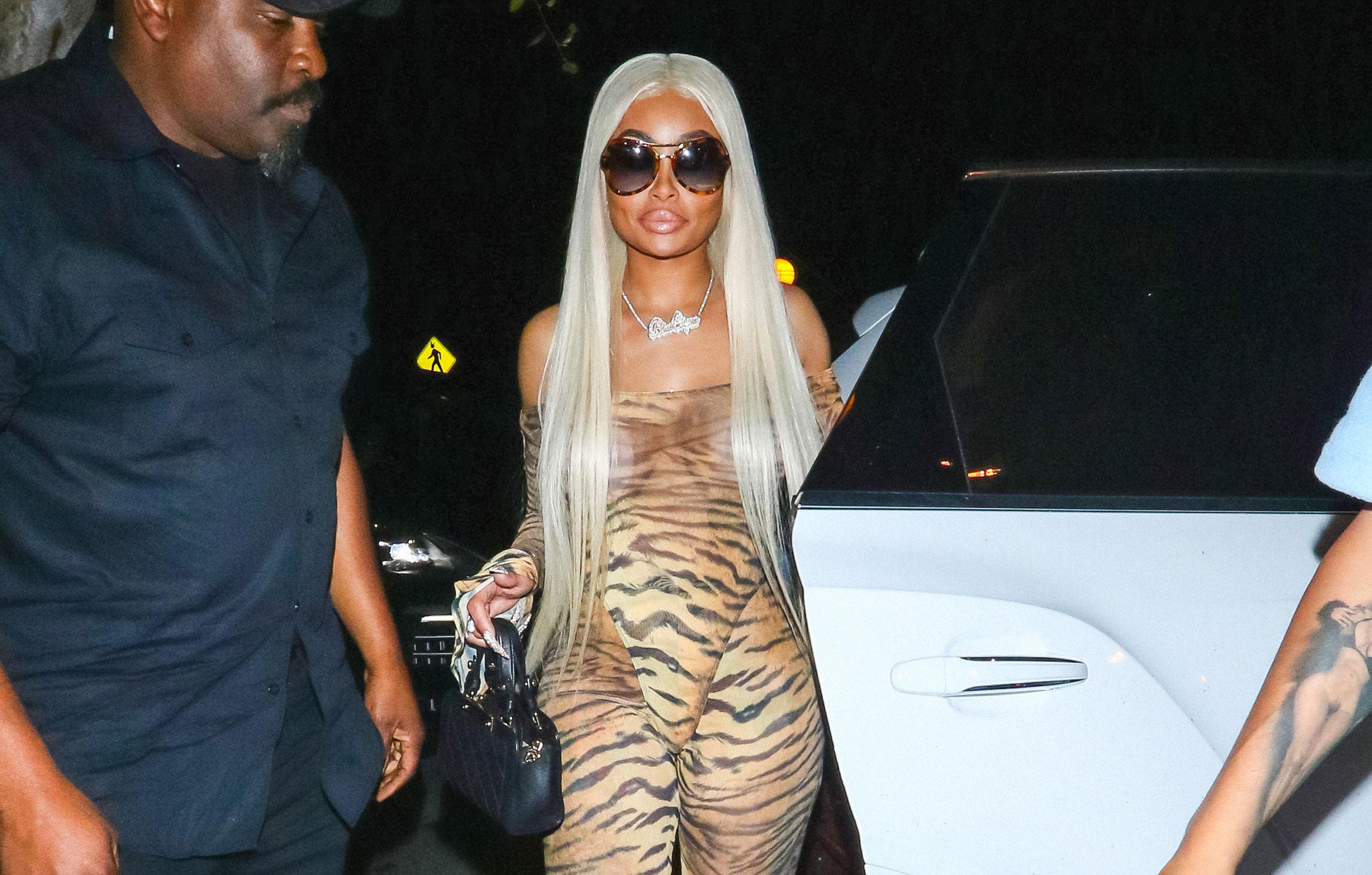 Article continues below advertisement
The family took the stand in court to deny Chyna's claims and they blamed her for the show being axed from air. Kris tearfully recalled the December 2016 night where her son and his then-fiancé got into a fight at Kylie Jenner's home.
Rob said Chyna tried to strangle him with an iPhone cord and struck him with a 6 ft. metal pole. She denied the assault ever happened.
Kris' boyfriend Corey Gamble said he remembered waking up in the middle of the night from a call from Rob. He said he rushed over to Kylie's home and had to separate Chyna from Rob.
In a declaration filed with the court, Corey said, "While I helped Rob walk out of the house, Chyna continued to lunge at him and punched him numerous times in the head and face, as well as his back. Rob did not fight back and simply tried to shield himself from Chyna's physical attack on him."
Article continues below advertisement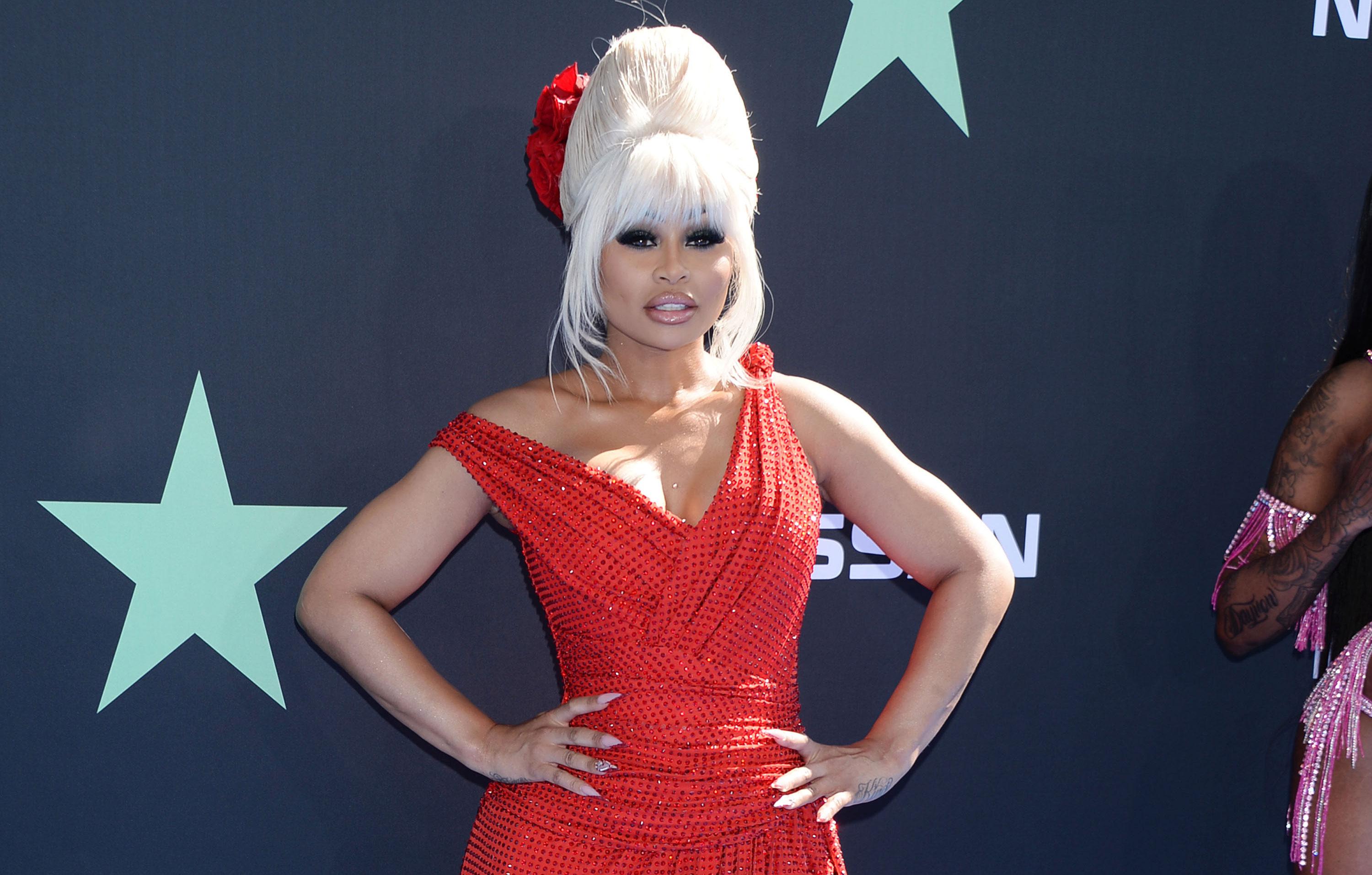 During closing arguments, Chyna's powerhouse attorney Lynne Ciani accused the Kardashian/Jenner family of "gaslighting" the jury with their testimony in court. She asked the jurors to "use their common sense" and not be blinded by the family's fame when reaching their verdict.
Article continues below advertisement
She argued, "Let's forget that this is a famous family. For a person to claim that his fiancée struck him with a metal pole… but there were no marks in his body… no phone calls to police, not even a band-aid… that person is not credible."
"Forget who they are; forget about how famous they are. Was it reasonable for the defendants to believe that their son or brother's version of the events that he had been brutally attacked?" she asked.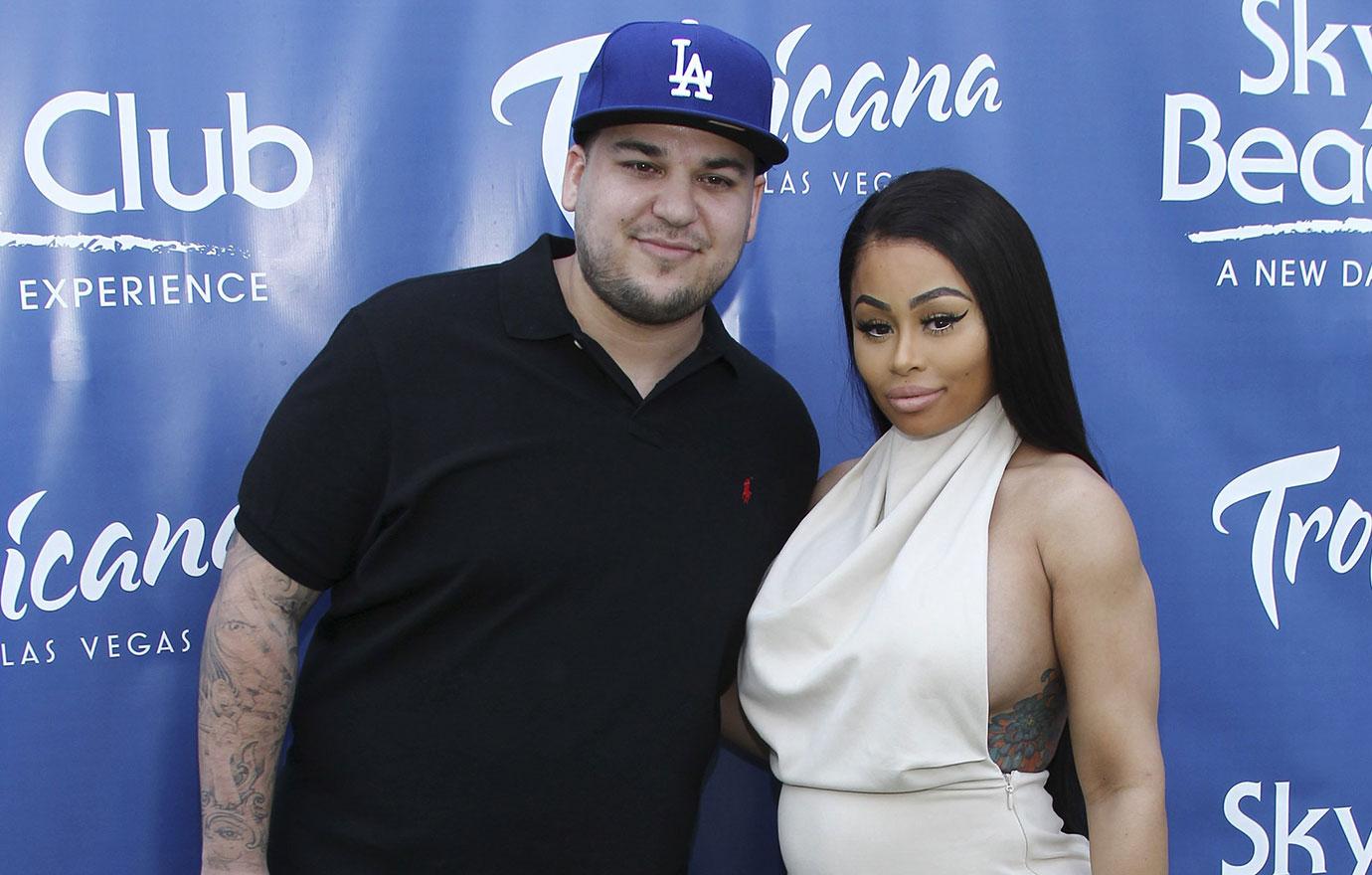 The jury is set to continue deliberations this morning.