Bombshell Court Docs! Blac Chyna Accused Of Being On 'Bender' The Night Of Rob Kardashian Fight, Kris Jenner's BF Corey Gamble Testifies
Kris Jenner's boyfriend is helping Rob Kardashian battle Blac Chyna in court over an alleged assault and battery.
According to court documents obtained by RadarOnline.com, the momager's boy toy Corey Gamble filed a bombshell declaration in court backing up Rob's allegations against his ex.
Article continues below advertisement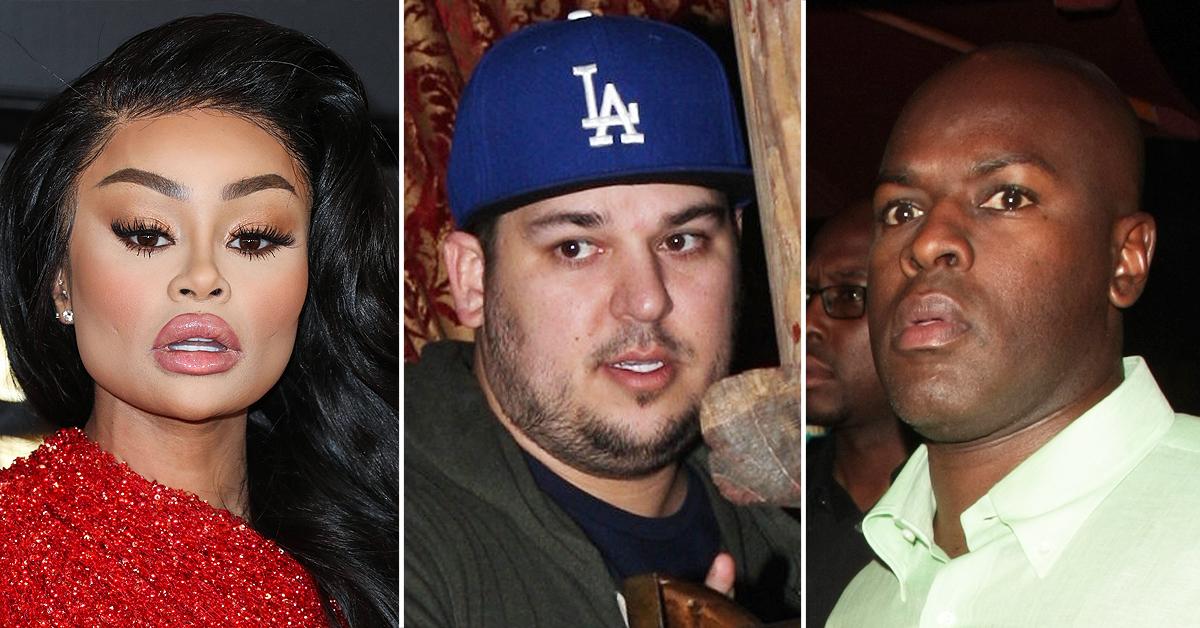 Article continues below advertisement
He claims they got into a verbal argument that quickly turned physical. "Chyna lunged towards Rob with an iPhone charging cable and attempted to strangle Rob with the cord around his neck," his lawyer wrote.
Rob claims Chyna then chased him down and struck him in the head and face. She doesn't deny an incident went down but claims her actions were in self-defense.
Article continues below advertisement
In his motion demanding his claims not be dismissed, Rob attached several declarations to prove his case.
In Corey's declaration, he claims that on the date in question, his girlfriend Kris received a phone call from Rob. He says he could hear Chyna in the background.
Article continues below advertisement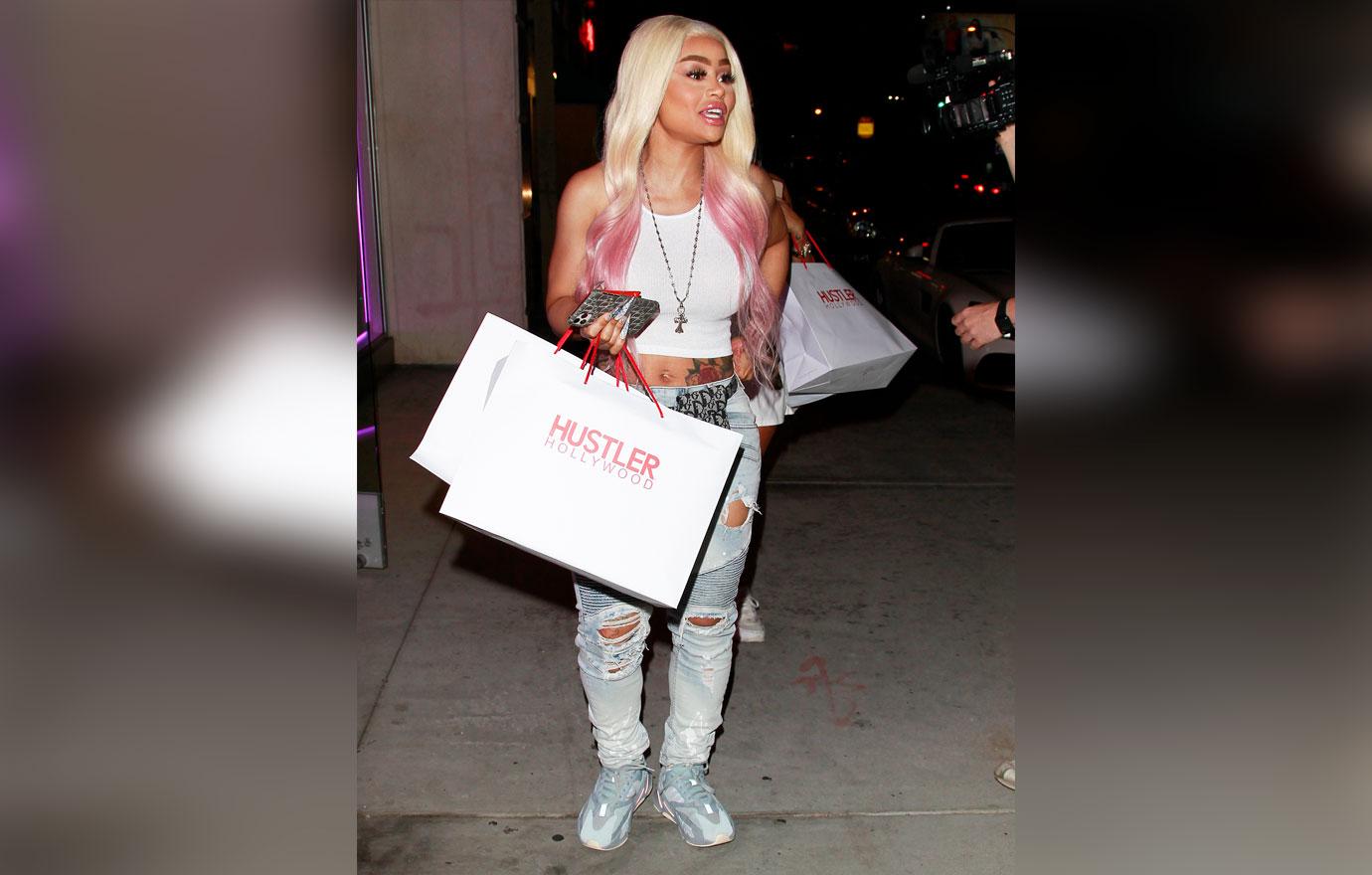 "I could tell something was not right," he said. Corey rushed over to Rob's home. He arrived at the property around 7 AM and found "Chyna in a very agitated state and attacking Rob with her fists."
Article continues below advertisement
"It was clear from her demeanor that she had been up all night on a bender and had not slept. She smelled of alcohol and was drunk and also appeared to be under the influence of drugs."
Corey claims Chyna did not stop attacking Rob despite his attempts at intervening. "While I helped Rob walk out of the house, Chyna continued to lunge at him and punched him numerous times in the head and face, as well as his back. Rob did not fight back and simply tried to shield himself from Chyna's physical attack on him."
Article continues below advertisement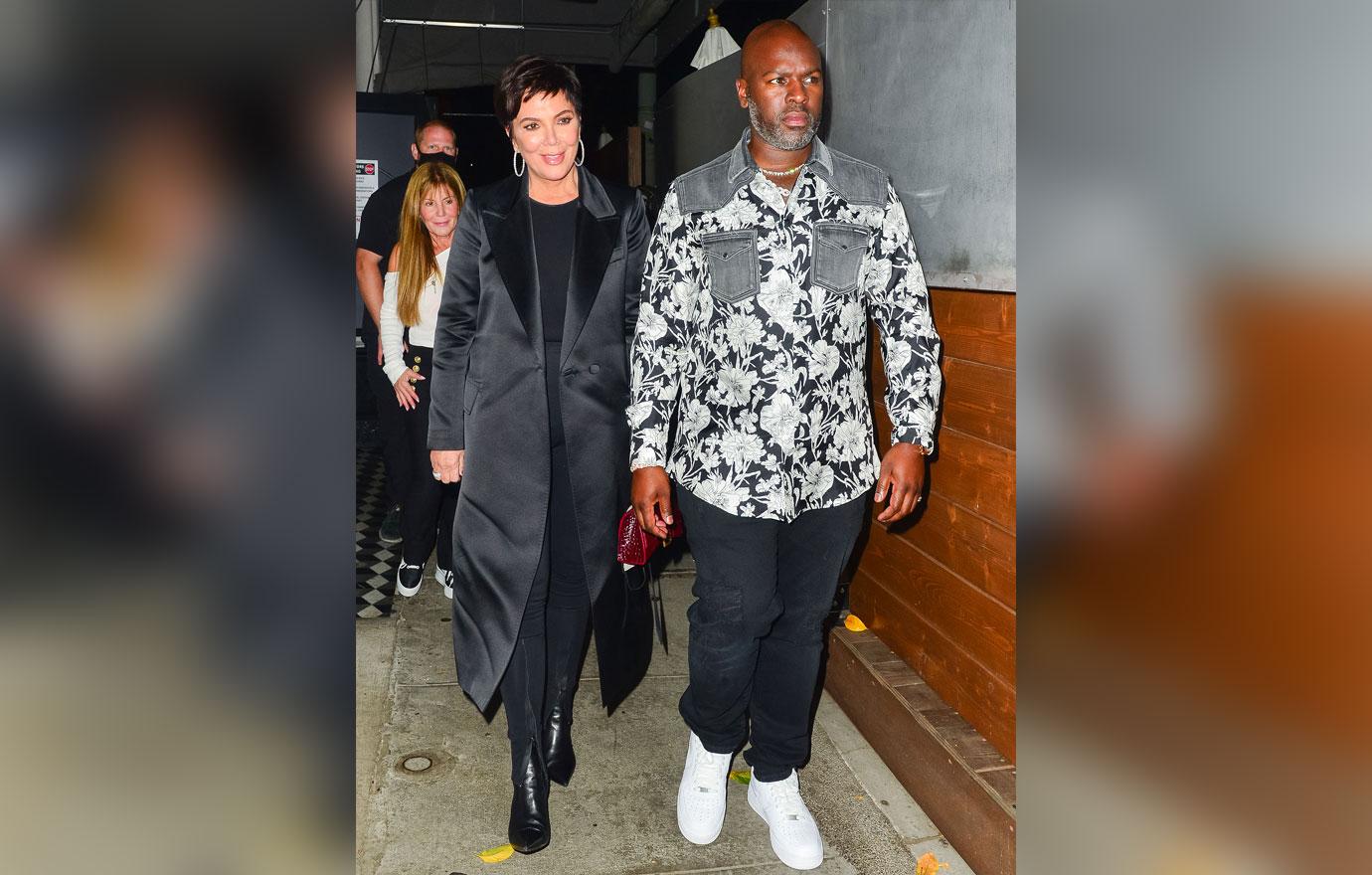 Eventually, Rob was able to drive away but Corey stayed at the home to make sure she didn't follow him.
Article continues below advertisement
Rob hopes Corey's declaration will help convince the judge not to dismiss the case. As RadarOnline.com previously reported, Chyna is also suing Rob and his family accusing them of conspiring together to have her reality show Rob & Chyna canceled. She claims the family fabricated false abuse claims and told E! execs they would stop filming Keeping Up With The Kardashians if Chyna wasn't fired.
She is seeking millions in damages.