Bill Gates Ex-Employees Breaking NDAs To Talk About Alleged Toxic Workplace As Allegations Against Microsoft Founder Leak Out Amid Bitter Divorce
Bill Gates is being accused of forcing his employees to sign non-disclosure agreements which reportedly stopped many from coming forward with accusations against the billionaire.
Article continues below advertisement
Currently, Bill is fighting his estranged wife Melinda in court over their $130 billion estate. Last month, she filed divorce papers after 27 years of marriage. The two did not have a prenuptial agreement but sources say they hashed out a separation agreement.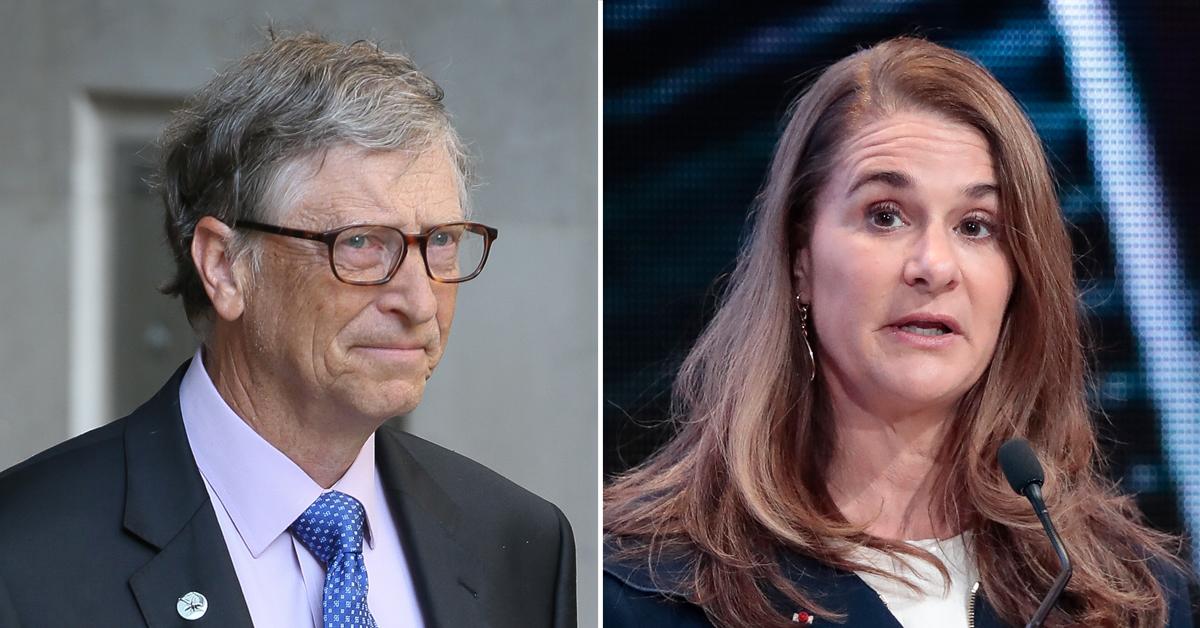 Article continues below advertisement
In the past couple of weeks, Bill and his companies have transferred over $3.5 billion to his soon-to-be ex-wife.
After Melinda filed for divorce, sources close to the couple started speaking out and spilling the family secrets. They revealed Ms. Gates had been ready to end her marriage since 2019.
Article continues below advertisement
Insiders revealed she hired divorce lawyers years back after finding out her husband had not been honest about his friendship with the convicted sex offender, Jeffrey Epstein.
Melinda reportedly met Epstein during a dinner at his infamous New York townhome in 2013. Sources say he made her feel uncomfortable and she instructed Bill to cut off all ties with him.
Article continues below advertisement
Years later, it was revealed that Bill had a much closer friendship with Epstein and hung out with him several times over the years. In 2020, Epstein committed suicide while awaiting trial on sex trafficking charges.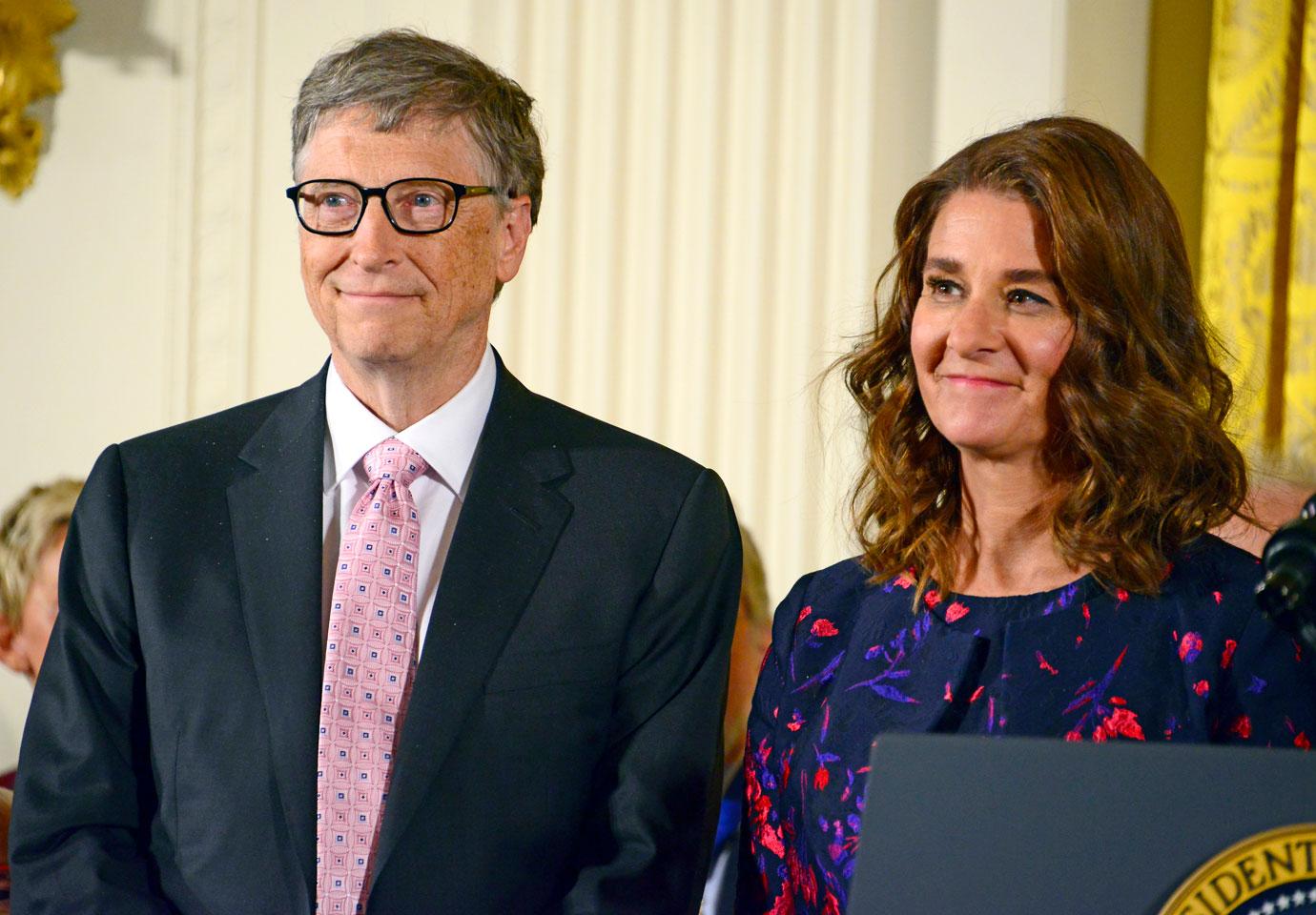 Article continues below advertisement
A rep for the billionaire admits he had meetings with the alleged sex predator but has denied they were friends.
"Multiple high-profile people suggested that Bill Gates meet with Epstein because he made claims of being able to bring billions of dollars into philanthropy based on his status as an agent and advisor to wealthy individuals with respect to their giving strategies. Given the prospect of helping catalyze significant increases in charitable giving, Gates met with Epstein and others multiple times to discuss philanthropy and the work of his foundation," Gates' rep tells Radar.
Article continues below advertisement
They continued, "Although Epstein pursued Gates aggressively, Gates had absolutely no business partnership or personal friendship with Epstein. Gates never socialized with Epstein or attended parties with him. It's become clear that Epstein misrepresented the nature of his meetings with Gates while also working to insert himself behind-the-scenes without Gates's knowledge. Gates regrets ever meeting with Epstein and recognizes it was an error in judgement to do so."
Recently, Bill admitted to having an affair with a Microsoft employee in 2000. The company launched an investigation into the matter in 2019. Bill stepped down from the board of directors in 2020.
Article continues below advertisement
In regard to the workplace relationship, a spokesperson for Bill tells us, "There was an affair almost 20 years ago which ended amicably. Bill's decision to transition off the board was in no way related to this matter. In fact, he had expressed an interest in spending more time on his philanthropy starting several years earlier."
This week, Vanity Fair broke a bombshell report detailing Bill's fondness for non-disclosure agreements.
Article continues below advertisement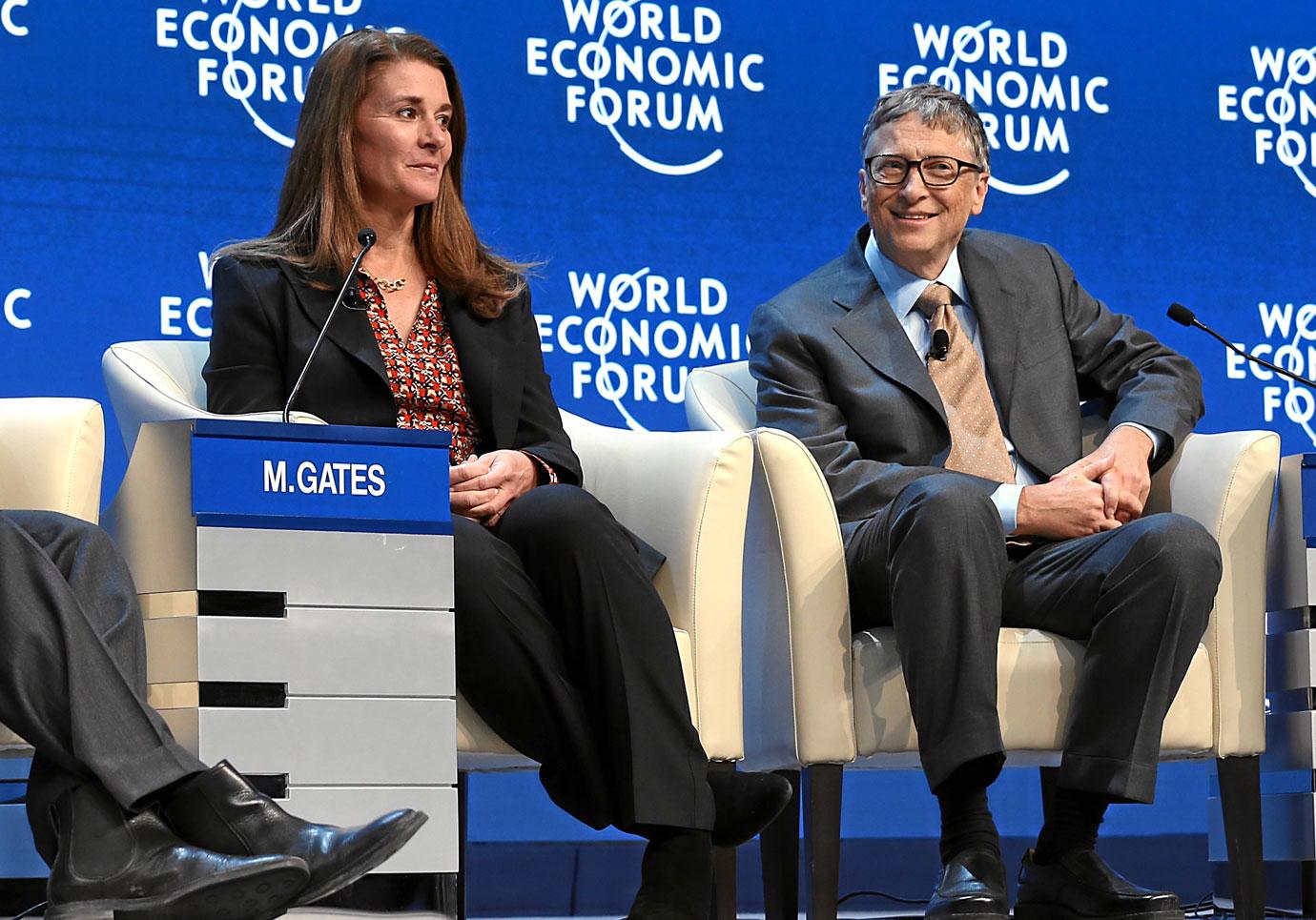 Sources who worked at the company told the outlet they had to deal with "inappropriate workplace behavior, romantic relationships with subordinates" and other alleged toxic conditions.
Article continues below advertisement
Insiders say employees have kept quiet for years because they signed strict NDAs. Those who worked for Bill are reportedly starting to debate if they should come forward with their own accounts.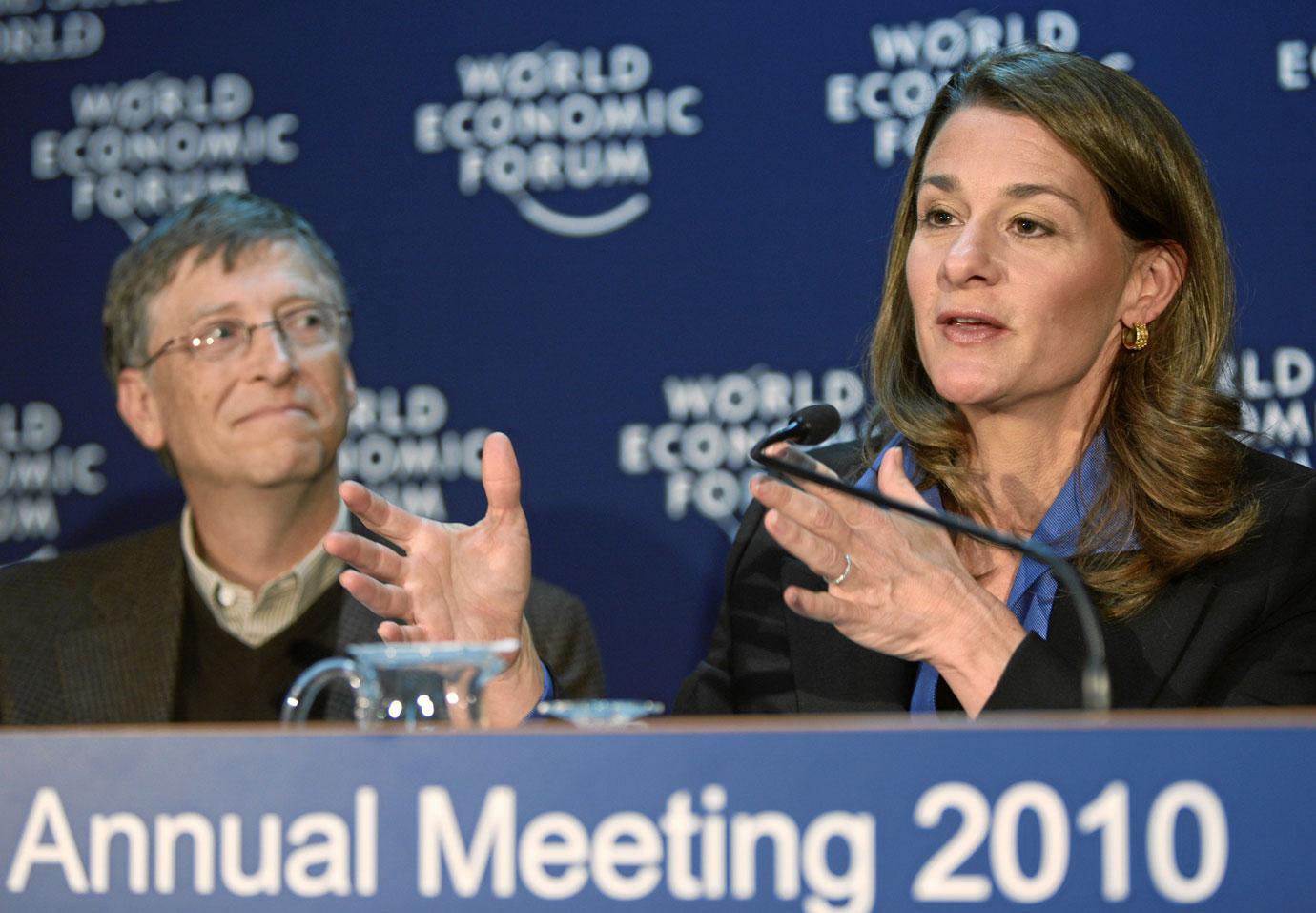 Article continues below advertisement
Bill alleged infidelities were no secret inside the company, but reportedly nobody dared talked about the boss out of fear they'd be taken to court.
Bill's rep added, "It is extremely disappointing that there have been so many untruths published about the cause, the circumstances and the timeline of Bill Gates's divorce. The rumors and speculation are becoming increasingly absurd and it's unfortunate that people who have little to no knowledge of the situation are being characterized as "sources.""
Article continues below advertisement
Further, The Bill & Melinda Gates Foundation also confirmed they never received a harassment complaint regarding Bill. Bill's rep also shut down the NDA conversation.
They explained, "Microsoft, like all technology companies, regularly asks employees to sign employee agreements to protect its proprietary information. It does not use non-disclosure agreements to prevent people from bringing to the company's attention concerns they have about how they've been treated at work."
The divorce is still pending in Washington court.