Bill Gates' Estranged Wife Melinda Reportedly Ready To Fight Over Their Children's $10 Million Inheritance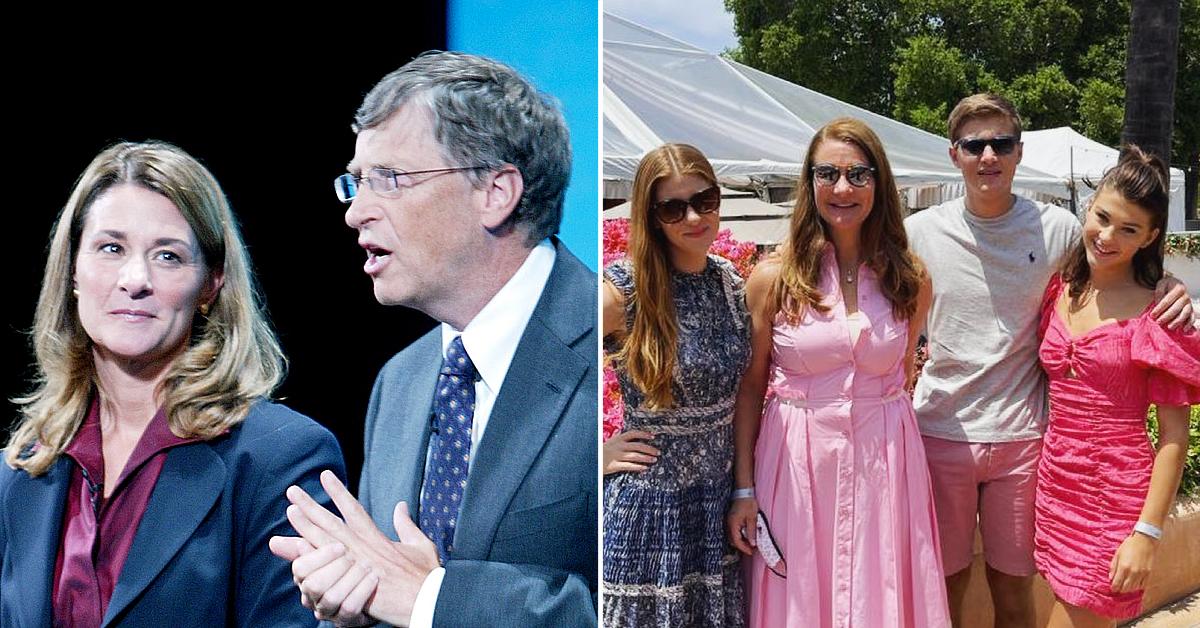 Bill Gates' wife Melinda may be setting the stage to challenge his decision to only leave his children $10 million from his estate worth $130 billion.
Page Six spoke to two high-powered divorce attorneys, Harriet Newman Cohen and Martha Cohen Stine, who believe there is a clue in Melinda's divorce petition to suggest she might be ready to fight for her children's inheritance.
Article continues below advertisement
Bill has said publicly numerous times he only plans on leaving millions to his three children: 25-year-old Jennifer, 21-year-old Rory, and 18-year-old Phoebe.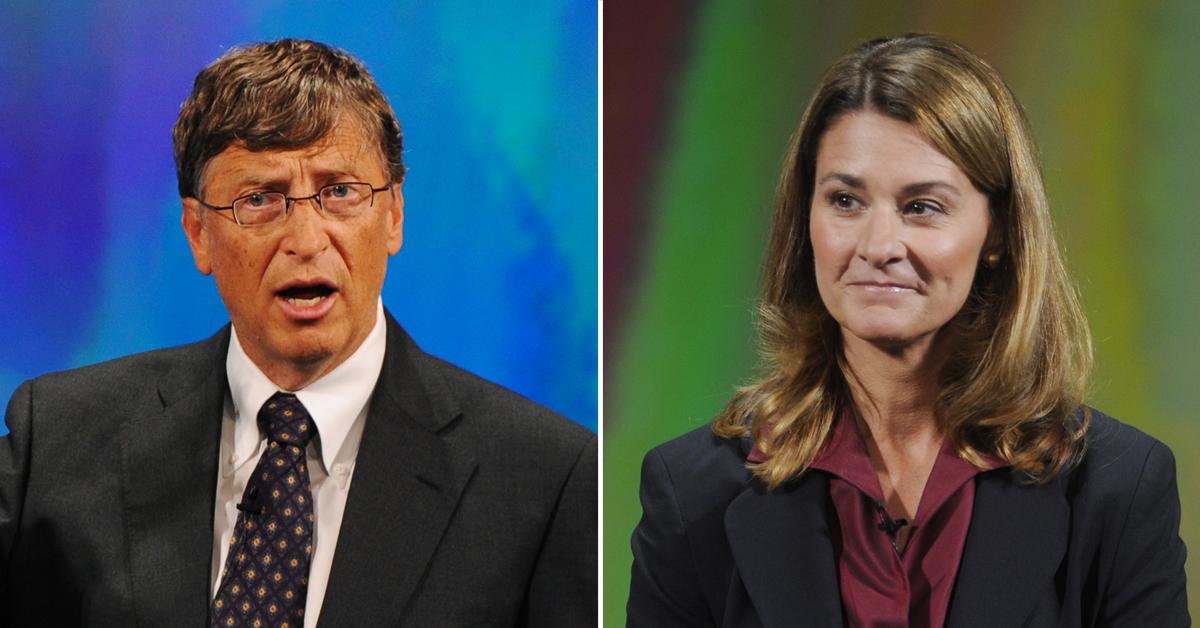 Article continues below advertisement
Bill previously said, "I definitely think leaving kids massive amounts of money is not a favor to them. Some people disagree with this but Melinda and I feel good about it."
Cohen and Stine point out Melinda have "well-known trust and estate lawyers involved in the case" which is unusual for a divorce filing. They believe she is gearing up to challenge Bill's plan to essentially cut their kids out of his will.
Article continues below advertisement
"Now that Melinda has control — maybe she wanted to leave more to her children than $10 million each. Maybe she didn't agree," said Cohen.
She added, "We see divorces for the reason that the mother wants to protect the children. She may be like every other woman… protecting her children."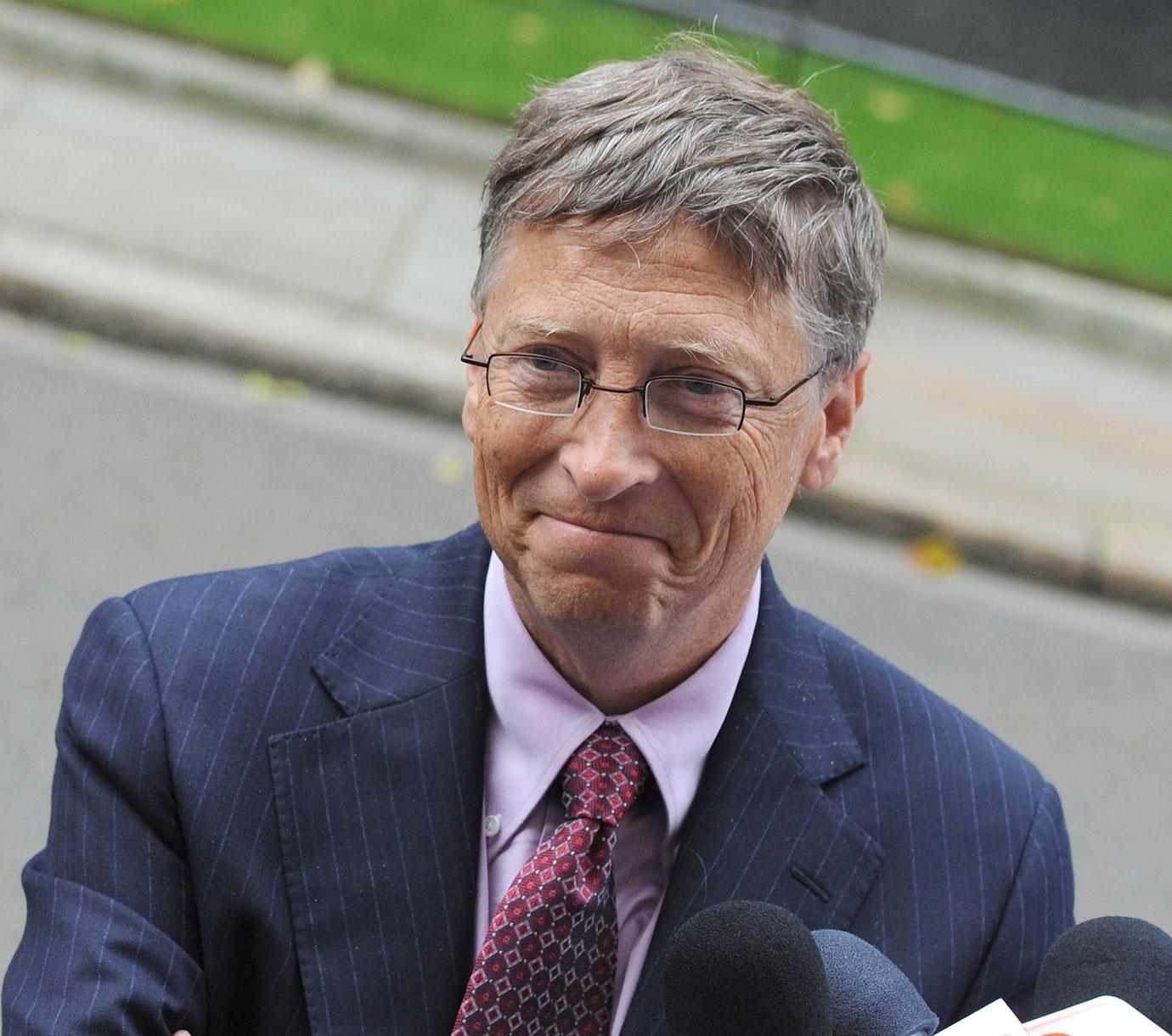 Article continues below advertisement
As RadarOnline.com previously reported, earlier this month, Melinda filed for divorce from Bill after 27 years of marriage. In the court documents, she revealed they do not have a prenuptial agreement but hashed out a separation agreement. The topic of inheritance is not normally addressed in a separation agreement.
Melinda's inclusion of lawyers who specializes in trusts seems to be an indication she wants to fight the $10 million inheritance. Sources say Bill's family is furious with him over the split. They believe he caused the marriage to end and are currently icing him out.
Article continues below advertisement
Since the divorce was filed, Bill has had one person in his corner. His daughter Jennifer shared a photo with her father on Instagram.
Article continues below advertisement
Over the weekend, Bill admitted to having an affair with a Microsoft employee in 2000. The company launched an investigation into the matter in 2019. He stepped down from the board of directors in 2020.
Sources say Melinda has been wanting to file for divorce since 2019. She was angry after allegedly finding out he continued being friends with Jeffrey Epstein despite her demands he cut ties with the convicted sex offender.