Bill Gates' 16-Year-Old Daughter Phoebe Shows Billionaire Support Amid Nasty $128 Billion Divorce With His Estranged Wife Melinda
Bill Gates' daughter Phoebe is showing her billionaire father public support amid his divorce war with his estranged wife, Melinda.
Over the weekend, the Microsoft founder decided to hop aboard his private jet with 16-year-old Phoebe and her boyfriend. The group flew into New York for a whirlwind day of shopping and eating fancy food.
Article continues below advertisement
On Saturday night, Bill and Phoebe went out to dinner at Nobu with a couple of friends. She rocked an off-the-shoulder sparkly dress with a pair of white sneakers. Bill decided to keep it dad casual with a blue sweater and a separate gray sweater tied around his waist.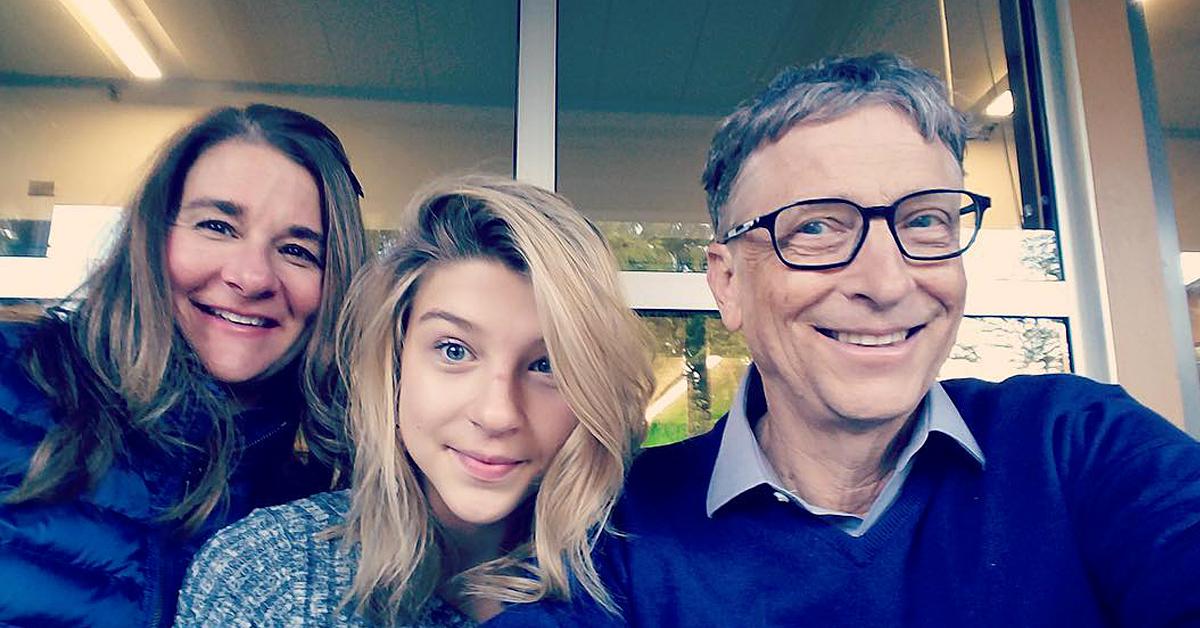 Article continues below advertisement
Phoebe's public show of affection to her father is interesting. Sources say Bill's family has been icing him out of his split from his longtime wife. They reportedly believe he is the reason for the breakup.
The security at the restaurant worked to try to block photographers from grabbing a glimpse at the wealthy family. It didn't work.
Article continues below advertisement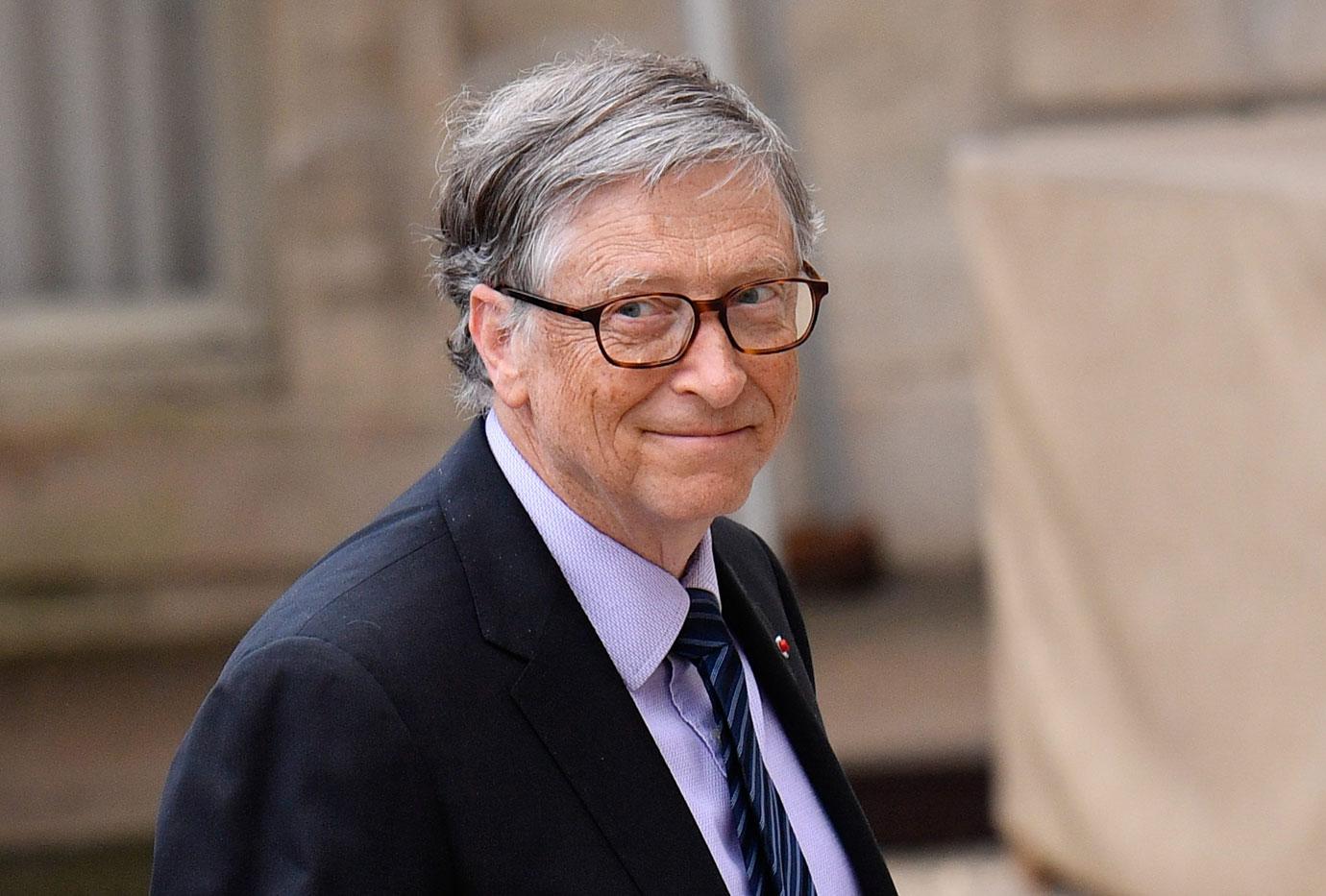 As RadarOnline.com previously reported, earlier this month, Melinda filed for divorce from Bill after 27 years of marriage. She told the court they did not have a prenuptial agreement but did hash out a separation agreement. The latter is reached when a couple decides to split up their assets before officially filing a divorce petition.
Article continues below advertisement
Since 2019, Melinda has been reportedly wanting to end her marriage. Sources say she hired divorce lawyers years ago after finding out her husband had been lying to her about his relationship with the convicted sex offender, Jeffrey Epstein.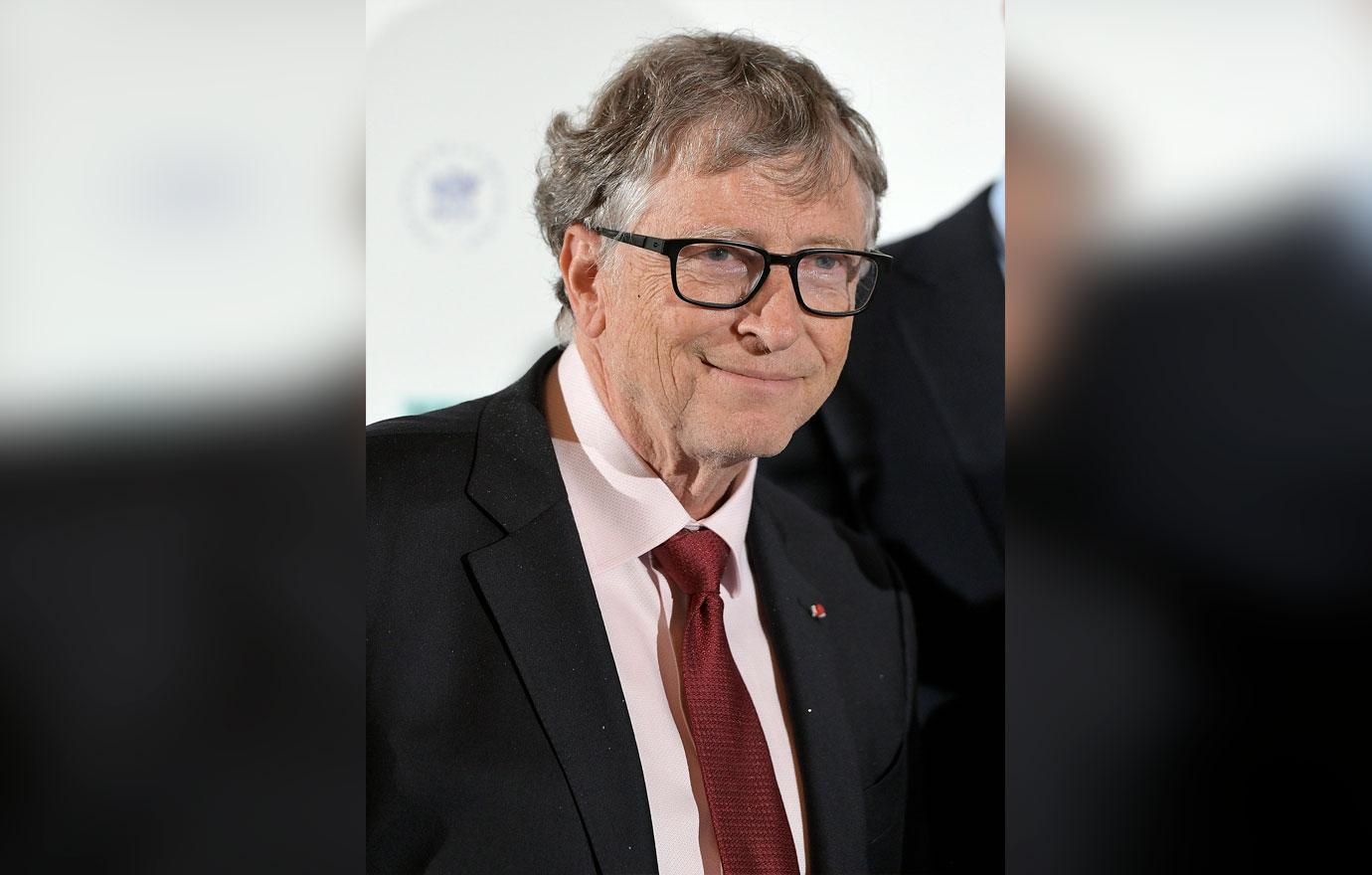 Article continues below advertisement
She reportedly met Epstein at his infamous New York townhome in 2013. After the meeting, Melinda allegedly told Bill to cut off all ties with Epstein.
Sources say Bill agreed to the request but went behind Melinda's back and continued on a relationship with the controversial businessman.
Article continues below advertisement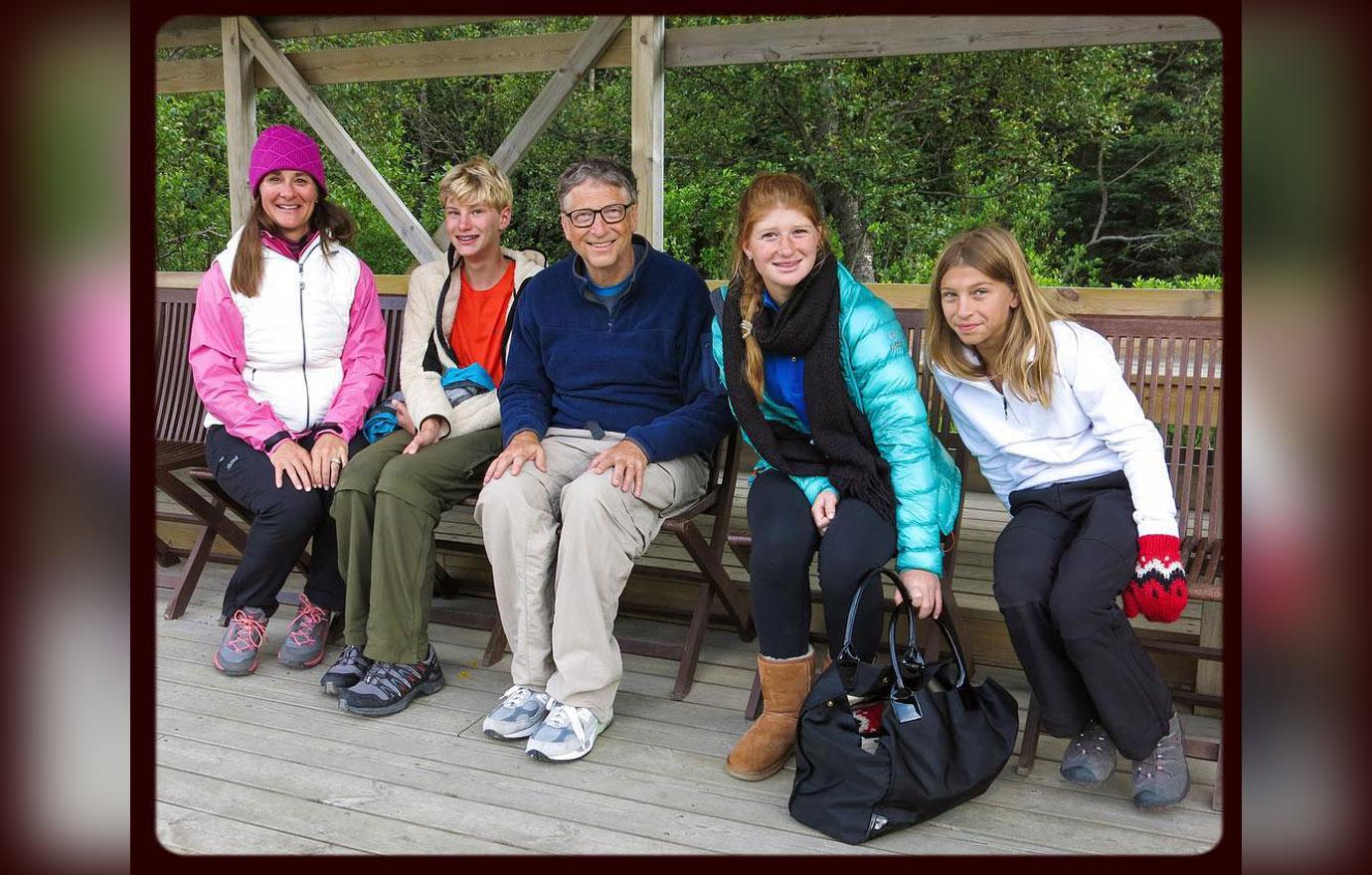 In the past couple of months, Bill has been transferring shares of companies to Melinda. So far, she has received over $3 billion dollars.
Last week, Bill admitted to having an affair with a Microsoft employee in 2000. The sexual relationship lasted a couple of years but ended "amicably." He denied the company's investigation into the matter caused him to step down from the board of directors.