Bill Gates Spotted In Public For First Time Amid $128 Billion Divorce, Snapped Walking Around New York With His Wedding Ring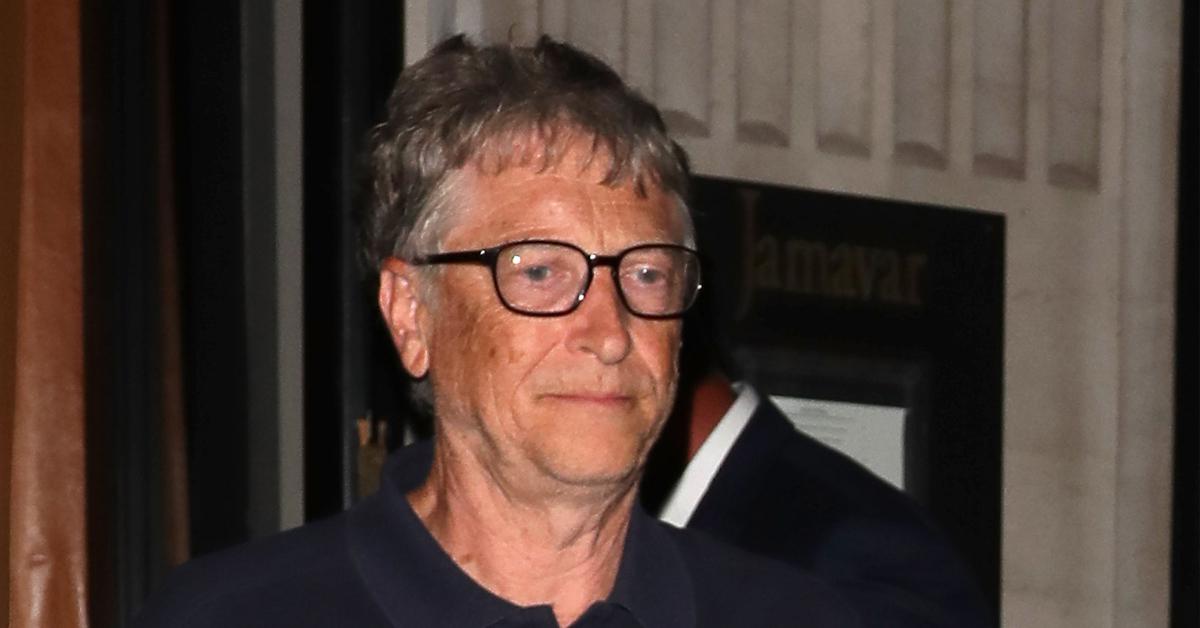 Bill Gates was seen for the first time since his estranged wife Melinda hit him with divorce papers.
Paparazzi caught the Microsoft founder landing on his private jet in Manhattan. The billionaire looked unkept with unshaven facial hair. He rocked a grey dad-type shirt that showed off his fuller figure.
Article continues below advertisement
Bill, who recently admitted to having an affair with one of his employees in 2000, was still wearing his wedding ring. He traveled with a large entourage including his 16-year-old daughter Phoebe.
The tech businessman was seen boarding a helicopter after arriving in New York. Bill and his daughter decided to head over to Nobu for lunch. Phoebe's boyfriend accompanied the duo for the bite to eat.
Article continues below advertisement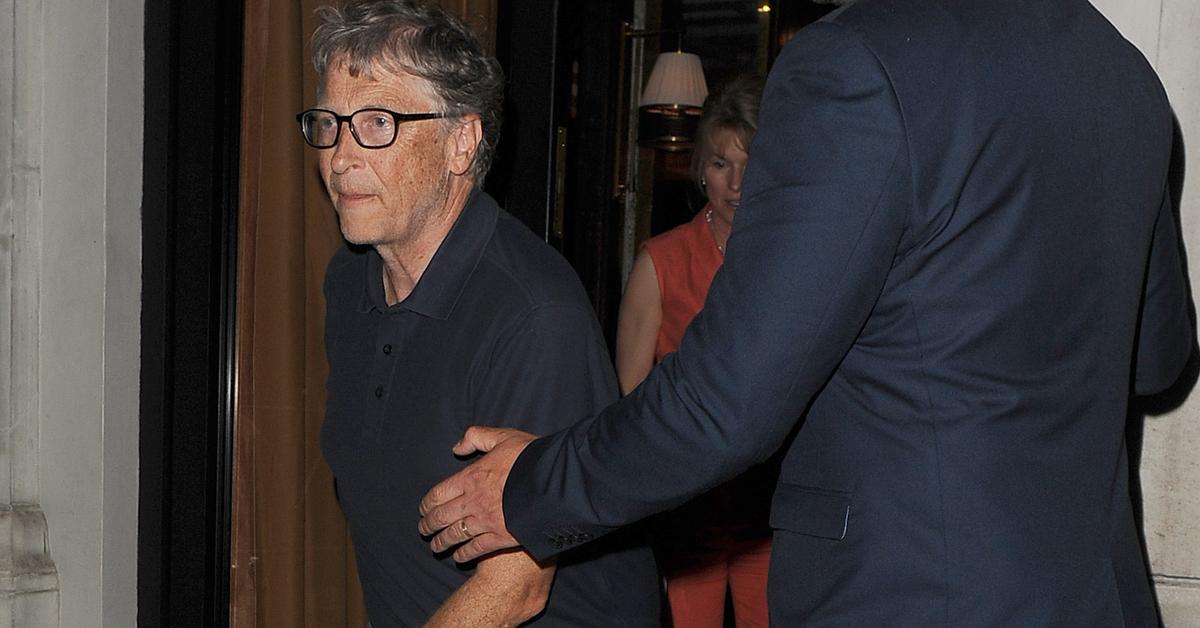 Bill didn't seem too bothered by his ongoing personal drama. His wife has been wanting to file for divorce since 2019. Sources say she was furious after finding out he had continued being friends with convicted sex offender Jeffrey Epstein despite her protests.
Article continues below advertisement
Melinda reportedly met Epstein at his infamous New York townhome in 2013. Sources says she felt uncomfortable with Epstein and asked Bill to cut off all ties with the man.
It would later be revealed that Bill and Epstein met several times and had a closer friendship than he told his wife.
Article continues below advertisement
In court documents, Melinda revealed she did not sign a prenuptial agreement before marrying Bill. They did reach a separation agreement that breaks down the division of their assets. The deal was hashed out after they decided their marriage was over but before they filed for divorce.
The two have already started transferring their assets around. Bill has handed over $3 billion to his estranged wife in the past couple of weeks.
Article continues below advertisement
The transfers seem to be only the start of the division of their martial assets. Melinda is expected to walk away with close to half of their $130 billion estate.
Sources close to the family claim Bill is being iced out by his close relatives with many believing his actions caused the split.