Bill Gates Transfers $3 Billion To Wife Melinda As Part Of Divorce Settlement After Admitting To Affair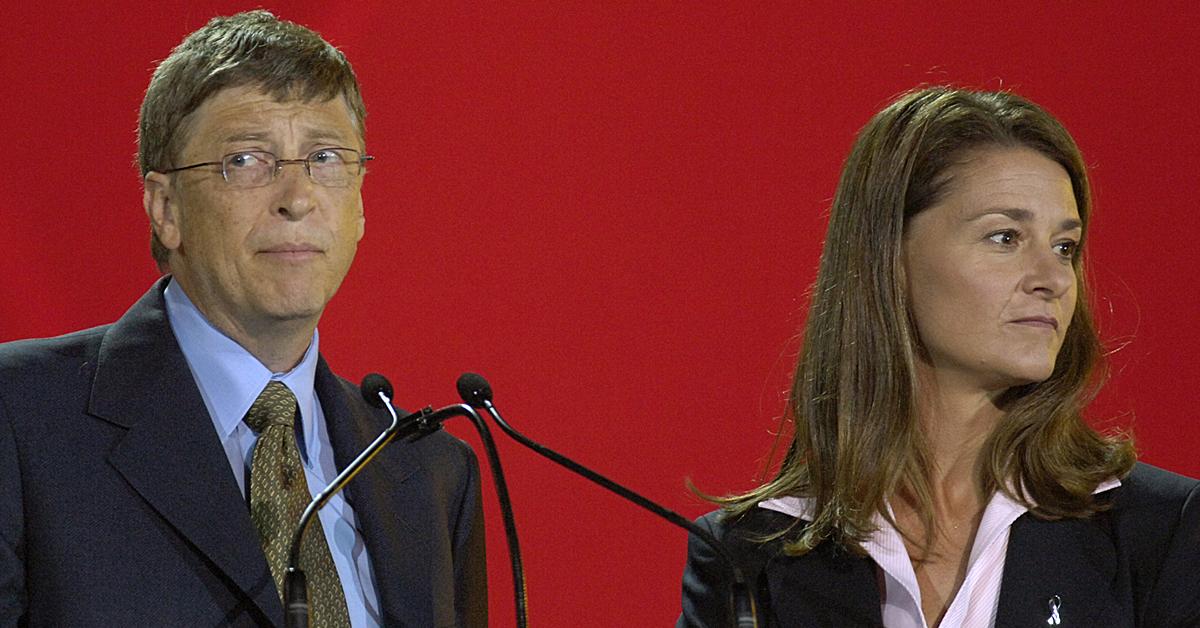 Bill Gates has transferred billions to his estranged wife Melinda Gates in the weeks since she hit him with divorce papers.
According to financial records obtained by Daily Mail, the billionaire announced he transferred a total of 2.25 million shares of John Deere. The asset is worth an estimated $850 million.
Article continues below advertisement
The transfer was disclosed in a filing with the Securities Exchange Commission and is required by law. The shares Bill sent his ex represented only 7 percent of his total stake in company, Deere & Co.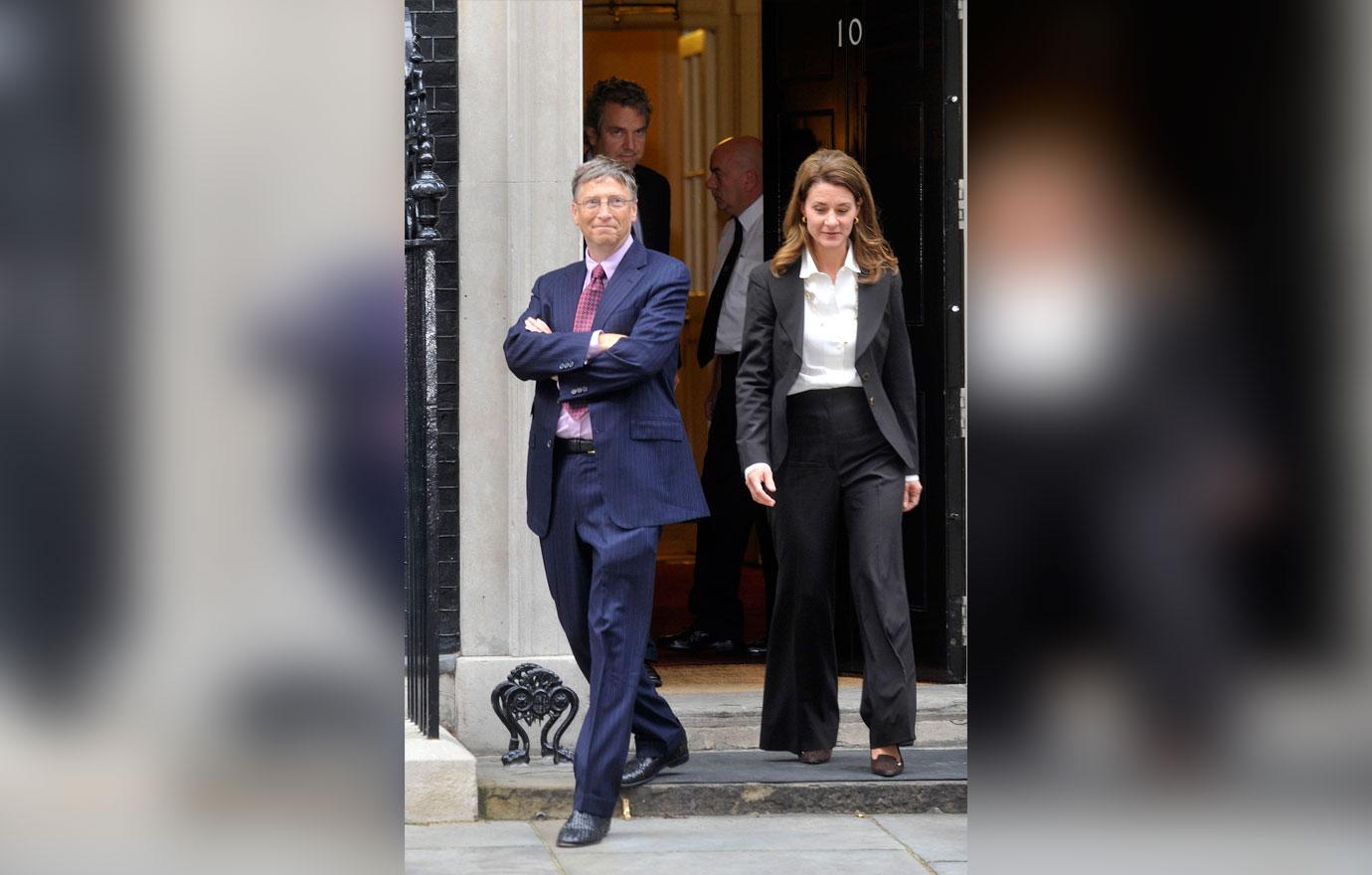 Article continues below advertisement
Earlier this month, Melinda filed for divorce from Bill after 27 years of marriage. The day she filed, Bill's investment company transferred stocks worth $2 billion to his soon-to-be ex-wife.
The transfers included 14.1 million shares of Canadian National Railway Co worth an estimated $1.5 billion. Bill also handed her AutoNation shares worth $309 million.
Last week, it was revealed Bill transferred Melinda a total of 155 million shares of a Mexican multimedia company named Grupo Televisa. The company produces content for Univision. Melinda now owns a stake in the company worth an estimated $386 million.
Article continues below advertisement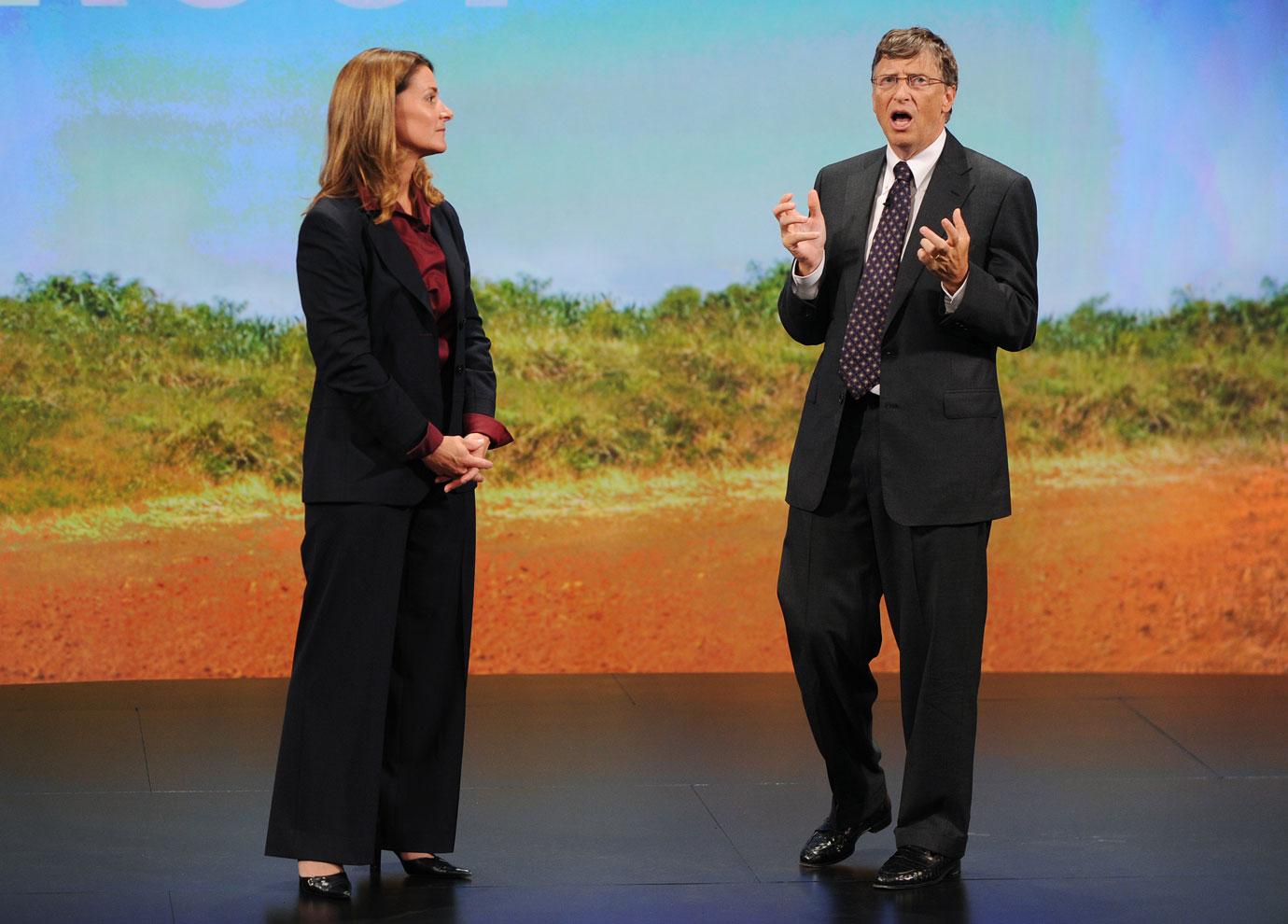 Last week, The Bill and Melinda Gates Foundation transferred 25,793,660 shares of Coca-Cola Femsa to Melinda. The shares are worth an estimated $250 million.
Article continues below advertisement
The shares in The Coca-Cola and Grupo Televisa have a value of $506 million.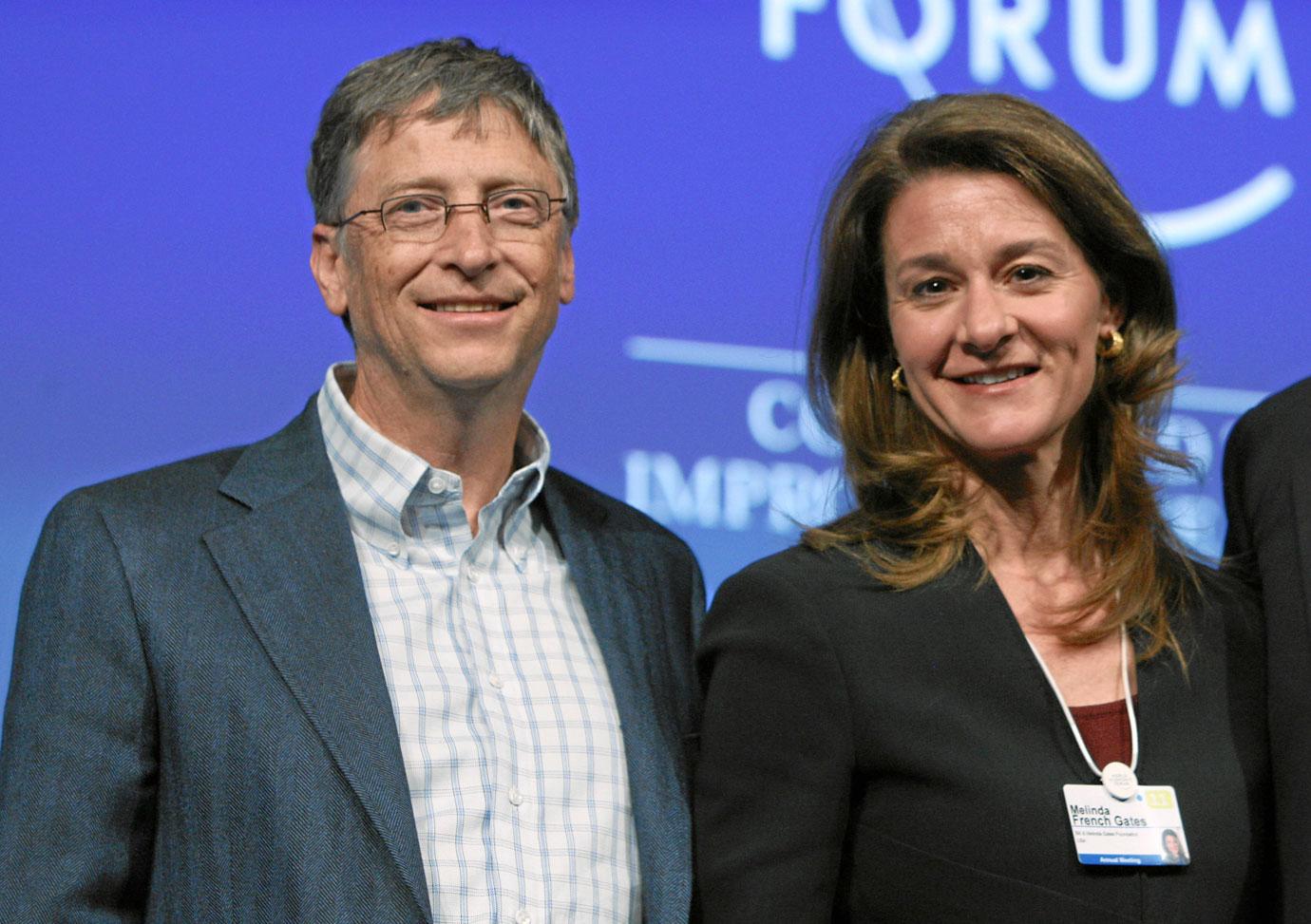 Article continues below advertisement
The total value of the stocks she received thus far is around $3 billion. The couple did not have a prenuptial agreement but did hash out a separation agreement. It appears Melinda will be receiving a good chunk of their estate worth $128 billion.
As RadarOnline.com previously reported, Melinda has been ready to leave the marriage since 2019. She hired divorce lawyers after finding out he lied to her about his friendship with Jeffrey Epstein. She told Bill to cut off ties with the convicted sex offender after meeting him in 2013.
She was furious after discovering Bill continued meeting up with Epstein at his infamous New York townhome despite her protests.
To make matters worse, following the divorce, Bill admitted to having an affair with a Microsoft employee in 2000. The company launched an investigation into him in 2019. He decided to leave the board of directors in 2020. Bill's spokesperson claims the decision to leave the board had nothing to do with the investigation into his sexual relationship with a female engineer.