Bill Gates Spotted Wearing Wedding Ring In First Public Appearance Since Divorce From Melinda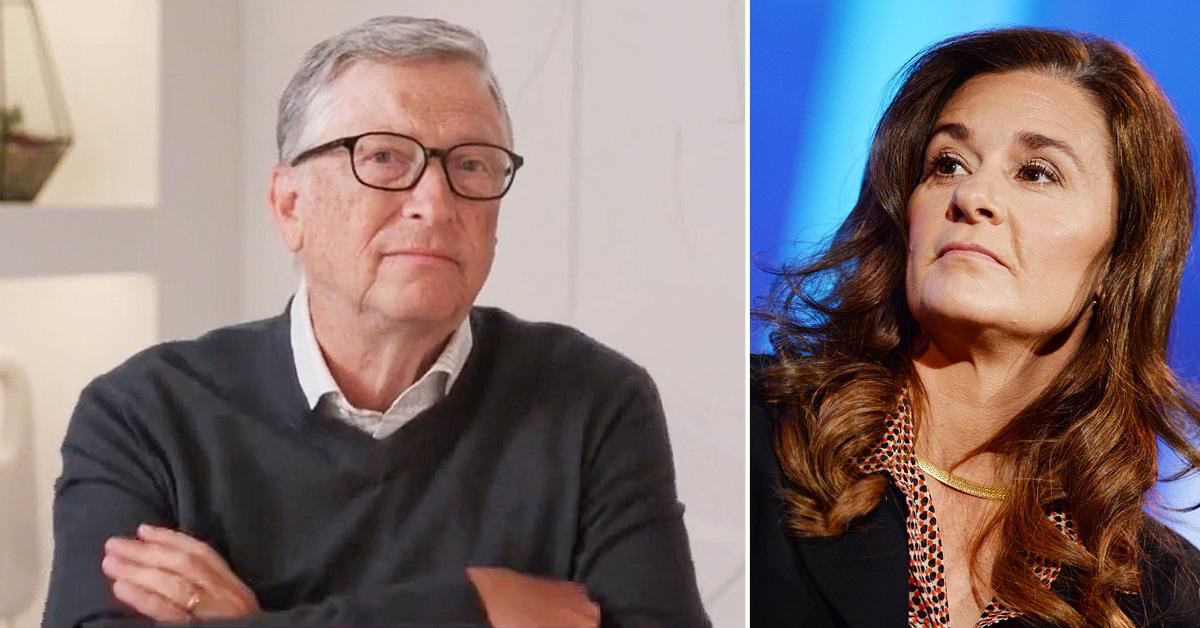 Bill Gates is still rocking his wedding band weeks after his wife Melinda slapped him with divorce papers.
Earlier today, the Microsoft founder appeared via Zoom for a conference for the U.S. Chamber of Commerce. While speaking to the panel, Bill moved his hands around which showed off his ring.
Article continues below advertisement
The billionaire didn't seem too concerned with hiding the piece of jewelry from being seen by everyone tuning in. He spoke about vaccines but avoided opening up about his personal issues.
Bill also seemed to be in good spirits for someone in the middle of a bitter divorce.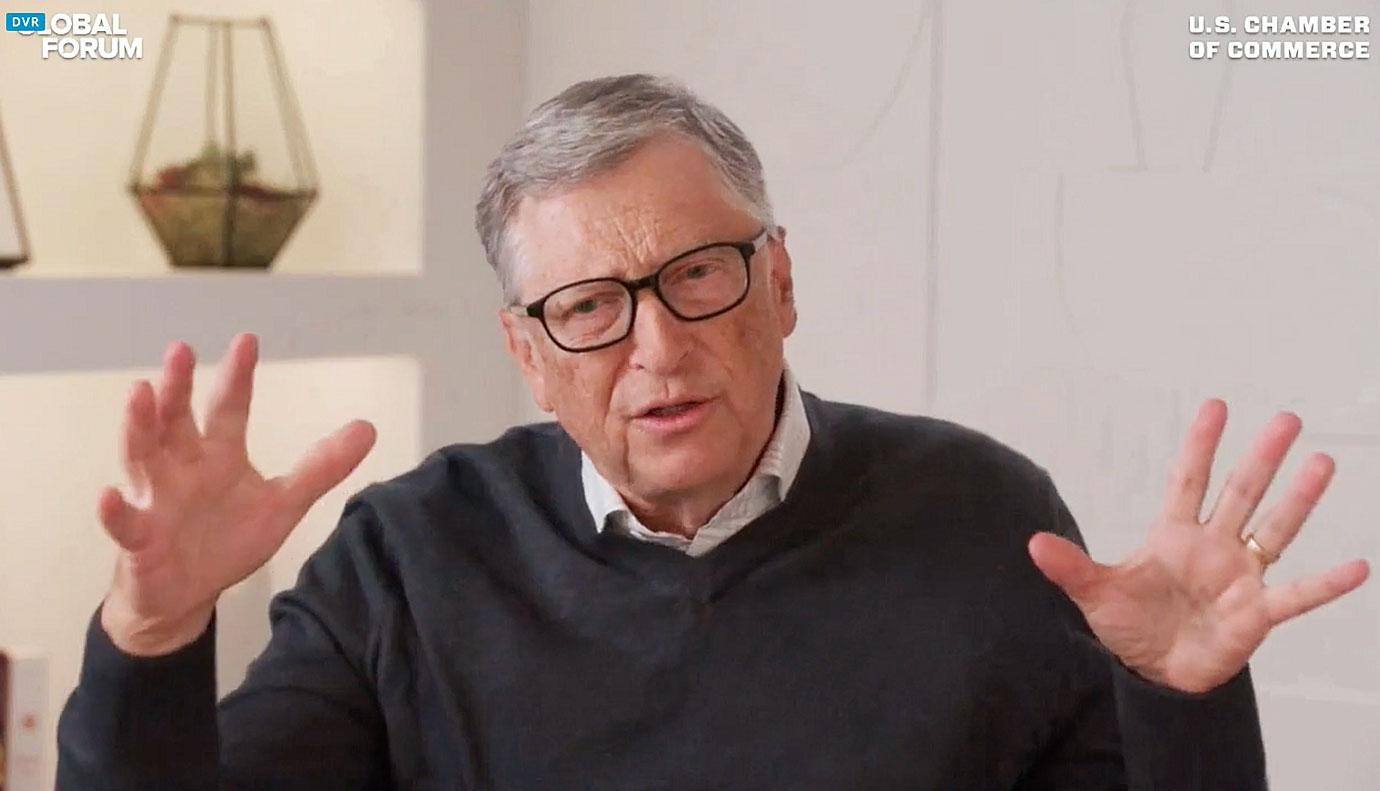 Article continues below advertisement
As RadarOnline.com previously reported, earlier this month, Melinda filed for divorce from Bill after 27 years of marriage. Sources say she has been ready to file since 2019.
Insiders claim Bill's wife had been furious about his friendship with convicted sex offender Jeffrey Epstein. Melinda told her husband to cut off all ties with Epstein after meeting him in 2013.
She found out Bill lied to her and continued hanging out with Epstein for years. Sources say the billionaire was a frequent guest at the sex offender's New York townhome.
Article continues below advertisement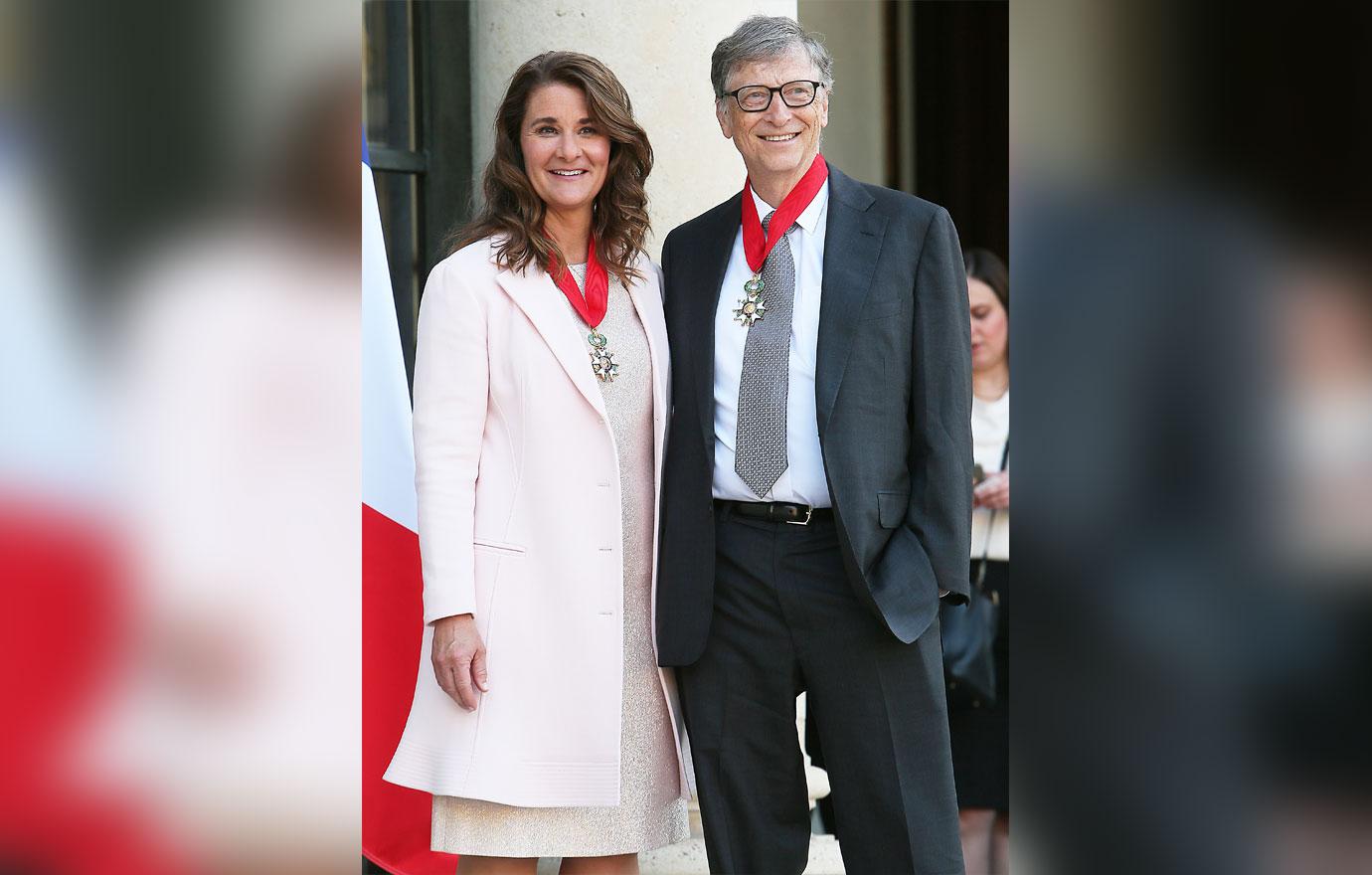 Bill denies he was super close with Epstein. His spokesperson said characterizations of his meetings with Epstein are "inaccurate." The rep denied reports the billionaire liked to talk trash about Melinda to Epstein.
Article continues below advertisement
Epstein wasn't the only issue for Melinda. She was reportedly aware of Bill had an affair in 2000. He admitted to sleeping with a Microsoft employee.
The company he founded launched an investigation into Bill in 2019. He stepped down from the board of directors in 2020. Bill says his decision to step down had nothing to do with the company looking into his personal life.
Article continues below advertisement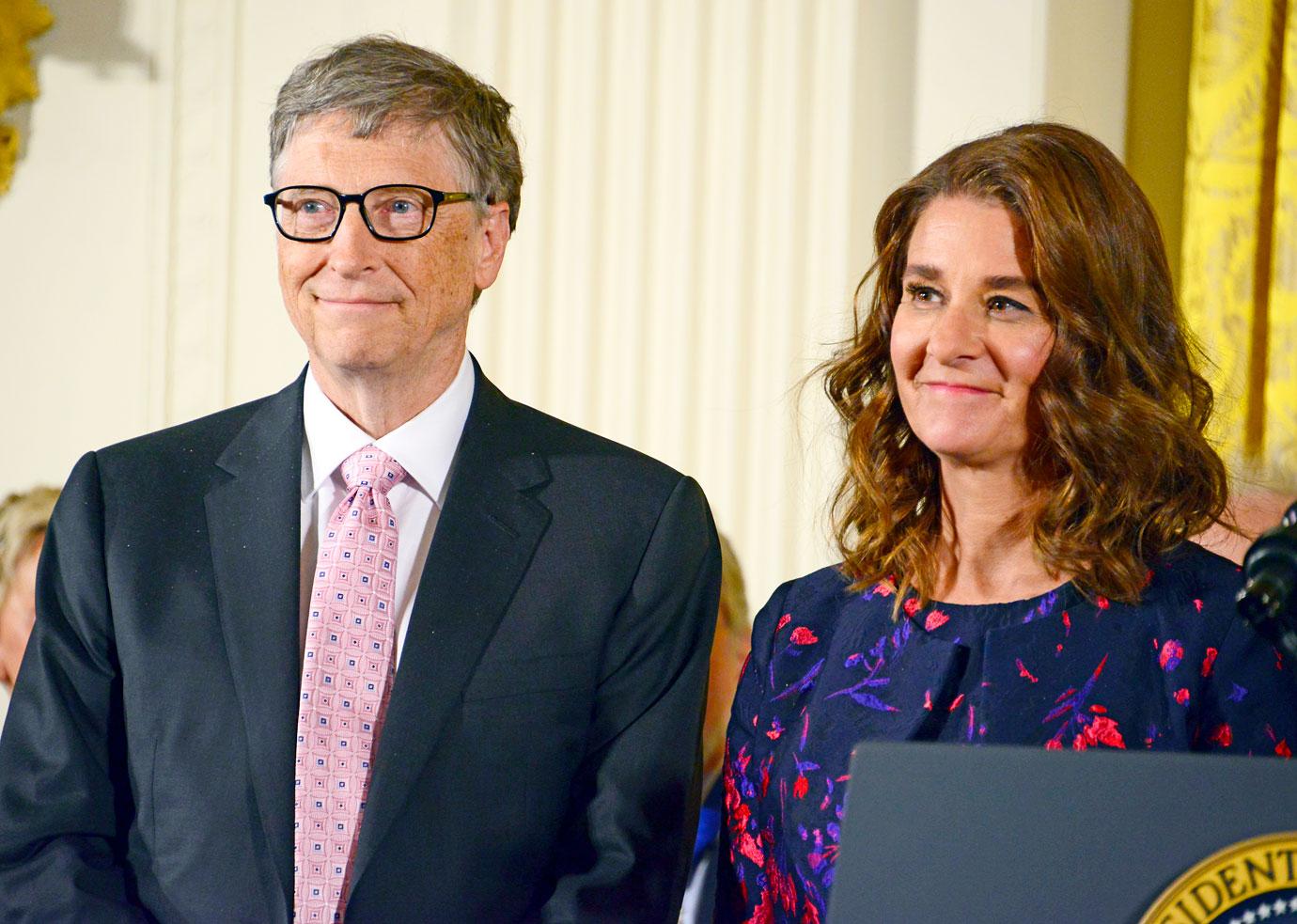 The estranged couple are currently fighting over their estate worth an estimated $128 billion. They did not sign a prenuptial agreement before getting hitched in 1994. In the past couple of weeks, Bill and his companies have transferred stock worth $3 billion to Melinda.
Article continues below advertisement
The financial records make it appear the transfers are just the start of many more to come. Their assets include a $130 million compound in Washinton, one of Leonardo da Vinci's notebooks, and an iconic Wyoming ranch.
Sources say the family has been icing out Bill and many blame him for the split.