Exclusive
Armie Hammer Drools Over New Girlfriend Lisa Perejma's Hot Shots, Creeping On Her Old Instagram Posts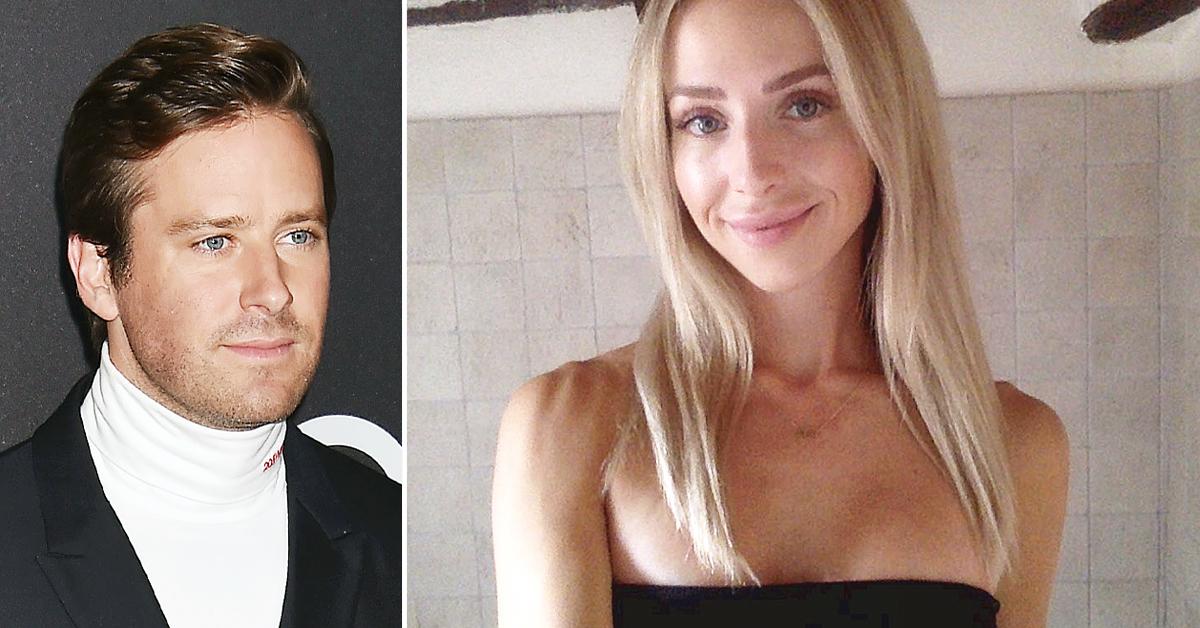 Armie Hammer has been fawning over his new girlfriend for months on social media and even creeping on her old posts.
Earlier this week, it was revealed the Call Me By Your Name actor, who decided to live in the Cayman Islands while the LAPD investigates him for rape, is dating a local girl named Lisa Perejma.
Article continues below advertisement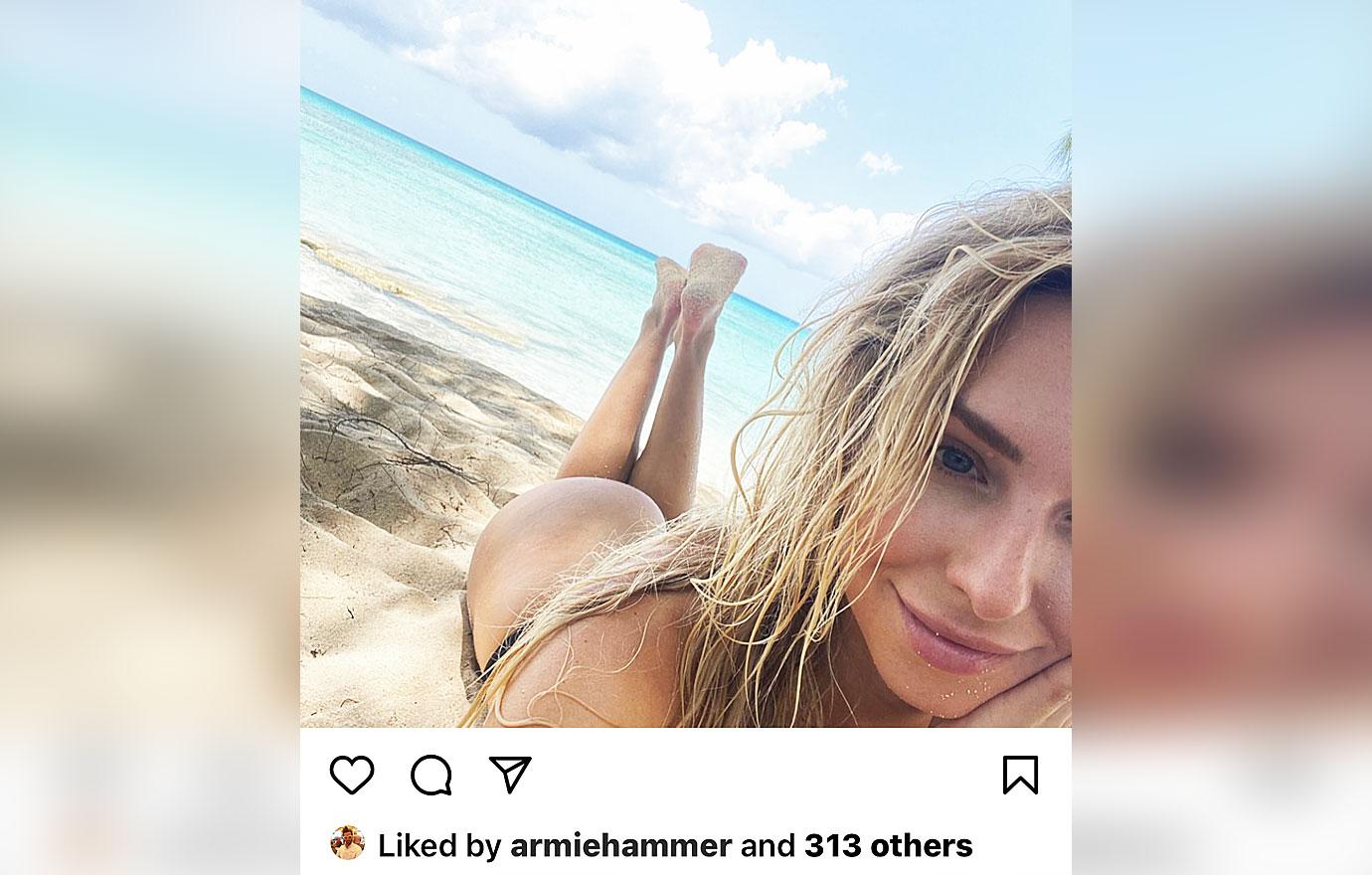 The actor is reportedly "spending some time" with the dental hygienist on the island. Sources say the two share a bunch of mutual friends and she introduces him to local spots. A source told People, "They were recently on a 'staycation' out East, the other side of the island from where they live."
Article continues below advertisement
According to Lisa's Facebook, she lives in West Bay and is originally from Nanaimo, British Columbia. On her Instagram account, she regularly posts shots of herself in bikinis on the beach.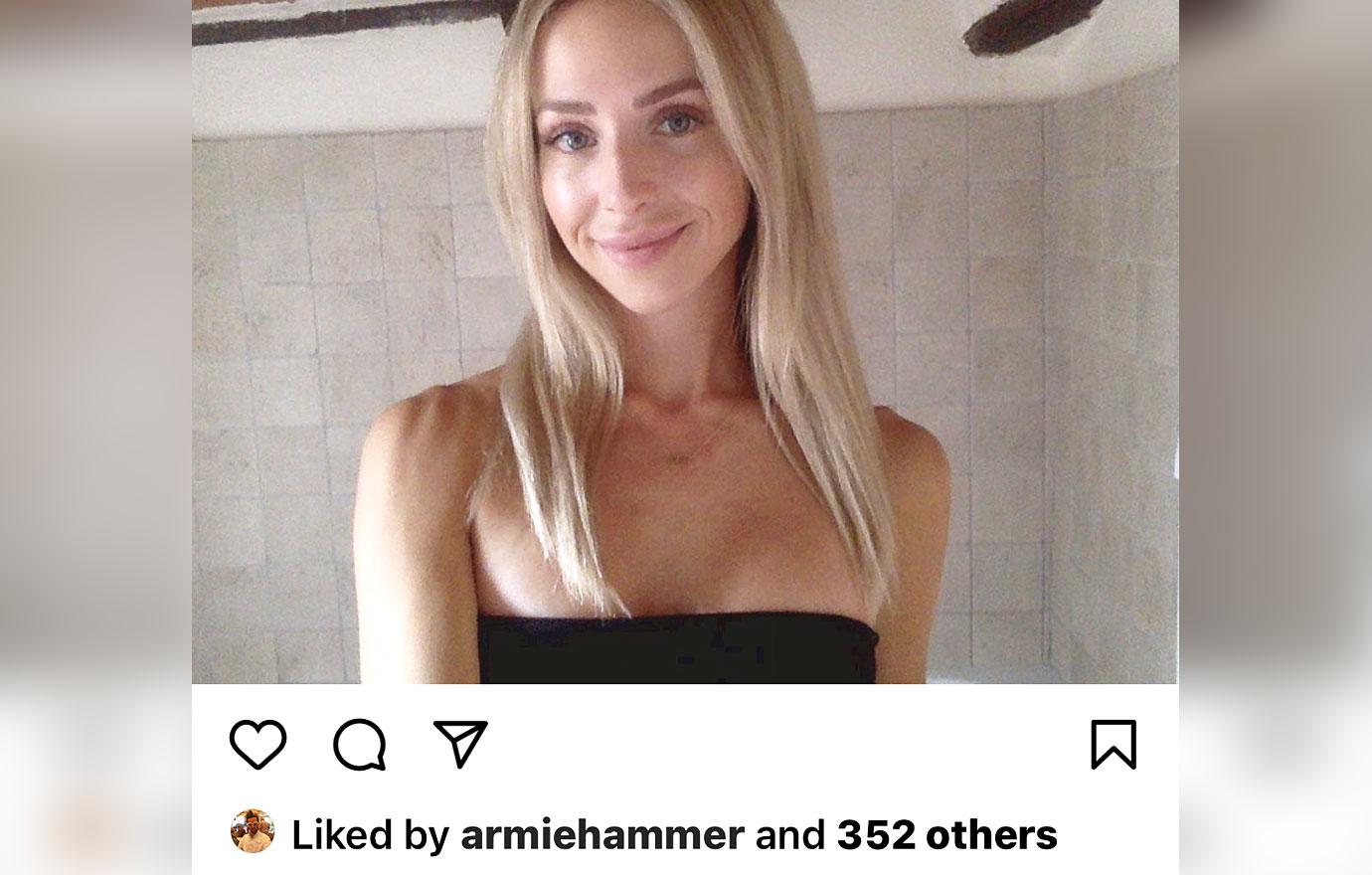 Article continues below advertisement
Armie has been liking photos on her account dating back to September 25, 2019. He made sure to double-tap a bunch of her hot shots including one of her posing on the beach. In the snap, Lisa is on her stomach while using the camera to take a photo showing off her backside.
The actor is not seen in any of the images and doesn't follow Lisa. She doesn't follow his account either.
Article continues below advertisement
Last week, Armie was spotted in the Cayman Islands hanging out with friends. His ex-wife Elizabeth Chambers has been living on the island with their kids since the pandemic started.
The photos were the first time the actor had been seen since the L.A.P.D. confirmed they were investigating his ex-girlfriend's sexual assault claims.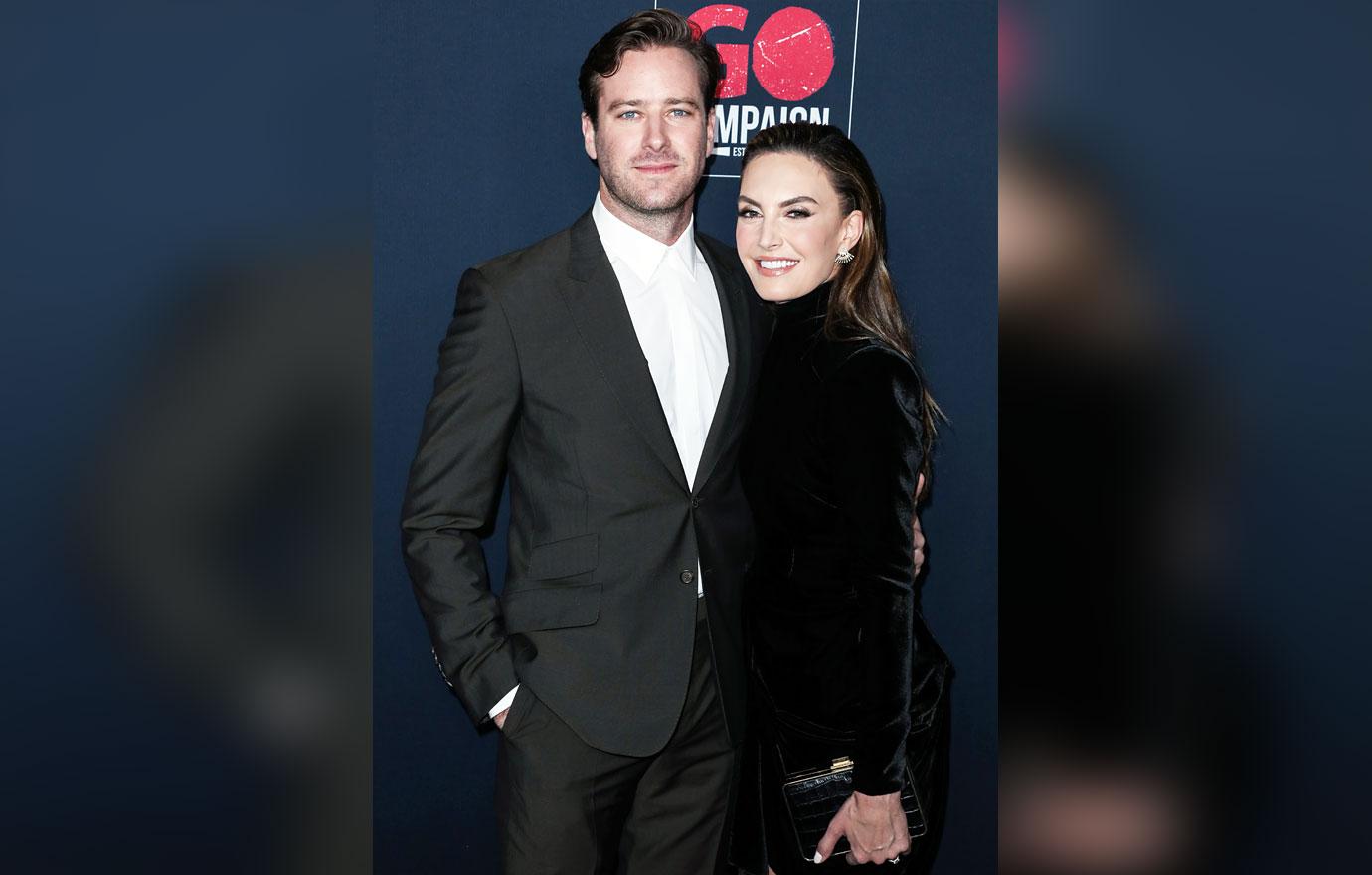 Article continues below advertisement
Armie's world started crashing down in January. It all started when alleged direct messages he sent to women were leaked to the press. In the messages, the actor allegedly described his sexual kinks which included: rape fantasies, cannibalism, and BDSM.
A couple of weeks later, his ex Effie came forward to accuse Hammer of having "violently raped" her "over four hours" on April 24, 2017.
Effie hired powerhouse attorney Gloria Allred to represent her. They had a press conference where Effie described the alleged abuse by Armie. He denies all allegations of wrongdoing and says all his sexual encounters were consensual.
No charges have been filed but the investigation is still active.