Exclusive Details
See First Photos Of Armie Hammer's Reported New Girlfriend In The Cayman Islands, Dental Hygienist Lisa Perejma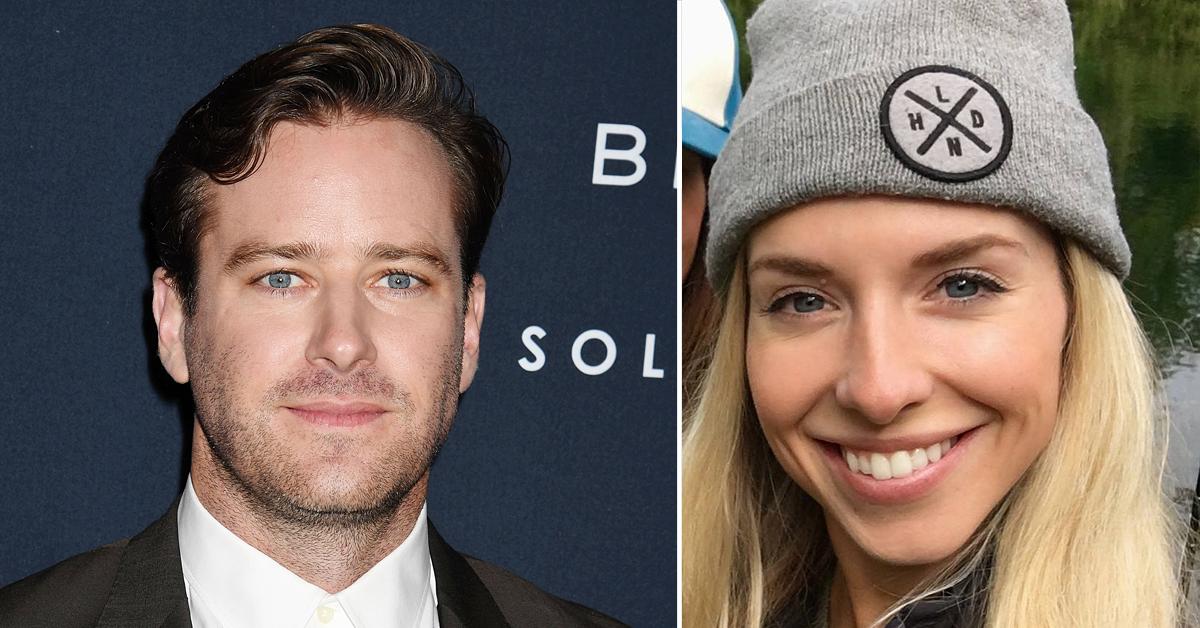 Armie Hammer is reportedly dating a dental hygienist in The Cayman Islands – where he's currently residing while the Los Angeles Police Department conducts its investigation into the sexual assault claims surrounding the actor – and we have the first look at the new mystery woman.
Article continues below advertisement
Sources tell RadarOnline.com her name is Lisa Perejma. According to her Facebook, the blonde-haired, blue-eyed Canadian lives in West Bay (a district located on the west side of Grand Cayman Island in the British West Indies) and is originally from Nanaimo, British Columbia.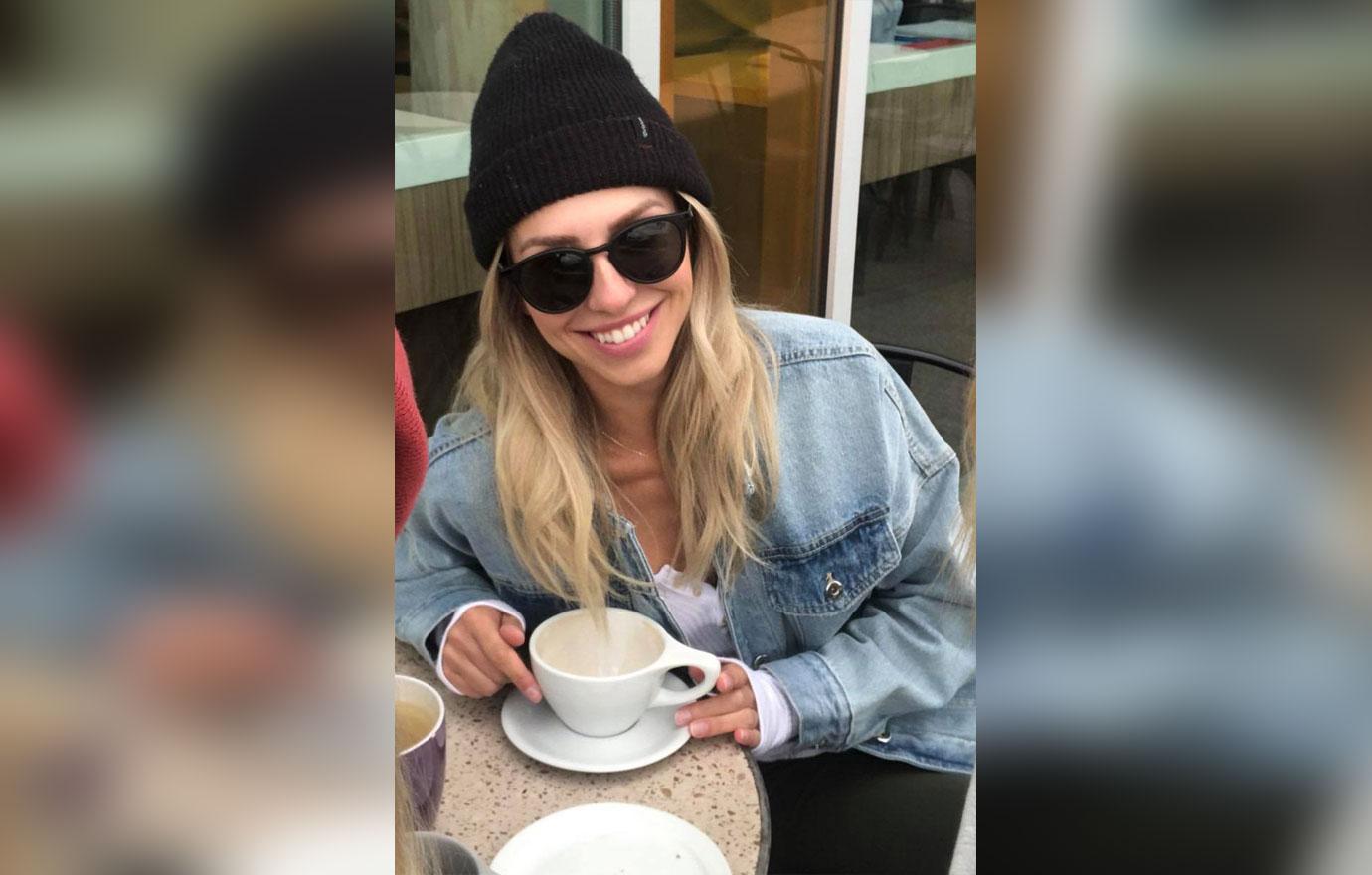 Article continues below advertisement
Earlier this week, PEOPLE reported that sources close to the Call Me By Your Name star said he had been "spending some time" with a local dental hygienist on the island.
The source told the outlet that the two have been hanging out for a couple of months.
Article continues below advertisement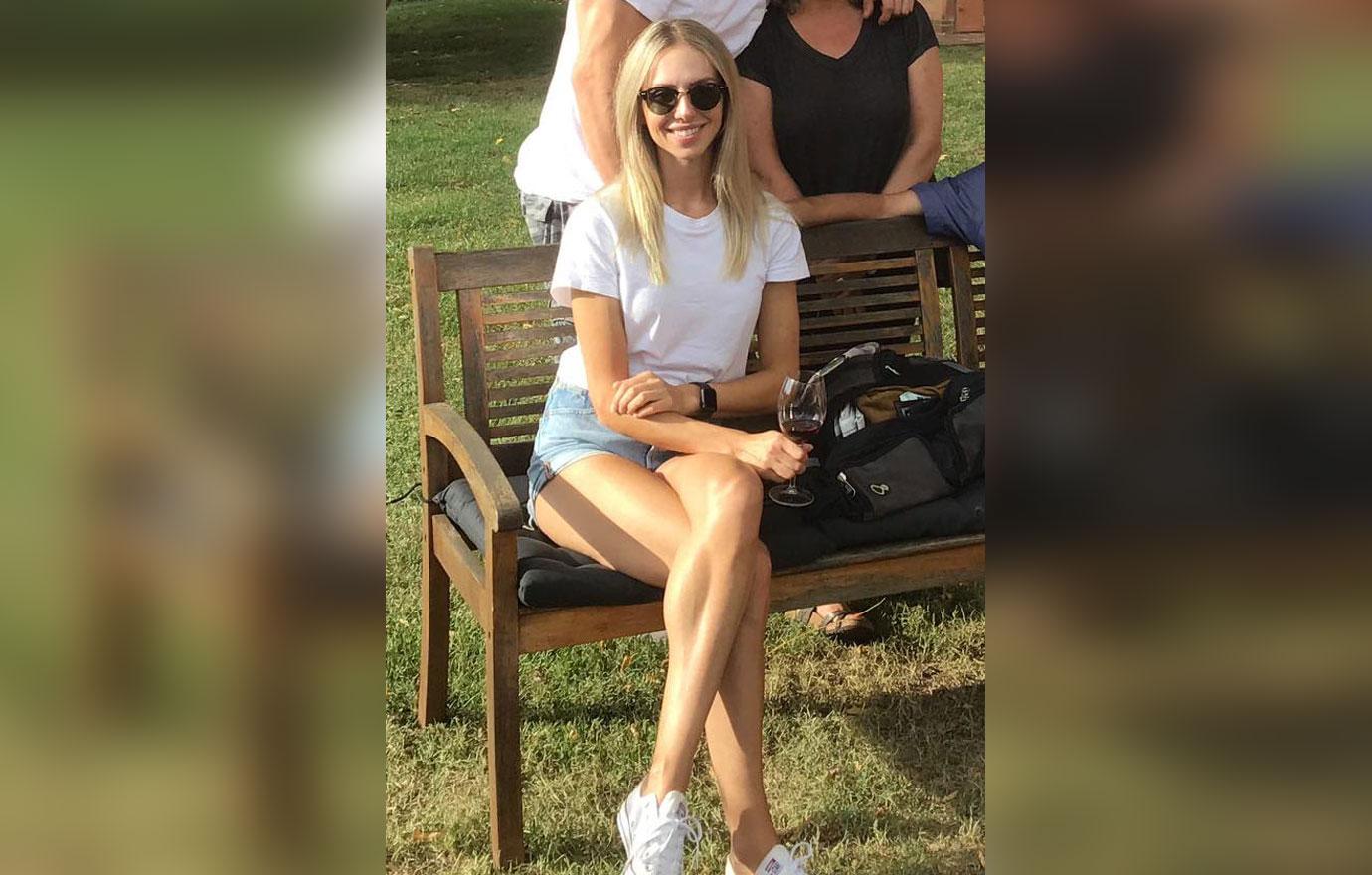 "They were recently on a 'staycation' out East, the other side of the island from where they live," said the insider, adding that they "seem happy" with each other.
Article continues below advertisement
The source added that the two share several mutual friends and that she likes to take him around the local scene.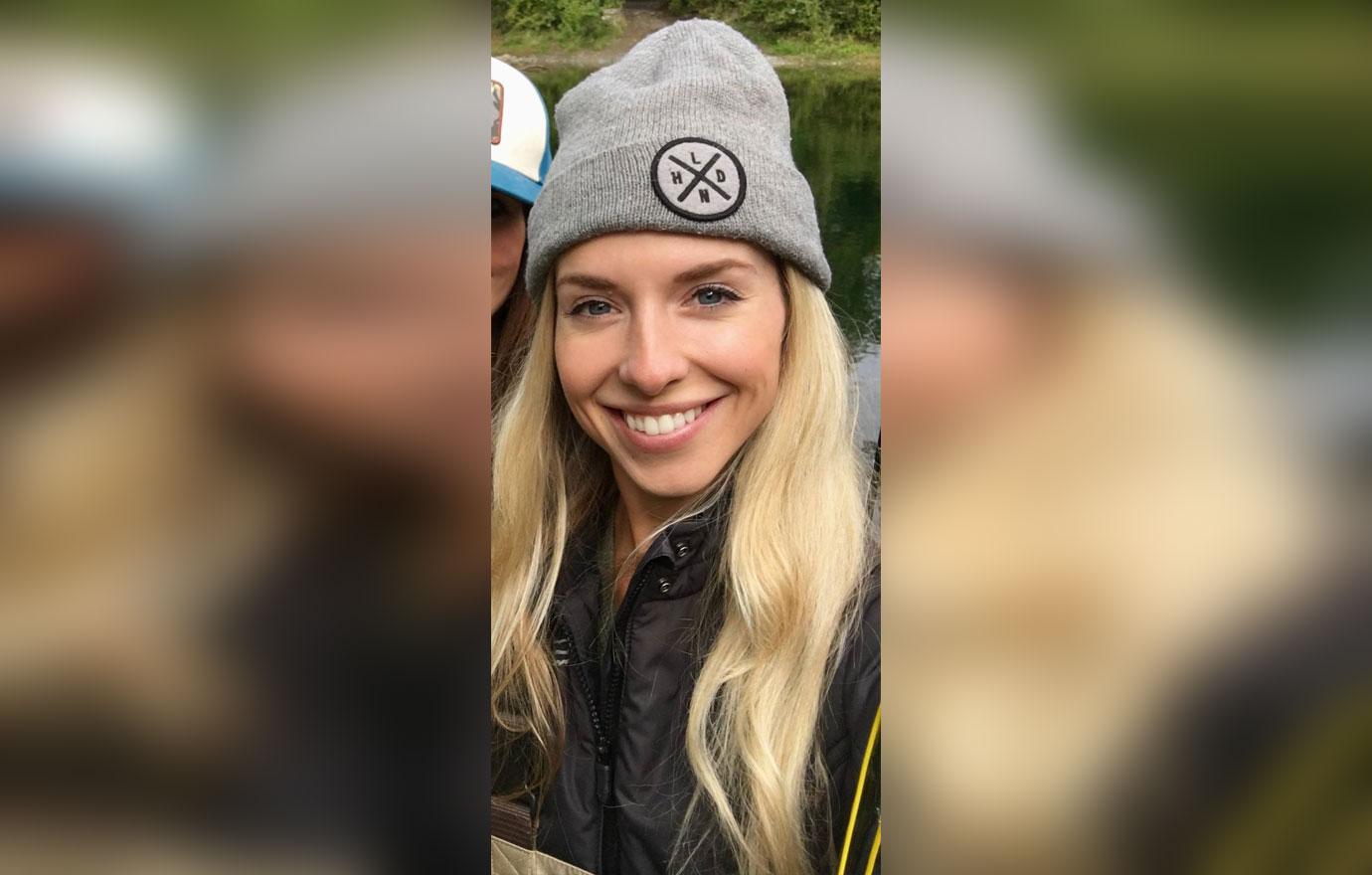 Article continues below advertisement
News of Hammer's reported new girlfriend comes after photos of the actor "leaked" last week. In the snaps, Hammer was seen relaxing on the island with a group of friends. It was the first time he had been spotted since LAPD confirmed its investigation.
As RadarOnline.com has previously reported, Hammer decided to leave Los Angeles after the police opened their case against him. His ex-wife, Elizabeth Chambers, has also been staying on the island, along with their two kids – daughter Harper Grace Hammer, 6, and son Ford Armand Douglas Hammer, 4 – during the lockdown.
Article continues below advertisement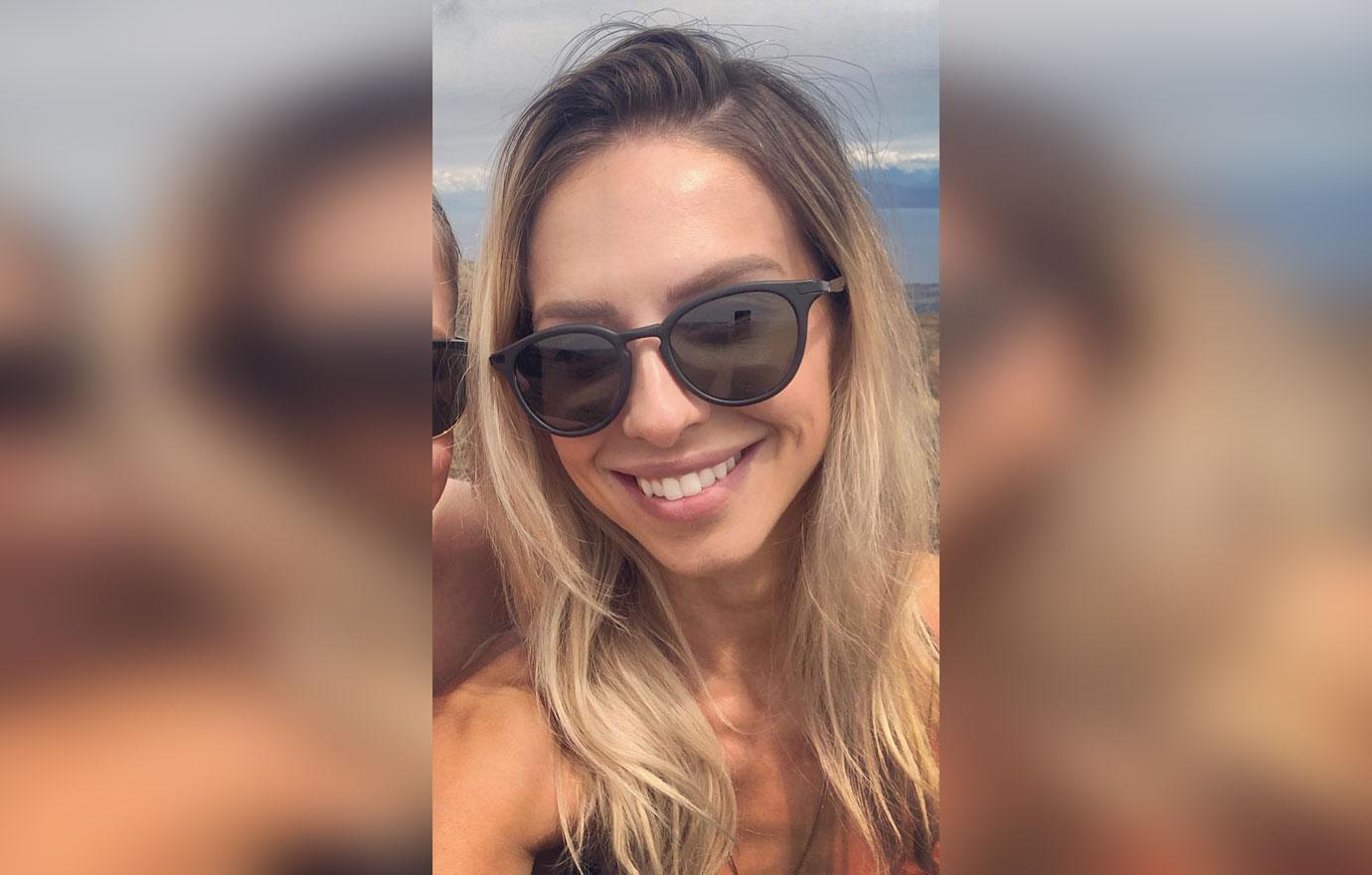 In January of this year, women started to come forward to accuse Hammer of sexual assault, as alleged former flings leaked disturbing messages allegedly sent to them by the actor. The messages described a love for bondage and discipline, dominance and submission, sadochism and masochism (BDSM), as well as cannibalism and rape fantasies.
Article continues below advertisement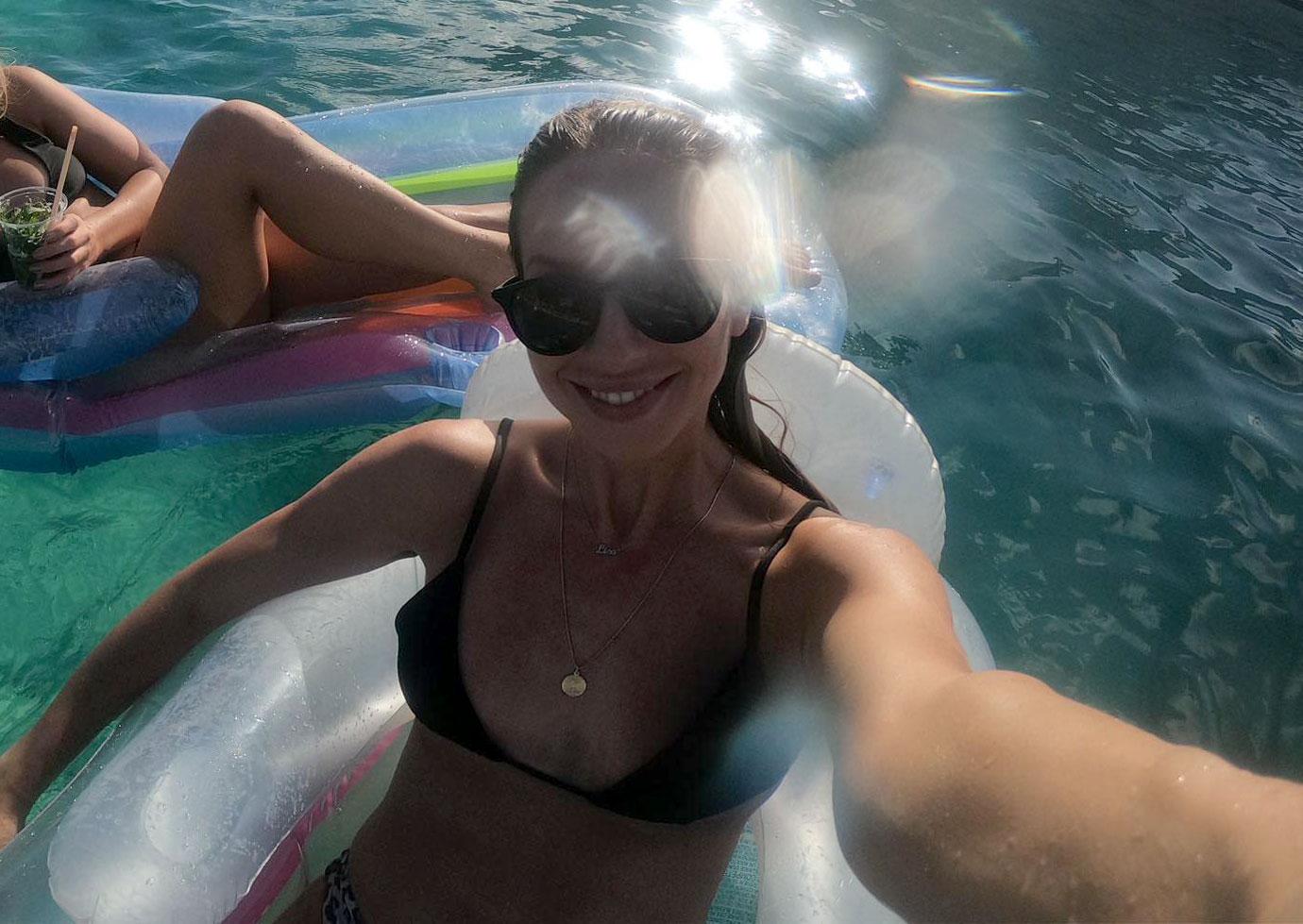 One of Hammer's ex-girlfriends, who chose to go by the public name Effie, accused the actor of sexual assault and mental abuse. Effie claims he "violently raped" her for "over four hours" on April 24, 2017.
Article continues below advertisement
During the alleged assault, Hammer allegedly slammed Effie's head against a wall and left her with injuries.
"He beat my feet with a crop so they would hurt with every step I took for the next week," she said. "During those four hours, I tried to get away but he wouldn't let me. I thought that he was going to kill me. He then left with no concern for my well-being."
Article continues below advertisement
Though he has denied the allegations, Hammer has stepped away from three major projects: a rom-com co-starring Jennifer Lopez, a Paramount series about the making of The Godfather, and Starz' Watergate drama, Gaslit. His agency and publicist both dropped him.
Then, at the end of March, the Call Me By Your Name star was dropped by his last remaining acting gig – starring opposite Mads Mikkelsen in Amma Asante's Cold War thriller, The Billion Dollar Spy, for Walden Media.
Article continues below advertisement
LAPD launched its investigation into the claims in early February but didn't announce Hammer was at the center of said investigation until a month later.
In the midst of all this, Vanity Fair published a damning, in-depth exposé of the Hammer family, describing "a long and sordid history with drugs, sex, dysfunction, and betrayal. Many men in the Hammer family have a dark side, sources close to the family say, one that looms across five consecutive generations."
Last month, it was revealed that Armie's estranged aunt, Casey Hammer, had secured an exclusive deal with Talos Films – the production company responsible for Discovery+'s Queen of Meth and Disney+'s Family Reboot – to develop a docuseries that, according to Deadline, will tell "the definitive, inside story of the rise and fall of the notorious Hammer family, including its latest unfolding chapter."