Armie Hammer Dating A Dental Hygienist In The Cayman Islands Amid Rape Investigation
Actor Armie Hammer is reportedly in a new relationship with a woman in the Cayman Islands while the LAPD continues their investigation into whether he raped his ex-girlfriend.
People broke the story, sources close to the Call Me By Your Name star revealed Hammer has been "spending some time" with a local dental hygienist on the island.
Article continues below advertisement
Hammer decided to leave Los Angeles after the police opened their case against him. His ex-wife, Elizabeth Chambers, has been staying on the island with their kids during the lockdown.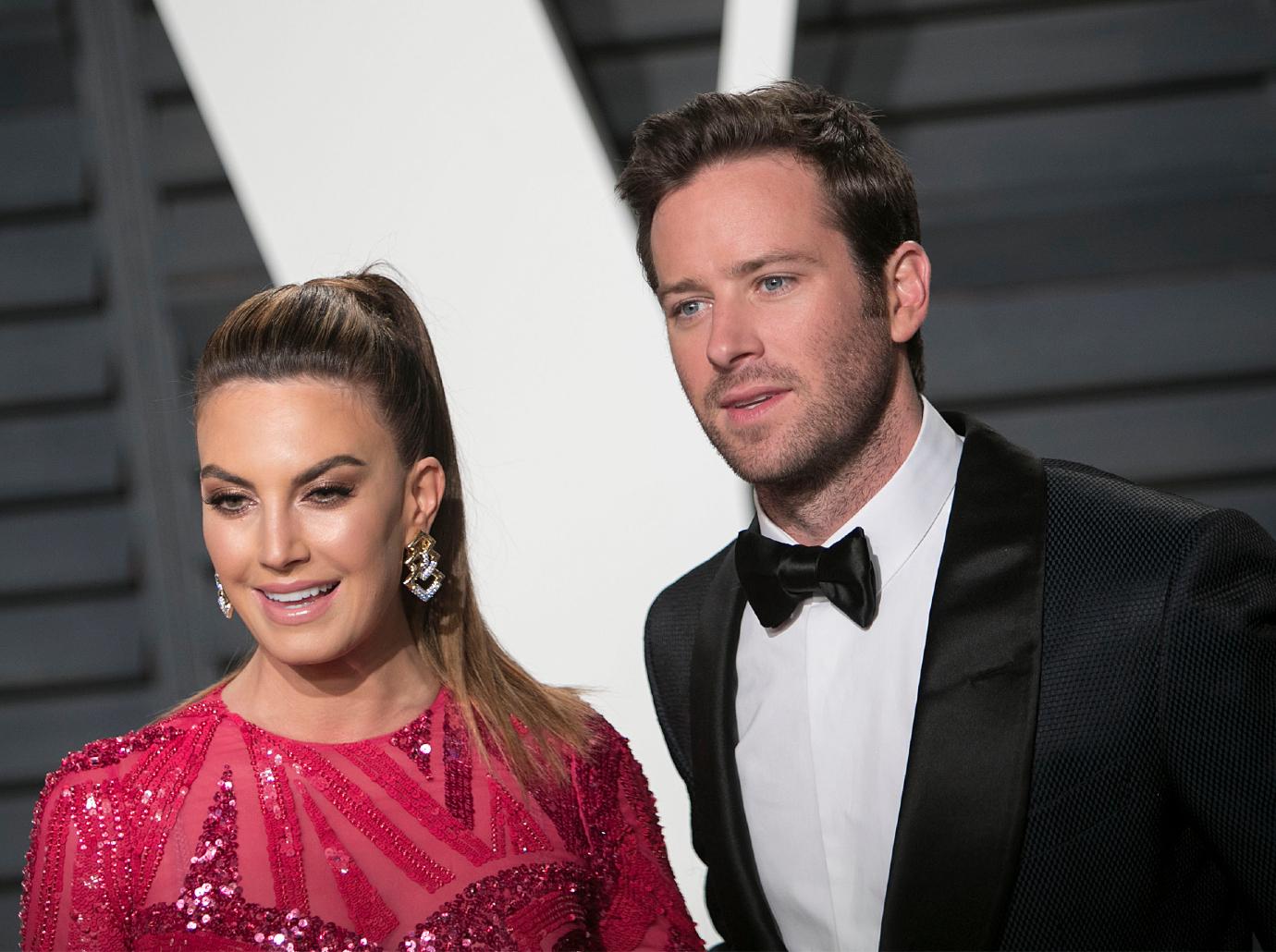 Article continues below advertisement
The source told the outlet the two have been hanging out for a couple of months. They said, "He is dating a dental hygienist on the island. They were recently on a 'staycation' out East, the other side of the island from where they live."
The insider said Hammer and his new girl "seem happy" with each other. The source says they share a lot of mutual friends and she likes to take him around the local scene.
The "new girlfriend" information comes after photos "leaked" of the actor last week. In the snaps, Hammer was seen relaxing on the island with a group of friends. It was the first time he has been seen since the L.A.P.D. confirmed their investigation.
Article continues below advertisement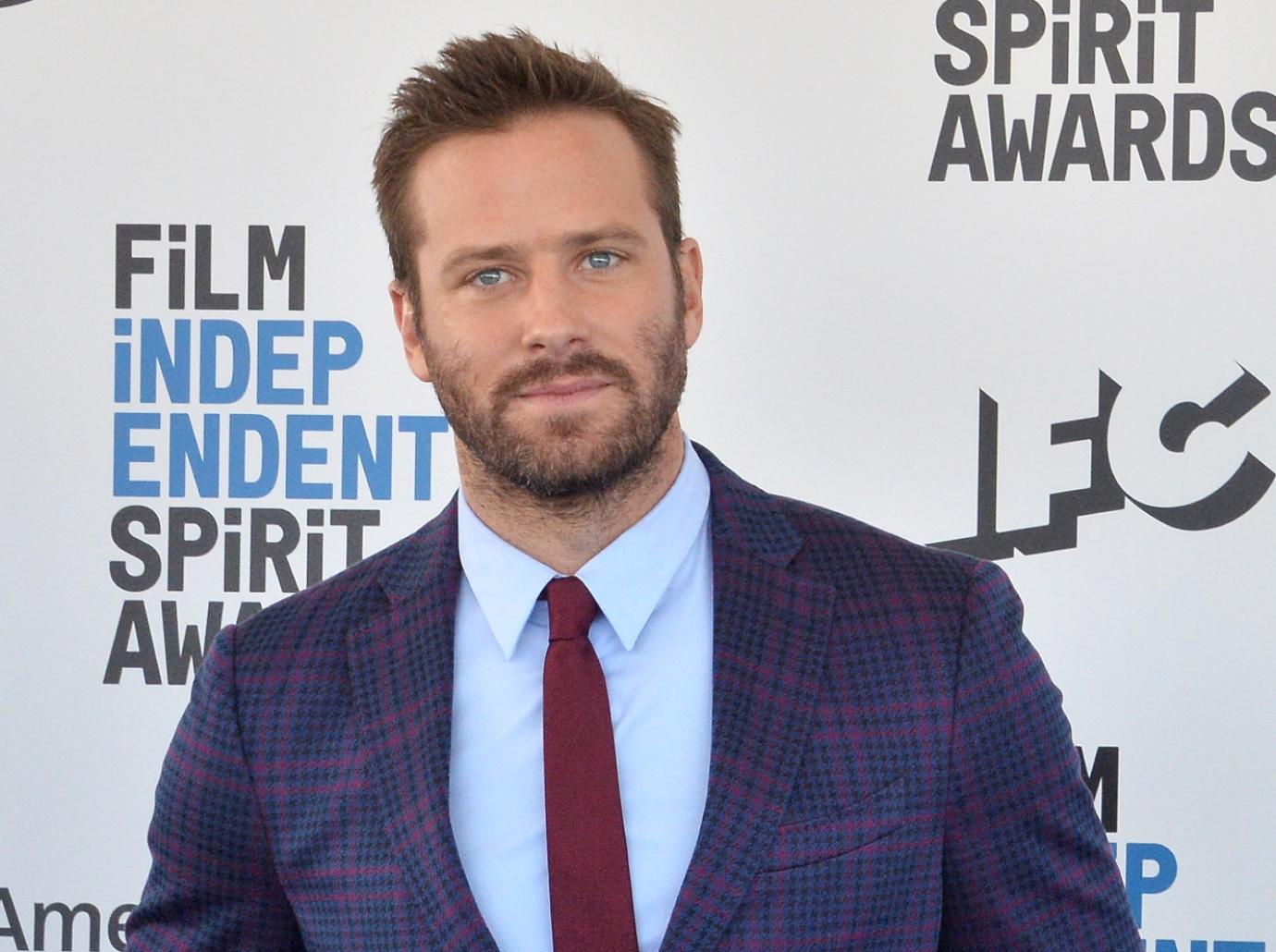 In January, women started to come forward accusing Hammer of sexual assault. Other alleged former flings leaked alleged messages he sent them. In the messages, he described his love for BDSM, cannibalism, and rape fantasies.
Article continues below advertisement
One of his ex-girlfriends, who goes by the name Effie, came forward to accuse Hammer of sexual assault and mental abuse. She says on he "violently raped" her "over four hours" on April 24, 2017.
During the alleged assault, Hammer allegedly slammed Effie's head against a wall and left her with injuries. She said, "he beat my feet with a crop so they would hurt with every step I took for the next week."
"During those four hours, I tried to get away but he wouldn't let me. I thought that he was going to kill me. He then left with no concern for my well-being," she ended.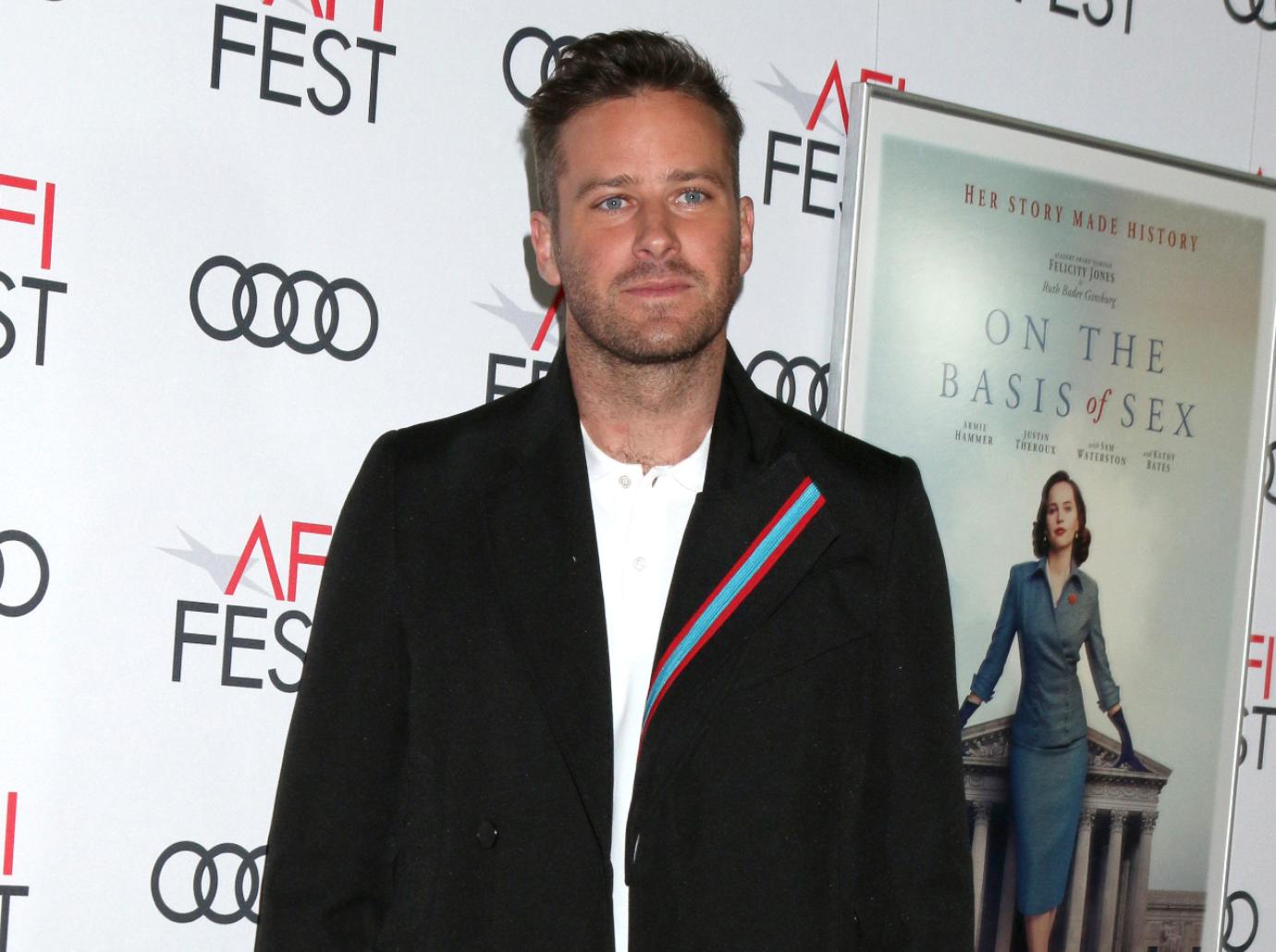 Effie hired powerhouse attorney Gloria Allred to represent her in the matter. Hammer has denied all allegations of wrongdoing. No charges have been filed but the investigation continues.