Armie Hammer Seen For The First Time Since Rape Allegation, Actor Relaxing In The Cayman Islands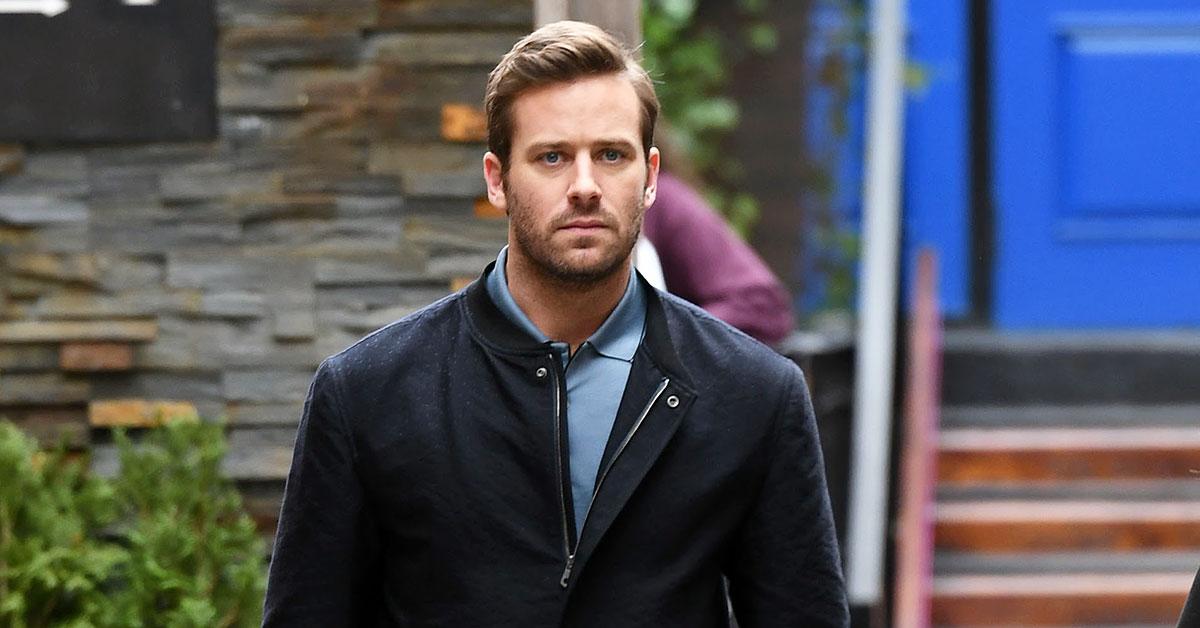 Armie Hammer was spotted for the first time since his ex-girlfriend accused him of rape and the Los Angeles Police Department launched an investigation into the allegations.
Page Six obtained photos of the Call Me by Your Name actor relaxing in the Cayman Islands with a group of friends. The sun-kissed Hammer sat at a table
Article continues below advertisement
Hammer looked very beach bum chic while rocking a faded grey shirt with short cargo pants. He finished off the look with a pair of Ray-Ban sunglasses. The actor had lunch with three women and an older couple. The photographer claimed the actor was "super chill" and "casual."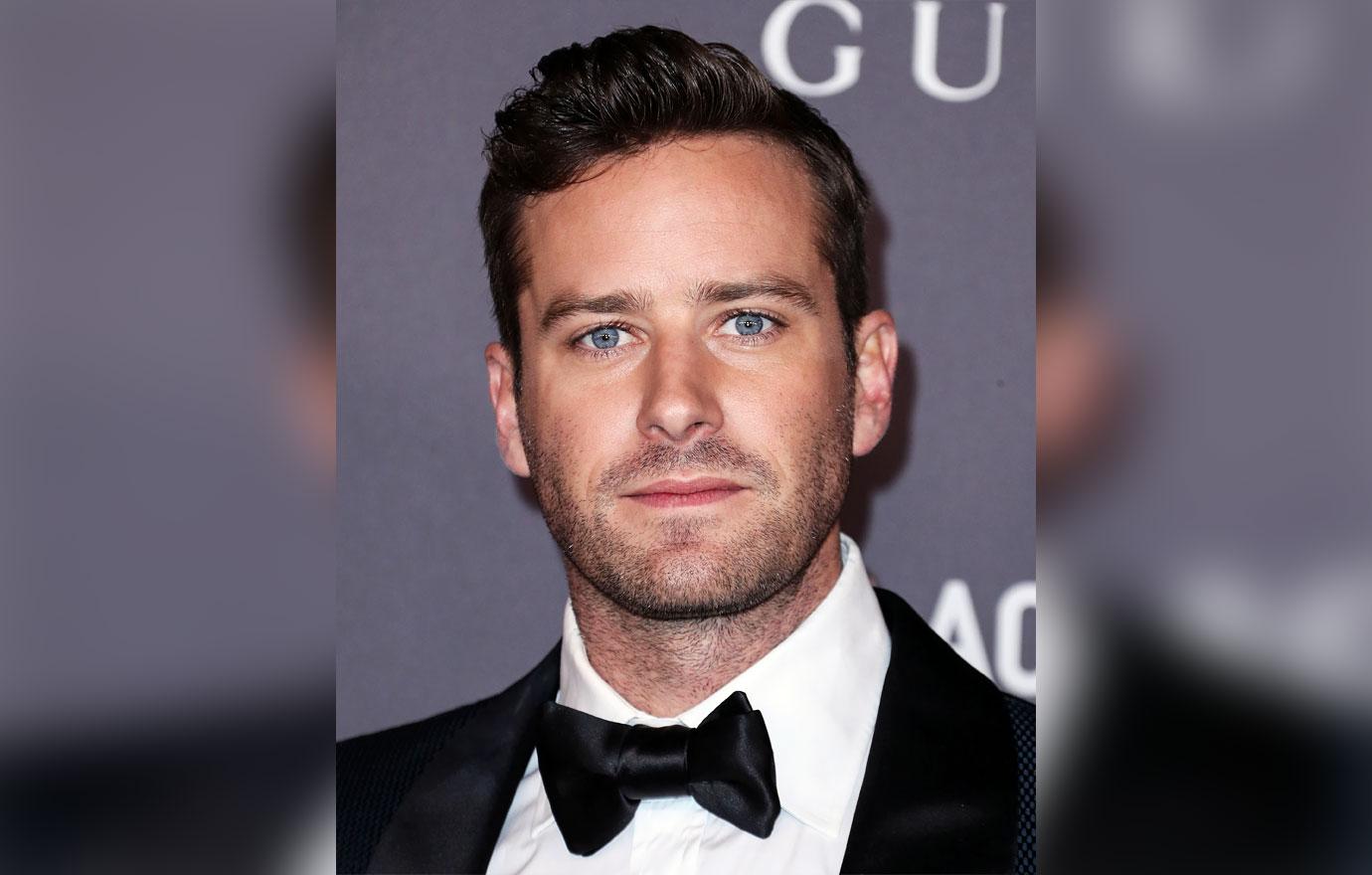 Article continues below advertisement
Hammer appears to have left the US for the Cayman Islands following the LAPD launching their investigation. His ex-wife, Elizabeth Chambers, has been living there with their kids since filing for divorce.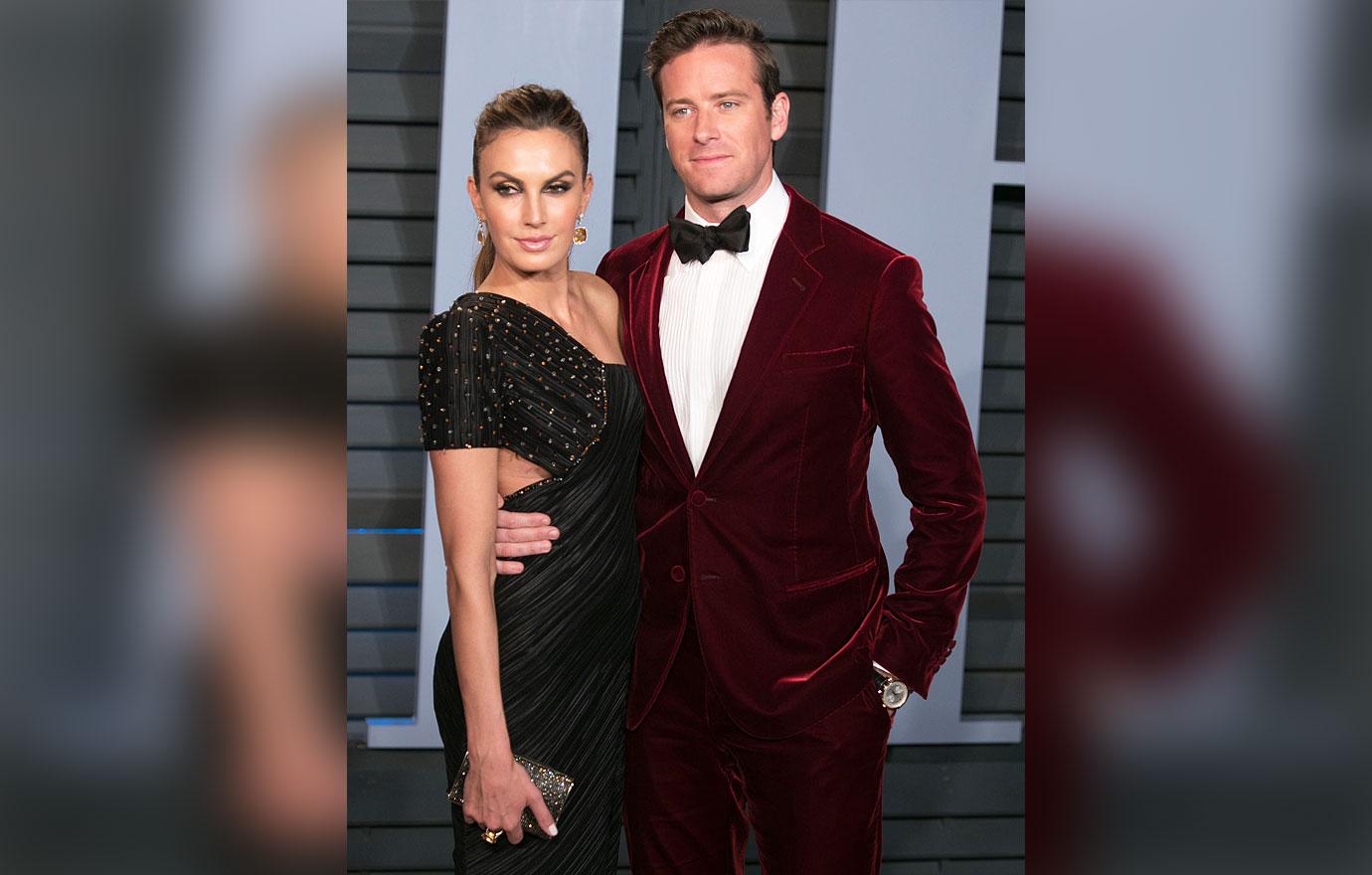 Article continues below advertisement
Earlier this year, women started coming forward with allegations of sexual assault against Hammer. Other women leaked alleged direct messages showing the actor describing his kinks. One ex-girlfriend said he talked about his love for BDSM, cannibalism, and rape fantasies.
The most prominent alleged victim is a woman named Effie. She accuses Hammer of sexual assault and mental abuse. The two met in 2016 when she was 20. They had an on-again-off-again relationship until 2020.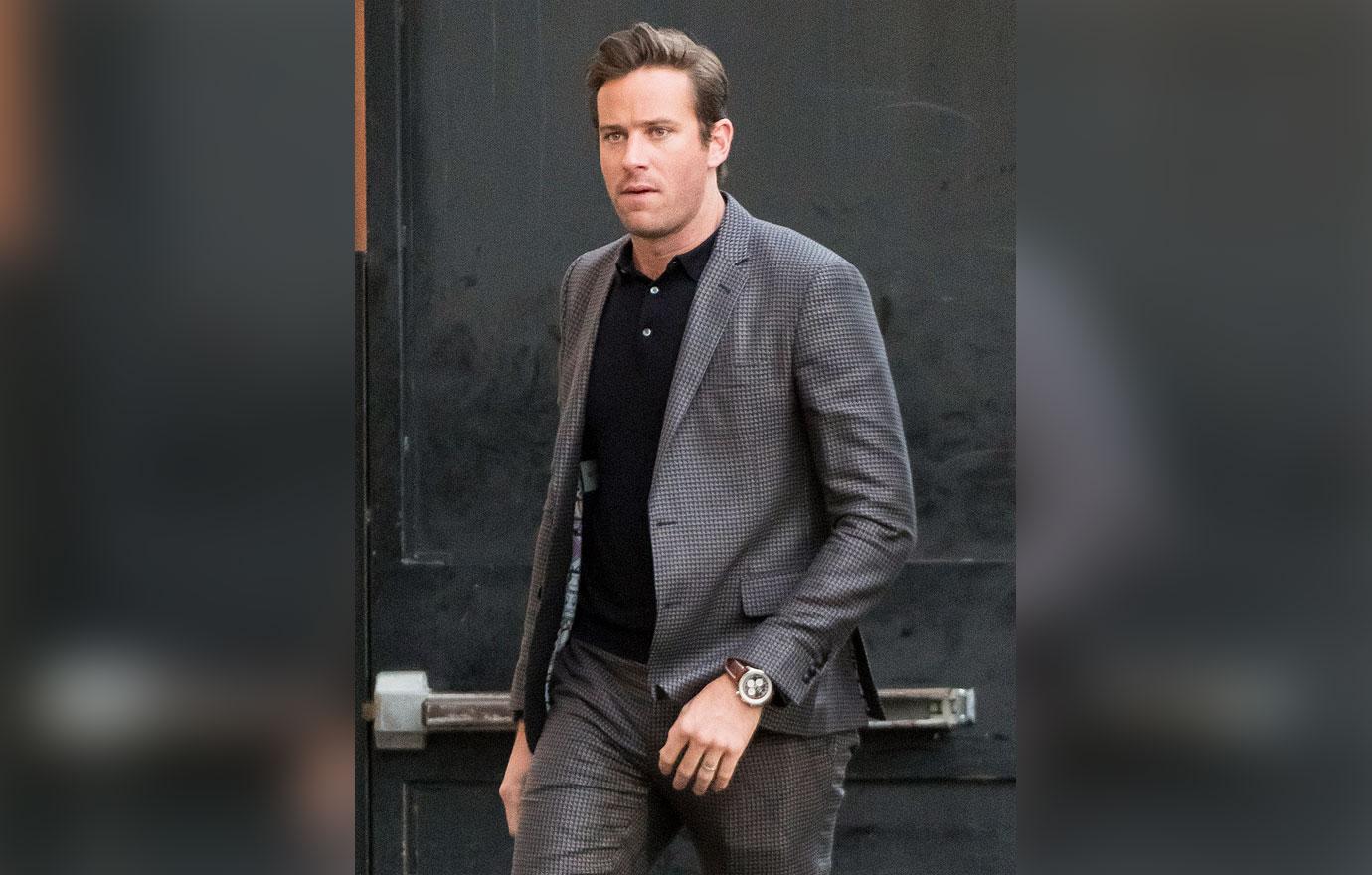 Article continues below advertisement
Effie says on April 24, 2017, "Hammer "violently raped" her "for over four hours in Los Angeles, during which he repeatedly slammed my head against a wall, bruising my face."
Hammer's ex, through her powerhouse lawyer Gloria Allred, said, "He also committed other acts of violence against me to which I did not consent. For example, he beat my feet with a crop so they would hurt with every step I took for the next week."
"During those four hours, I tried to get away but he wouldn't let me. I thought that he was going to kill me. He then left with no concern for my well-being," she ended.
The L.A.P.D. confirmed an investigation is underway into the allegations. A rep said, "We can confirm that Armie Hammier is the named suspect in an alleged sexual assault investigation, initiated on February 3, 2021.